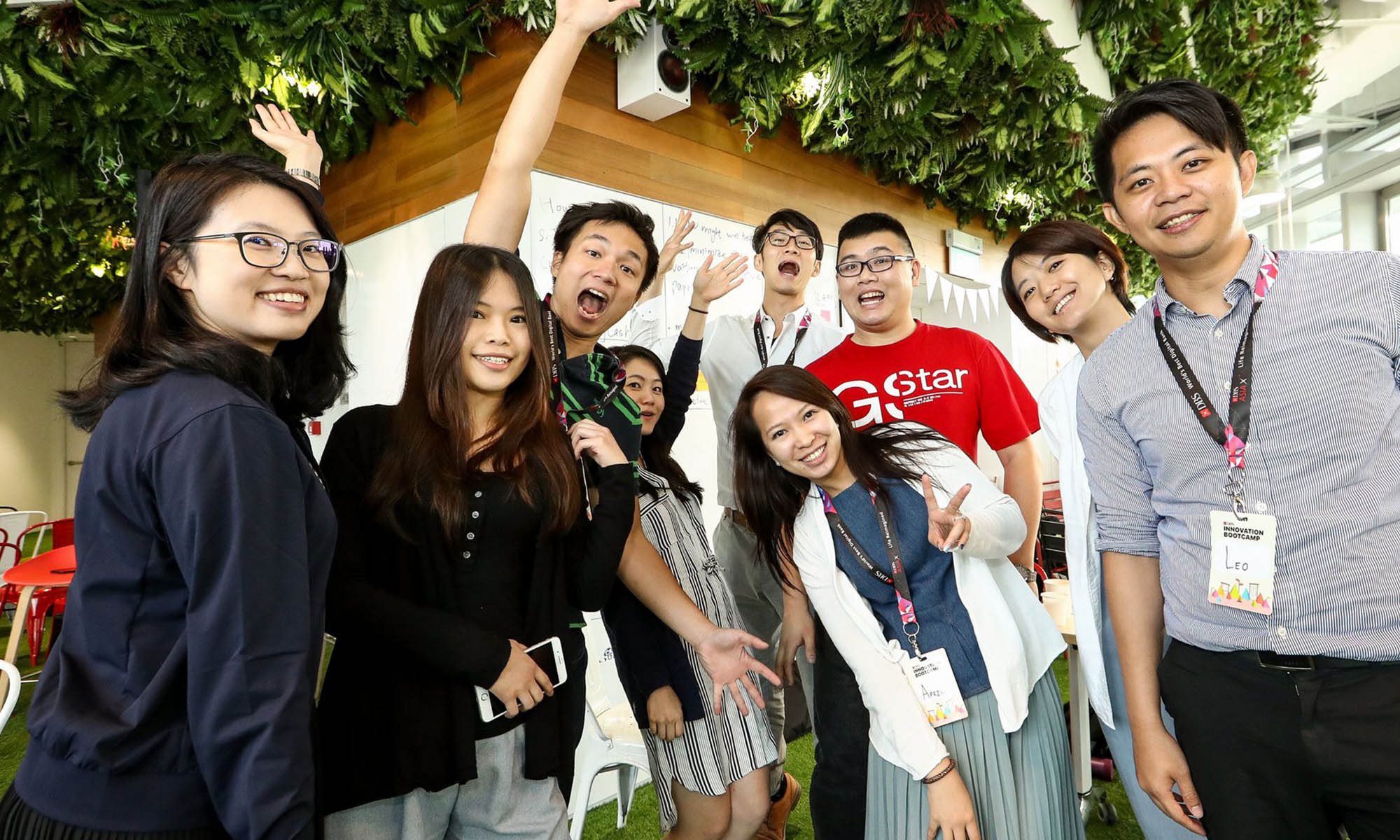 How data and technology are used to build an innovation community at DAX, DBS' hub for innovation and creative thinking
DBS Asia X (DAX) is DBS' hub for innovation and creative thinking. It is a physical space designed to fuel innovation in our journey to reimagine banking. With so many other global companies building independent innovation centres, it was easy to fall simply to hype; innovation could be a buzzword, or so much more than that. It was up to us to decide how we wanted to shape DAX.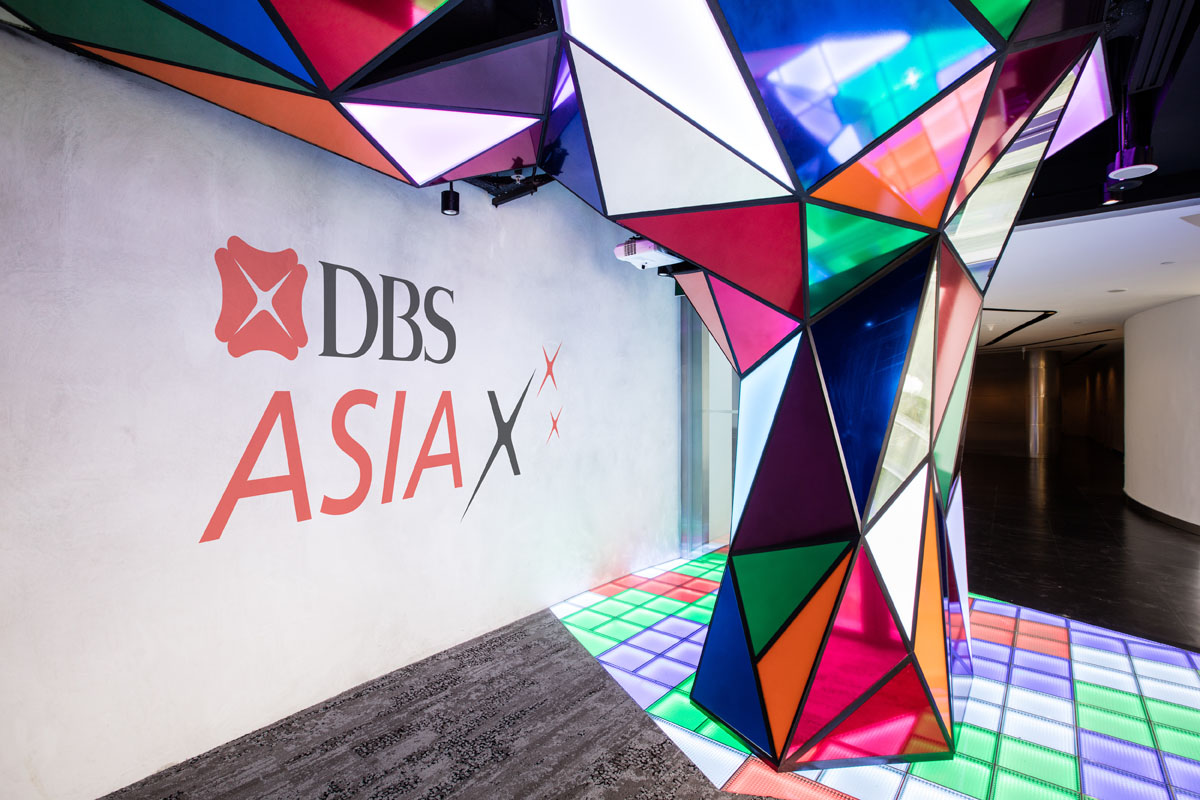 Almost instinctively we knew that this space needed to be physically and symbolically away from our headquarters in the traditional financial centre if we wanted the space to encourage non-conventional thinking.
Relocating to one-north was a natural fit: the area is a bustling R&D and innovation precinct, with the likes of Lucasfilm, Disney and Ubisoft calling one-north home. It's also the home to several start-up communities, including NUS Enterprise and LaunchPad@ one-north. Pretty much Singapore's version of (a miniature) Silicon Valley!
We also recognised that the concept of innovation and co-working spaces is still relatively new to Singapore, and we wanted to take a lead to bridge this gap. Like many international co-working spaces that came before us, DAX was designed as an agile space to encourage cross-functional collaboration and experimentation. The construction of DAX is based on an activity-based workplace design principle in mind, hence the different zones for collaboration, learning, socialising and of course, quiet zones for focus.
What is a space without a plan?
Often I got asked, what do you do as Head of DAX? Are you a facility person? My answer is I am a marketing person with strong interest in using data and technology to build an innovation community.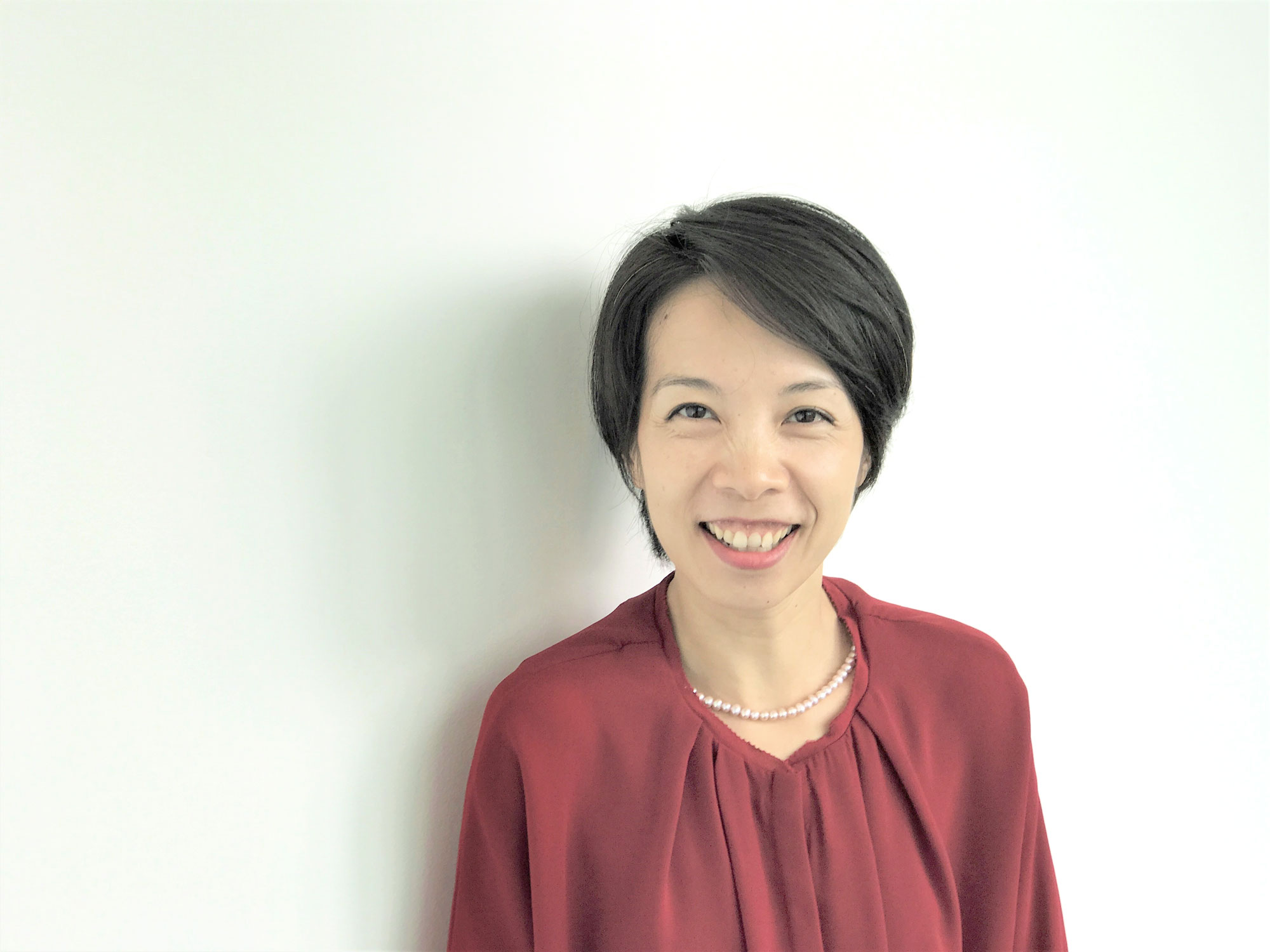 To me, DAX is meant to fulfil three main objectives: 1) to develop and foster a culture of innovation within DBS; 2) to be a dedicated space for designing iconic customer or employee experiences and 3) to engage with and contribute to the local start-up community.
Through DAX-based initiatives and programmes such as our UNI.CORN internship programme, HotSpot Startup Xchange programme and hosting rent-free residencies for start-ups and social enterprise companies from our accelerator program and DBS foundation programme, we are pulling out all the stops in order to do our part in fostering greater collaboration amongst stakeholders of the future ecosystem.
Read more: Helping underserved communities: TWare uses hugs to change the lives of those living with autism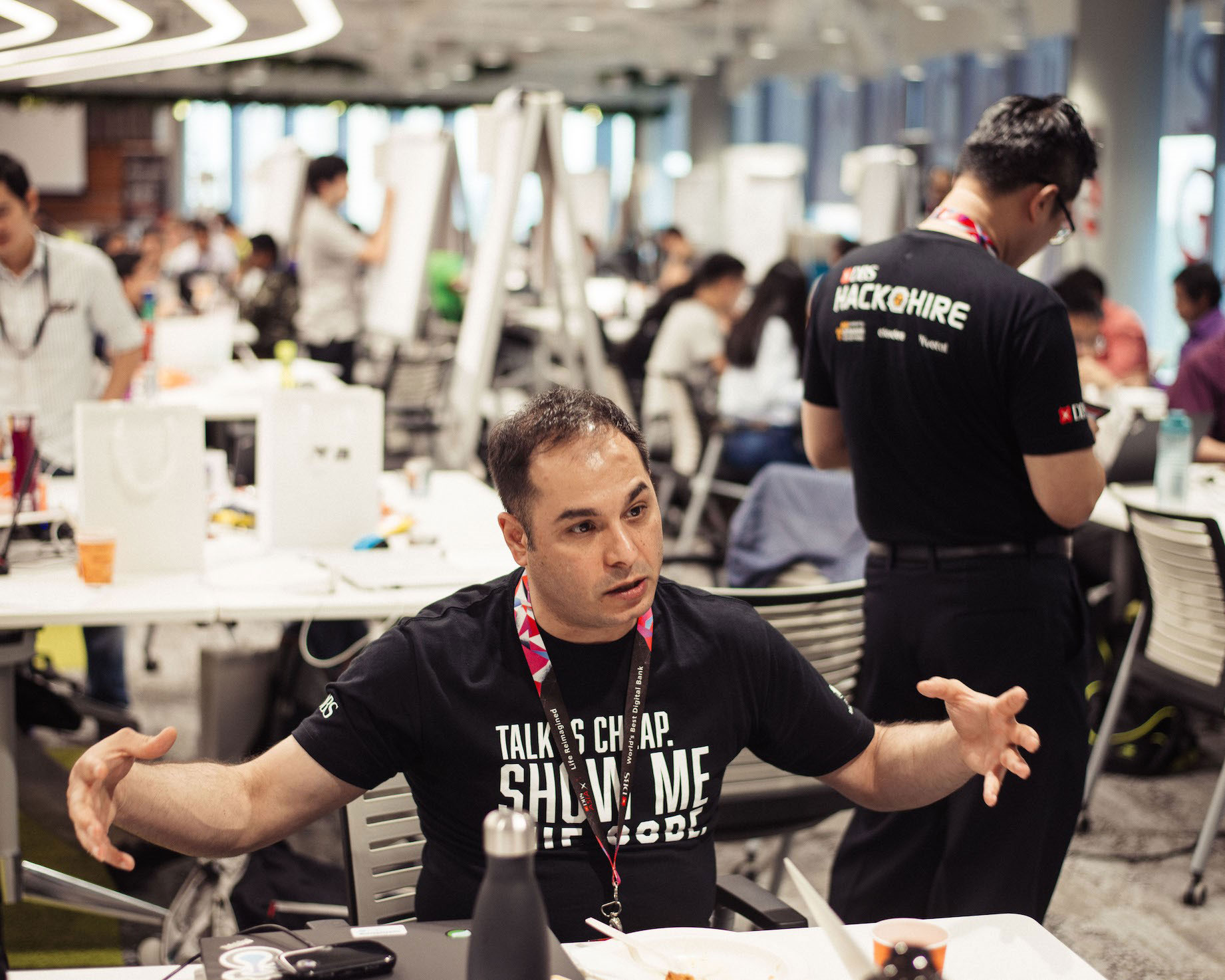 Here at DAX we encourage residents ("DAXters") to interact and exchange ideas, to eliminate previously-held notions about office spaces – that they should be quiet all the time, or that the space should be used purely for work alone. The X in DAX stands for the unknown, and we want people to feel at home while exploring the unfamiliar here - in a safe space we have consciously set up.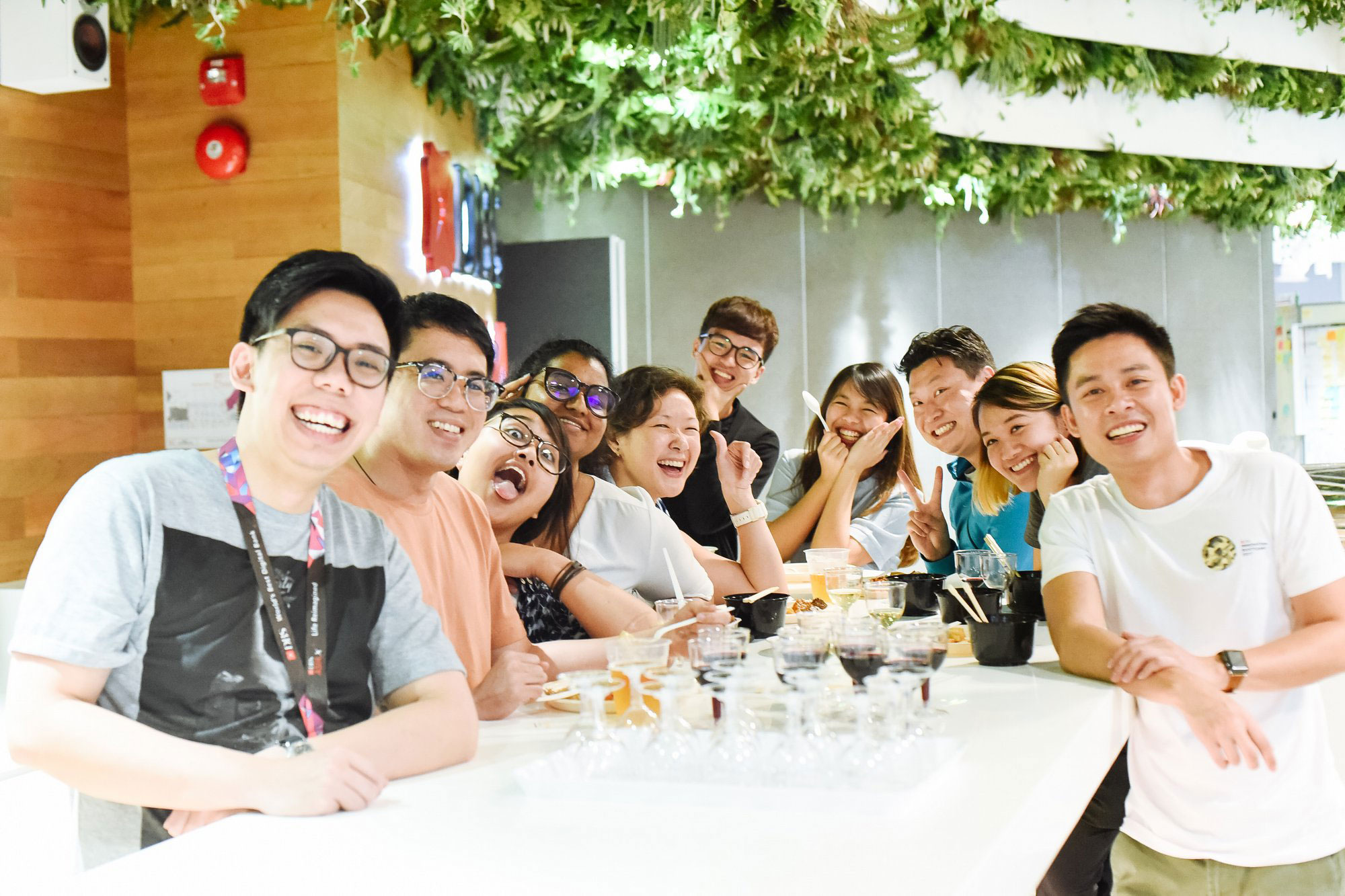 In tandem with DAX's objectives, one of the things that we think about is how can we relate DBS' innovation story in ways that enhances DBS brand image. Incorporating storytelling that inspires and motivates DBS staff and the larger innovation community is crucial here as it also helps to propel DBS to be forward looking and spur innovative thinking and creative behaviour.
Read more: Life as a DBS UNI.CORN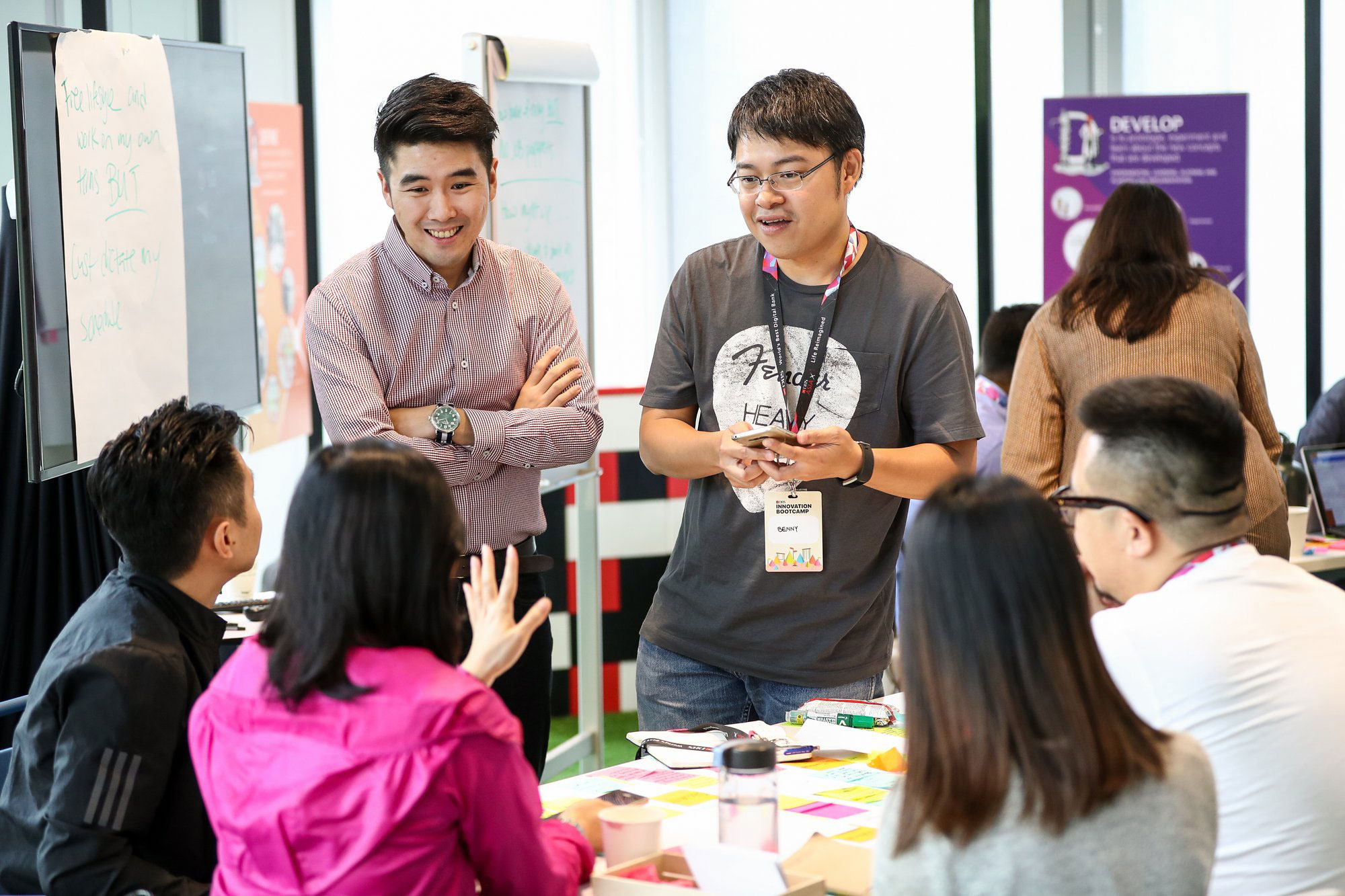 We're also constantly exploring new ways to engage and expand our community base. To do this effectively, we rely on data to help us making better decisions in operations, marketing and community engagement efforts.
Engaging the community
Watch Kid Robot Challenge at DBS Asia X
01:51
As a communal space, nothing makes us happier than to see it filled and bustling with activity.
We regularly host visitors from different organisations and from all over the world, and we like to keep our space busy with activities and fun community events. Some notable recent events include our Paddle Royale ping pong "showdown" and the FriYay Block Party, where DAXters got busy building custom furnishings with giant Lego like blocks. We also organise internal learning sessions such as Imaginarium, bringing in change makers and thought leaders to share their ideas and experience with us, while our Maker's Workshop series introduces new skills and teachings held at DAX.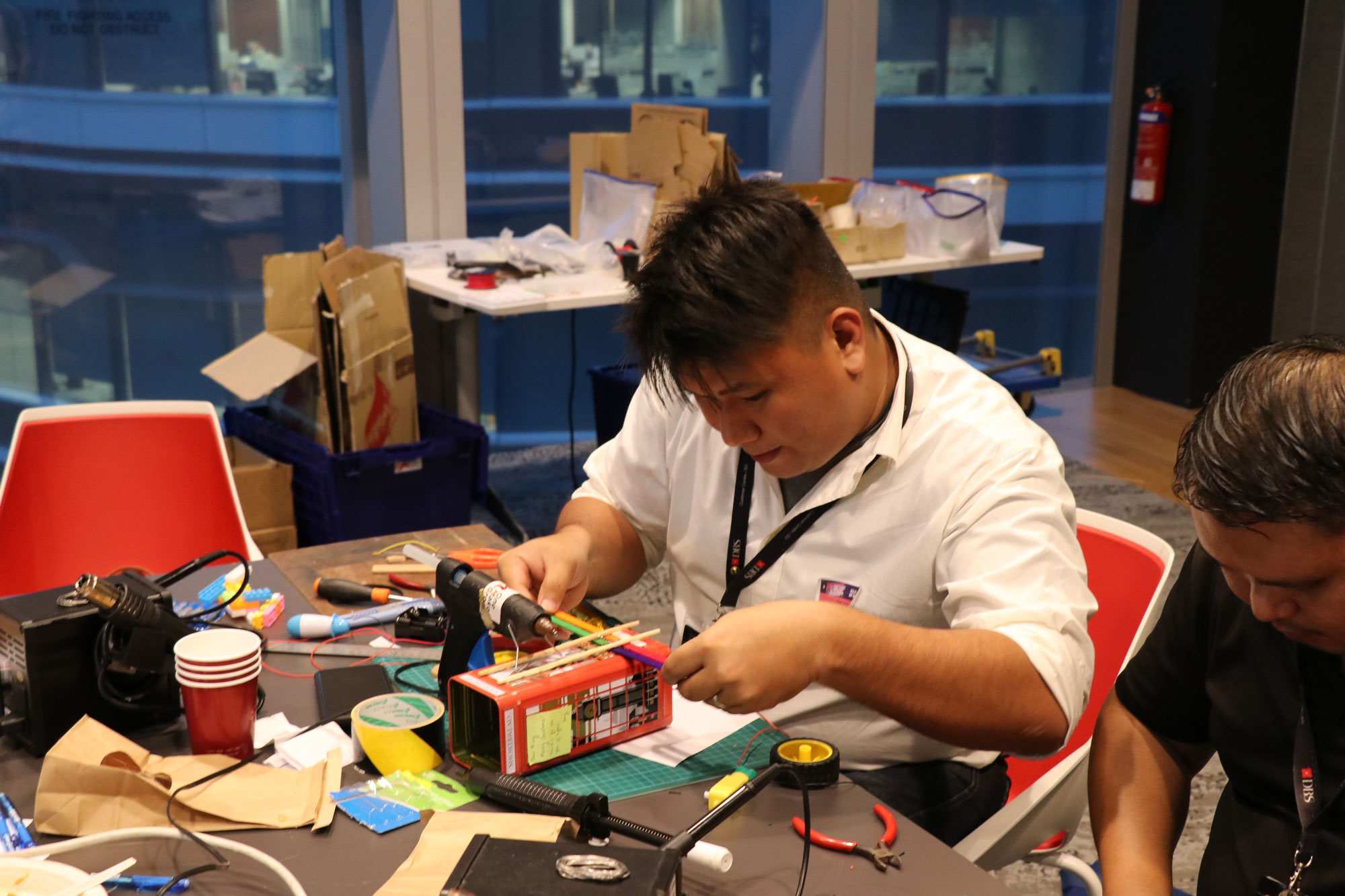 But more importantly, we want to make sure DAXters feel there is sense of belonging at DAX, which is why we are focused on building a collective DAXter identity. We have started to establish rituals, for instance celebrating project milestones together, welcoming incoming DAXters or sharing of lessons learnt. Why do we do this? Put simply, we want to cultivate an environment that energises both DAXters and visitors – building positive DAX memories for everyone.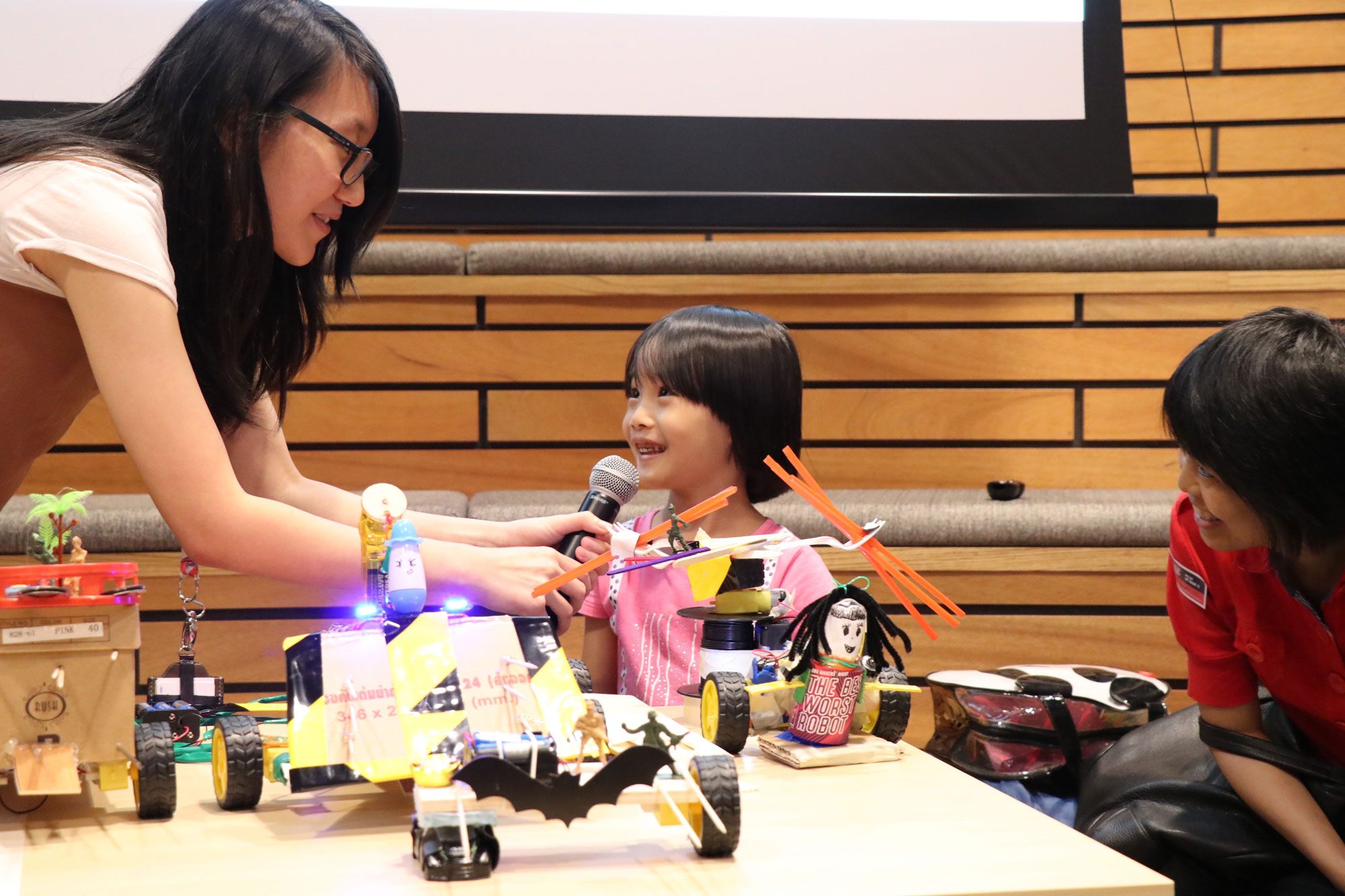 Driving decisions with data
As the physical manifestation of the innovation mindset DBS has cultivated, DAX has to be a space that is constantly evolving. That's why we're constantly exploring new technology to track DAX performance as a place as well as a community. We are collecting and analysing data to improve how we use the space. Tracking everything from traffic to occupancy to circulation to the most popular pantry food, we believe interpreting these data can give us insights on what drives innovation behaviour and mindsets, so we can better inspire innovation and creativity in specific ways. And that has larger benefits for DBS as a whole because we can take those learnings and apply it to the wider DBS ecosystem.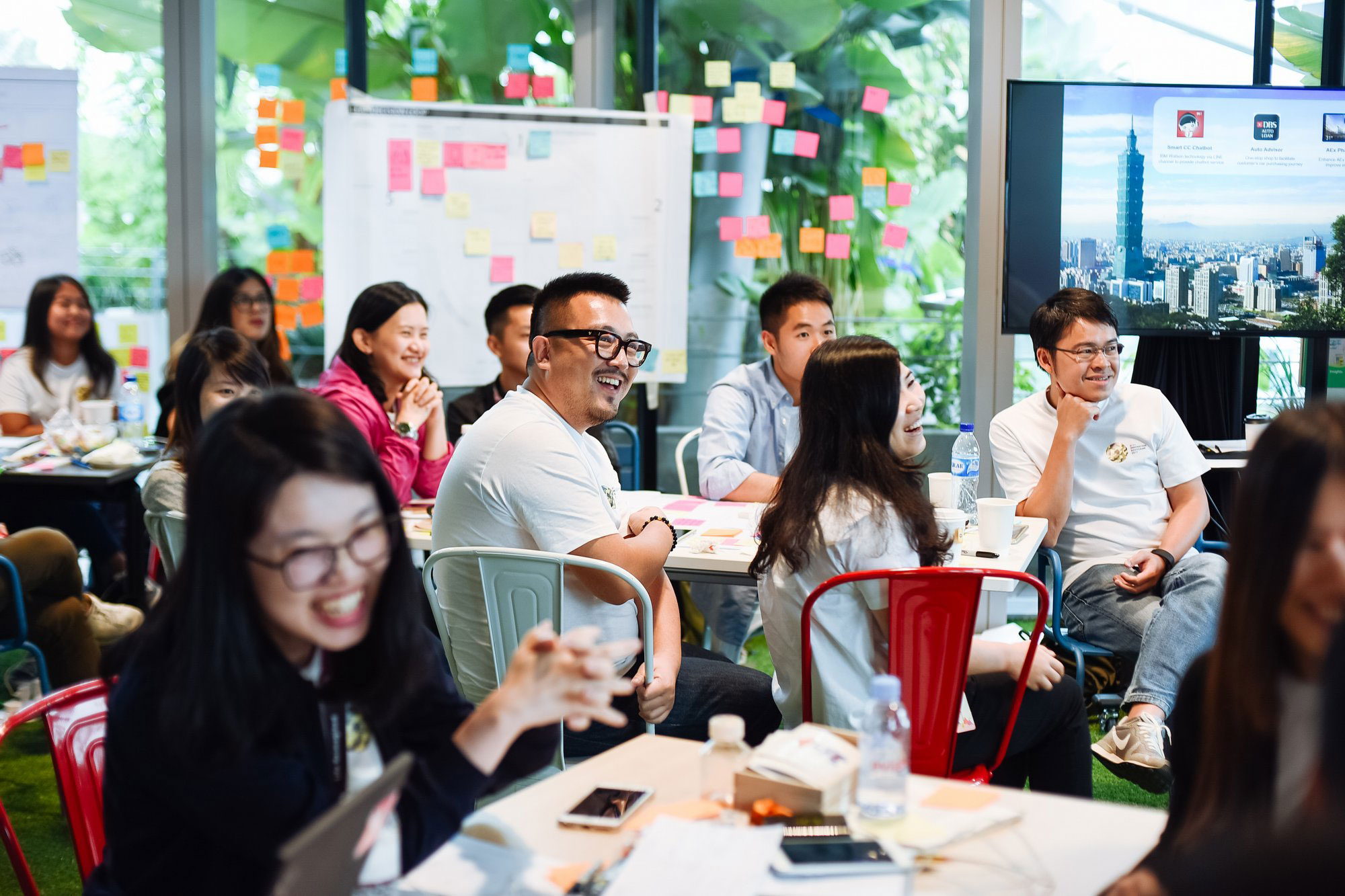 In just a year, we've seen DAX come a long way, further accelerating DBS' digital transformation, and we still have some ways to go. But on a personal level, I've been extremely proud to be a part of this journey as we aim to redefine banking and make it joyful experience for everyone.
Find out more about DBS Asia X.