DBS has been deeply immersed in furthering our digital transformation agenda. This includes embarking on a comprehensive and holistic mission to changing the culture and mindset of staff, re-architecting the bank's technology infrastructure, and leveraging Big Data, biometrics and artificial intelligence to reimagine banking.
DBS Asia X (DAX) is a space where we collaborate with start-ups and the broader FinTech community to reimagine, inspire and create the future of innovation.
Located within the heart of Singapore's start-up ecosystem at the Sandcrawler Building in Fusionopolis, DAX boasts project pods and spaces, journey rooms, co-working spaces for up to 100 people, as well as an auditorium and cafe. The 16,000 sq ft space will be our hub to develop iconic customer & employee experiences.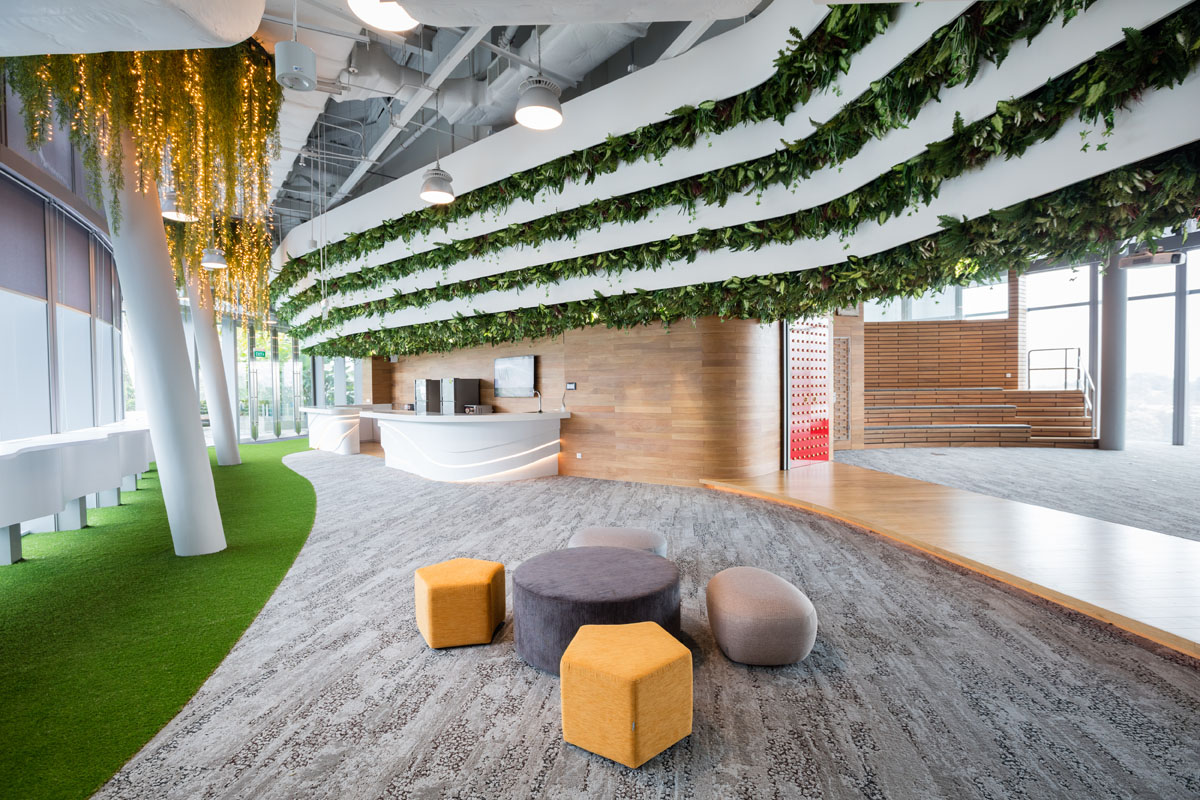 Living, Breathing Innovation
DBS is one of the first banks in the region to adopt human-centred design thinking. In 2016, more than 5,000 DBS employees were exposed to agile methodology and other digital concepts through customer journey workshops and hackathons held across the region. The bank has run over 1,000 experiments and the bank's senior managers are each responsible for owning at least one customer journey, to collectively transform the overall DBS experience for customers and employees alike.