Help that came like "a bout of timely rain"
When Covid-19 hit, many farmers in Taiwan were left with truckloads of produce that could not be sold. Here's how two social enterprises worked with DBS to sustain their livelihoods, while mitigating food waste.
In the words of Taiwanese farmer Mr Guo Zheng Zhi, help came like "a bout of timely rain".
When Covid-19 hit, Taiwan's borders closed and many manufacturers who used to buy fruits from Mr Guo stopped their orders, leaving him with a harvest that could not be sold.
"This is likely the worst situation the farm has ever faced," says Mr Guo, and he was not alone. Many farmers in Taiwan are small scale operators. This meant a perennial issue with sales and supply, especially with seasonal fruits like peaches and mangoes.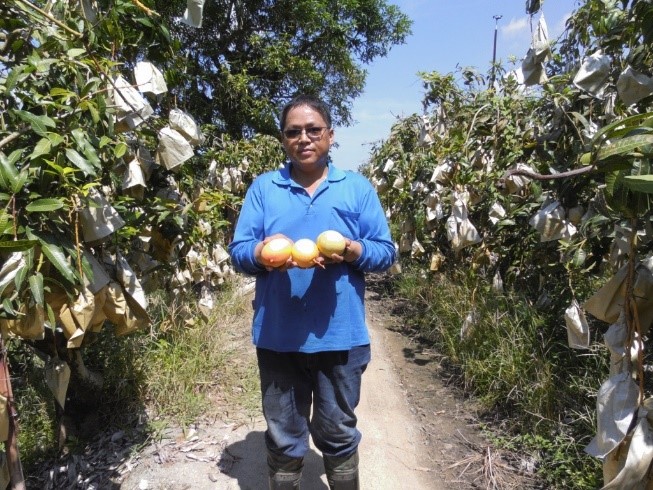 The Covid-19 outbreak only exacerbated the issue – not only were they unable to sell their truckloads of produce, the shutting of food fairs and exports further affected their retail opportunities.
Their predicament soon caught the attention of social enterprises BuyNearby and Goodwill Foods. These social enterprises had supported the farmers for many years and knew that they needed even more help during this period.
Diving straight into action
With quick thinking, BuyNearby and Goodwill Foods approached DBS, who initiated a group purchase among its employees. Both social enterprises also facilitated the deliveries, thereby reducing the need for middlemen, which meant more earnings for the struggling farmers.
This call-to-action was immediately well-received by staff. The bank also purchased the fruits as gifts for their clients and stakeholders. Within a week, the bank managed to consolidate more than 2,000 kg of orders – the first time that BuyNearby received such a massive corporate order.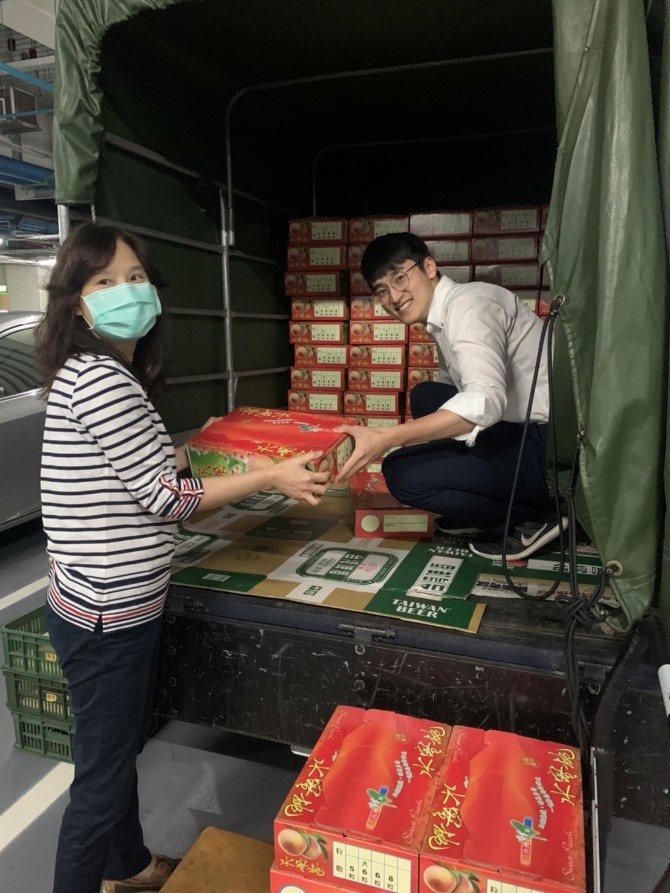 Lim Him Chuan, General Manager of DBS Bank Taiwan shared, "When BuyNearby and Goodwill Foods contacted us, we agreed to help immediately. As we are a purpose driven bank, not only did we want to help the farmers through this challenging time, it also meant saving good produce that may otherwise go to waste."
Connie Kuo, one of the bank's employees that participated in the group purchase, said, "Through this initiative, we get to know more about the difficulties that the local farmers are facing amid the pandemic and how we can together to make a positive impact. It also made me proud to work for a bank like this."
The help that goes a long way
"DBS has helped us greatly. With the pandemic restrictions in place, many F&B outlets we used to work with have closed or were not ready to take on orders. Mass orders from DBS helped us to help farmers in need," says Mr Jacob Tan, founder of BuyNearby.
Citing an example of a farmer who had to struggle through the harvest on her own after her husband passed away early this year, Mr Tan said income from these purchases not only help sustain the farms' operations but also enabled the farmers to upgrade tools and machinery, making their lives easier in the long run.
"Many of these farmers do not have any online presence. This is where social enterprises step in to help them publicise their products or help them move their products along. Like in the case of the recently widowed farmer, we helped her to harvest the peaches, transported them to our refrigerated warehouses for storage, and sold them for her," he explains.
"We do what we can to help them, so that they can concentrate on their farming."
- Mr Jacob Tan, founder of BuyNearby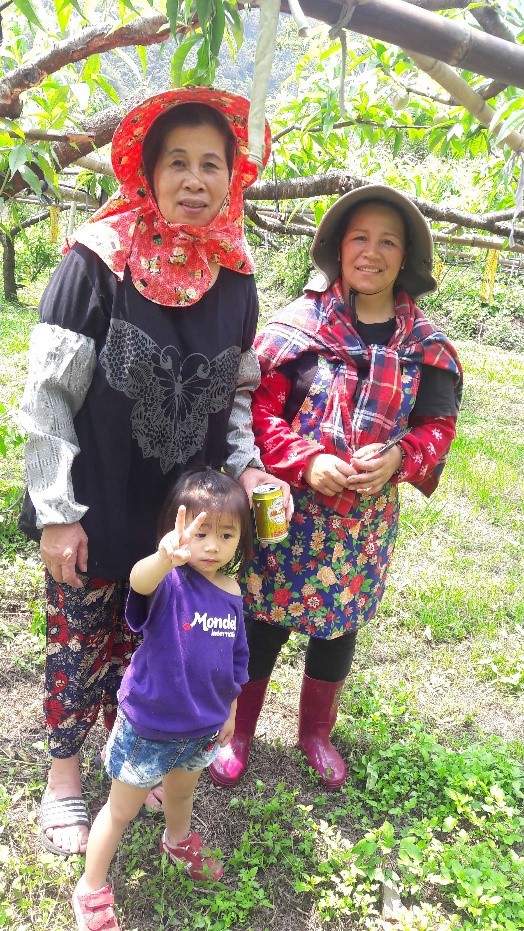 Says farmer Guo, "I am very thankful to Goodwill Foods and DBS for helping me through this difficult period."
It is in times like these when people are reminded to look out for each other. DBS is committed to supporting the community and to bring others close even when physically forced apart. We are stronger together!
---