Stronger, when we work TOGETHER.
DBS' TOGETHER movement seeks to boost employee morale through a holistic series of programmes aimed at addressing their physical, emotional, mental and psychological well-being.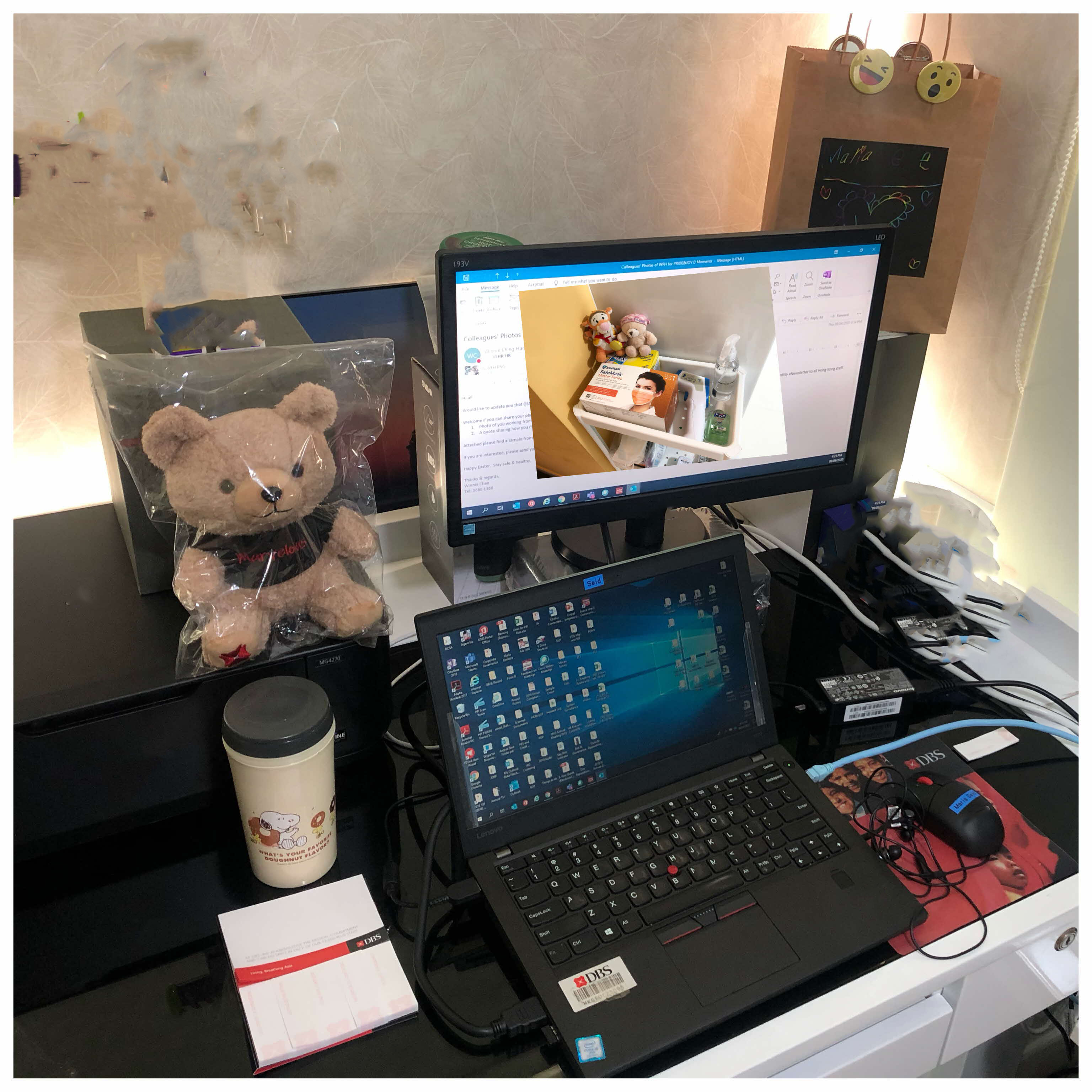 Helping employees adopt new behaviours and ways of working
Comprehensive technology support to enable seamless work-from-home or remote working arrangement in order to safeguard our employees
Tips and guidelines helping employees to establish new work routines to drive new behaviours to support new work arrangement
Special operation arrangement for branches, by adjusting of opening hours, partial closure of counters and pre-cautionary measures are implemented in our branches, to protect our employees and customers
---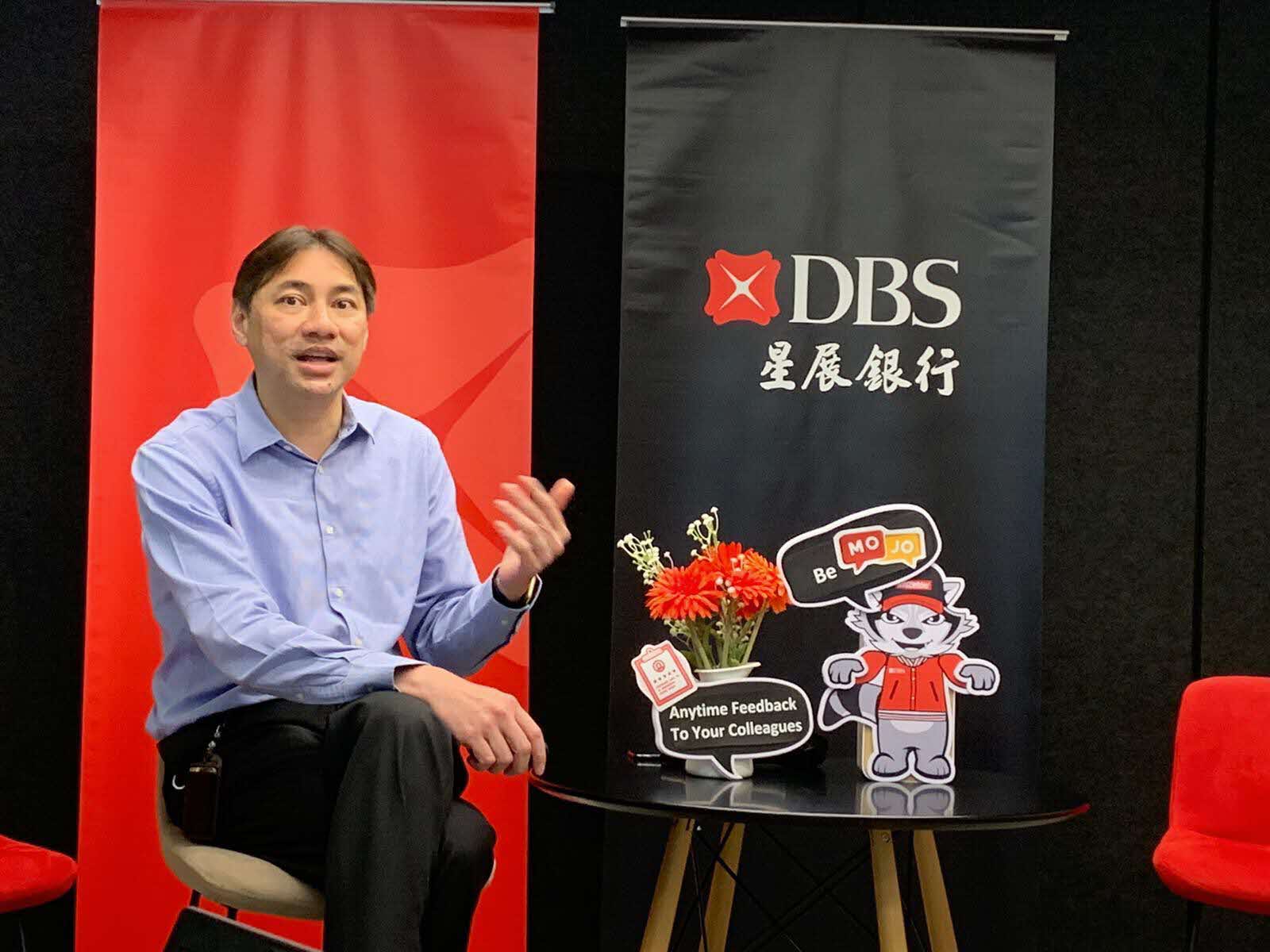 Connecting with our employees seamlessly
Organizing virtual townhalls by the management and share updates about business which help our employees to stay connected
Encouraging continuous growth and learning by arranging virtual employee roadshows and learning festivals for employees to keep abreast of the latest development under the new normal
Strengthening internal chatbot & helpdesk to answer employees' questions related to COVID-19
---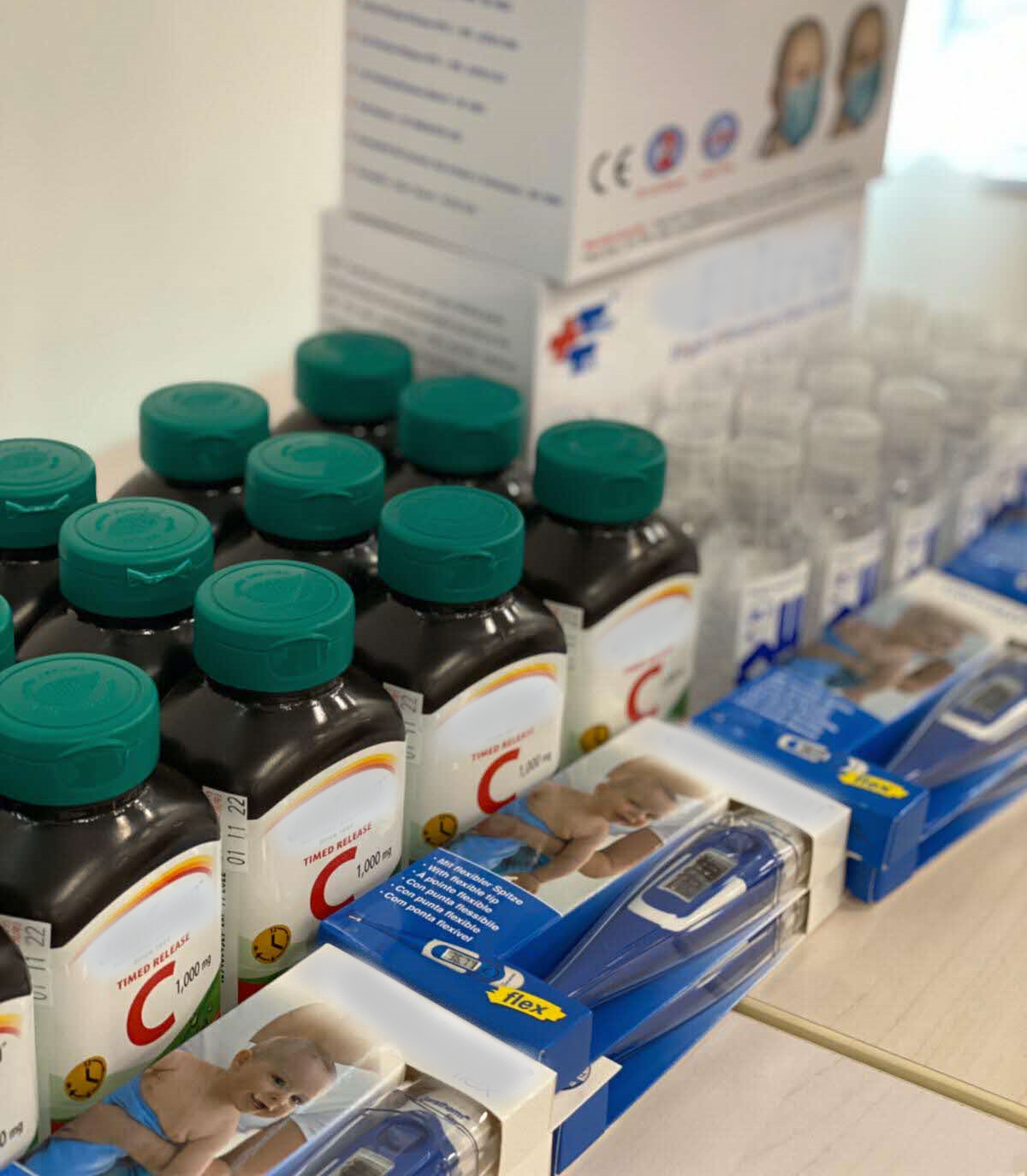 Taking care of our employees' well-being
Care packages with masks, hand sanitisers and health supplements distributed to all employees, and wellness packages for employees who are on home quarantine
Employee Assistance Programme with 24-hour hotline manned by professional counsellors and clinical psychologists to help our employees manage stress and emotional disturbances
Tele-medical consultation is introduced as an alternative to address employees' medical needs
Webinars about health and well-being to support our employees' physical and mental wellness
Access of mindfulness mobile application given to all employees to support their mental well-being
---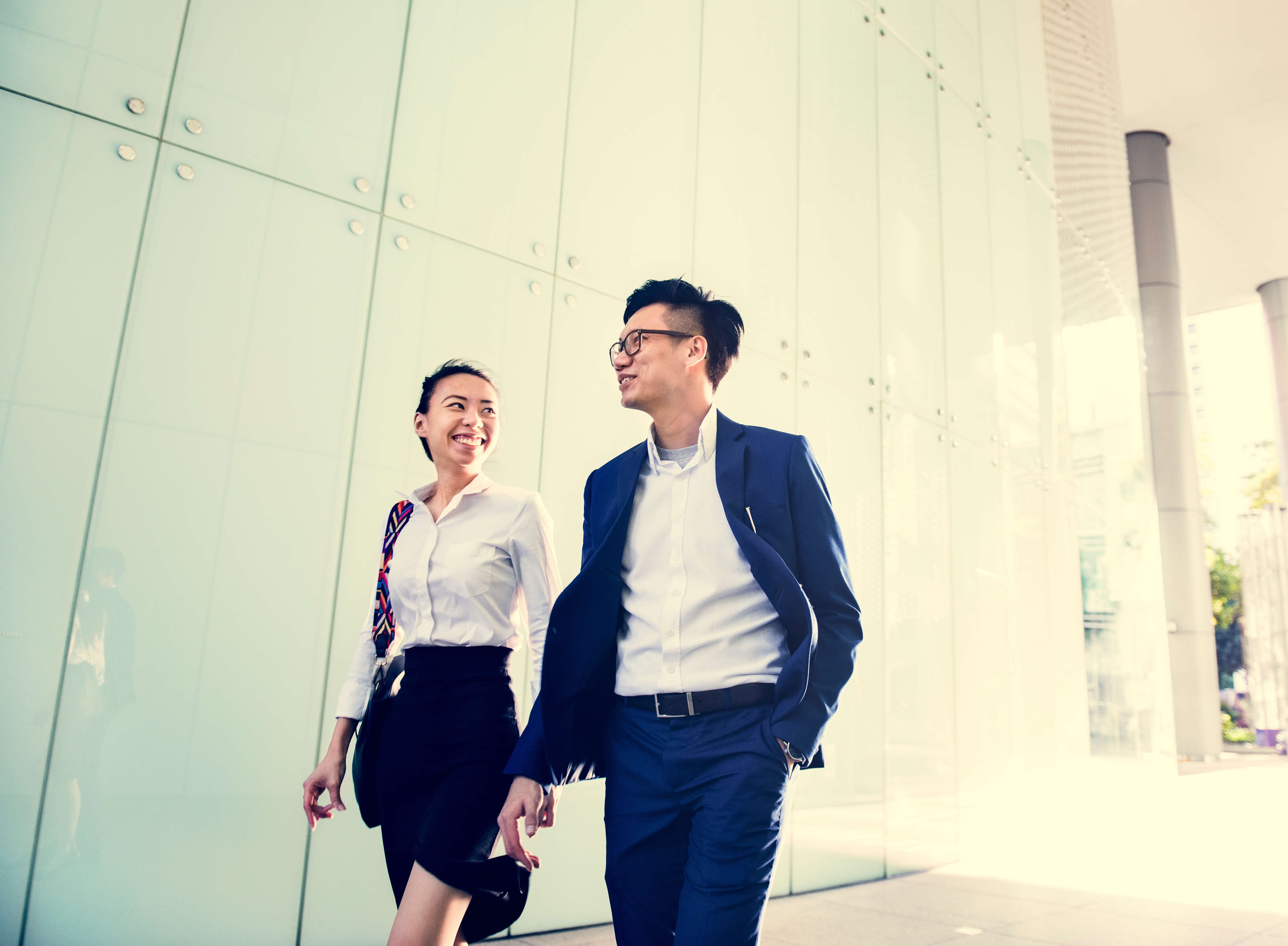 Continue to nurture young talents for financial sectors
Launched the Banking Talent Programme in partnership with The Hong Kong Monetary Authority (HKMA) to grow talent pool of financial sector by providing short-term work opportunities and industry-related professional training to the fresh graduates
Support Measures
We are here to help you overcome any challenges ahead.
Portraits of Purpose
Stories of courage, perseverance, generosity and hope amongst our communities, bound together by a common purpose: to build a better future.