About
Group Management Committee
Group Management Committee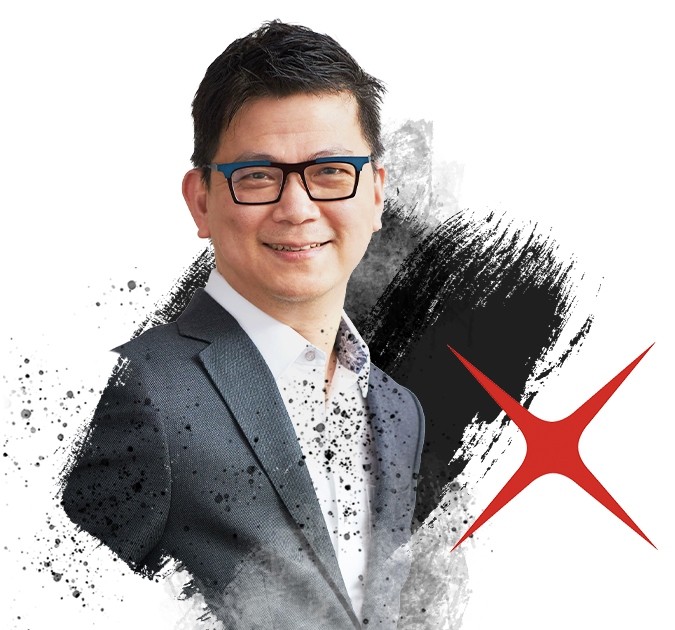 Soh Kian Tiong
苏建忠
Chief Risk Officer
Soh Kian Tiong is Chief Risk Officer of DBS Group, a role he has held since November 2021.
Kian Tiong has more than 25 years of experience in the banking and finance industry. In his previous role as Managing Director & Senior Risk Executive, Hong Kong and Chief Credit Officer, Greater China, he oversaw all credit and risk functions in Hong Kong, Mainland China and Taiwan.
Prior to this, he was the Global Head for the Financial Institutions Group, responsible for relationships with banks and non-bank financial institutions (e.g., insurance companies, funds, securities companies, supranationals, central banks) globally, spanning US, Europe and most parts of Asia. He also oversaw the relationship coverage of Singapore government-related entities such as GIC, Temasek, Singapore universities etc.
Before Financial Institutions Group, he was Credit Risk Head in Risk Management Group, where he oversaw the implementation of Basel in DBS, as well as pioneered the use of economic capital and the risk appetite framework. He also actively participated in the Committee on Cooperation in Finance, Investment and Trade and in the China Asean Interbank Association. He was a member of the Advisory Board of the Official Monetary and Financial Institutions Forum, an independent think tank for central banking, economic policy and public investment. He was also a Board member of the Asian Bankers Association.
Kian Tiong holds an MSc from Carnegie Mellon University and an MBA from University of Chicago.
Kian Tiong was conferred the IBF Fellow award in 2017 by the Institute of Banking and Finance Singapore (IBF). The IBF Fellow title recognises industry veterans who exemplify thought leadership and commitment to industry development.