About
Group Management Committee
Group Management Committee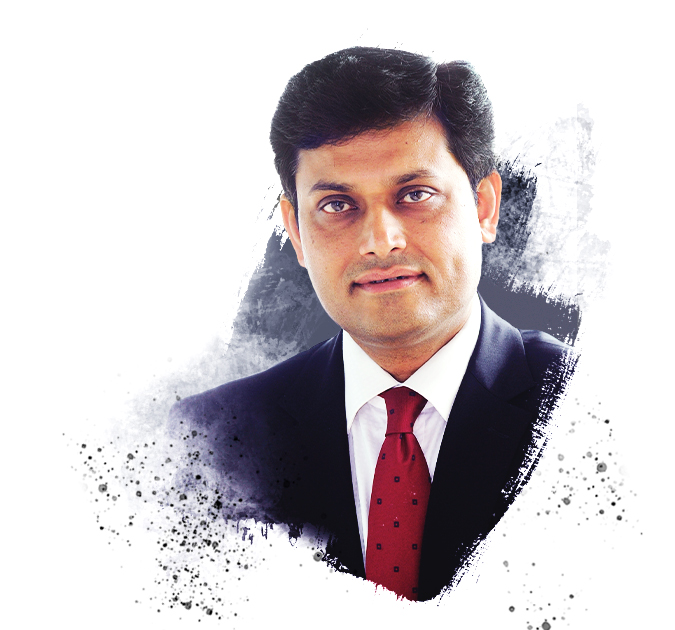 Sanjoy Sen
Consumer Banking
Managing Director & Group Head
As Group Head of Consumer Banking, Sanjoy oversees the Group's consumer banking franchise across the region, including its digital banking initiatives. With the successful amalgamation of Lakshmi Vilas Bank, and the recent acquisition of Citi Consumer Taiwan, he will expand the bank's regional footprint in Asia, which includes further bolstering DBS' offerings in China's consumer finance space through ecosystem partners.
Sanjoy has over 30 years of extensive international consumer banking experience. He spent the first 22 years of his career in Citibank, where he led diverse consumer and wealth businesses in Asia Pacific, Middle East & Africa. In 2012, he joined Australia and New Zealand Banking Group Limited (ANZ) to run their Retail, Private Banking and Wealth businesses in Asia, and served as a board director on ANZ's JVs/ subsidiaries in Philippines, Cambodia and Vietnam.
He then joined DBS Bank in 2018 as Head of Strategy and Finance for the Consumer Banking and Wealth Management Group, following the successful integration of ANZ's retail and wealth business.
Sanjoy currently serves on several advisory boards and committees of non-profit organisations in a pro-bono capacity. These include the International Relations Committee for Singapore Institute of Directors, the Digital Committee for National Volunteer & Philanthropy Centre (NVPC), and Visa's Senior Client Council for Asia Pacific. He also served on the Techskills Accelerator (TESA) Finance Sector Committee from 2016 to 2021, which aims to build and develop a skilled workforce for Singapore's digital economy by offering programmes for professionals to upgrade and acquire new skills and domain knowledge that are in demand. In 2019, he was conferred the IBF Fellow award for Consumer Banking.
Sanjoy is a Singapore citizen. He holds a bachelor's degree in engineering from Indian Institute of Technology (IIT) in Varanasi, India, and a postgraduate diploma in Business Management from Indian Institute of Management (IIM) Kolkata, India. He also completed an executive management programme from Harvard Business School.