About
Group Management Committee
Group Management Committee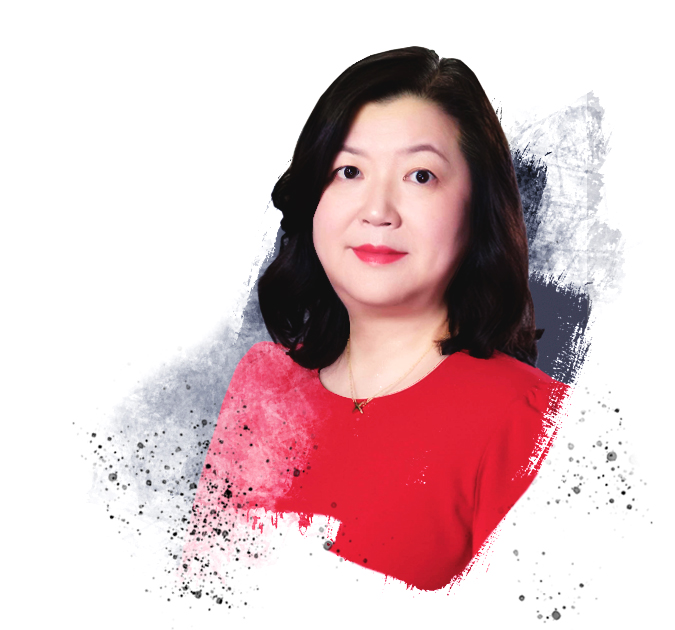 Ginger Cheng
郑思祯
DBS China
Acting Chief Executive Officer
Ginger Cheng is Acting Chief Executive Officer of DBS Bank (China) Limited and a member of the DBS Group Management Committee. China is a key market for DBS, and Ginger is responsible for bringing the franchise to the next level, as the bank executes its strategy to become a leading bank in Asia.
Ginger joined DBS in 2001. Prior to this CEO appointment, she was Deputy CEO of DBS China and the Head of Institutional Banking Group, China. Ginger has nearly 30 years of experience in syndicated lending and corporate banking across China, notably in the Greater Bay Area.
Ginger was born in Beijing and received her primary and secondary education there. She holds a Bachelor's degree in Business Administration from the Chinese University of Hong Kong.
Explore