About
Group Management Committee
Group Management Committee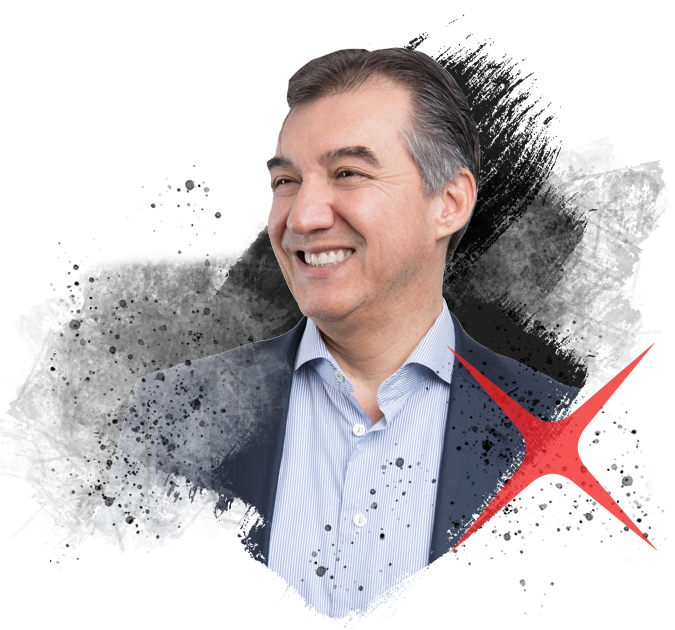 Sebastian Paredes
龐華毅
North Asia (including Hong Kong)
CEO, DBS Bank (Hong Kong)
Sebastian Paredes is Head of North Asia at DBS, with oversight of the bank's Hong Kong, China and Taiwan franchises. He is also concurrently CEO of DBS Bank (Hong Kong) and a Non-Executive Director of DBS Bank (China) Limited.
A banker of over 30 years, Sebastian has a strong track record in building franchises across multiple markets. He is highly experienced in managing complex situations and leading through times of economic volatility.
As President Director of P.T. Bank Danamon, Indonesia, from 2005 to early 2010, Sebastian successfully solidified the bank's position in retail, SME and commercial banking, and made inroads into new businesses such as consumer finance and micro lending. Prior to Danamon, he spent 20 years at Citi, with stints in South America, Middle East, Africa and Europe. Between 2002 and 2005, he managed 11 markets as CEO of Citigroup South Africa and regional head of Sub-Saharan Africa.
An Ecuadorian citizen, Sebastian holds a bachelor's degree from California State University (Fresno CA, USA) and an International MBA from IE Business School (Madrid, Spain). He speaks five languages (Spanish, English, German, French and Bahasa Indonesia).
Explore