About
Group Management Committee
Group Management Committee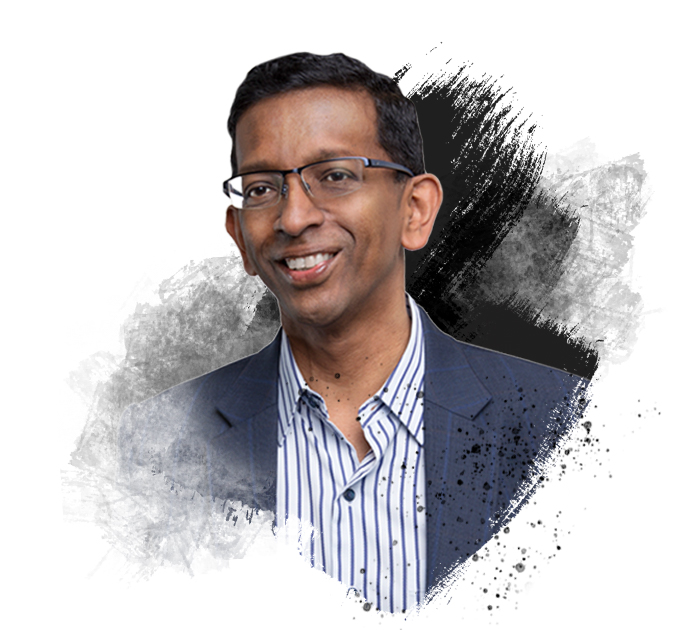 Philip Fernandez
Corporate Treasury
Managing Director
Philip is Group Corporate Treasurer, responsible globally for the firm's balance sheet, capital, wholesale funding and structural FX. He was appointed to this role in April 2009 and has more than 25 years' experience in financial services in Singapore & London.
Philip was named "Bank Treasurer of the Year" at The Asset Asian Awards 2015. He led DBS to the "IFR Asia Issuer of the Year 2016" along with many other awards. He was recognised as a Fellow by the Singapore Institute of Banking & Finance in 2015. Prior to his current role, Philip was DBS' co-head of market risk from 2004 to 2009.
A Singaporean, Philip holds an M.A. from Cambridge University where he studied Engineering and Management under a DBS scholarship. Philip was also an adjunct associate professor at the Singapore Management University for six years till 2013 where he lectured in quantitative finance. He was previously a member of the HomeTeam-NS Board of Governors and is currently a member of the Appeals Board under the Private Education Act.
Explore