About
Group Management Committee
Group Management Committee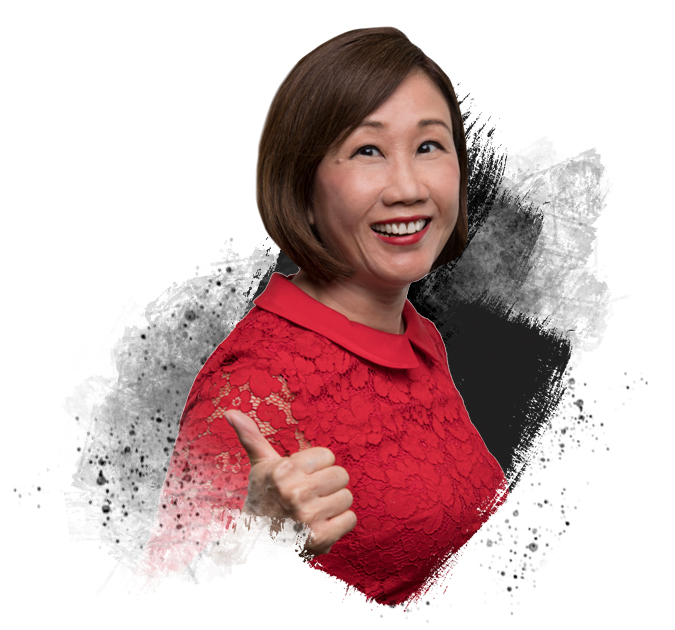 Lee Yan Hong
李映虹
Human Resources
Managing Director and Head
Yan Hong is Managing Director and Head of Group Human Resources. Her human capital management experience spans over 30 years, across a spectrum of industries, specialisations, coverage and geographies.
At DBS, Yan Hong drives the overall strategic people agenda of the Group by setting the direction and spearheading various functions and initiatives in the organisational growth of the Bank. Critical to the success of DBS' digital transformation journey are both the people and culture agendas of which HR plays an important role by driving change from the top through transformational leadership, nurture a start-up culture, upskill and equip employees with future-ready skills, as well as to deliver the employee value proposition through joyful employee experiences, products and programmes.
Under her leadership, DBS has won a number of global and regional accolades, including being certified by Kincentric as Regional Best Employer in Asia Pacific, as well as Country Best Employer in Singapore and other markets for several years. For the sixth year running, DBS has been named to the Bloomberg Gender Equality Index. In addition, DBS has also been awarded by the Singapore Tripartite Alliance for Fair and Progressive Employment Practices (TAFEP) for fair and progressive employment practices as well as empowering employees to achieve work-life excellence.
Yan Hong currently serves on the board to the Inland Revenue of Singapore (IRAS) and the Institute of Systems Science, National University of Singapore (NUS-ISS).
Explore