About
Group Management Committee
Group Management Committee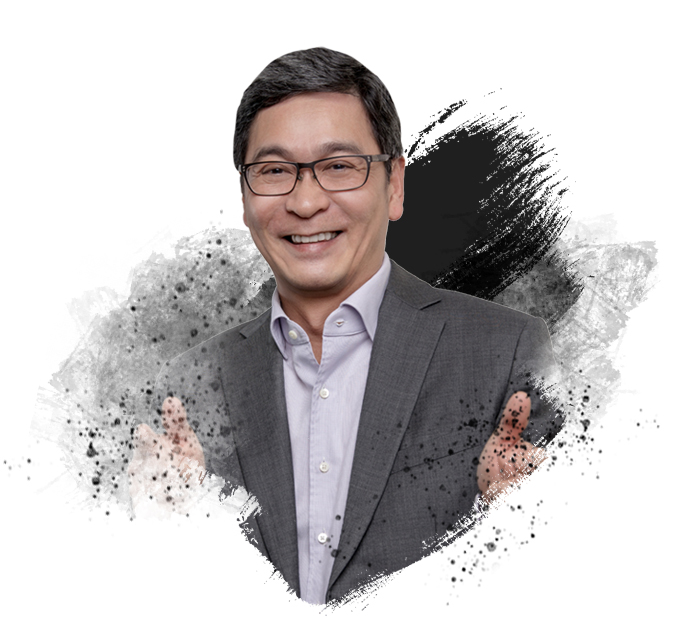 Jimmy Ng
黄惠锦
Technology & Operations
Managing Director & Head
Jimmy Ng is Group Chief Information Officer, as well as Head of Group Technology & Operations at DBS Bank. Recognised for its global leadership, DBS has been named "World's Best Bank" and "World's Best Digital Bank" by Euromoney.
As Head of Group Technology & Operations at DBS, Jimmy manages more than 10,000 technology and operations professionals across the region and is focused on reimagining banking so that our customers can live more, bank less. Prior to this, Jimmy was Deputy Head of Group Technology & Operations, where he was responsible for running the bank's first technology development centre outside Singapore, DBS Asia Hub 2 in Hyderabad. Jimmy also oversaw DBS' Middle Office Technology and Enterprise Architecture/Site Reliability Engineering.
During his tenure with DBS, Jimmy has also worked in Consumer Banking Operations where he helped overhaul the ATM/SSB management as well as the use of data analytics to turn around the challenges of the ATM/SSB performance, while his Audit role saw him reimagine the Audit function with his Future of Auditing initiative, using state of the art data analytics and machine learning techniques in the implementation of new auditing approaches such as Continuous Auditing, Predictive Auditing and Agile Auditing. Under his leadership, the Audit group won a host of external accolades including two awards from Institute of Engineering Singapore (IES) for Prestigious Engineering Achievement in Singapore and ASEAN. He also sits on the Accounting Advisory Board of the NUS Business School.
Prior to his career in DBS, Jimmy spent 13 years with ABN Amro, working across a broad range of functions, including Middle Office, Operations, Risk Advisory Services and Product Control, as well as geographically in Singapore, London and Amsterdam. He joined ABN Amro from JPMorgan and started his career with Singtel.
Jimmy has a BSc degree in Information Systems from National University of Singapore and a Masters in Business Administration from Nanyang Technological University.
Explore