About
Group Management Committee
Group Management Committee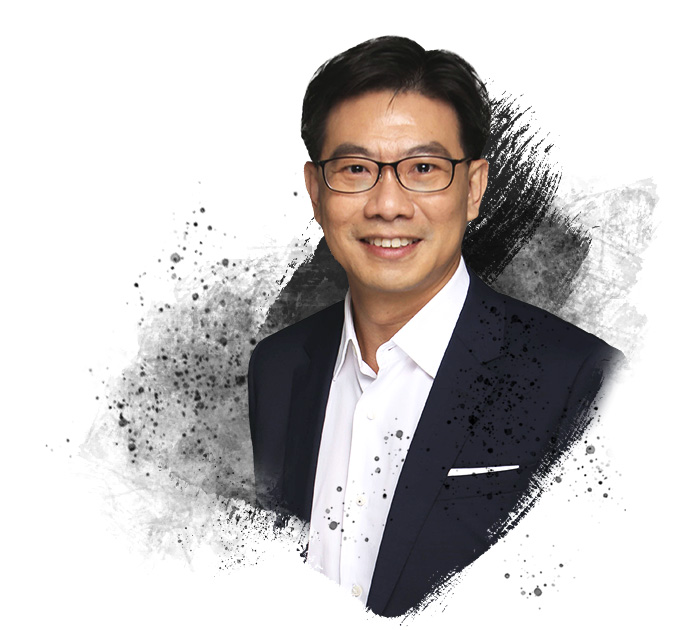 Derrick Goh
吴顺喜
Audit
Managing Director and Head
Derrick Goh is the Managing Director and Head of Group Audit. In this role, he is responsible for strengthening the bank's controls, risks and governance.
Previously, Derrick led the regional Treasures and Treasures Private Client Wealth management business. Before that he was the Head of POSB where he helped deepen its community outreach. His other roles at DBS include Regional COO and CFO Institutional Banking Group and as well as Regional Head of Finance, Group Planning and Analytics.
Derrick has over 28 years of experience in finance and banking. He spent 11 years at American Express in senior Finance roles across Paris, London, New York and Singapore.
Derrick currently serves at the Board of Governors, HomeTeamNS and volunteers in community activities. He graduated with a B. Acc (Honours) from NTU and an MBA (Honors) from The Wharton School at the University of Pennsylvania.
Explore