DBS Hong Kong appoints Jeremy Kok as Head of Treasury Markets | 繁體
Hong Kong, 03 Jan 2023 - DBS Bank (Hong Kong) Limited is pleased to announce the appointment of Jeremy Kok as Head of Treasury & Markets (T&M), Hong Kong, with effect from 1 January 2023. He will oversee all aspects of the T&M division, driving business strategy across all functions including sales, trading, and fixed income. Jeremy will also be representing T&M as a member of the DBS Hong Kong Management Committee.
Prior to this appointment, Jeremy held dual roles as the Regional Head of Credit Derivatives and Quant Tech Modelling. He is mainly responsible for managing market risk exposures, leading new product initiatives to meet evolving market demands, and setting the strategic direction for pricing models and systems development to drive the derivatives and structured products business. During his tenure, Jeremy also set up the Fund Structuring unit which launched T&M's first Variable Capital Company fund in Singapore.
Jeremy will succeed Tak Lap Leung (Tak), who will relinquish his role as Head of T&M Hong Kong and relocate to Singapore to focus on his role as Group Head of T&M Advisory Sales from 1 February 2023. Since joining DBS Hong Kong in 2003, Tak has been integral to the growth and success of T&M and has led the digital transformation of the business through embedding innovation and data.
Sebastian Paredes, Chief Executive Officer of DBS (Hong Kong) Limited, said, "I wish to thank Tak for his contributions to DBS Hong Kong. Under his capable leadership, the team has propelled the business to greater heights despite the difficult market environment in the past years. I would also like to congratulate Jeremy and I am sure his extensive experience and remarkable leadership will continue to build upon the success of the T&M business."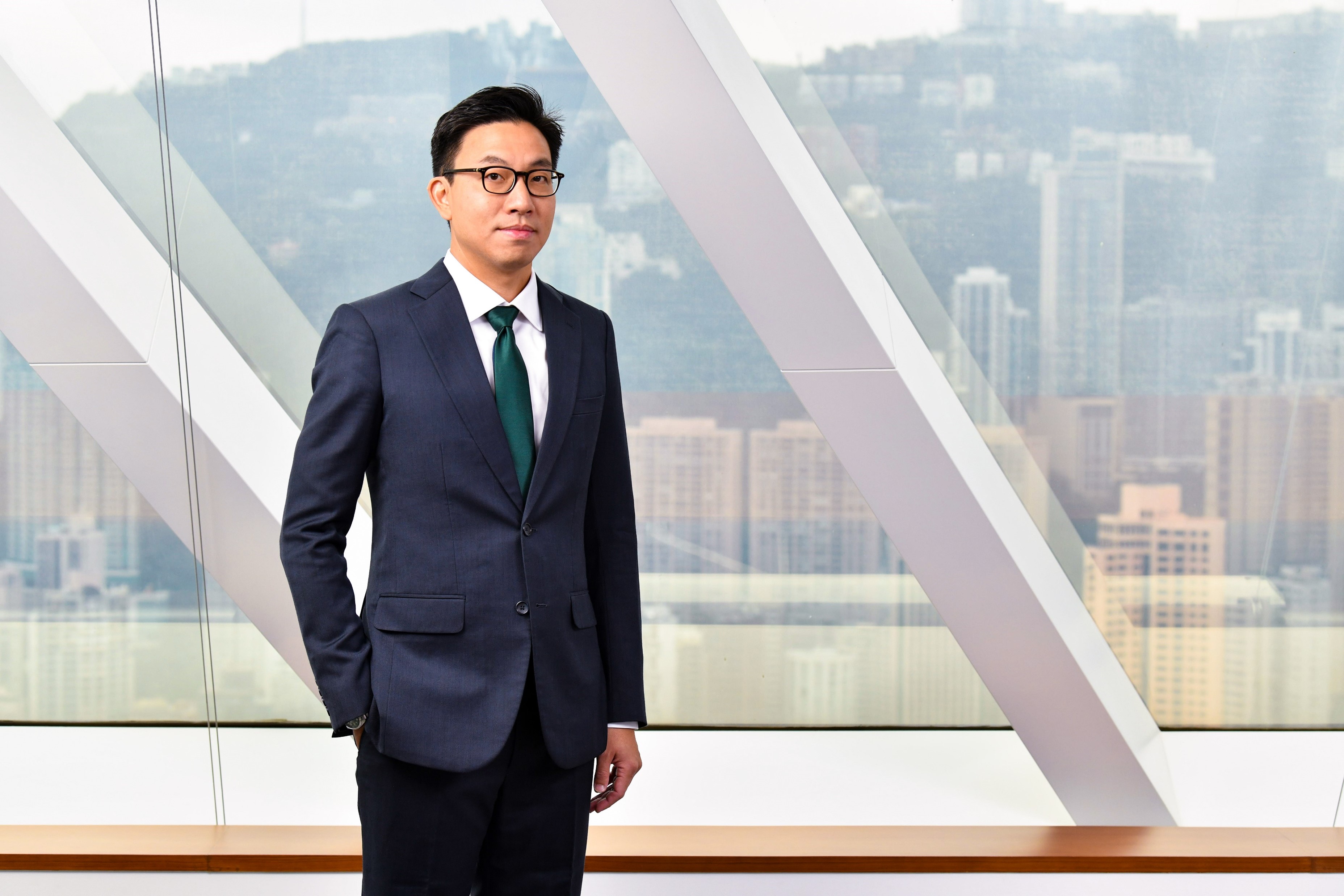 DBS Bank (Hong Kong) Limited is pleased to announce the appointment of Jeremy Kok as Head of Treasury & Markets (T&M), Hong Kong, with effect from 1 January 2023.
[End]
About DBS

DBS is a leading financial services group in Asia with a presence in 19 markets. Headquartered and listed in Singapore, DBS is in the three key Asian axes of growth: Greater China, Southeast Asia and South Asia. The bank's "AA-" and "Aa1" credit ratings are among the highest in the world.
Recognised for its global leadership, DBS has been named "World's Best Bank" by Global Finance, "World's Best Bank" by Euromoney and "Global Bank of the Year" by The Banker. The bank is at the forefront of leveraging digital technology to shape the future of banking, having been named "World's Best Digital Bank" by Euromoney and the world's "Most Innovative in Digital Banking" by The Banker. In addition, DBS has been accorded the "Safest Bank in Asia" award by Global Finance for 14 consecutive years from 2009 to 2022.

DBS provides a full range of services in consumer, SME and corporate banking. As a bank born and bred in Asia, DBS understands the intricacies of doing business in the region's most dynamic markets. DBS is committed to building lasting relationships with customers, as it banks the Asian way. Through the DBS Foundation, the bank creates impact beyond banking by supporting social enterprises: businesses with a double bottom-line of profit and social and/or environmental impact. DBS Foundation also gives back to society in various ways, including equipping communities with future-ready skills and building food resilience.

With its extensive network of operations in Asia and emphasis on engaging and empowering its staff, DBS presents exciting career opportunities. For more information, please visit www.dbs.com.
Employees