5 places for Chinese New Year prep around Hougang
Make just one trip for all your CNY needs around our most popular POSB pop-up ATM from last year.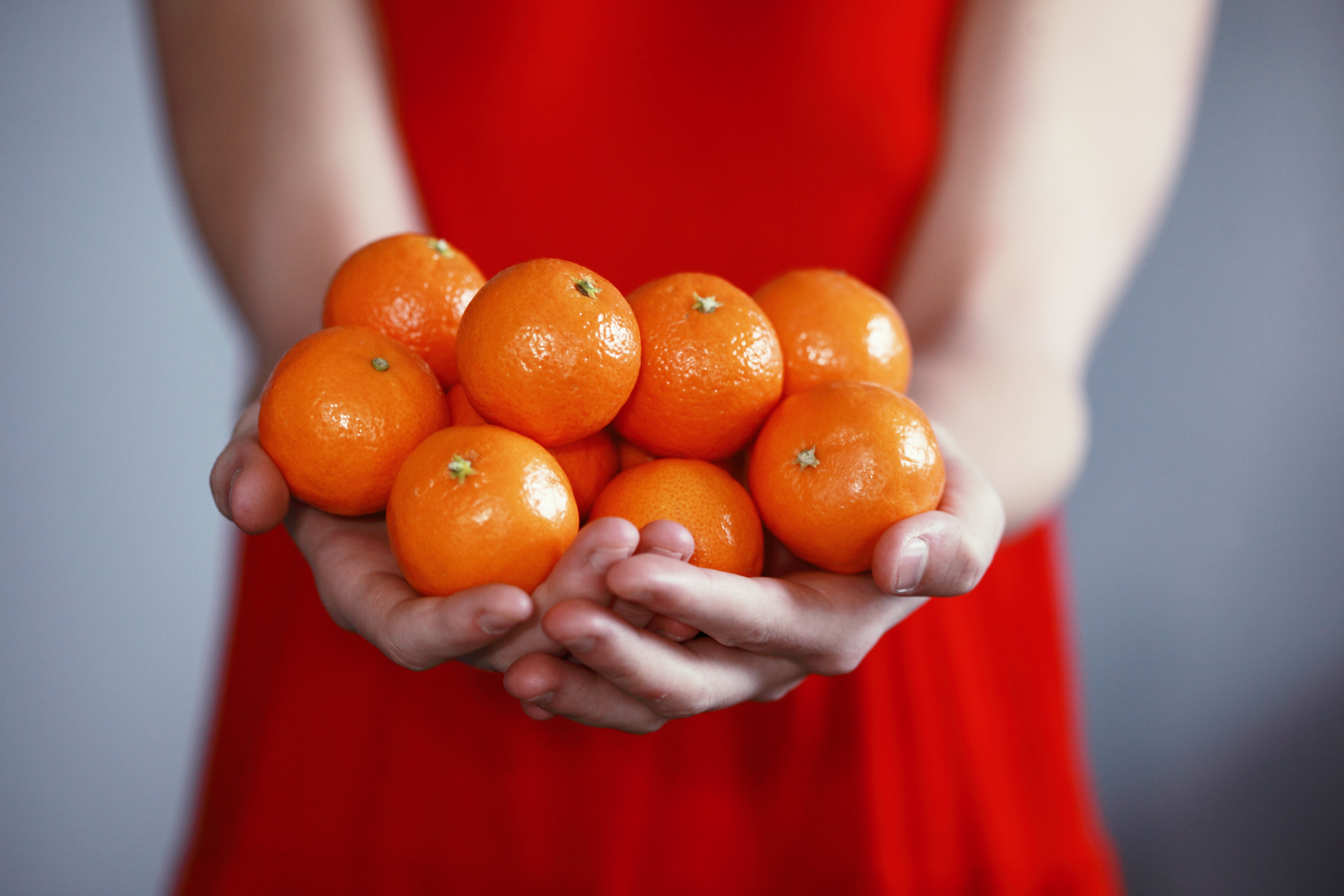 Chinese New Year preparations are serious business for many households! They involve getting food for guests, packing red packets or loading DBS QR Gift cards for the kids, and navigating your extended family's calendar.
In 2019, our most popular POSB pop-up ATM was at Ci Yuan Community Centre in Hougang, so for those headed there again this year, we thought you could use this handy list of places around the area for other preparations.