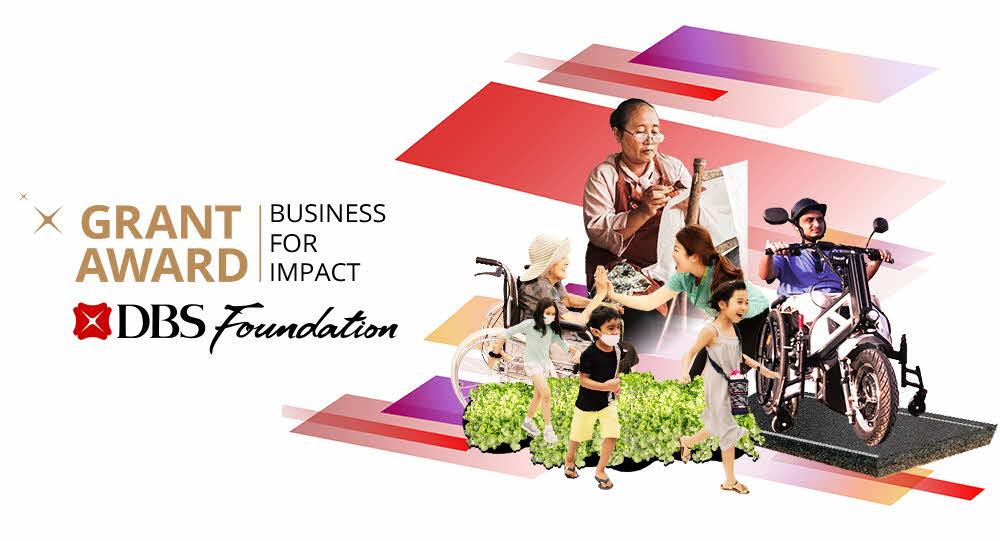 Before you begin this form, here are some important information and tips to know:
Be sure to read the eligibility and evaluation criteria.
Organise your responses offline and save a separate working copy for your own record before loading answers to the form online.
Set aside uninterrupted time of 30 minutes to complete.
Only online submission will be taken as final. Submission via other means will not be considered.
Only one application will be accepted per entity.
If multiple applications are submitted for the same entity, only the most recent submission will be considered before the closing date.
For best user experience, please use a laptop or a desktop instead of a mobile phone.
Important materials to have in hand:
Latest financial statements (2021, 2022)
Company pitch deck
Videos