It's been almost two years since we started working on Seedly during our last semester at the National University of Singapore. What started off as a budgeting and expense tracking app has now evolved into a platform with the mission of helping our community make smarter financial decisions. We create the right tools and content to help nurture this mission.
It's been a series of ups and downs, and has led to the next stage of our start-up with six staff, seed funding from East Ventures – one of the more prominent investors in Southeast Asia – as well as a grant through the DBS HotSpot Pre-Accelerator programme which we were proud participants of.
Here are 4 key lessons we learnt
1. Focus on the user's needs
Instead of going out there and getting press coverage or vanity metrics, sit down and talk to your users. By interviewing users on an almost daily basis via email and following up with lunch/dinner sessions, we really got to know who we were building our app for.
One good example: we learnt a good majority of users really care about checking their transactions to ensure there are no fraudulent transactions. This came in handy when we designed the transaction list in the app, which was originally not a priority. We focused on make it easy to use and understand.
Talking to users is often not comfortable. Founders are often blindsided and stubborn as they believe they are in control 100% of the time. However, spend time with users and you soon realise you are only one part of the equation. It looks something like this: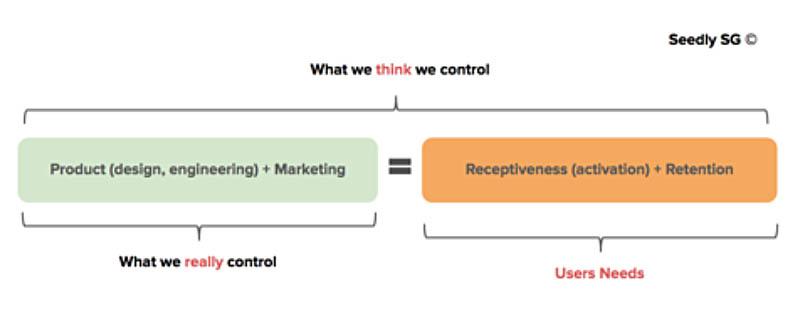 Everything on the right side of the equation – users' receptiveness and retention – will not change if the left side – our product design and marketing – does not adjust and adapt accordingly.
Every day, we solve one problem at a time, listening to our users and serving their needs with improved features.
2. Personal Finance is uniquely complex
As a budgeting app with expense tracking capability, errors in calculations, classifications or representation may lead to harsh criticism. People are naturally sensitive about their finances. We received questions about, for instance, security and data usage. We had to address these concerns not only in our response to users, but also in product design. This led us to a rather major re-design of the app to enhance the focus on security.
The re-design also catered to a more professional crowd. Our initial hypothesis of fresh graduates using our product had changed. We realised we were serving more people in their 30s and early 40s, who really needed to get a grip on their finances before it was too late.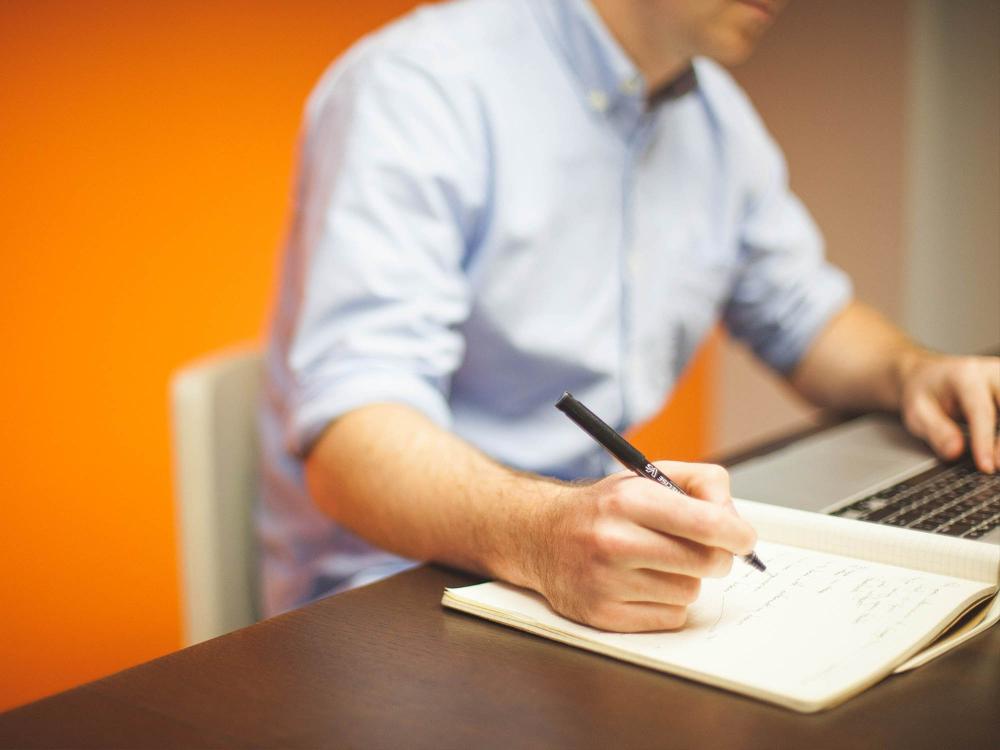 I remember the multiple iterations and going back to the drawing board when designing and implementing product features due to early user reviews and feedback.
3. Dare to experiment with new ways to grow
Often, start-ups can get so fixated on one way of building an existing product branch that the marketing team fails to try other methods for growth.
We spent a weekend examining our user metrics and acquisition costs, before taking a drastic decision to stop all paid ads on Facebook and Google. We decided to take a slower but more sustainable approach – building community and content around our mission to help people make smarter financial decisions.
In the last 6 months, we:
Focused on developing the concept of our platform as the home for one's finances, beyond just expense tracking
 
Developed personal finance content for the Singapore Millennial: The Seedly Blog
 
Brought together a community of savvy users to make smarter financial decisions together. I am indeed very grateful to the many who helped with tough financial questions. For example, people came together to figure out how to read an insurance payout table, which is one of the most confusing things in the financial world.
Our approach in these areas paid huge dividends. Our users have almost tripled in the past six months with almost zero marketing cost.
We are always thinking about how we can really focus on delivering simple and accurate content to the Millennial generation – also known as the Goldfish generation with dramatically shorter attention spans.
Being nimble as a start-up really helps. Always experiment with ways to build and serve core users and fans of your mission.
4. Learning from the fintech community
Lucky for us, having been through the DBS HotSpot programme, we had our roots in the DBS Innovation community. In the past year, after graduating from the programme, we were back at DBS Asia X (DAX) for various events including sharing sessions by entrepreneur Gary Vaynerchuk, pitching sessions for the DBS API Hackathons and to talk to senior management to work on solutions together.
A more light-hearted occasion would have been the DBS Paddle Royale in 2016 where we got the opportunity to mingle with other start-ups and innovators in the one-north area. We got beaten by some really talented players!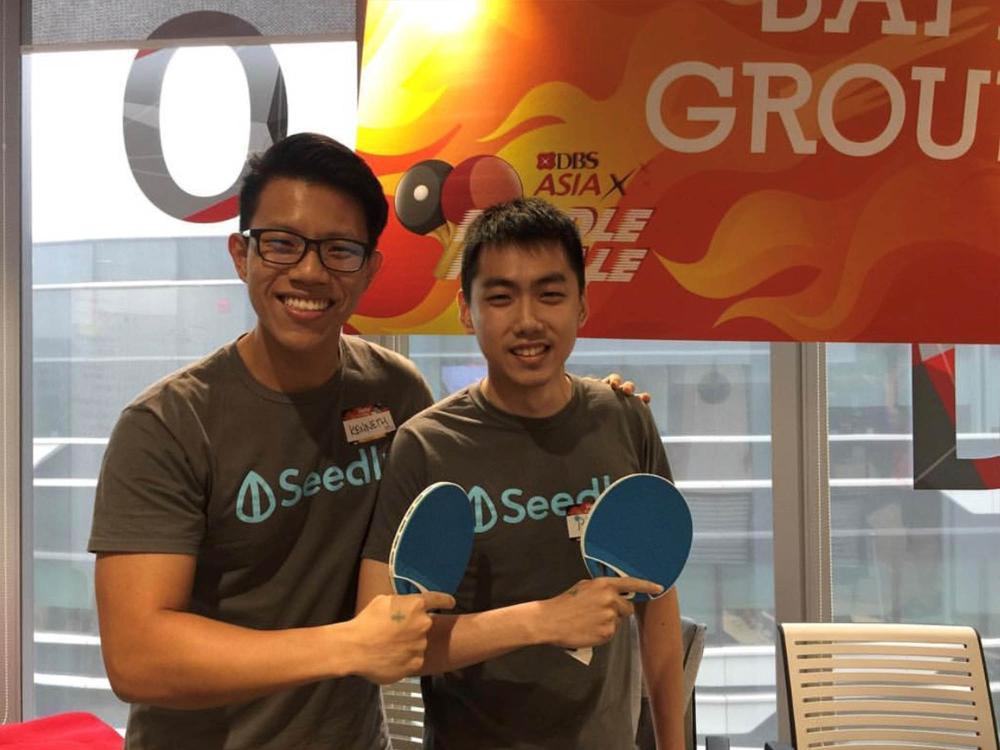 Serve a bigger mission
With these lessons in mind, the focus for us moving ahead is why Seedly exists. It needs to be more than a business or product. Look at the bigger picture – what is the mission? For us, we're fully committed to help people make smarter financial decisions.
Kenneth Lou is the Co-founder of Seedly, and a financial writer. He believes in helping others make smarter financial decisions and gives back to the start-up world by mentoring younger start-up entrepreneurs from tertiary institutions. He is also a contributor on TechInAsia and Thought Catalog and the Winner of the Young Entrepreneur of the Year 2015 by the Small and Medium Business Association (SMBA).