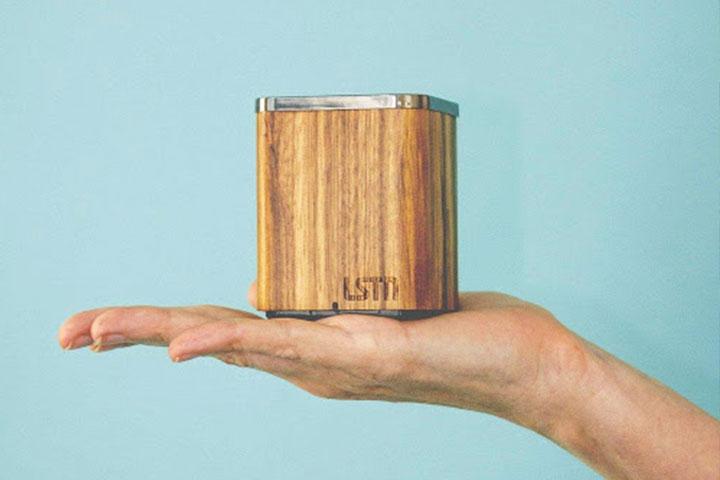 ZEBRA WOOD SATELITE SPEAKER FROM LSTN (USD 99.99)
For dads on the go. This portable Bluetooth speaker is compact but packs a huge sound punch. At just three inches tall, it's a perfect travel companion and also boasts a 10-hour battery life. It's not just great for listening to music while lounging in the bath, but also has built-in speakerphone capabilities so you can take calls without missing a beat. LSTN's mission is to change lives through music. A portion of proceeds from the sale of their products goes towards providing hearing aids to the deaf through the Starkey Hearing Foundation.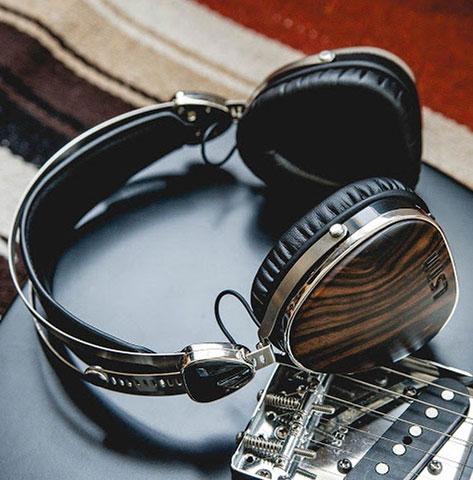 WIRELESS EBONY WOOD TROUBAR HEADPHONES FROM LSTN (USD 179.99)
For true audiophiles. No headphone jack? No problem. Another gem from LSTN, these wireless headphones combine classic design with high-quality audio - it supports Bluetooth 4.1. They're also sustainably built with soft, plush vegan leather for maximum comfort during a long listening session.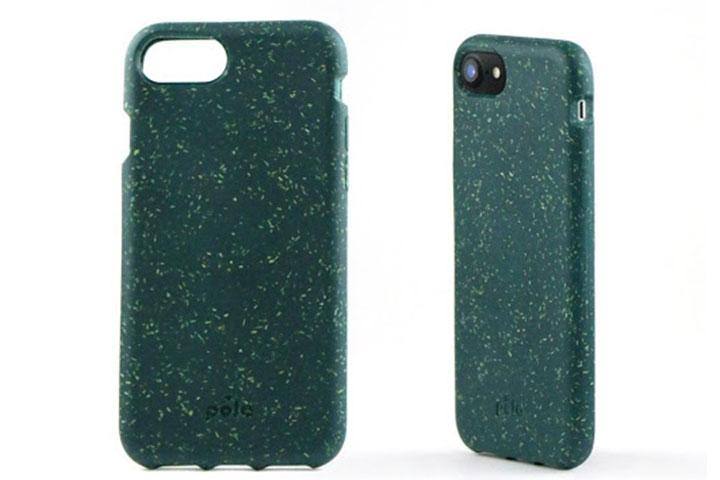 ECO-FRIENDLY IPHONE CASE FROM PELA (USD 39-44)
For your Apple addict father. Did you know that there are now more mobile phones than there are people on earth? Cisco predicts that by 2020, there will be 11.6 billion mobile devices globally. Now imagine the amount of plastic phone accessories and packaging being consumed and wasted. That's where Pela comes in. The social enterprise makes eco-friendly phone covers made of flaxstic, a plant-based biopolymer made of recycled materials that is reinforced with flax straw, resulting in a unique speckled appearance. The cases are available in (almost) every colour of the rainbow.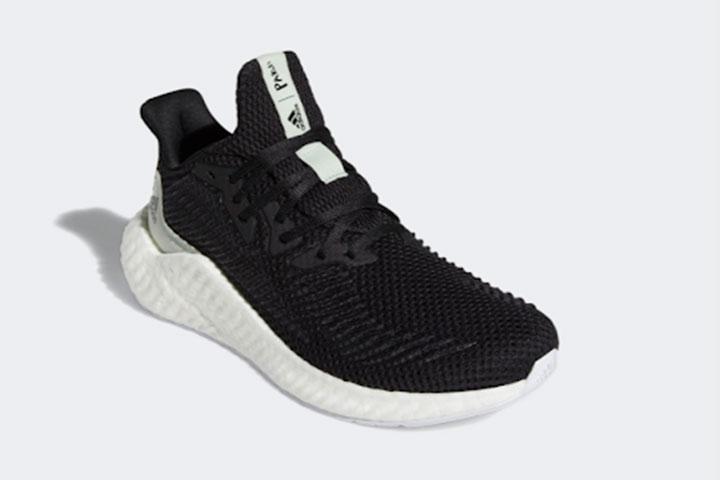 For sporty dads. Dad is sure to appreciate a new pair of running shoes to keep up with his active lifestyle. Made from Parley Ocean Plastic™ yarn that is sourced from recycled plastic, each shoe in the Adidas x Parley line is not only fashionable but also functional and 100 percent sustainable. Join Parley for the Ocean in their green movement to keep our oceans clean.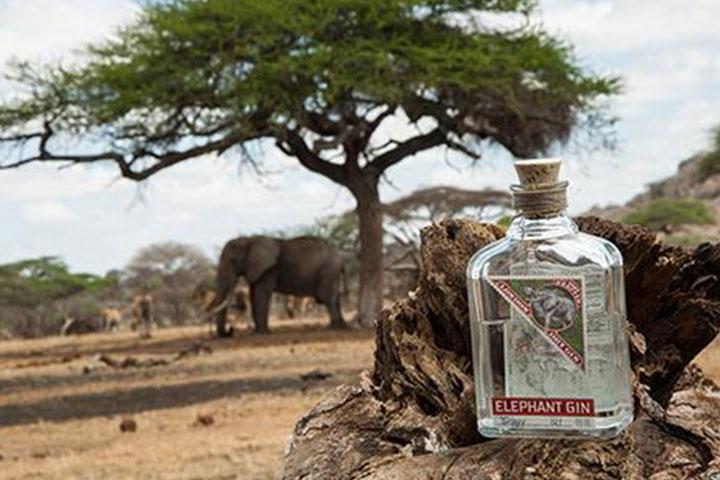 For libation-loving fathers. If your dad enjoys the occasional G&T, he'll love this award-winning handcrafted gin that has floral, fruity and spicy flavours all in one. Great in a cocktail or enjoyed straight, Elephant Gin was inspired by "sundowners" (i.e. sunset cocktails in South Africa) and the social enterprise donates 15 per cent of its proceeds to support the preservation of native African wildlife.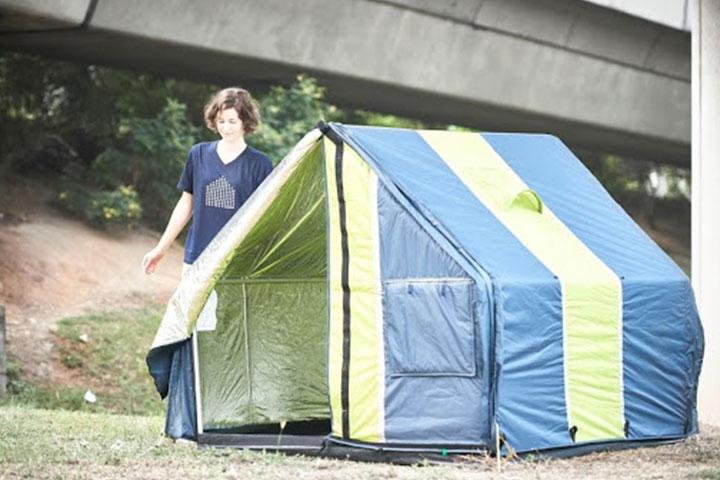 WEATHERHYDE RECREATIONAL TENT FROM WEATHERHYDE (SGD 600)
For avid outdoorsmen. The weatherHYDE tent is great for camping and big enough for the family. Made to insulate users from extreme heat or cold, this reversible lightweight tent is easily installed within 15 minutes and doesn't require any tools or anchoring to the ground. Every four tents sold helps provide shelter for a homeless family. WeatherHYDE is a product of billionBricks, an innovation studio that uses design to solve homelessness around the world.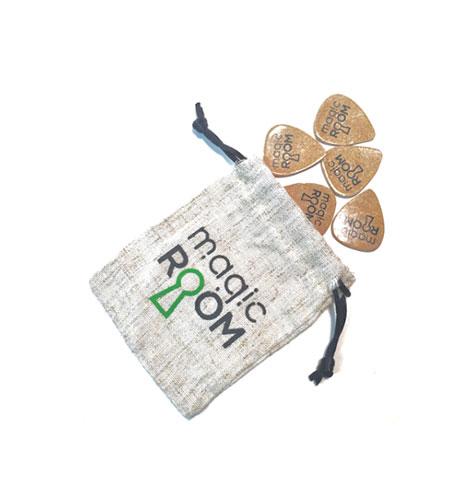 For the dad who fancies himself as a musician. Built by a musician for musicians, Magic Room Brand gear is made of sustainable bamboo and is built to sound good. Their range of eco-friendly guitar picks and drum sticks are made of 100 per cent biodegradable bamboo cellulose and last for four to eight weeks with regular use. Rock on!