How to pick a condo unit that can lower your energy consumption
BY RYAN ONG, 7 DEC 2021
Your maintenance fees might just be supporting unsustainable and unnecessary features
A sustainable home doesn't just protect the planet – it also lowers your costs. This is most evident in a condominium project: besides home maintenance costs, eco-friendly projects can end up lowering the quarterly maintenance fee. Here's how to pick out the right condo unit to minimise your energy consumption and carbon footprint:
Look for the BCA Green Mark Award
Choose a layout that maximises natural light
Use smart home technology
Curb indulgent features
Consider integrated or mixed-use developments
1. Look for the BCA Green Mark Award
Every year, the Building and Construction Authority (BCA) gives the Green Mark Award to environmentally-friendly condo projects. One of the chief ways to secure the award is to be a Super Low Energy (SLE) building, which means minimising power consumption in different aspects of construction.
For example, Parc Riviera received this award for the use of regenerative lifts: the elevators are able to capture the heat from use, and convert it to power for the elevator system.
Sengkang Grand Residences received the award for providing energy efficient air-conditioning systems: all the air-con units have five ticks on the National Environment Agency (NEA) Energy Label.
Probably the most famous "green" condo in Singapore is Tree House, which was one of the first Green Mark winners back in 2010. The façade of this condo is the world's tallest (24-storey) vertical garden, and it's not just for show – the greenery reduces heat absorption, and saves an estimated SGD12,000 to SGD24,000 per year for some units, in indoor cooling bills.
So a good place to start shortlisting condos is the BCA Green Mark list, which already highlights elements like low-energy fittings, structures to lower energy consumption, etc.
2. Choose a layout that maximises natural light
Some unit layouts are naturally darker and inhibit the natural flow or light and ventilation. As a loose rule of thumb, layouts with a lot of partition walls, corridors, and enclosed kitchens will tend to block light.
Newer layouts, such as "dumbbell" patterns, are more conducive to natural light. This layout often means the living/dining area is in the middle and connects the bedrooms on the left- and right-hand side (this prevents the need for corridor space).
An open kitchen, or a kitchen with an open balcony, is also preferable – this allows the smells and oils of cooking to dissipate and provides an area to do laundry; you might even be able to get by without using a dryer.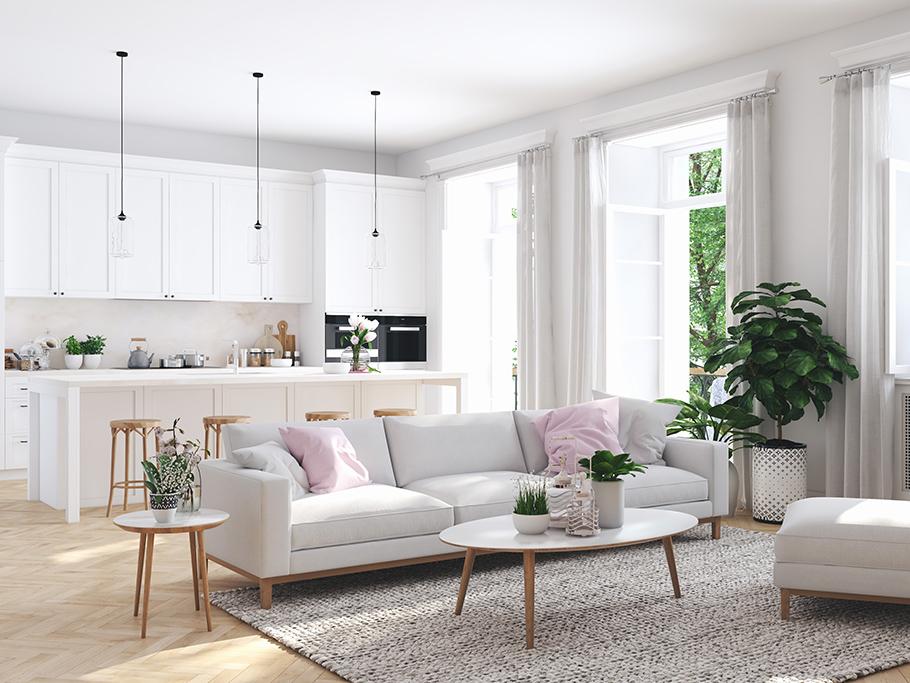 Some radical new layouts, such as some of the units at NoMa, even have two balconies to maximise airflow and light.
You might want to have a contractor look over the floor plan before you buy – they can advise you on how customisable the layout is (not all walls can be moved), and how bright it's likely to be, relative to the facing.
3. Use smart home technology
Smart technologies help to lower energy consumption, and provide greater ease of control. For example, smart lights will turn on only when motion is detected – and will automatically turn the lights off, when no one is in the room for a long time.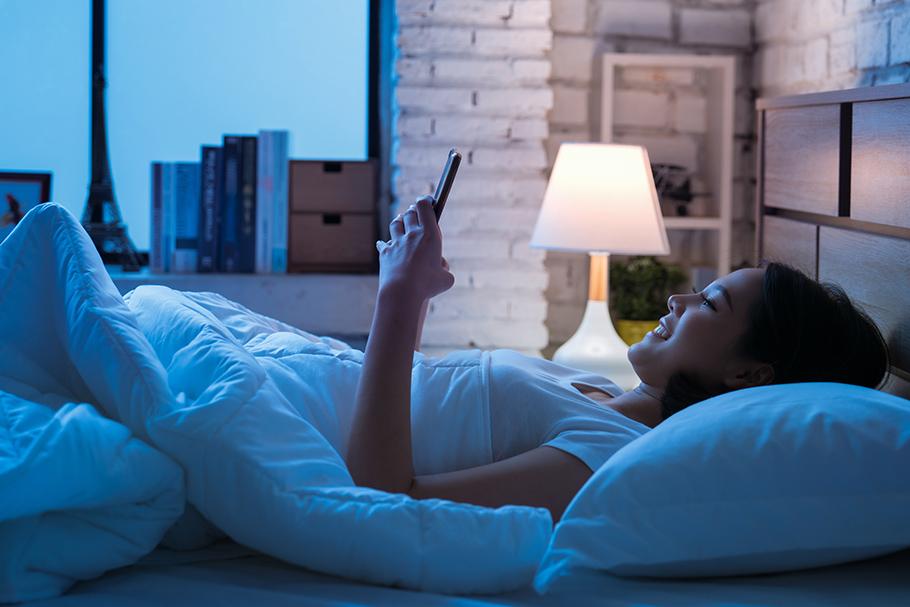 You can also program speakers, air-conditioners, etc. to turn on and off at certain times; this ensures they don't stay on all night if you fall asleep. As an added bonus, you can control all this from a smartphone - so you can even turn off the devices while at work, if you forgot to before leaving home.
Some condos already provide this as a built-in feature. JadeScape, for example, used smart home technology as a key attraction; even the water heaters in the units are smart devices, recycling waste heat from the air-con condenser to heat the water.
With older condos, you may have to speak to a contractor about installing smart home technology. The savings can mean the devices will pay for themselves.
4. Curb indulgent features
Some condos have features that are luxurious or aesthetically pleasing, but which consume a lot more power.
One example of this is the use of private elevators – some boutique condos provide a private lift and lobby for each unit, so you never need to share. While impressive, these features significantly raise the power consumption of your home, and maintenance fees for the development as a whole.
Another example would be the use of fancy track lighting that comes with each unit, that serve decorative purposes (e.g., just to light up a feature wall in the living room). Outside of your unit, some condos use excessive lighting to create a dramatic façade, light up the pool in different colours, etc.
These all raise power consumption for little practical purpose. It's also expensive to every home owner, as the quarterly maintenance fees are paid from your pocket.
5. Consider integrated developments
An integrated development links residential apartments with shops and eateries. It can also include civic institutions, such as libraries, and is connected to public transport.
Examples are Pasir Ris 8, which integrates the Pasir Ris MRT station, or Park Place Residences at Paya Lebar – this integrates the Paya Lebar MRT station, along with shops, offices, restaurants, etc.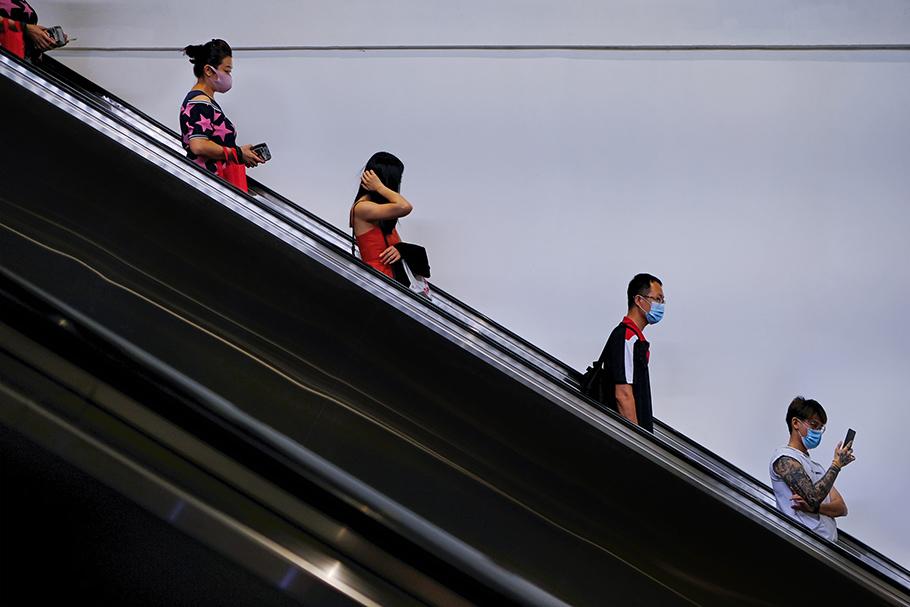 These types of developments lower your energy consumption in two ways:
First, living so close to the MRT station will remove the need to drive. Second, you save energy as you may not need to travel too far for food or groceries, or have them delivered as as these may be located just an elevator ride away from you.
If you're lucky, you may even be working in one of the attached offices, thus removing the need for even a bus or train ride home. Remember to complement your energy-efficient unit with the right renovations
As a final touch, renovate in a way that complements your eco-friendly unit. For example, use mirrors instead of more electrical lights if you already have good open spaces.
You can also ensure devices you buy – such as washers, dryers, and others – have at least four or five ticks on The Energy Label (see above).
If you ensure your renovations are sustainable, you can get a DBS Green Renovation Loan, to save on interest repayments. Also check out the DBS Home & Living Marketplace where you can even filter for eco-friendly plans, and compare what different retailers have to offer at a glance.
Coupled with your low energy consumption, this can lead to significant savings over the years.
Recommended for you
Based on your read
Based on similar interests
Recommended
Popular
Latest
Last Read