Here's how to make your own cold brew coffee at home
BY DBS, 28 APR 2020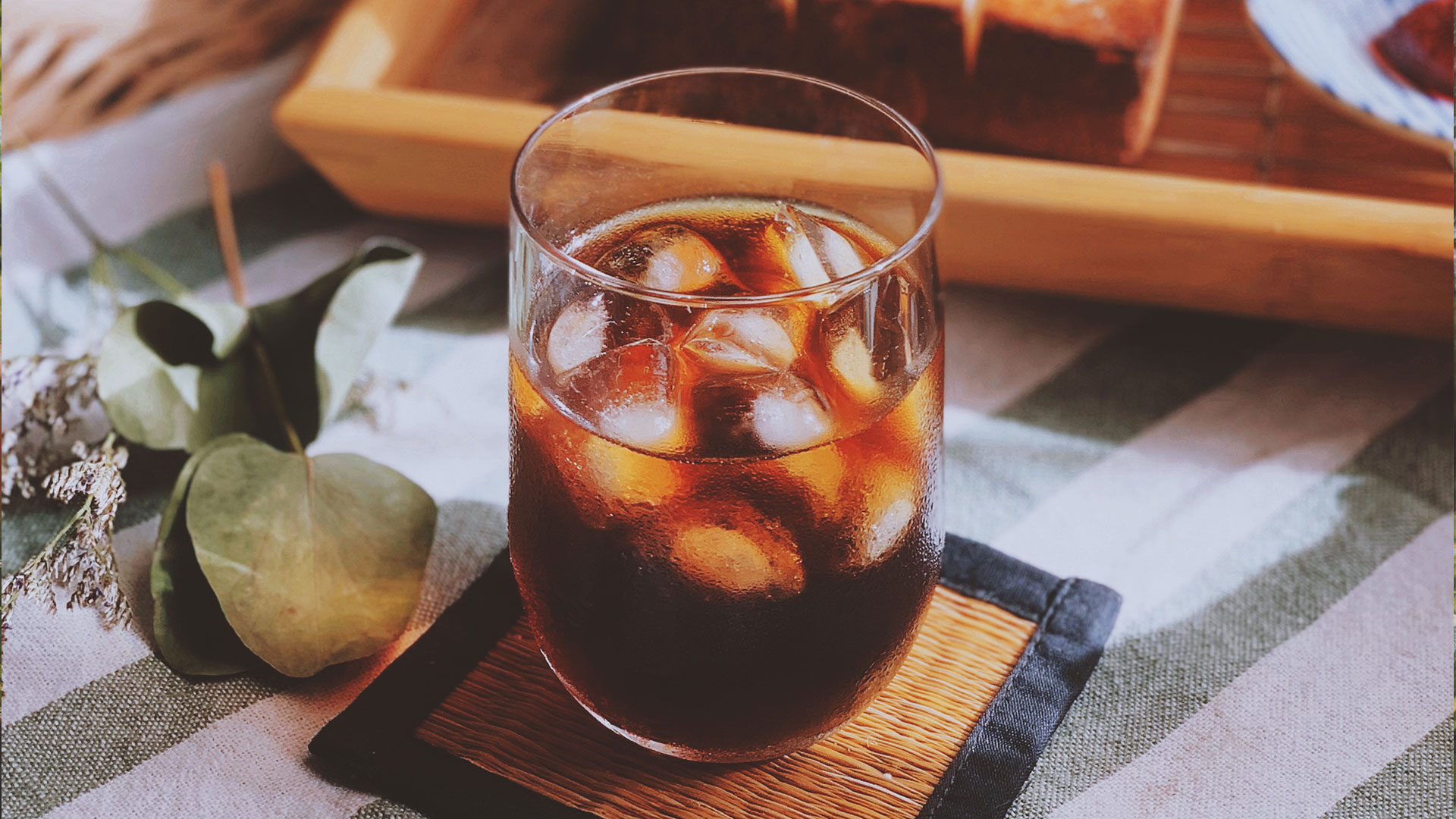 You can also re-use your coffee grounds by creating a coffee scrub face mask after
For coffee-lovers, there's probably nothing more comforting than a cup of coffee before the workday starts. Or the urge for caffeine could suddenly hit in the middle of the day after your post-lunch food coma. Usually, we're surrounded by our favourite cafes and coffee joints; but as most are working from home these days, getting our daily fix might prove slightly more challenging.
We asked Bettr Barista, a coffee academy supported by the DBS Foundation that empowers and employs marginalised women through on-the-job training in coffee brewing, for some best practices and tips.
Making your own cold brew coffee
Here's what you'll need: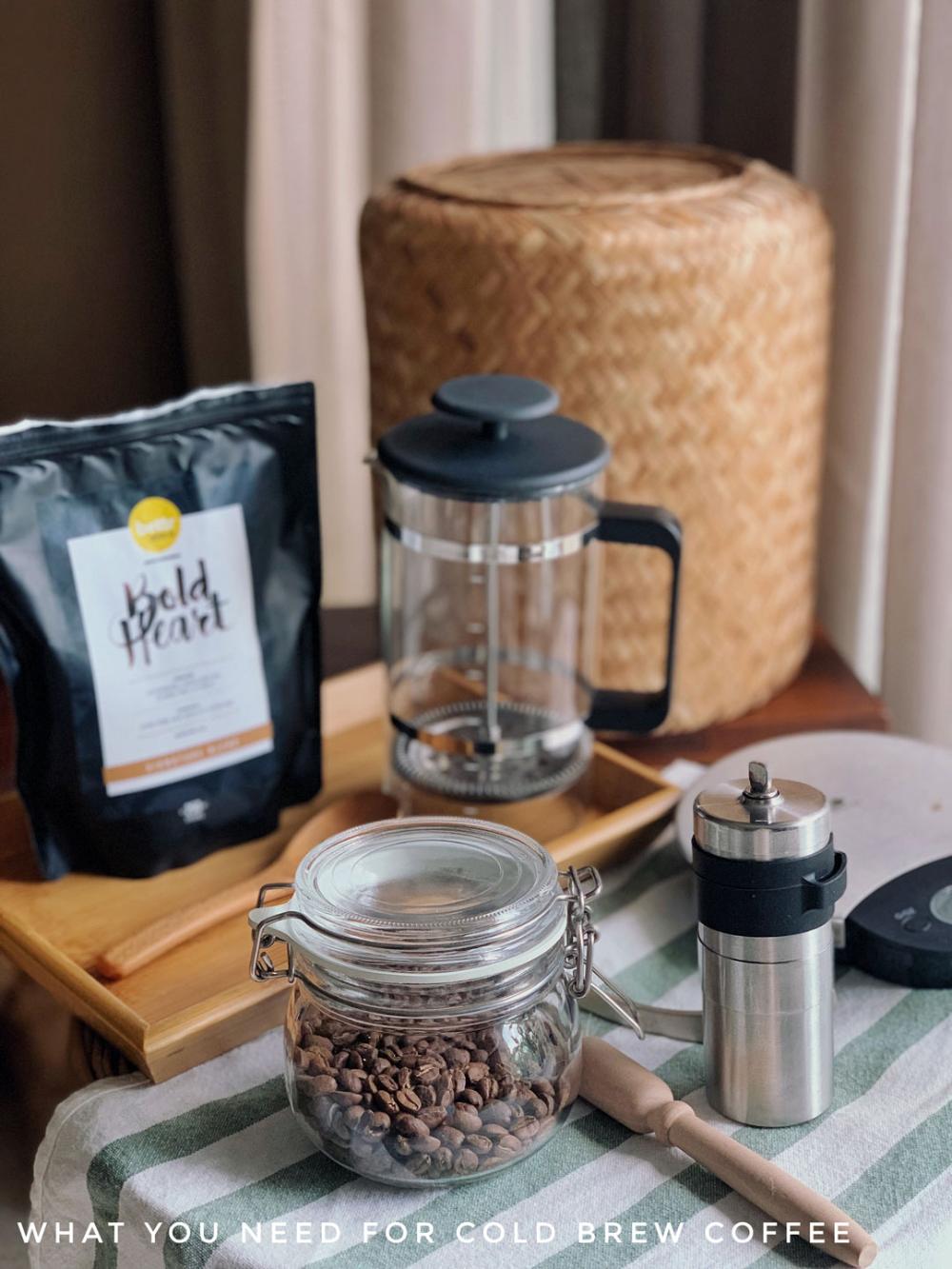 A large French press or mason glass jar




Medium to medium dark roasted coffee (whole beans or pre-ground)




Coffee grinder (if you're using whole beans)




Filtered water or mineral water (room temperature or cold)




Filter paper or cheesecloth




Holding vessel for your brew after it's filtered
Most of these items can be found on Bettr Coffee Co's website, their retail and experiences arm. You can also find a list of their offerings here.
Alternatively, you can also try sourcing for these items on your favourite e-commerce or specialty coffee sites.
Steps:
1. Determine your brew recipe. (Bettr Barista recommends anything from a coffee to water ratio of 1:8 to 1:10) If you like a stronger coffee strength, use 1:8. The recipe is versatile, you can experiment with less water if you like.
2. Weigh out 80g of coffee beans. (Here, we will use a brew ratio of 1:8)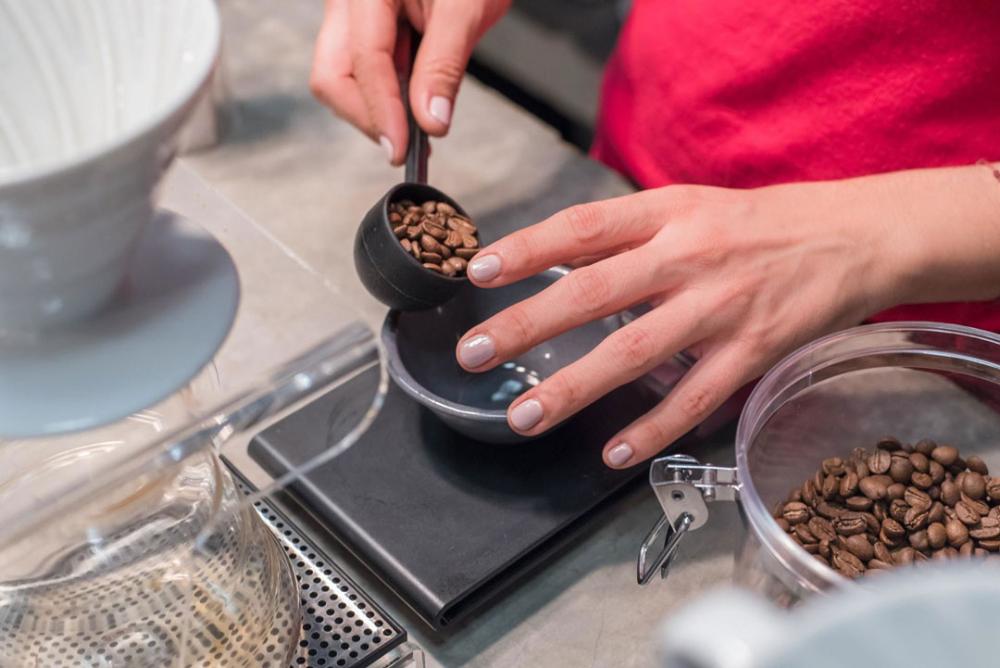 3. Grind coffee using a coarse grind setting. The grind size should resemble a coarse cornmeal.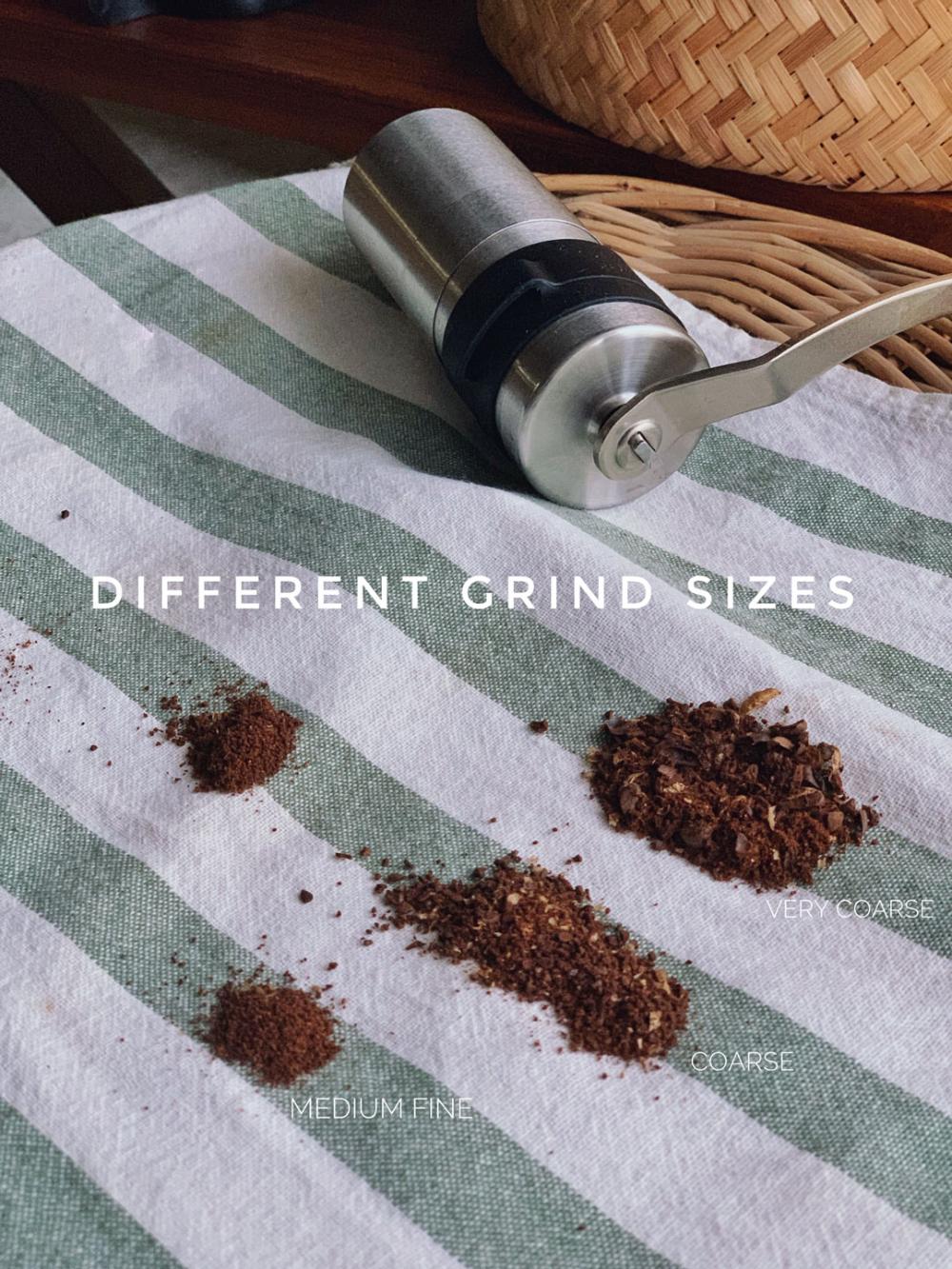 4. Place ground coffee in a French press or Mason jar.
5. Weigh 640g of filtered or mineral water.
6. Pour water into the French press or Mason jar.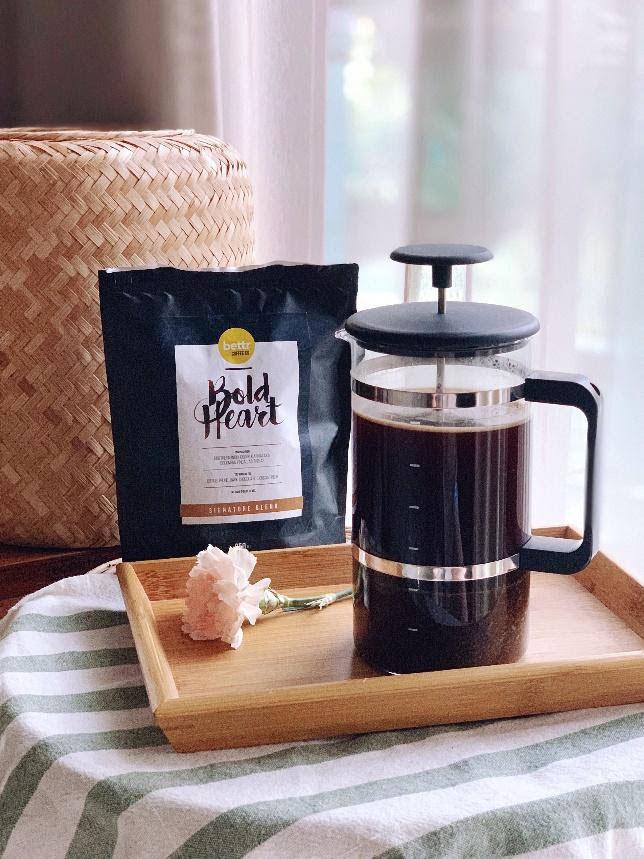 7. If you're using a French press, put the lid on, plunge the filter and let it steep in the refrigerator for 12 - 16 hours. If you're using a Mason jar, put the lid on and let it steep in the refrigerator for the same amount of time.
8. When the steep time is over, filter the coffee through a cheesecloth or filter paper. Pro tip: Do not pour too much at one time as the fines – the smallest particles created when you grind coffee – will not let the brew pass through the filter easily.
9. Voila! Cold brew is ready when the filtering is complete.
10. Serve on ice or with a dash of cold milk, ideally without any sweetener. Enjoy!
P.S. If these steps seem too complicated for you, you can order already made cold brew from Bettr Barista's online store.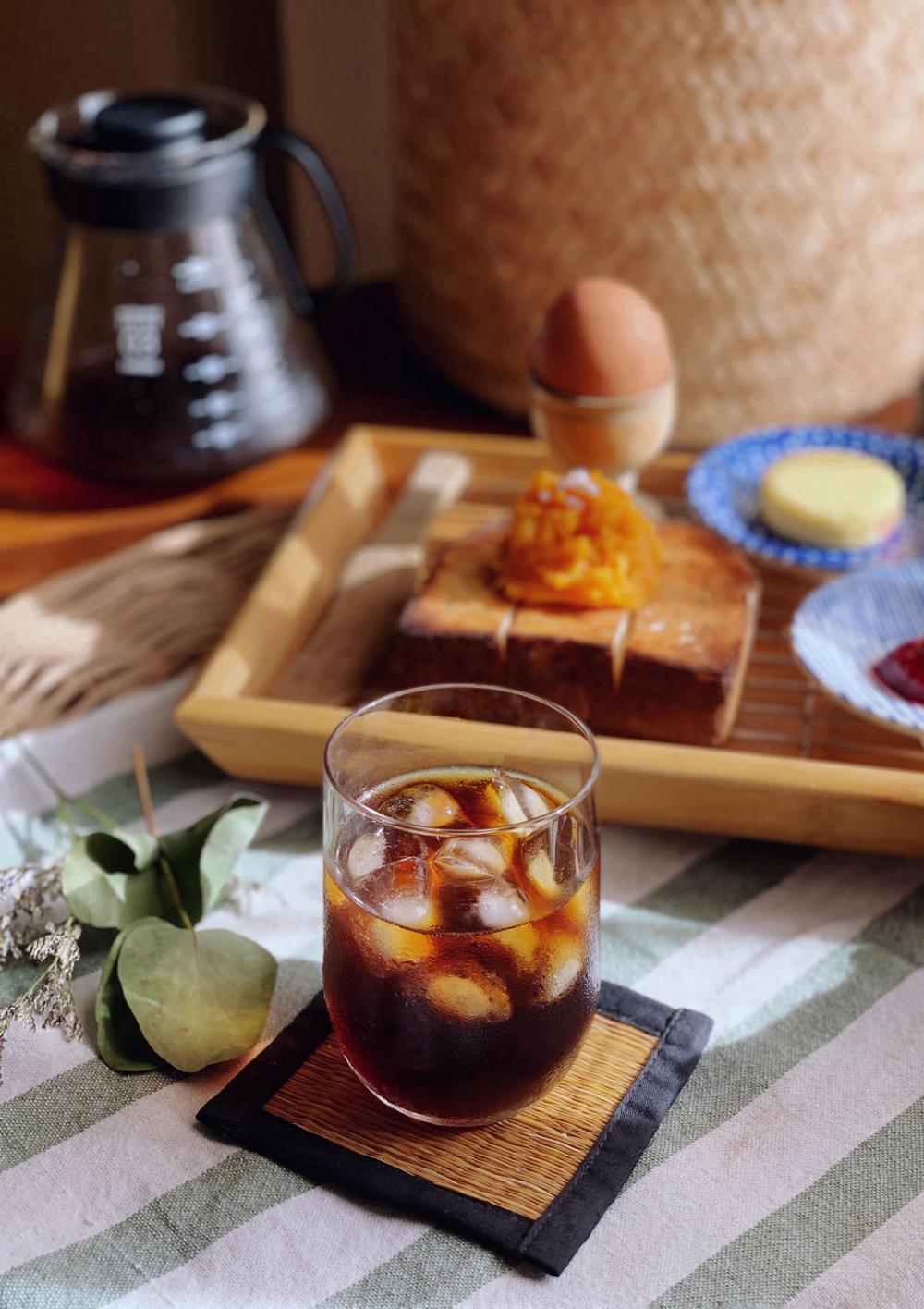 Using coffee grounds to make a DIY face scrub
After you master the art of brewing your own coffee and making your own cold brew, turn your used coffee grounds into a face scrub for yourself. Say hello to your new self-care routine!
What you'll need for ~1/2 cup of face scrub: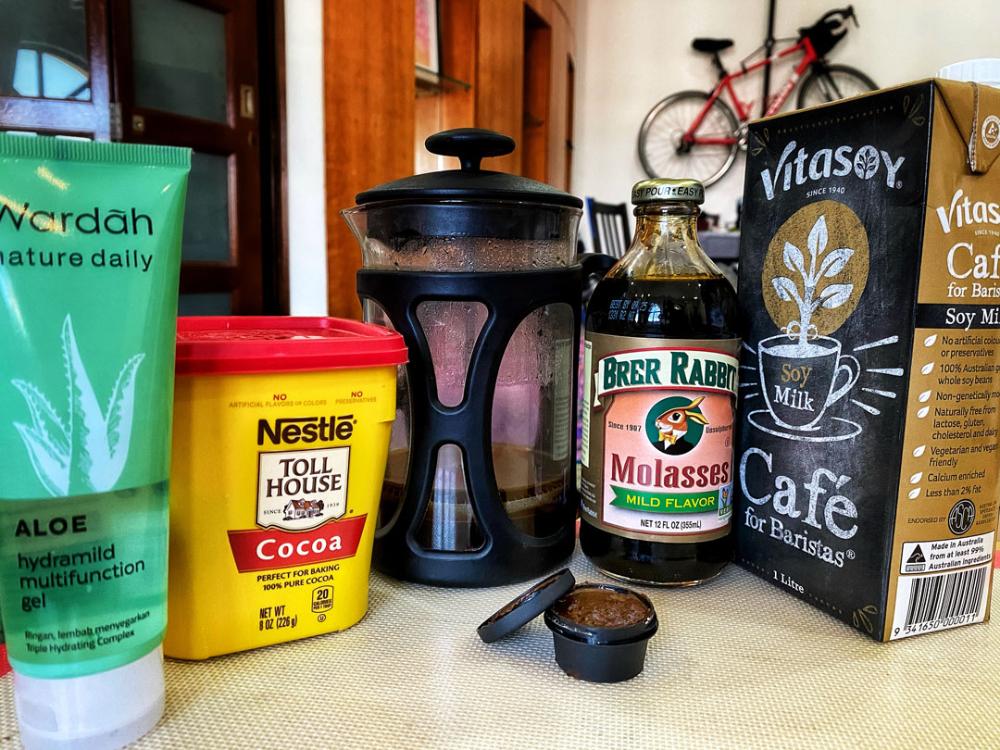 2 tbsp coffee grounds (Although fresh grounds are best, but dry used grounds will work too)

Pro tip: Choose finer grounds, as the coarse ones can be too harsh for sensitive or delicate skin.




2 tbsp cocoa powder




1 tbsp molasses (If you don't have molasses, you can use agave syrup or coconut oil)




1.5 tbsp soy milk (Soy milk is high in vitamin E; don't use dairy milk which has inflammatory agents and may trigger an allergic reaction)




1 tsp aloe vera gel
Steps:
1. Mix coffee grounds and cocoa powder together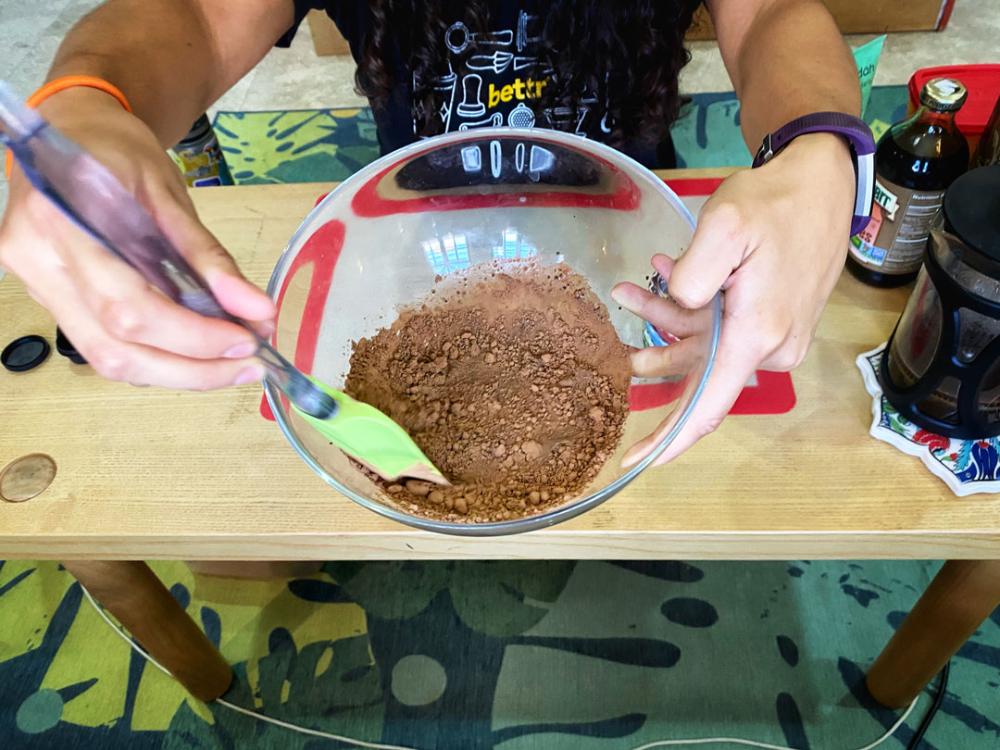 2. Add the molasses, aloe vera gel, and soy milk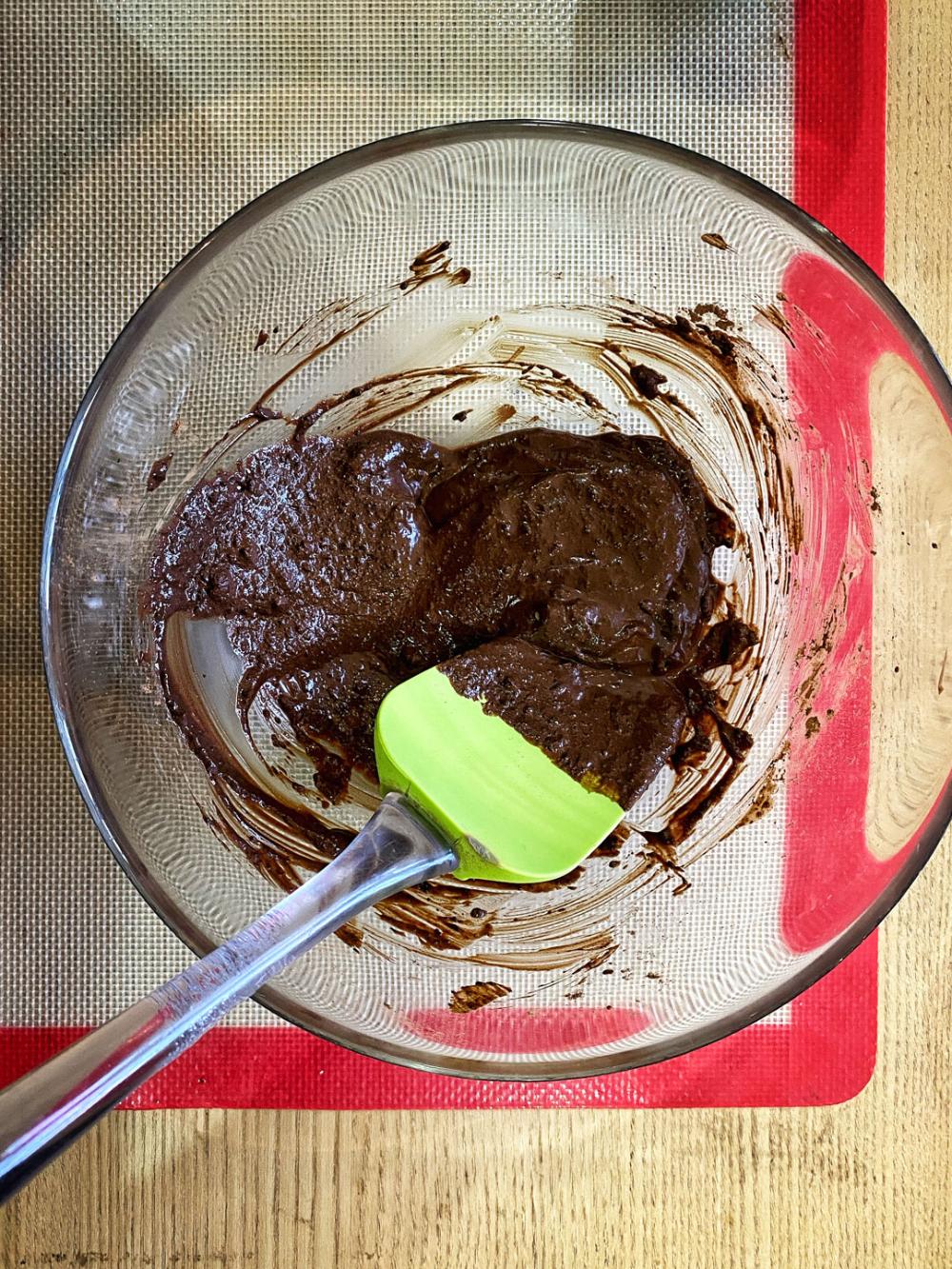 3. Mix until well combined and the consistency is that of waffle batter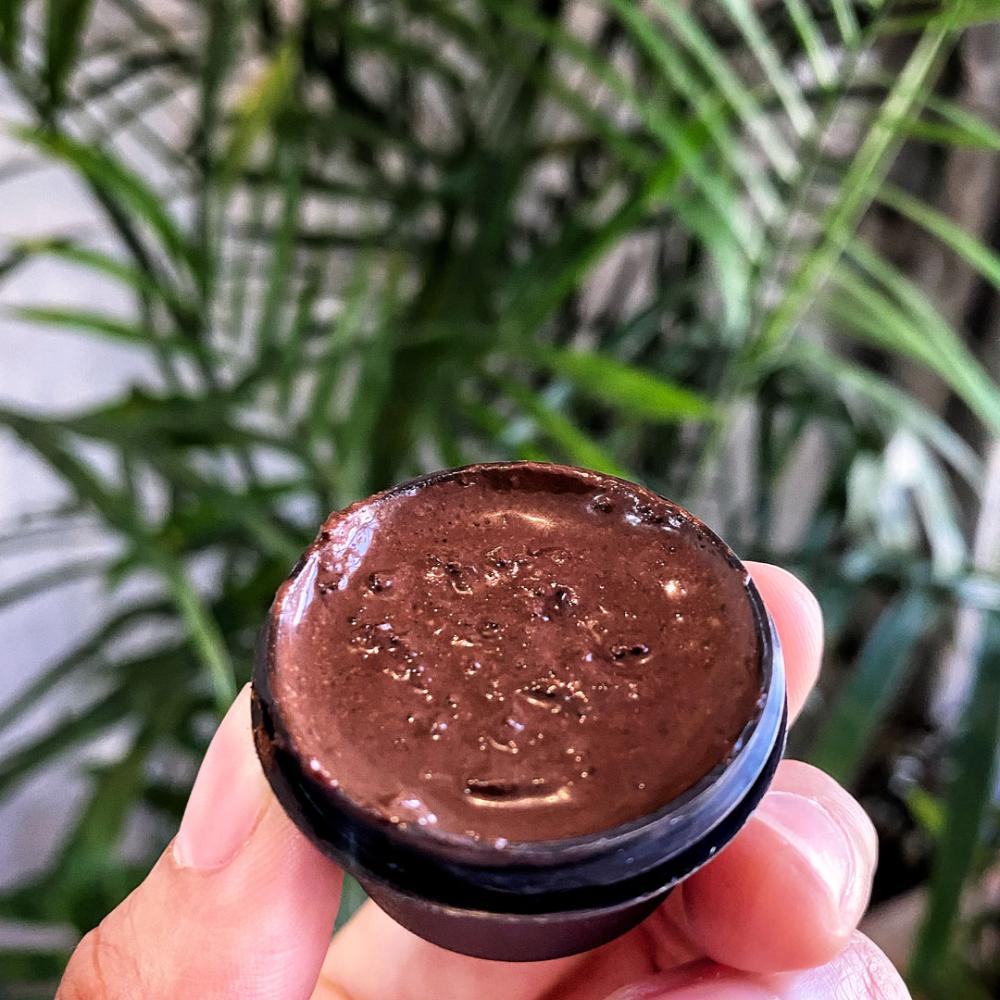 4. Gently rub the mixture over your face with a brush – avoid areas around the eyes. Leave it on for 10-15 minutes. You will feel the mask begin to tighten after around 8 minutes.
5. Rinse thoroughly.
All these steps can be done at home and can also prove great fun for the whole family!
Reducing food waste: Recycling coffee grounds
There are also other ways to recycle coffee grounds, thereby reducing food waste. In fact, DBS Foundation Social Enterprise Grant Awardee Eco-Greenergy's Zero Grounds Coffee Campaign partners with coffee shops and corporations to upcycle used coffee grounds into products like soap and fertiliser.
DBS Sparks Season 2 Episode 3 is inspired by the Eco-Greenergy story.
DBS Foundation provides holistic support to businesses of impact, including the flagship Social Enterprise Grant Programme. Applications for 2021 are open, click here to find out more.
Recommended for you
Based on your read
Based on similar interests
Recommended
Popular
Latest
Last Read