Singapore has over the years taken steps to boost its food security. It has worked with nations around the world to diversify its food import sources, maintain a national stockpile, and is continuously looking to technology and research to boost local production.
Today, its food imports come from more than 170 countries and regions. Here's a look at where some of Singapore's food is imported from.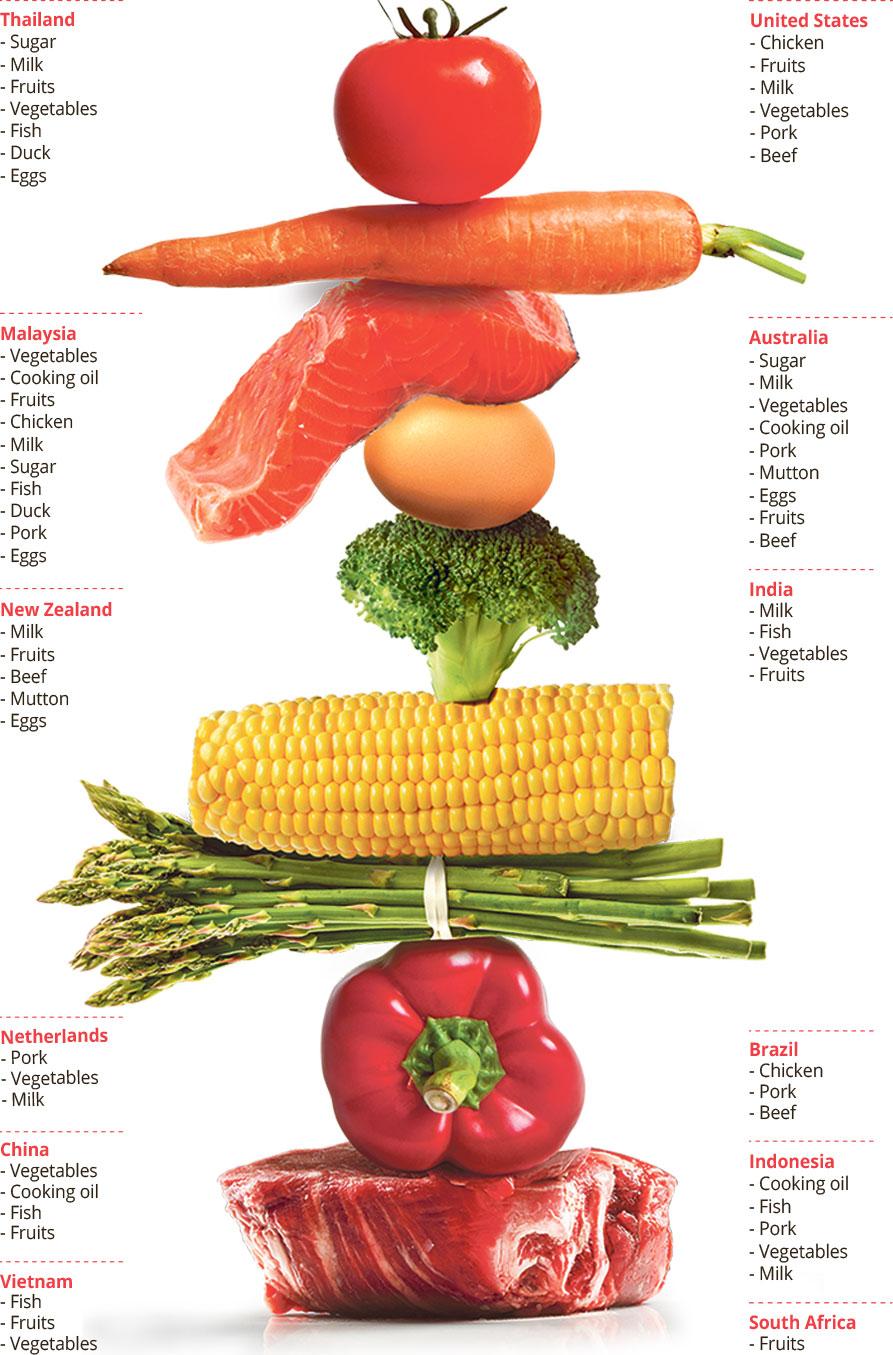 This content is produced in partnership with ST Life.
DBS Stronger Together Fund
To help communities hard-hit by Covid-19, DBS is donating S$10.5 million to provide some 4.5 million meals and care packs, as well as medical supplies, across the region, through the DBS Stronger Together Fund. In Singapore, DBS is partnering The Food Bank Singapore and ItsRainingRaincoats to distribute 700,000 meals for the elderly, low-income and migrant workers. This includes a dollar-for-dollar matching for public funds raised, up to a total of S$500,000.
Find out more about the fund here.
Join DBS in supporting those in need!
Sponsor meals for the elderly and low-income here.
Sponsor meals for migrant workers here.