#SGFOODSECURE: A recipe for food security
BY THE STRAITS TIMES, 12 APR 2020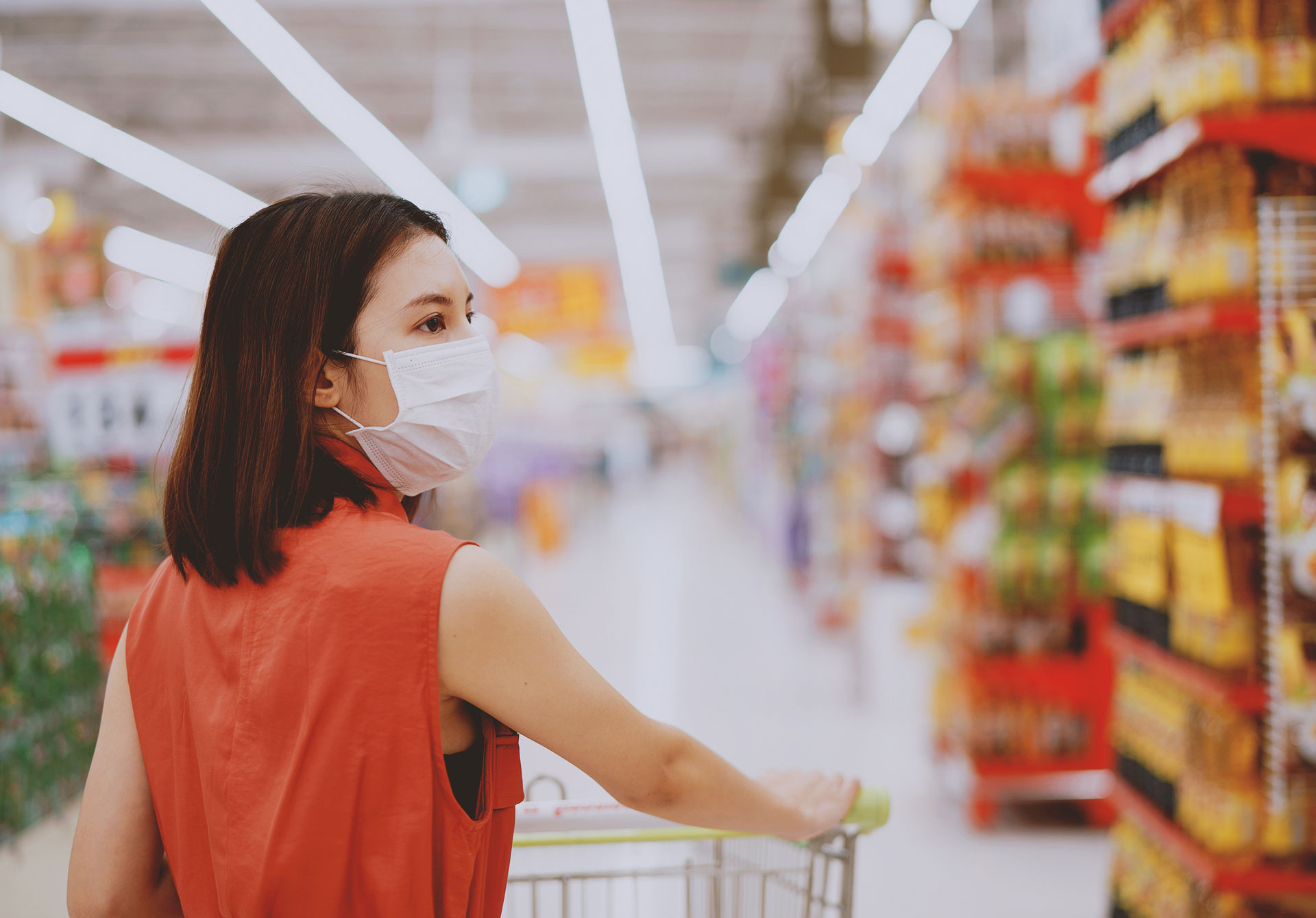 For a nation that relies heavily on food imports, everyone has a role to play in ensuring no one goes hungry
The Covid-19 pandemic has cast a spotlight on the issue of food security worldwide, including Singapore.
Thanks to various strategies put in place over the years, our city state is the world's most food secure nation, according to the Economist Intelligence Unit's Global Food Security Index 2019. Nonetheless, Singapore, which imports more than 90 per cent of its food, remains susceptible to factors that threaten global agricultural production.
And if anything, the global pandemic is a reminder for us all to pay attention to food security and how we can each play a part.
An important step to boosting Singapore's resilience against any supply shocks is reducing food wastage, which is unfortunately a real problem in Singapore. According to the National Environment Agency, food waste generated here in 2018 was equivalent to the weight of 54,000 double-decker buses.
One-fifth of imported and locally farmed fresh produce in Singapore is lost along the food supply chain every year.
Food waste occurs even before it reaches our kitchens – it happens during post-harvest, storage, packaging and transportation. Almost one-fifth of imported and locally farmed fresh produce in Singapore is lost along the food supply chain every year, according to a study conducted by the Singapore Environment Council and consultancy firm Deloitte Singapore in 2019.
The more food we waste, the more food we need to source to meet rising demands. Food wastage places an unnecessary strain on our food supplies, especially during a crisis.
For certain pockets of Singapore's society, the pandemic has exacerbated a problem they face on a daily basis. Food charities are seeing a growing demand from the needy for aid amid a drop in food donations.
Our actions, big or small, affect those around us. The head of cabbage we did not need but ended up adding to our grocery basket could have gone to another family struggling to put nutritious food on the table.
In the spirit of #SGUNITED, let's start taking actions that will positively impact the rest of Singapore and our future generations.
The Food Bank Singapore's operations have been affected by dwindling volunteer involvement and food distribution activities due to circuit breaker measures. But at the same time, there is an increase in demand for food support as more people are placed on no-pay leave or let go.
This content is produced in partnership with ST Life.
DBS Stronger Together Fund
To help communities hard-hit by Covid-19, DBS is donating S$10.5 million to provide some 4.5 million meals and care packs, as well as medical supplies, across the region, through the DBS Stronger Together Fund. In Singapore, DBS is partnering The Food Bank Singapore and ItsRainingRaincoats to distribute 700,000 meals for the elderly, low-income and migrant workers. This includes a dollar-for-dollar matching for public funds raised, up to a total of S$500,000.
Find out more about the fund here.
Join DBS in supporting those in need!
Sponsor meals for the elderly and low-income here.
Sponsor meals for migrant workers here.
Recommended for you
Based on your read
Based on similar interests
Recommended
Popular
Latest
Last Read