Chinese New Year is usually the best sales season for premium blood oranges from Hubei province. Considered one of the tastiest mandarin oranges in China and viewed as lucky due to its red pulp, the fruit is harvested between December and March every year.
But a lockdown of the Chinese province on Jan 23 threw things into disarray. A staggering 4,500 tonnes of oranges — enough to fill 170 shipping containers — were left unsold in Hubei's Enshi City, an area known for growing this variety of the citrus fruit.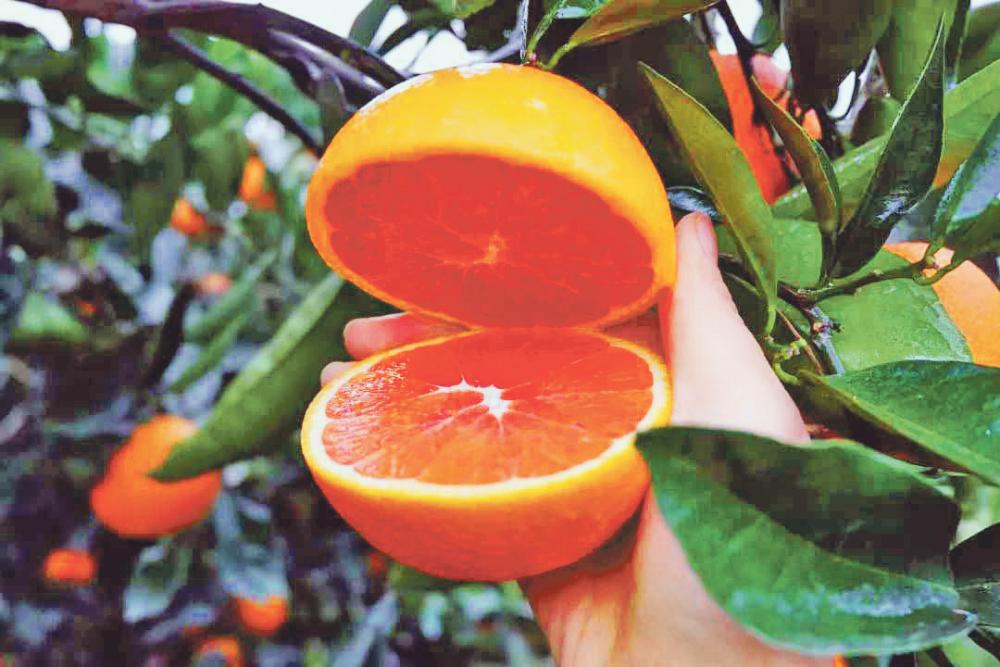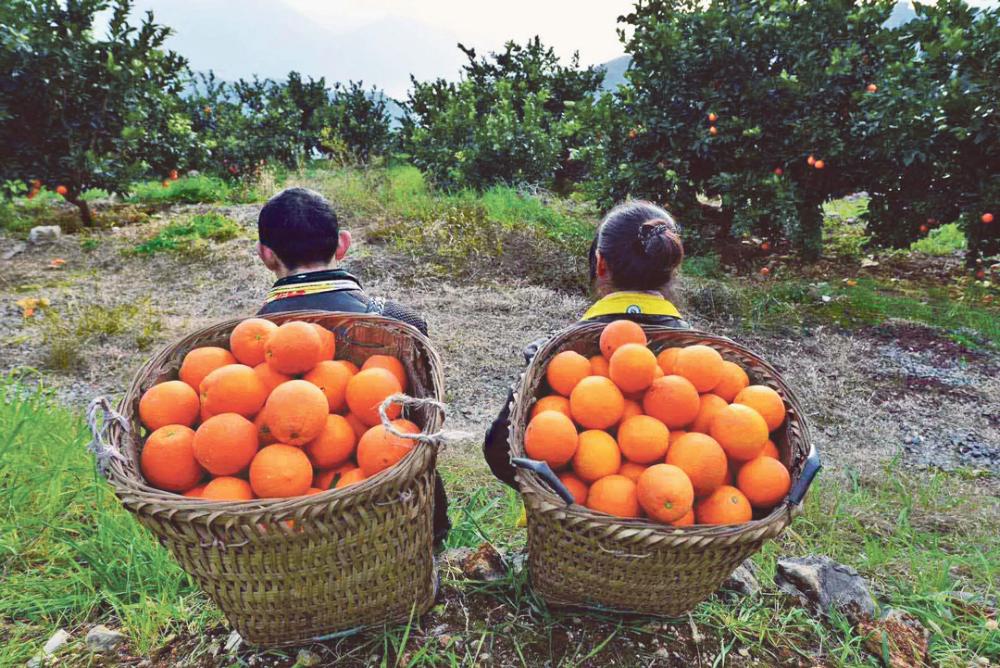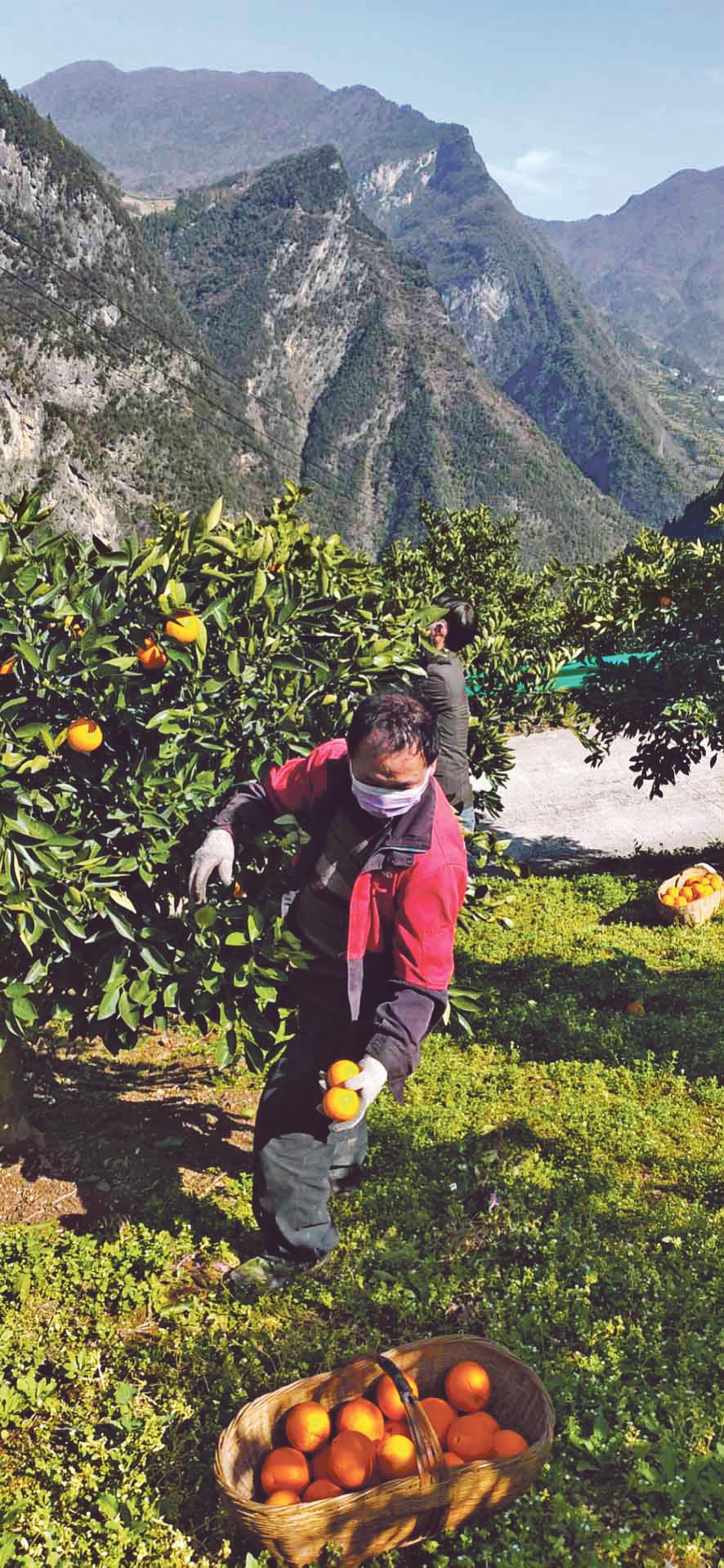 The oranges are the main source of income for tens of thousands of farmers in the city, but their harvest could not be distributed to fruit wholesalers.
To help these farmers and reduce food loss, DBS China purchased 80 boxes of oranges in March through DBS Foundation supported social enterprise Yi She. The oranges were then distributed among staff working in the bank's six branches in China.
The staff enjoyed the fruits so much they started enquiring where and how to buy these oranges. Yi She's BUY4FOOD WeChat platform helps connect them directly with the farmers and their purchases were delivered to their homes by a professional express delivery company. As of last month, Yi She has rescued and sold around 2,500kg of oranges.
Taiwan-based social enterprises GoodWill Foods and Buy Nearby, too, have been working with DBS Taiwan to supply unsold fruits and vegetables to its staff. Since its partnership with DBS, which started in April, GoodWill Foods has saved 100kg of fruit from going to waste amid the Covid-19 pandemic.
Disconnect between supply and demand
Transport restrictions and border closures have also disrupted food supply chains elsewhere, forcing farmers in countries like the US, India and Malaysia to dump produce they can't sell. For instance, America's farmers had to dump thousands of gallons of fresh milk into lagoons, bury one million pounds of onions and even smash 750,000 unhatched eggs every week, reported New York Times.
Even as Singapore diversifies its sources for food imports, the unprecedented challenges brought on by the pandemic crisis are likely to exert more stresses on the global supply chains — and possibly impact food security in the long run.
More than ever, there is greater urgency to reduce food waste as we hunker down for a long-haul battle against the virus.
This content is produced in partnership with ST Life.
DBS Stronger Together Fund
To help communities hard-hit by Covid-19, DBS is donating S$10.5 million to provide some 4.5 million meals and care packs, as well as medical supplies, across the region, through the DBS Stronger Together Fund. In Singapore, DBS is partnering The Food Bank Singapore and ItsRainingRaincoats to distribute 700,000 meals for the elderly, low-income and migrant workers. This includes a dollar-for-dollar matching for public funds raised, up to a total of S$500,000.
Find out more about the fund here.
Join DBS in supporting those in need!
Sponsor meals for the elderly and low-income here.
Sponsor meals for migrant workers here.