While the Covid-19 pandemic has cast a spotlight on the massive amounts of food that have gone to waste globally, farms, importers, distributors and retailers have been coming up with ways to reduce food loss even before the outbreak. Here's a look at how food is lost during storage and transportation, and how some businesses are tackling this.
S4S Technologies: Prolonging the shelf life of food
Around 30 per cent of fruits and vegetables is wasted due to lack of proper storage and handling, delays during the transportation and distribution stages. Indian company S4S Technologies addresses food loss at the start of the food supply chain so that overall waste can be minimised.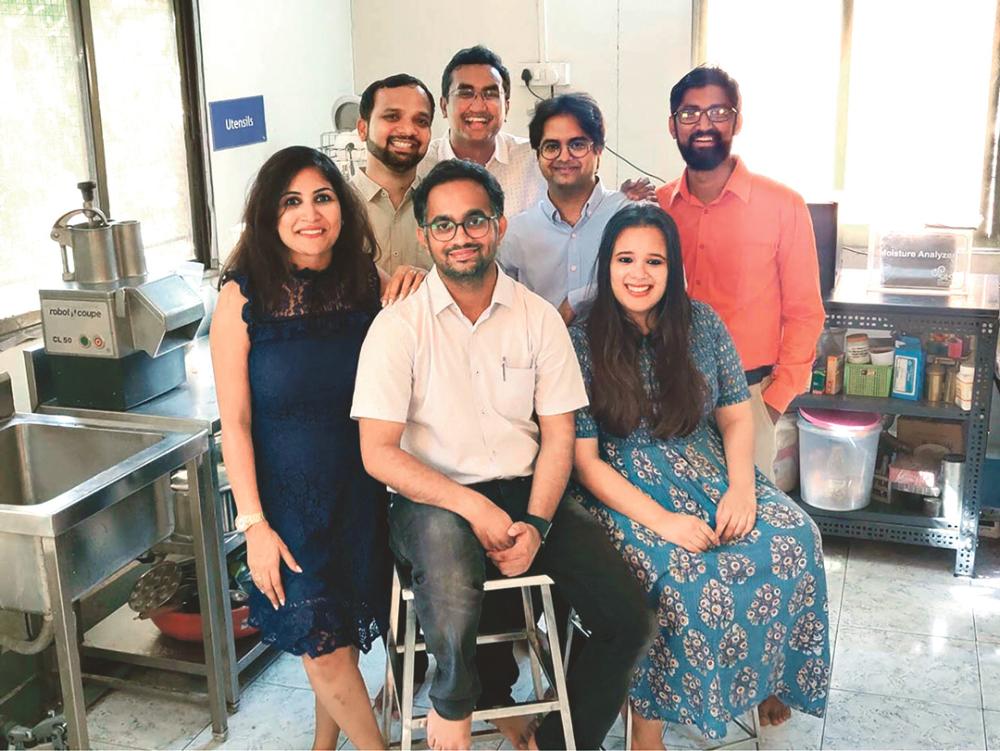 The DBS Foundation Social Enterprise Grant Awardee invents and operates food processing machines that dehydrate perishable fruits and vegetables to increase their shelf life to one year — without the use of chemicals or preservatives — reducing farm losses to less than 5 per cent.
Kee Song: Delivering freshness with its own fleet
As one of the major poultry suppliers to Singapore's supermarkets, wet markets, food manufacturers and major online retailers, Kee Song Food Corporation invested in 20 freezer-equipped delivery trucks in addition to a fleet of chillerequipped delivery trucks to ensure that its products, which include frozen and fresh chicken, reach clients at optimal freshness.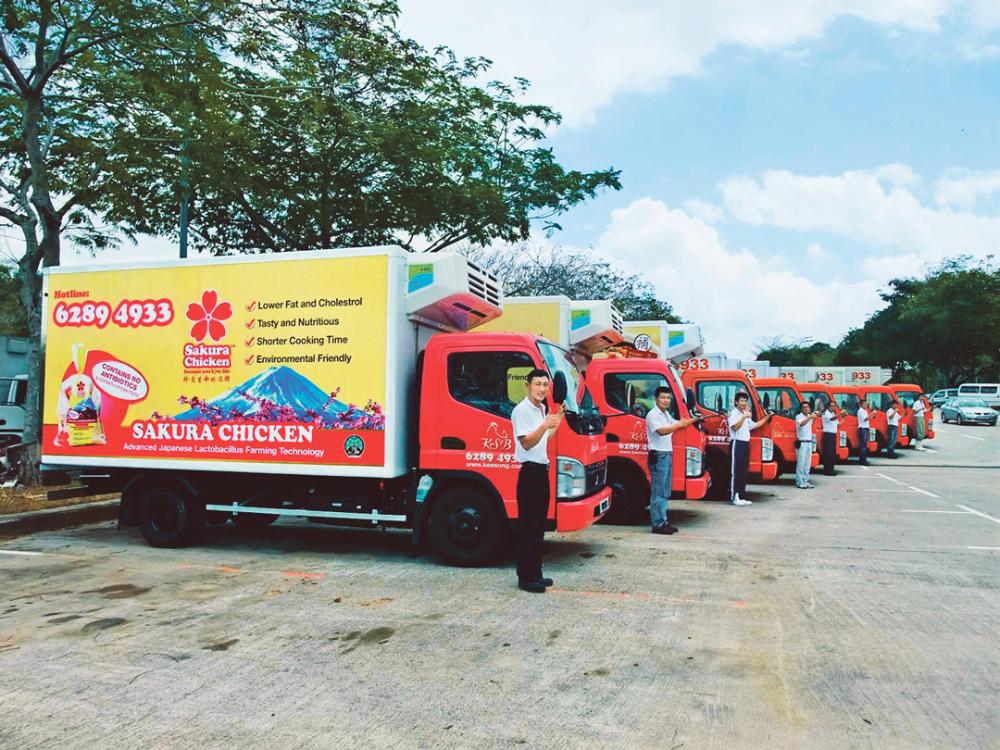 Mr Ong Kian San, managing director at Kee Song, says that having its own fleet gives the company control over the delivery timing and the quality of its poultry products.
"Food waste and losses are mostly due to breakdown in the cold chain, product handling during transportation, climate conditions and poor production planning of the utilisation of raw materials," he says. "We have invested heavily on manufacturing automations and cold chain technology both in manufacturing and transportation to reduce food waste."
DBS has been Kee Song Group's banking partner since 1995.
TreeDots: A platform for unsold inventory
A platform that connects suppliers and buyers of unsold inventory, this Singapore enterprise and DBS Foundation Social Enterprise Grant Awardee wants to address the food waste problem by changing the common perception of imperfect food.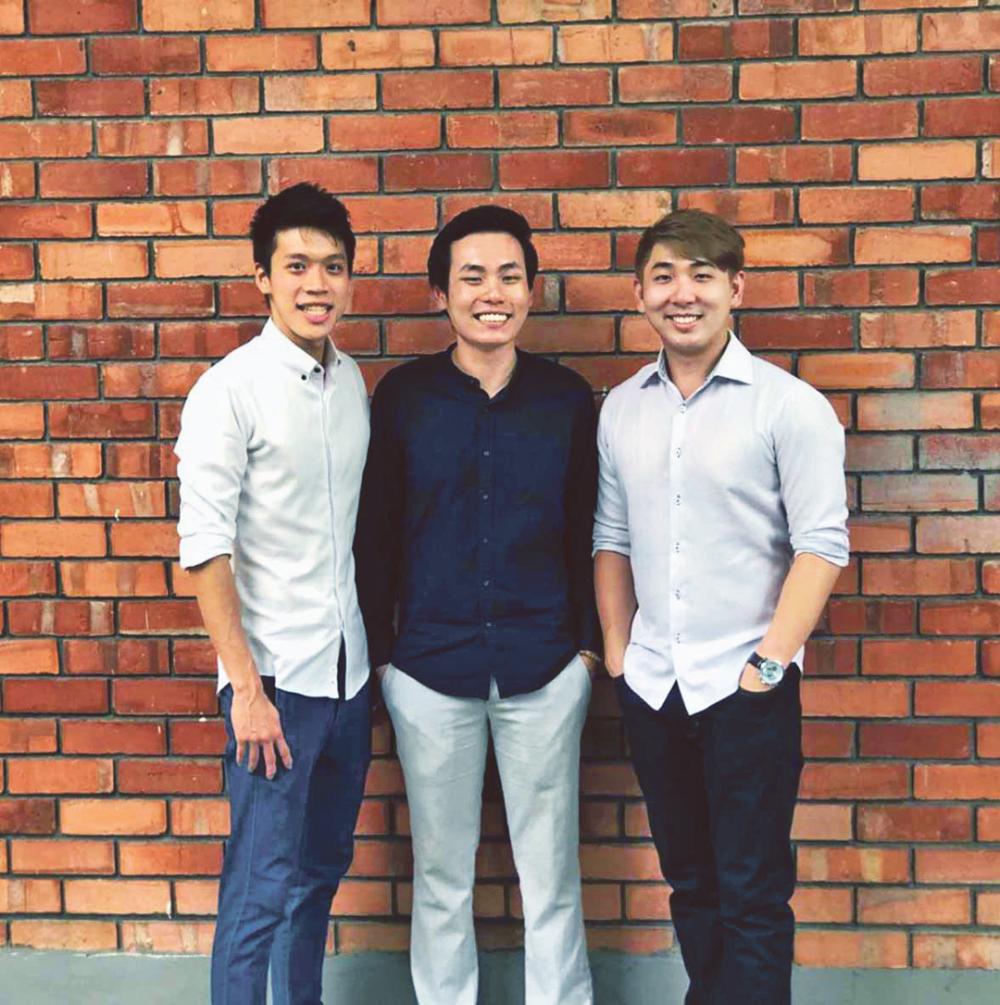 Through the platform, suppliers, which include importers and local factories, sell unsold inventory ranging from vegetables and fruits to seafood and canned products, and buyers such as restaurants and caterers purchase food items at discounted rates of between 50 to 80 per cent.
TreeDots also organises direct-to-consumer group buys on social media channels as it aims to educate the public that imperfect food that do not make it to the supermarket shelves can still be consumed.
"Imperfect food can actually be used in the exact same manner as 'perfect' food," says Mr Nicholas Lim, co-founder and chief commercial officer at TreeDots. "Consumers and businesses should buy 'ugly' food because they are cheaper and taste the same once cooked!"
This content is produced in partnership with ST Life.
DBS Stronger Together Fund
To help communities hard-hit by Covid-19, DBS is donating S$10.5 million to provide some 4.5 million meals and care packs, as well as medical supplies, across the region, through the DBS Stronger Together Fund. In Singapore, DBS is partnering The Food Bank Singapore and ItsRainingRaincoats to distribute 700,000 meals for the elderly, low-income and migrant workers. This includes a dollar-for-dollar matching for public funds raised, up to a total of S$500,000.
Find out more about the fund here.
Join DBS in supporting those in need!
Sponsor meals for the elderly and low-income here.
Sponsor meals for migrant workers here.