3 places where you can donate food in Singapore
BY DBS, 31 AUG 2021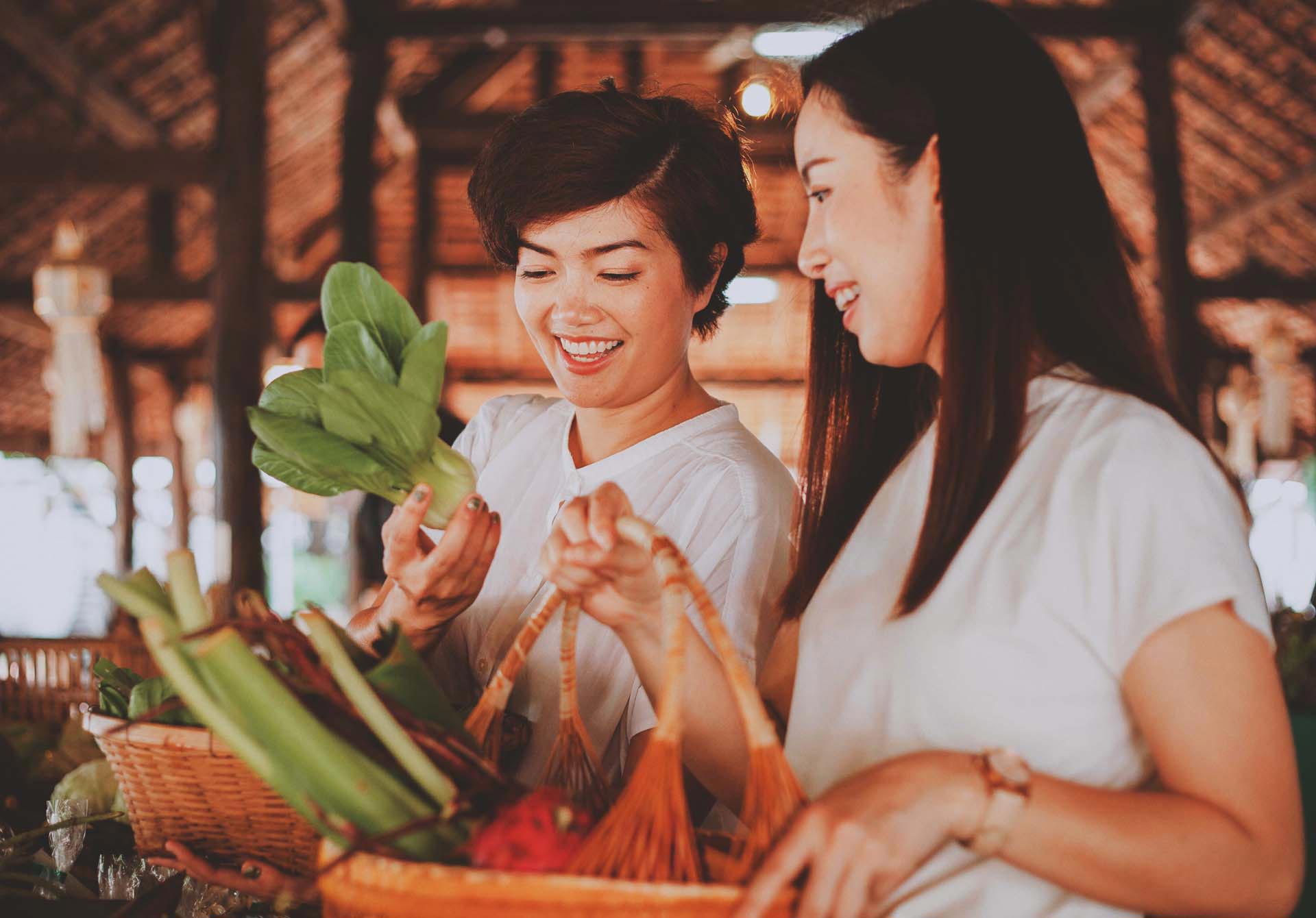 Feed change by giving to these organisations — you'll be doing good and saving food, at the same time
So you went a little overboard at the supermarket recently and find yourself with more groceries than you can finish before they expire… Well, it happens to the best of us! But fret not, you don't have to force yourself to eat extra meals at the expense of your waistline.
Instead, consider donating the excess food items to those in need. This way, you help those who don't have enough to eat, and save yourself the guilt that comes from binning your food.
At this point, you might be thinking, "there's no way Singaporeans are not well-fed in this food paradise." True, you're partially right. In fact, we topped the Global Food Security Index in 2018 and 2019, meaning that most of our citizens have access to affordable, quality food.
However, even in a food paradise, there will be people who fall through the cracks: about 4.1% of our population do not know where their next meal will come from1. To add to the issue, food waste is one of the biggest waste streams in our little red dot.
Here's where we can help and make an impact. Scroll down for a list of places to donate excess and still-good groceries or food.
Pro tip: do stick to their wish lists (found on the websites of the various charities) and give items that the beneficiaries would enjoy and consume, so your good intentions do not go to waste.
Here are three places to donate food items:
1. The Food Bank Singapore
Drop off food items at The Food Bank Singapore's warehouse or donation boxes conveniently placed at malls and supermarkets islandwide.
What's on the organisation's wishlist: Rice, oil, preserved food, canned protein, whole wheat products, bread spreads
Do note, however, The Food Bank Singapore does not accept any fresh food, half-eaten or expired food. Donations should have at least four weeks of shelf life.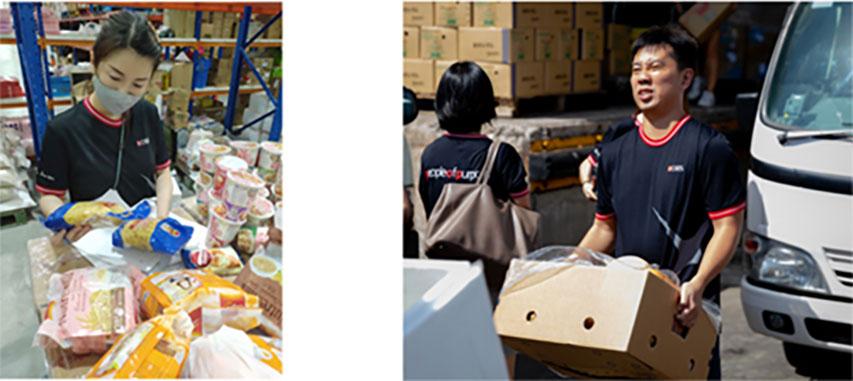 2. Neighbourhood community stores
A community store for residents in need recently opened in Woodlands. It's well-stocked like a provision shop, and its beneficiaries are welcome to take up to nine items each month.
What works well here is that residents can pick out food that's suitable for them so there's less wastage. It helps address a problem that charities sometimes face: food rations distributed may not always be suitable for everyone and end up wasted if uneaten.
If you wish to contribute, you can drop off food or essential items at an RC or Woodlands Community Club.
Address:
Store@Woodlands at Blk 852
3. Lions Home For The Elders
Established by the Lions Clubs of Singapore, this home houses the destitute and elderly.
While the home provides them with quality care, you can help keep them well-fed by donating fresh vegetables, fruits, bread, condiments and more.
Check out the home's website for its full wishlist. You can drop by during weekdays between 9am to 6pm to deliver the donations.
Address:
9 Bishan Street 13 Singapore 579804. Tel: +65 6252 9900
487 Bedok South Avenue 2 Singapore 469316. Tel: +65 6244 0667
#TeamDBSgives
In 2020, The Food Bank Singapore, in partnership with DBS, launched its first virtual food banking app to connect corporate donors to food support organisations - thereby addressing food gaps for the vulnerable and reducing food waste from F&B suppliers and businesses. Find out more here.
The bank also supports The Food Bank Singapore with food donations. In July and August 2021, close to 1,000 DBS employees donated food items via the Food Bank Boxes located in DBS offices and direct drop-offs. Here are some of their experiences: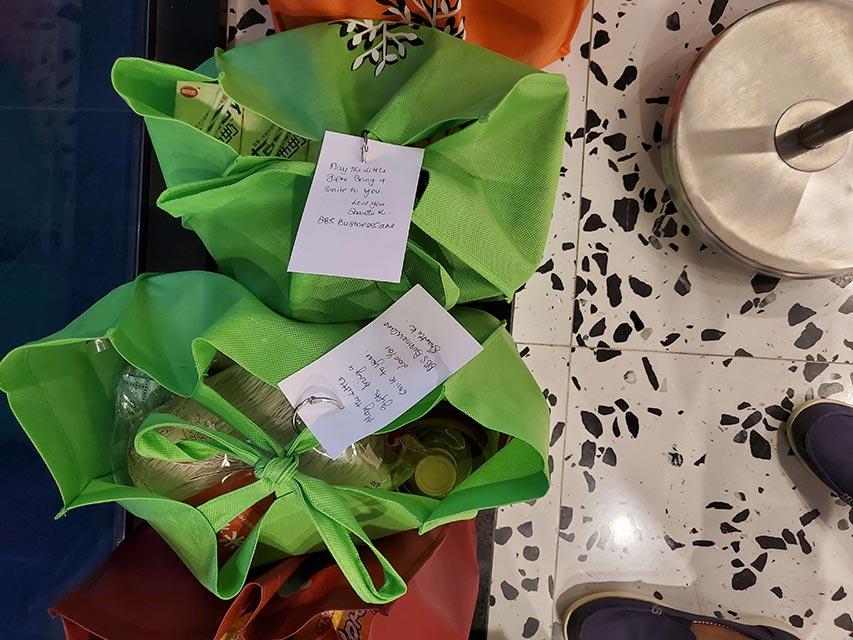 "I dropped off 2 NTUC bags of groceries at DBS Asia Hub last Saturday. My husband too was really excited about recommending all the necessary groceries to fill the bags. He even suggested penning down words of encouragement to the recipients.
I am so grateful for this opportunity. We used to do this physically at Lion Befrienders Home as part of the IBGO volunteer movement, so this brings back fond memories.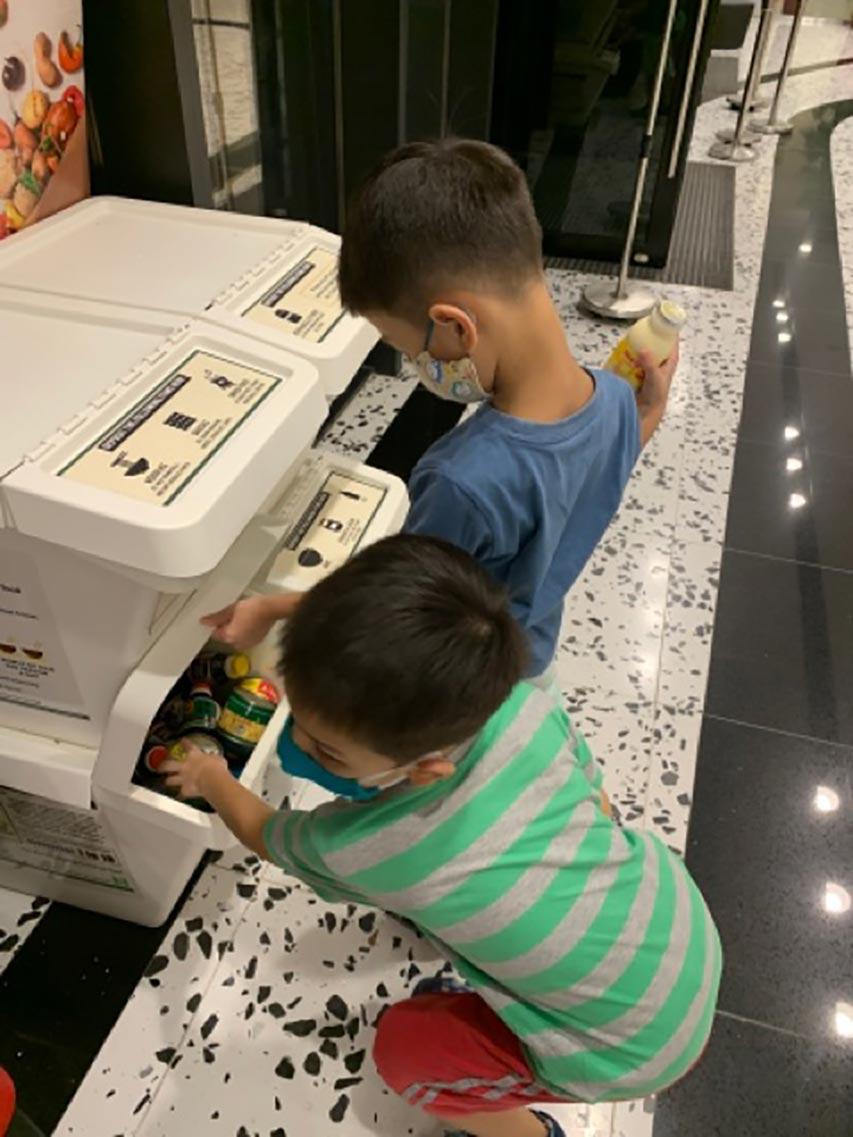 "I brought my children to NTUC on Wednesday to buy the items. My elder son had fun finding the suitable items and checking them off the wishlist. At DBS Asia Hub, both boys had fun sorting the items into the food bank boxes. I'm thankful to have participated in this simple yet meaningful initiative."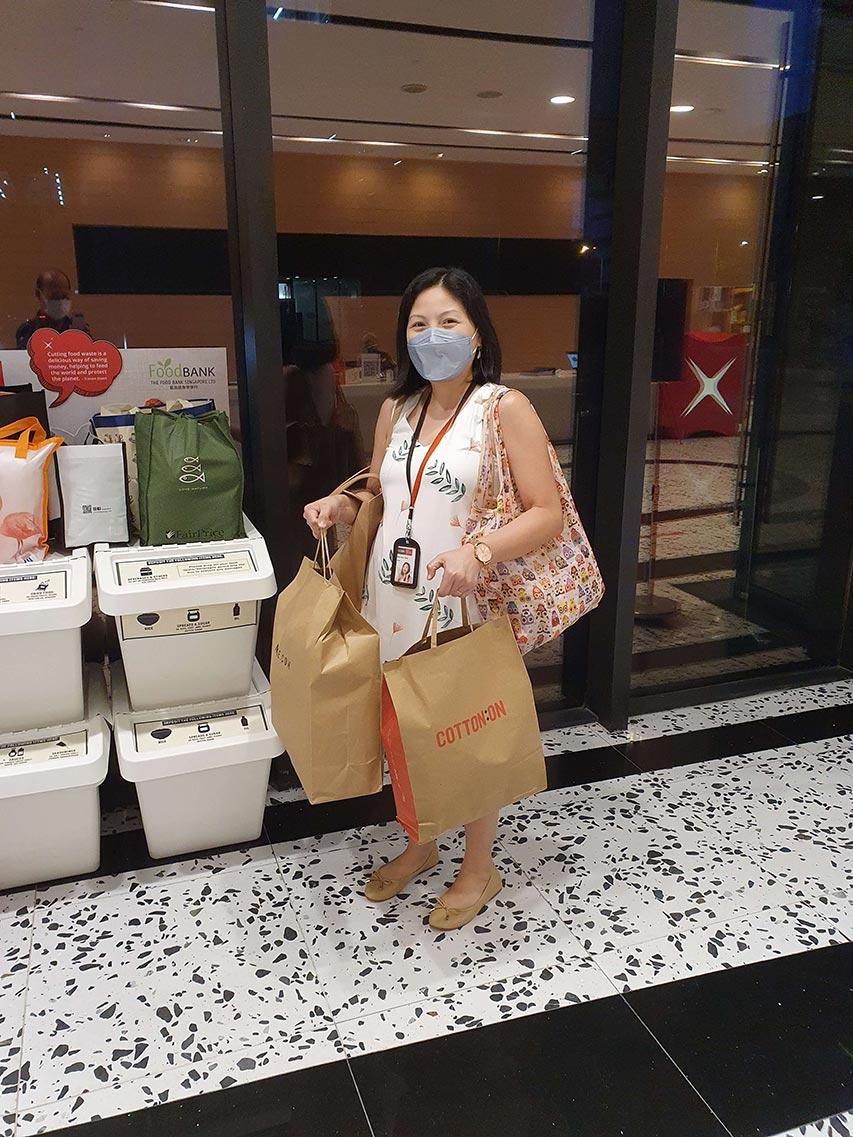 "I felt so happy to go grocery shopping knowing that the food items I bought will benefit the families supported by The Food Bank Singapore. Although it's not much, but I know they will appreciate it. Wrote a few words of encouragement as well and I hope in my own little way, I cheered them up."
---
Learn more about how you can continue your journey #TowardsZeroFoodWaste.
Find out more about DBS' other partnerships and initiatives #TowardsZeroFoodWaste.
1https://www.channelnewsasia.com/cnainsider/food-insecurity-singapore-hunger-poverty-777806
Recommended for you
Based on your read
Based on similar interests
Recommended
Popular
Latest
Last Read