Ms Elsa Koh, Ms Yeoh Su Yan and Ms Beatrice Ng set up The Social Delivery in May this year to deliver hawker food to low-income families. Such an initiative would not only benefit hawkers who have seen a drop in business during the outbreak, but also provide meals for those who need it.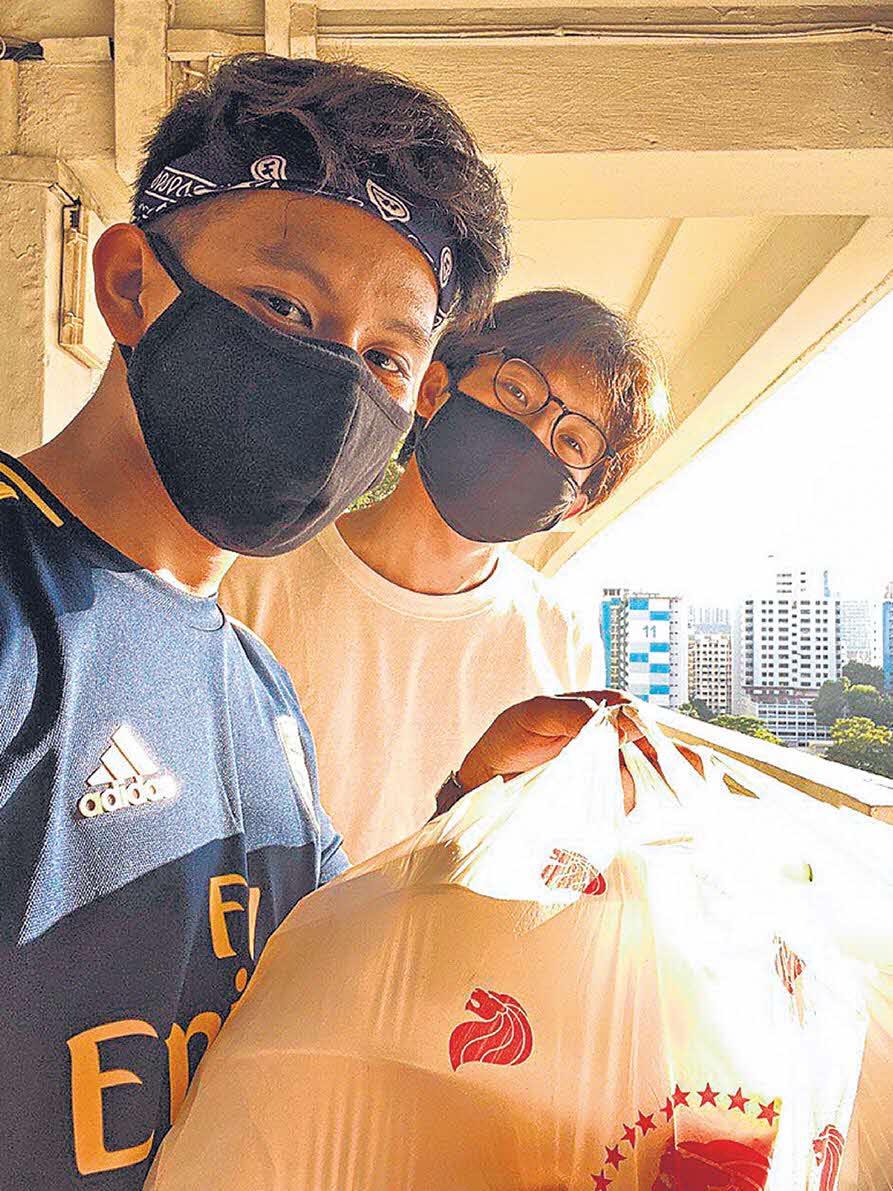 "As we witnessed how the Covid-19 pandemic has largely affected every person, some more than others, we searched for ways to provide assistance for at least two groups in one cause," says the trio. "Similar to a pay-it-forward concept, we sought donations from the public to raise funds for struggling food businesses to prepare cooked meals for families who face immense financial pressures. This way, it maximises the use of funds."
Despite early fears about manpower and funding, The Social Delivery received overwhelmingly positive support from their families and friends. Their fundraiser through Give.asia gradually picked up steam, and quickly surpassed their initial fundraising goal of $1,350. Many fellow students also helped deliver the food. "We were expecting to only serve a small group of people as we were unsure of the fundraising support that we were going to receive," the group says. "The response has far exceeded our expectations and we decided to honour our supporters by extending the project beyond our initial plan."
The Social Delivery's tenacity and resourcefulness led to a partnership with Mr Andy Hoon, chief executive officer of Kim San Leng F&B Group. With Kim San Leng as a food partner, The Social Delivery is now able to work with more stall owners across the chain's coffee shops and get in touch with more potential sponsors and collaborators.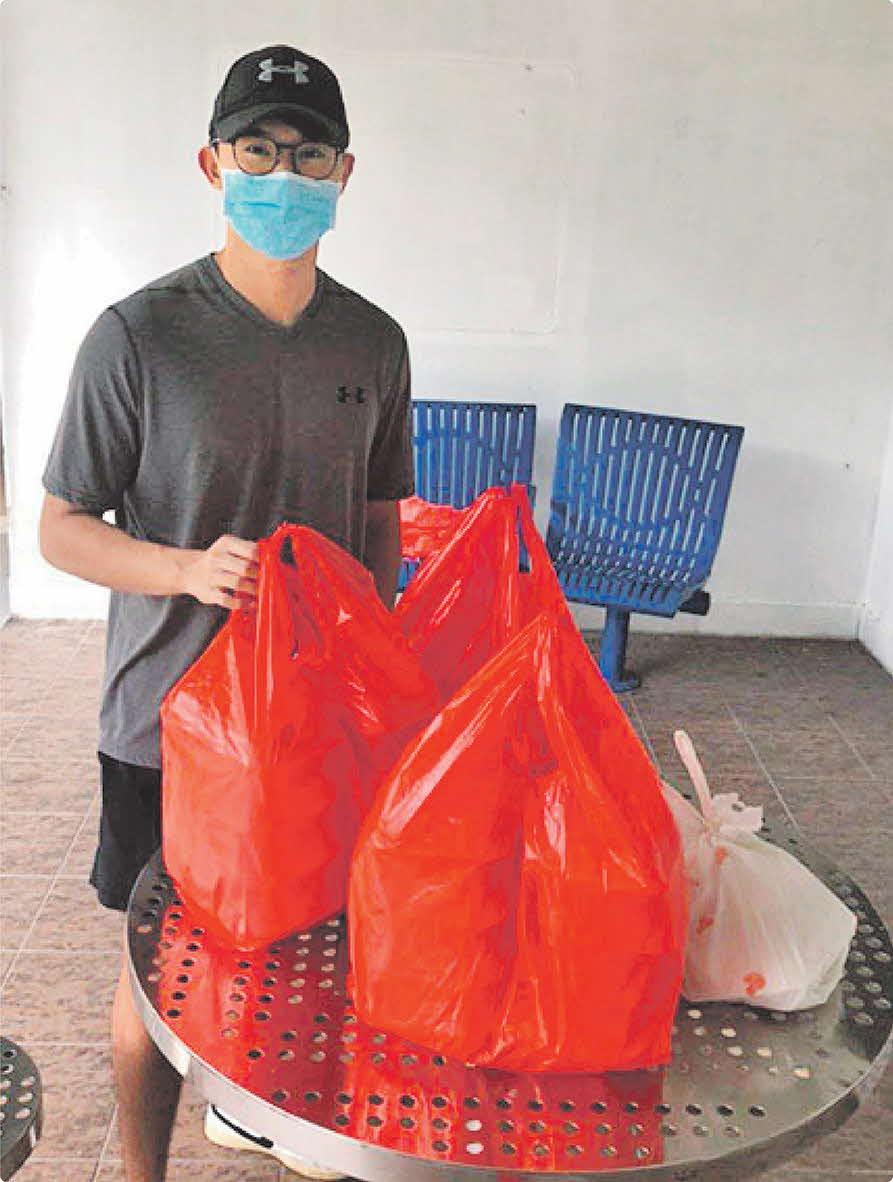 For the trio, setting up and running The Social Delivery has been a fulfilling experience. What started out as a small idea grew into something much larger.
"I think the common misconception is that each action has to be big –– such as donating a large sum of money –– to make an impact. In reality, all you need to give back is to have a heart for the cause you believe in," they say. "There are direct and indirect ways of helping. Even sharing the campaign on your social media accounts to spread the word is a form of help that is very much appreciated."
"As long as you are genuine and willing, you can make change happen."
This content is produced in partnership with ST Life.
For more inspiring stories of everyday heroes stepping up to feed the community during the pandemic, catch the latest episode of SPARKS "A Call to Action".
Join us for tips to make your daily life more convenient, especially in ways that contribute to a more sustainable future!