How to manage when you're feeling a little lost: Wise Up With Ryan #1
BY O+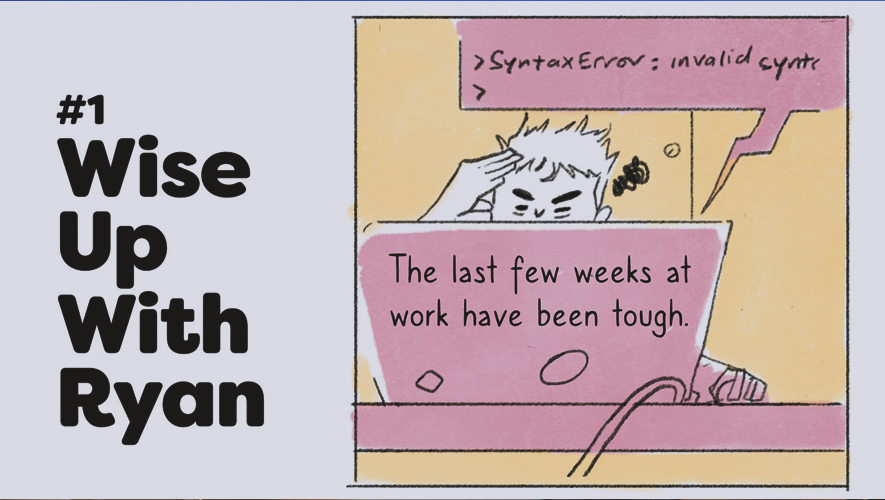 Taking some space and being less harsh on yourself could do wonders.
In the first of this series created by O+ and DBS Foundation, Ryan wises up to how purpose and inspiration can take many shapes and forms at work.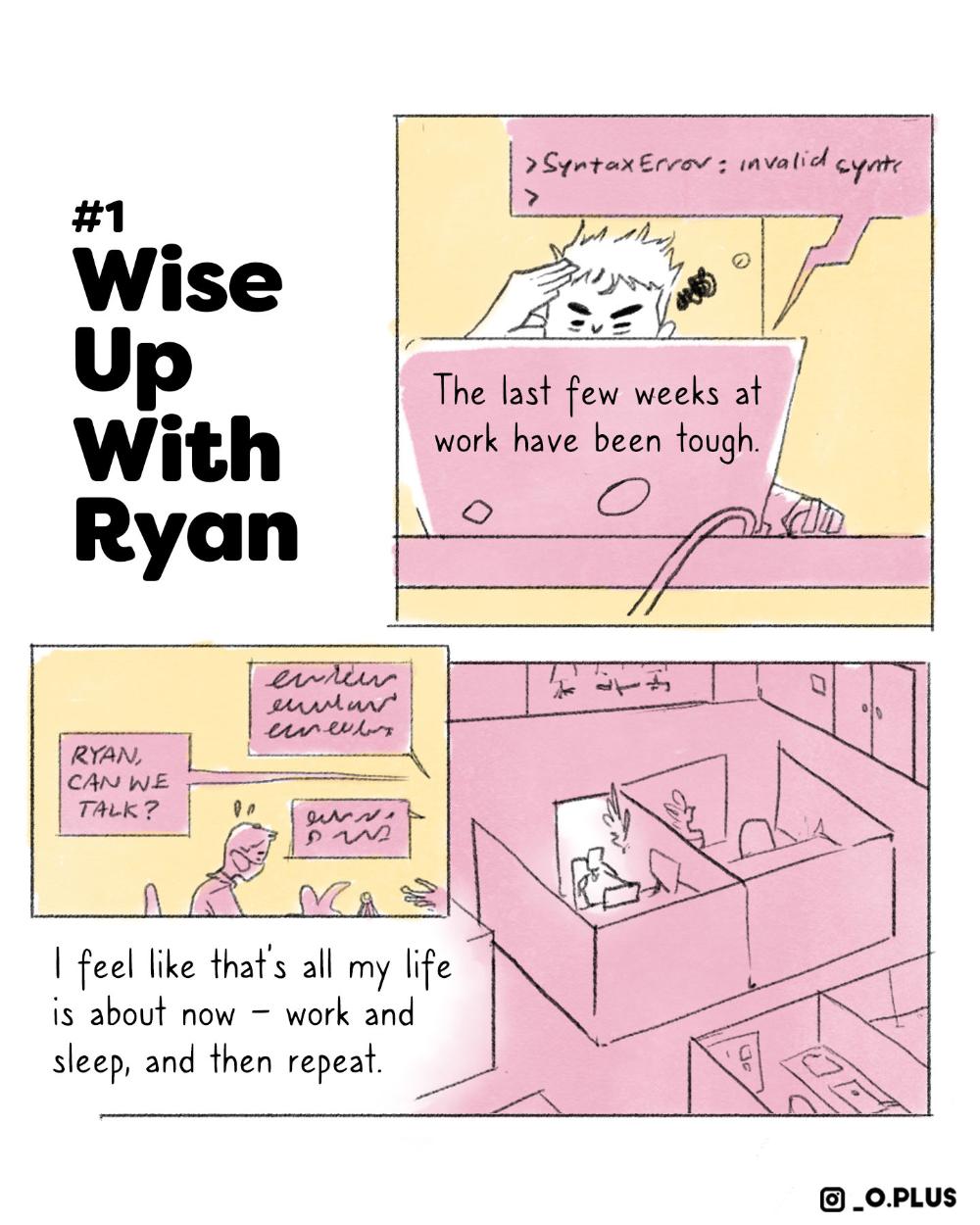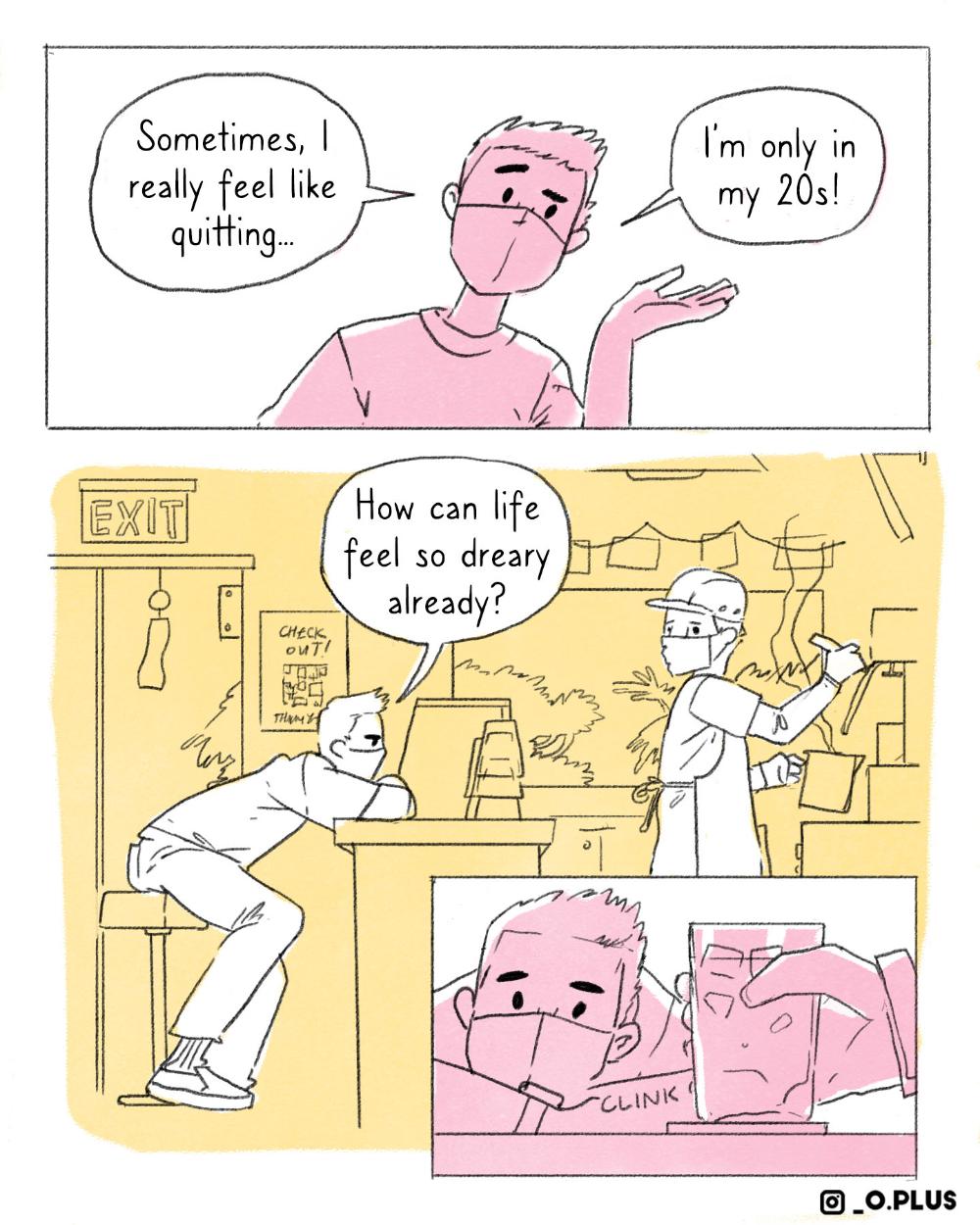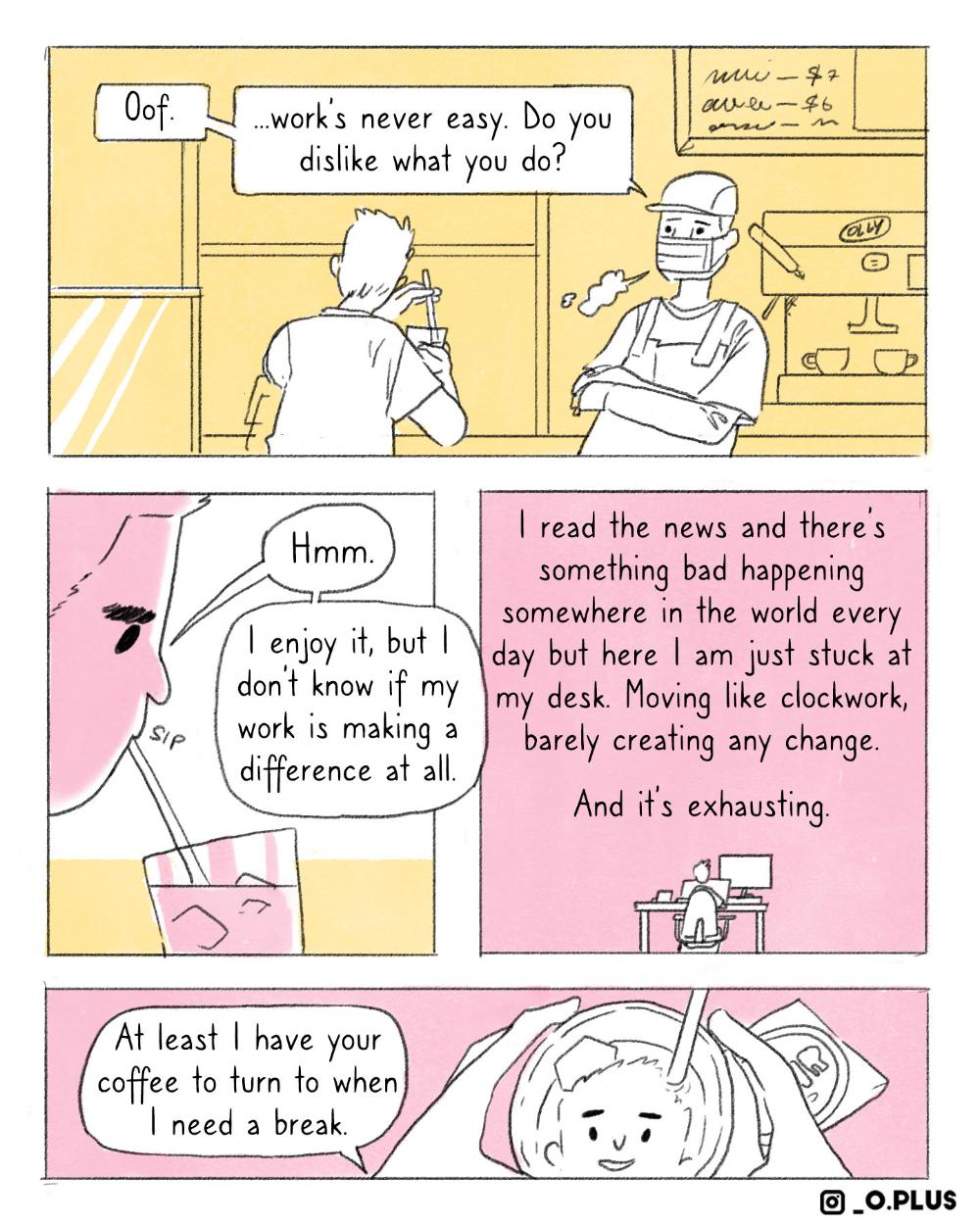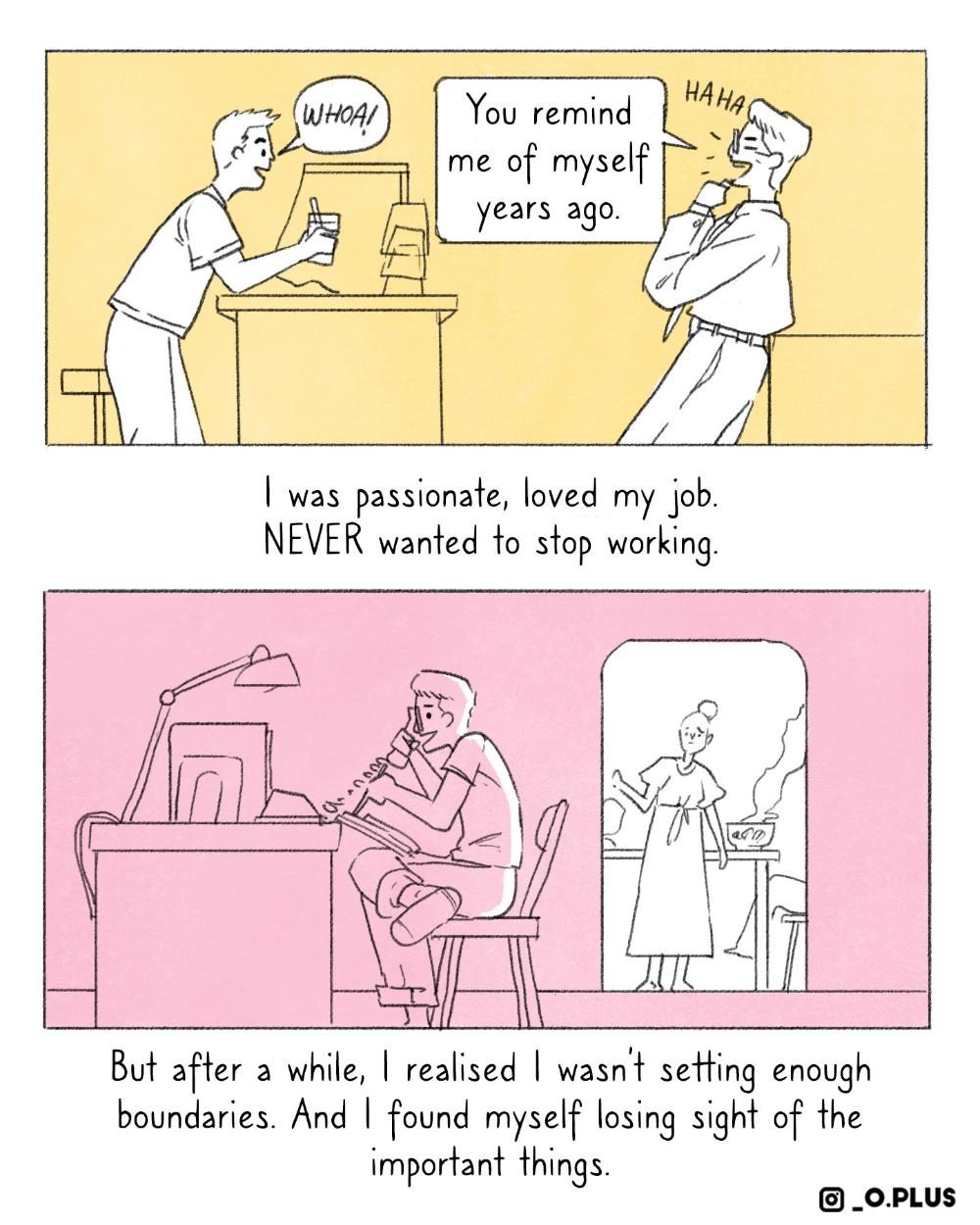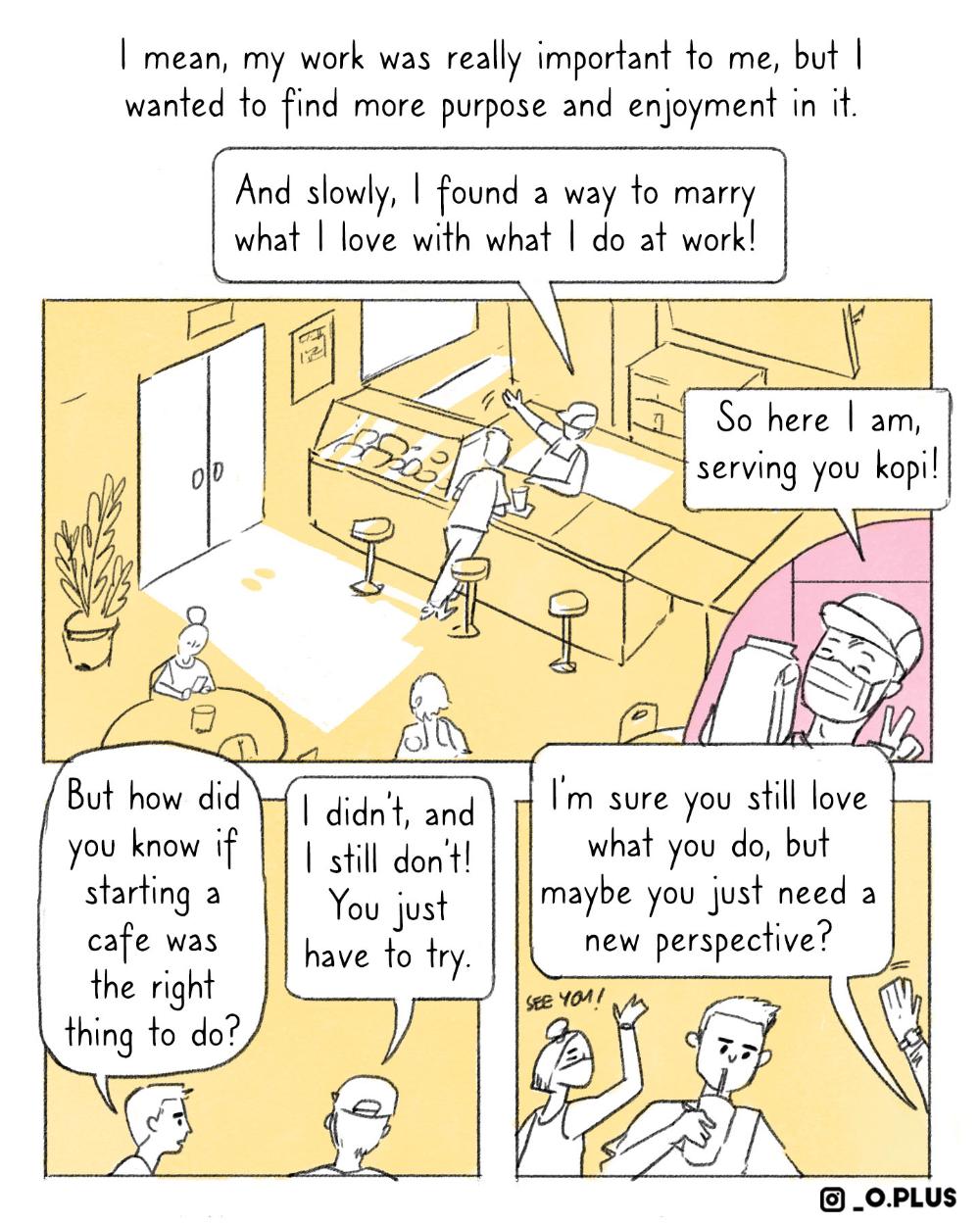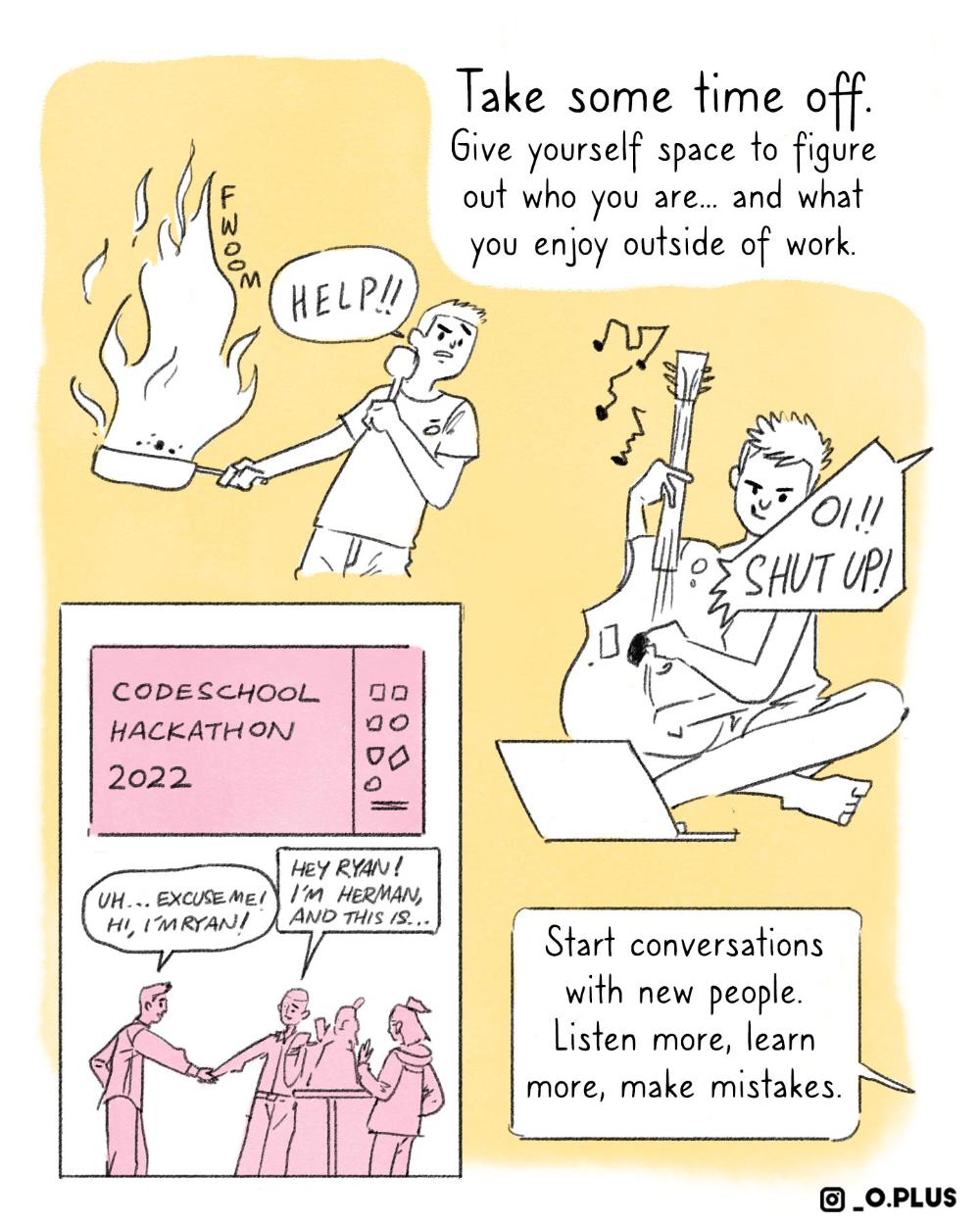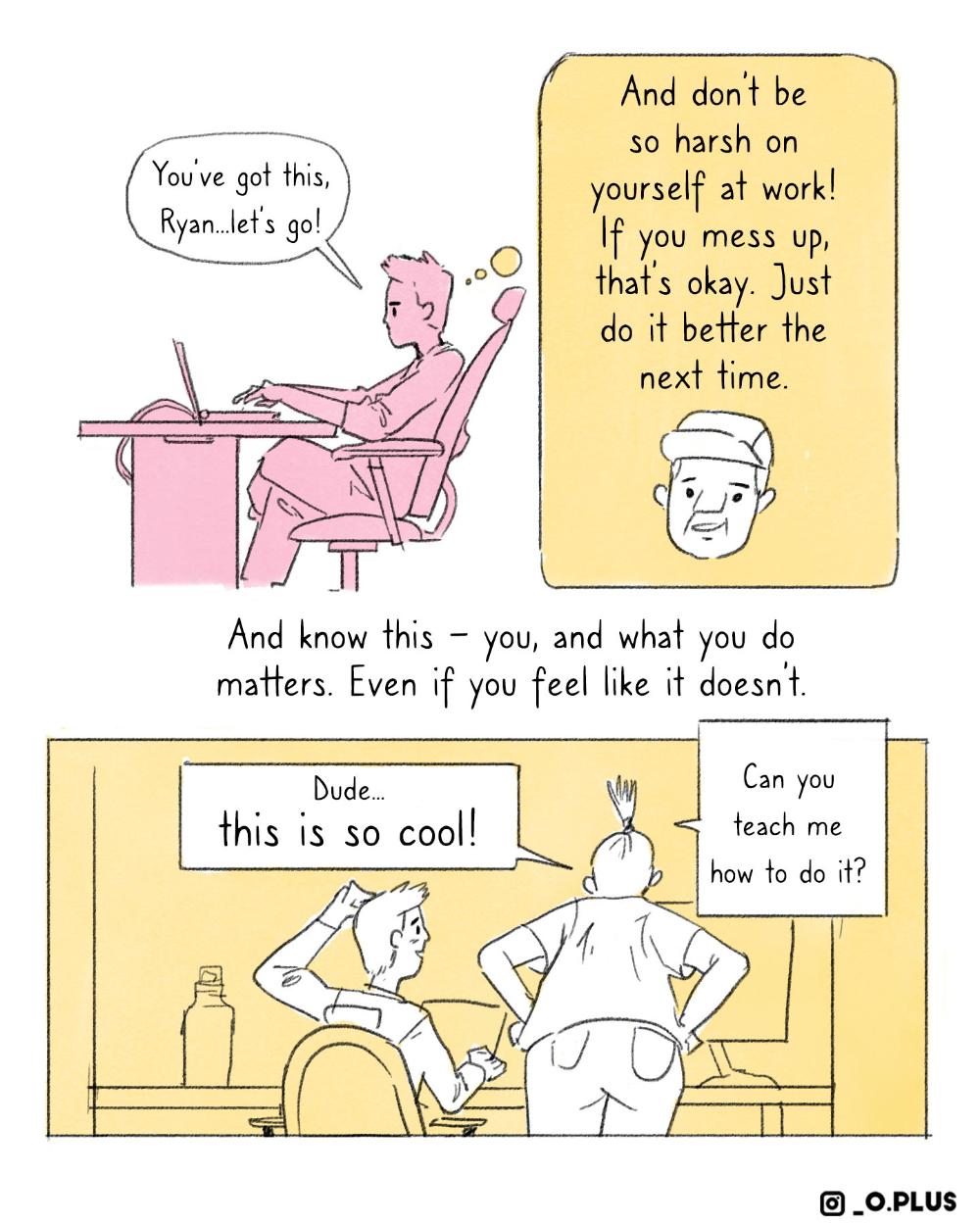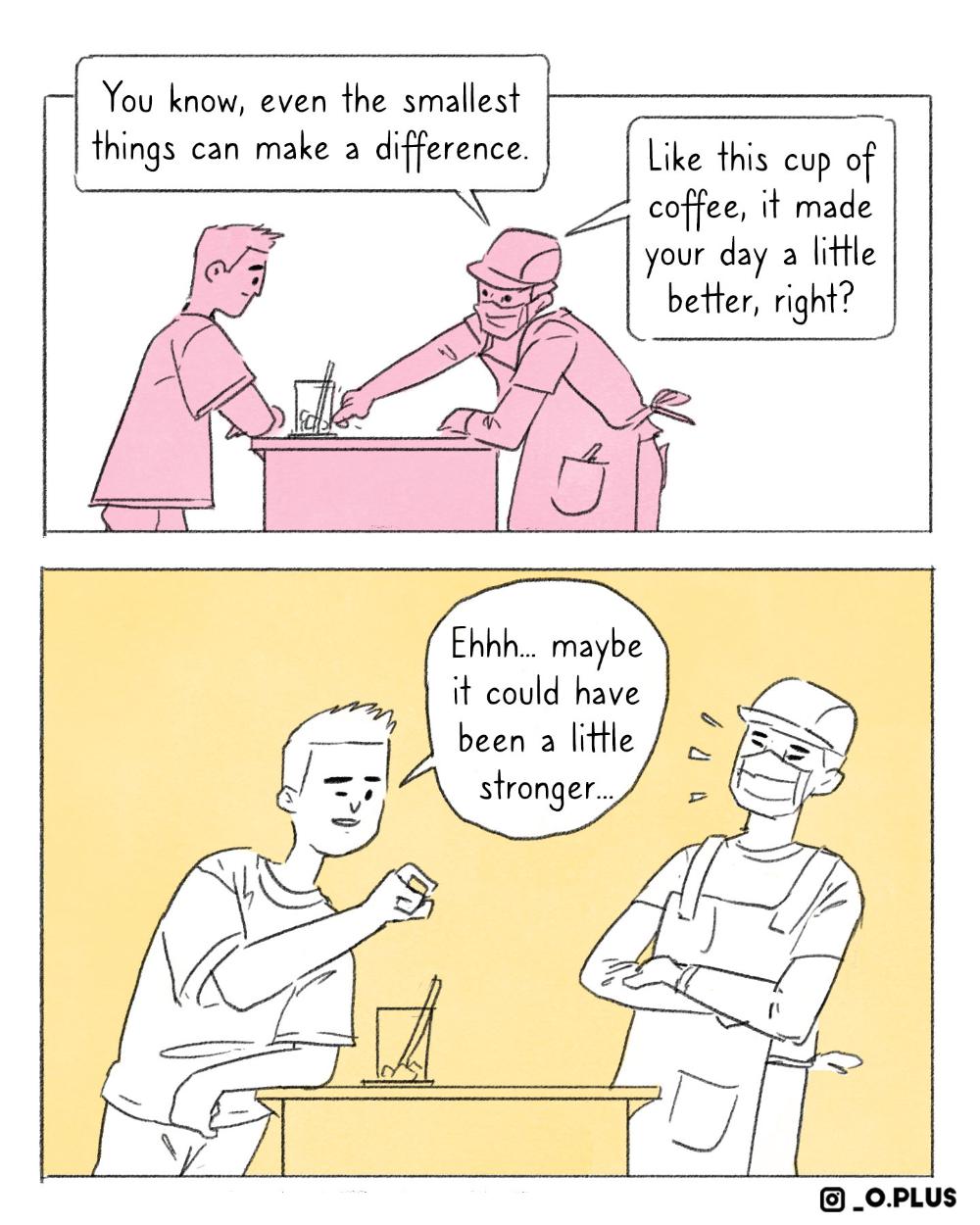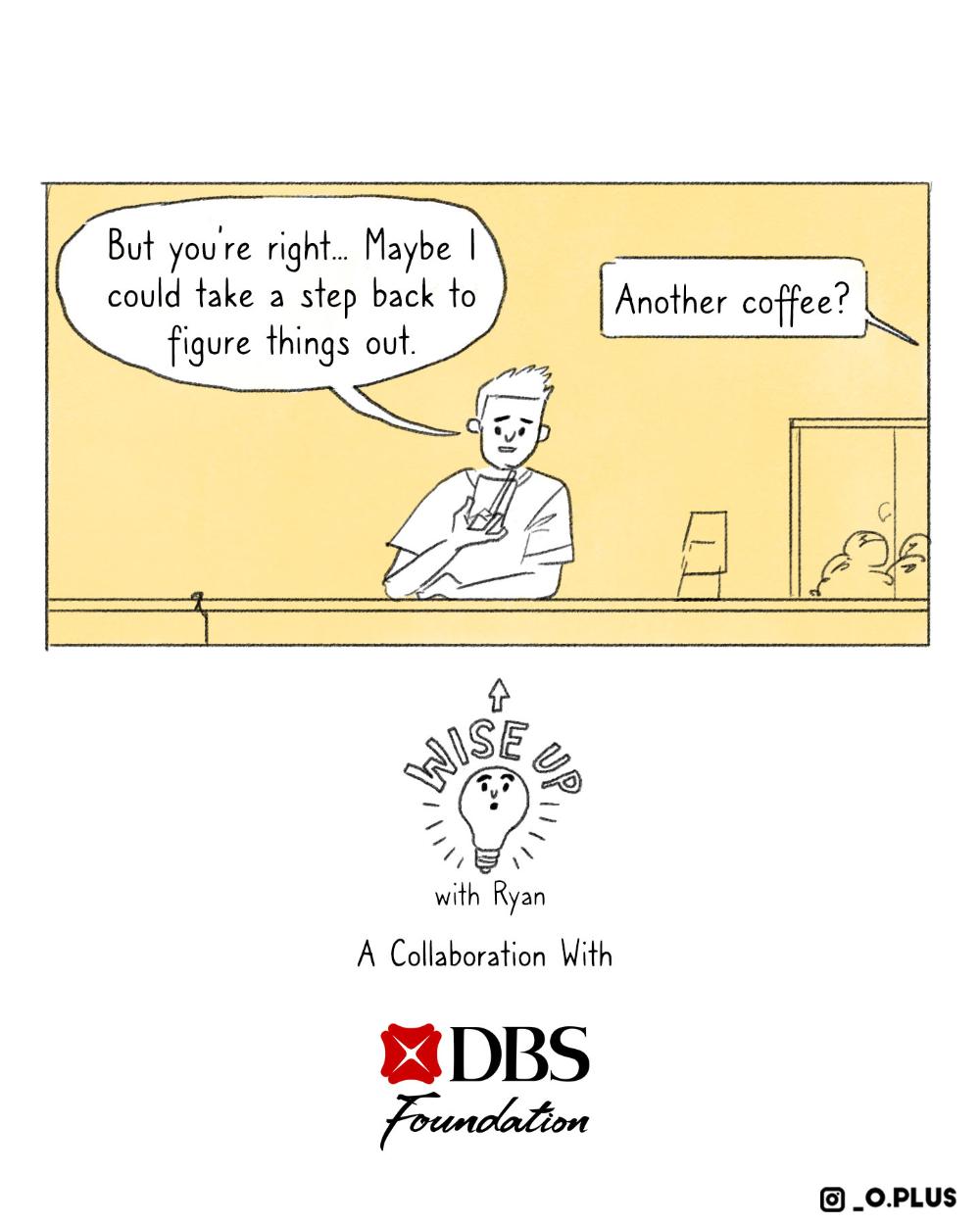 Know a business creating impact? Let them know about the DBS Foundation Grant now! 
Recommended for you
Based on your read
Based on similar interests
Recommended
Popular
Latest
Last Read