Which technologies matter when it comes to working with startups?
The Startup Xchange programme was launched in 2018 to help DBS and its customers harness the power of emerging technologies. The Startup Xchange programme matches DBS and its corporate/SME clients to startups with cutting-edge technology solutions, enabling both parties to co-create solutions and address business problem statements in real-time.
The four core pillars of technology the platform focuses on are: artificial intelligence (AI), data science, Immersive Media and the Internet of Things (IoT). Here's a look at some common applications of these technologies that may surprise you!
Artificial Intelligence
How far off are we from creating a real-life Westworld? Well, we're not quite there yet. True AI involves a self-learning machine, able to reason and make connections without any pre-defined algorithms. This would require the machine to learn from past experiences and adapt, in the process, becoming more aware and intelligent.
Machine Learning (ML), a subset of AI, gets us a little closer to the world of high-functioning AI. It focuses on enabling algorithms to learn from the data provided, gather insights and make predictions on previously unanalysed data using the information gathered. Robots taking over the world? I've seen that movie.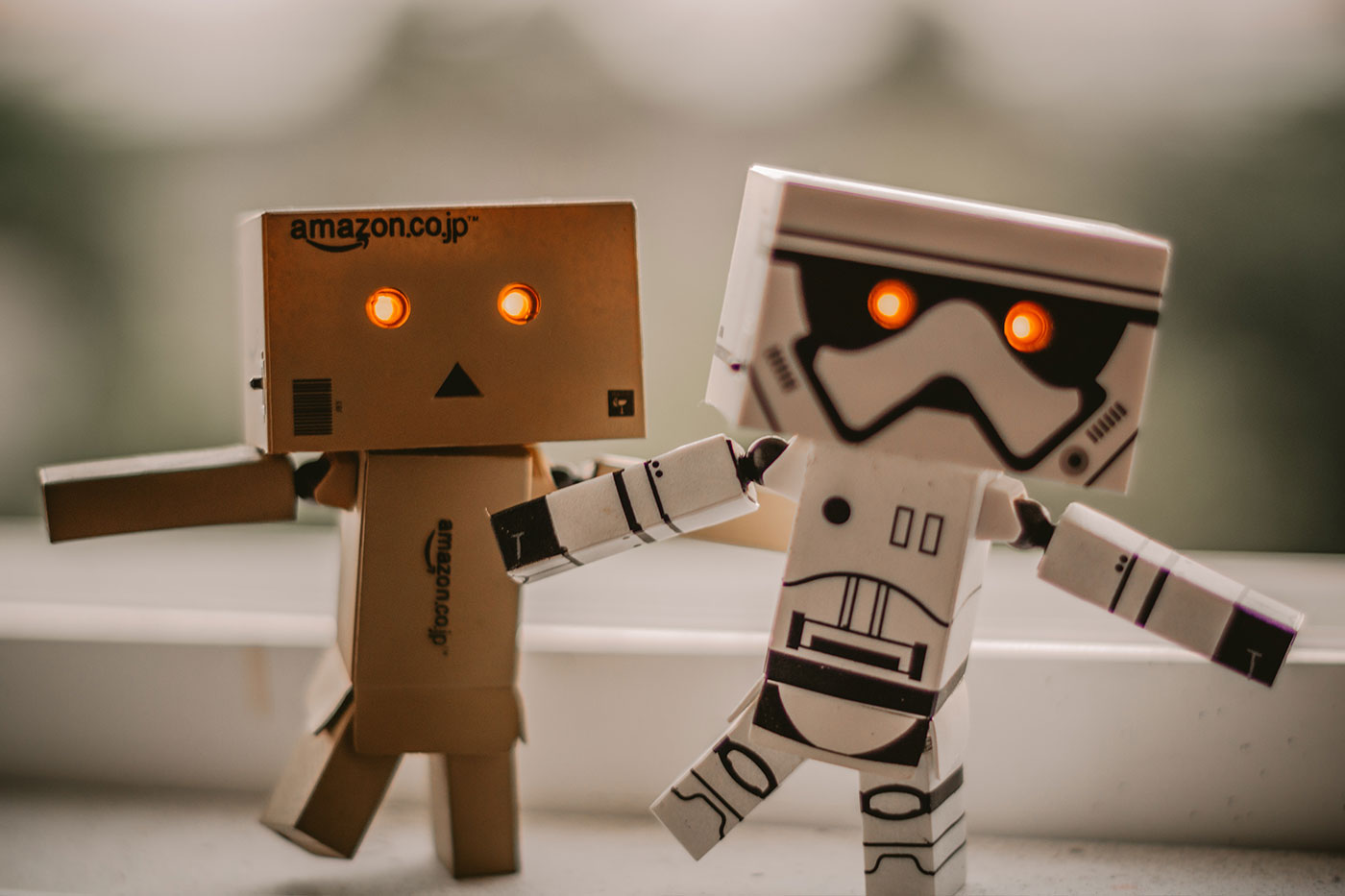 Apple's famed virtual assistant, Siri is one example of an AI. Siri uses ML to better serve her owner and prevent false triggers that may drain battery power. To detect a genuine trigger, Apple converts voice using a Deep Neural Network into a probability distribution over speech sounds. A confidence score is then created and if it's high enough, Siri wakes up.
Data Science
Want to know more about the "sexiest job of the 21st century"? The Harvard Business Review deemed data scientists so in 2012.
Internet searches, social media, cell phone usage, e-commerce and even surveys are some examples of data. Data science uses ML to analyse high-volume data, make predictions and solve real-world problems. It combines ML with other disciplines like big data analytics and cloud computing.
The positive impact of data science is felt across industries today as fintechs create data-based enhancements to traditional banking processes, internet search prompts become increasingly intuitive and price comparison websites cut your work in half.
Netflix truly wants to help you chill. Data science helps companies like Netflix mine big data to determine what its users are interested in, making uncanny suggestions based on their activity. Even the simplest actions are monitored and analysed, such as where you pause, rewind and fast forward. The data is also used to determine which television programmes and movies to host on the site, as well as what direction their original productions should take.
The outcome is a personalised experience that is more friend than machine. The only issue with this? Hiding your weekend binge on 1990s chick flicks.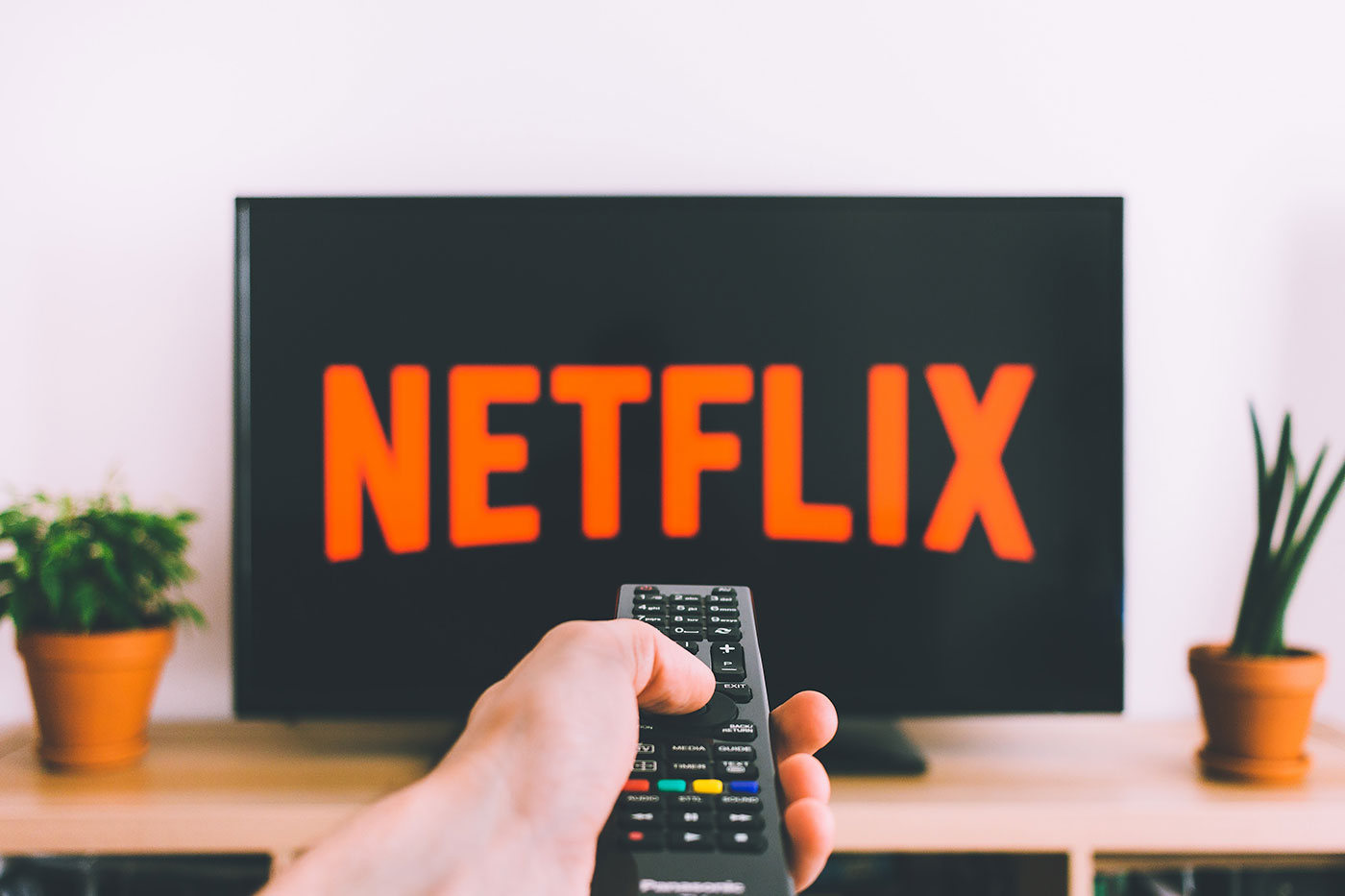 Immersive Media
How many times have you said you'd rather be anywhere but here, or would love to walk in someone else's shoes? While Immersive Media is not the magic wand to get you there, its goal is in fact to take you away from reality.
Storytelling is a classic and enduring example of Immersive Media, from reading a book to watching a movie, and with the technology of today, Augmented Reality (AR). As age-old story-telling, creativity and technology converge, the only limitation these days is our imagination.
Pokémon Go gently and addictively introduced the world to AR. Like an AR basic package, the worldwide phenomenon introduced people of all ages to the allure of living in an augmented world. Fans report increased physical activity as they chase potential pets down East Coast Park, with some even choosing to walk to work instead of taking the bus. In some experiences, three generations of family members are playing the game. All this while transfixed by a cartoon-like screen, and in the crazy world of AR, Pokémon Go is only the beginning.
Internet of Things (IoT)
The IoT refers to the billions of physical devices around the world that are connected to the internet, collecting and sharing data. The term IoT is mainly used for devices that would not usually be expected to have an internet connection, the air conditioning system for instance.
For consumers, the IoT makes our living environments smarter, more interactive and more measurable. For businesses, one of the greatest benefits of the IoT is the ability to track your systems and goods while giving you tremendous access to data, making your business more efficient and responsive.
"Alexa, turn on the air conditioning please."
Smart home devices like Alexa make it easier to cool down your home remotely, set timers, or get information. Home security systems make it easier to monitor what's going on around your home, or to see and talk to visitors even when you're far away. The more we chat with our smart home devices, the more intimately they know us, learning to predict our habits and preferences.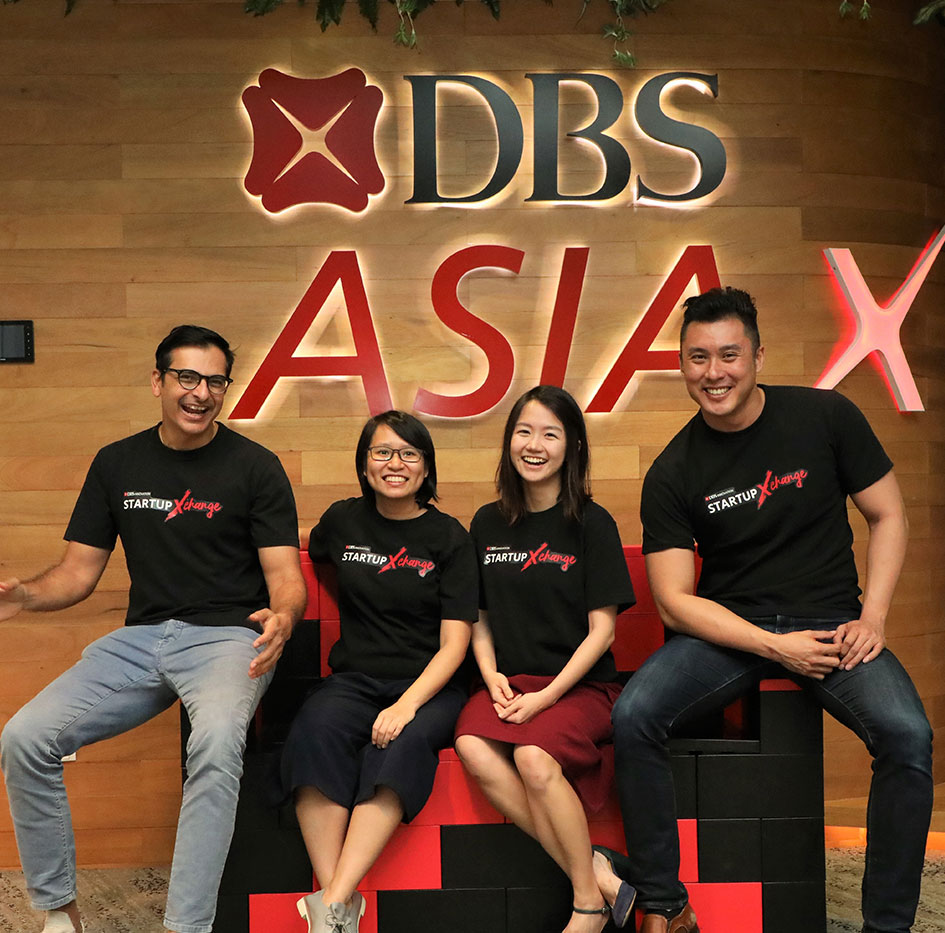 Based on these technologies, Startup Xchange brings in startups to co-create solutions with the bank. Since its pilot launch, Startup Xchange has successfully matched 21 startups with units within the bank (e.g., Human Resources) as well as the bank's SME clients to solve business pain-points. This has resulted in the successful rollout of 10 emerging technology solutions to-date, with another 10 solutions expected to be launched in 2019.
For enquiries about Startup Xchange, visit www.dbs.com/startupxchange.