When the first confirmed case of COVID-19 was announced in Indonesia on 2 March 2020, all aspects of life changed. From our daily routine to the economy and business sector, nothing is the same anymore.
Mass employment termination in industries became another common effect of the pandemic. By the end of 2020, 6.7 million workers have lost their job.
Ananda Riza Mauren is one of those who lost their job. Ananda is not alone. The pandemic caused many other workers to lose their job. Ananda used to work in hotel and tourism industry, that, unfortunately, received the hardest hit in the pandemic.
"I had worked there since 2011 but several months ago I was laid off," said Ananda. Ananda's situation is even more difficult, because he is currently a law student at the Bung Karno University. "It is hard to find a job now. Severance pay from my previous job is only enough for few more months of living cost and tuition," he said.
Heni Nurwanti, a private school teacher shares a similar story. Heni lost most of her income. "I don't receive full honorarium for teaching, transportation allowance, and other allowances anymore. Only for the time we went to school, twice a week."
Ananda and Heni's stories are the stories of millions of other workers. Fortunately, Ananda and Heni are members of the Confederation of All Indonesian Trade Unions (Konfederasi Serikat Buruh Seluruh Indonesia - KSBSI), that actively provides assistance to its members during the pandemic with collaboration from various organization, including Bank DBS Indonesia.
Bank DBS Indonesia's positive steps to help those impacted by COVID-19 is expected to encourage other corporations to follow suit. "DBS Group corporate spirit of 'Stronger Together' has been translated into a form of collaboration and sharing to ease the negative impact of Covid-19 pandemic," President Director PT Bank DBS Indonesia Paulus Sutisna said.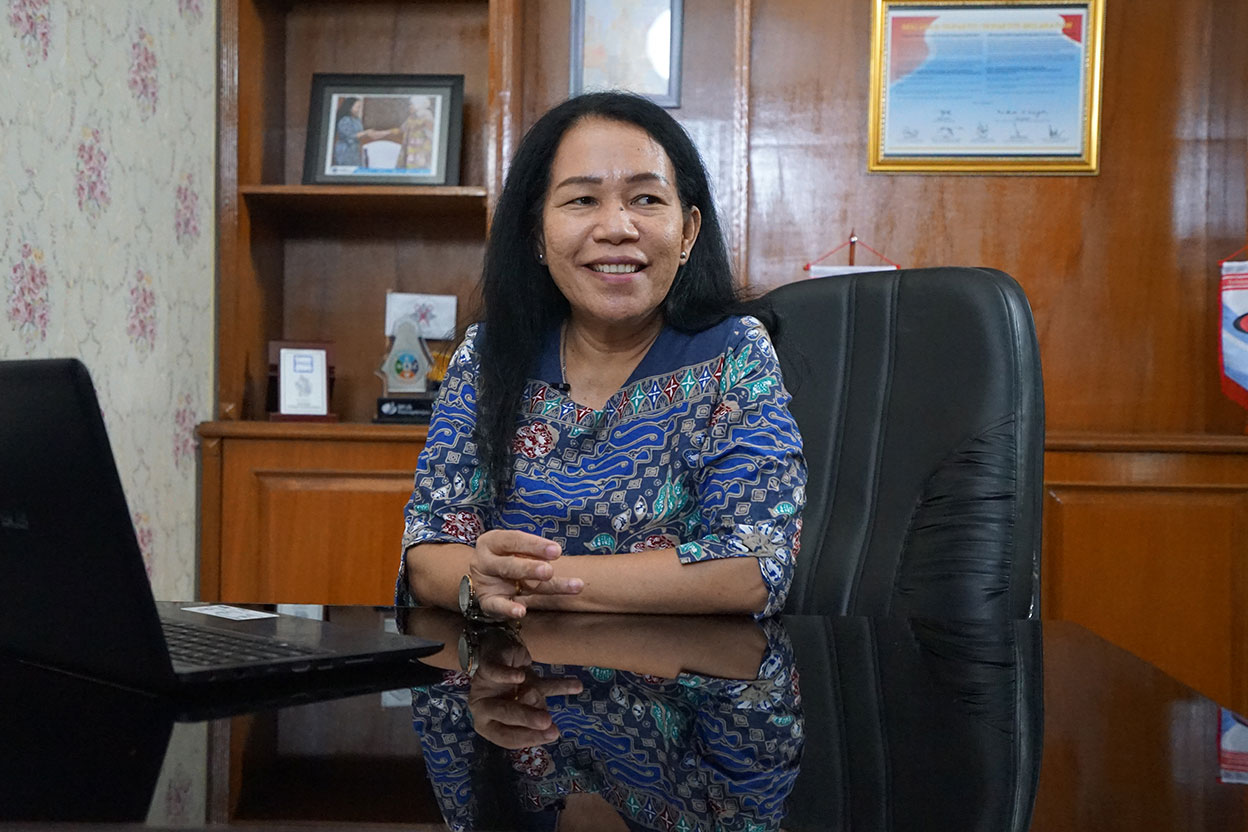 KSBSI President Elly Rosita Silaban welcomed this invitation: "I thank you on behalf of all KSBSI members in 28 provinces, along with their families, who have enjoyed the support that made them healthy and resilient in the midst of the pandemic. We pray for you, and wish this pandemic is over so we can go back to our normal life. Quoting Bank DBS's slogan: We're Stronger Together!"
All of these good efforts are intended to help ease the burden of those who are unemployed in this pandemic.
"This support from Bank DBS Indonesia, in collaboration with KSBSI, is very helpful for me and for my colleagues, especially those with small children in the family. I hope Bank DBS Indonesia and KSBSI can continue to work together to help the community," said Ananda.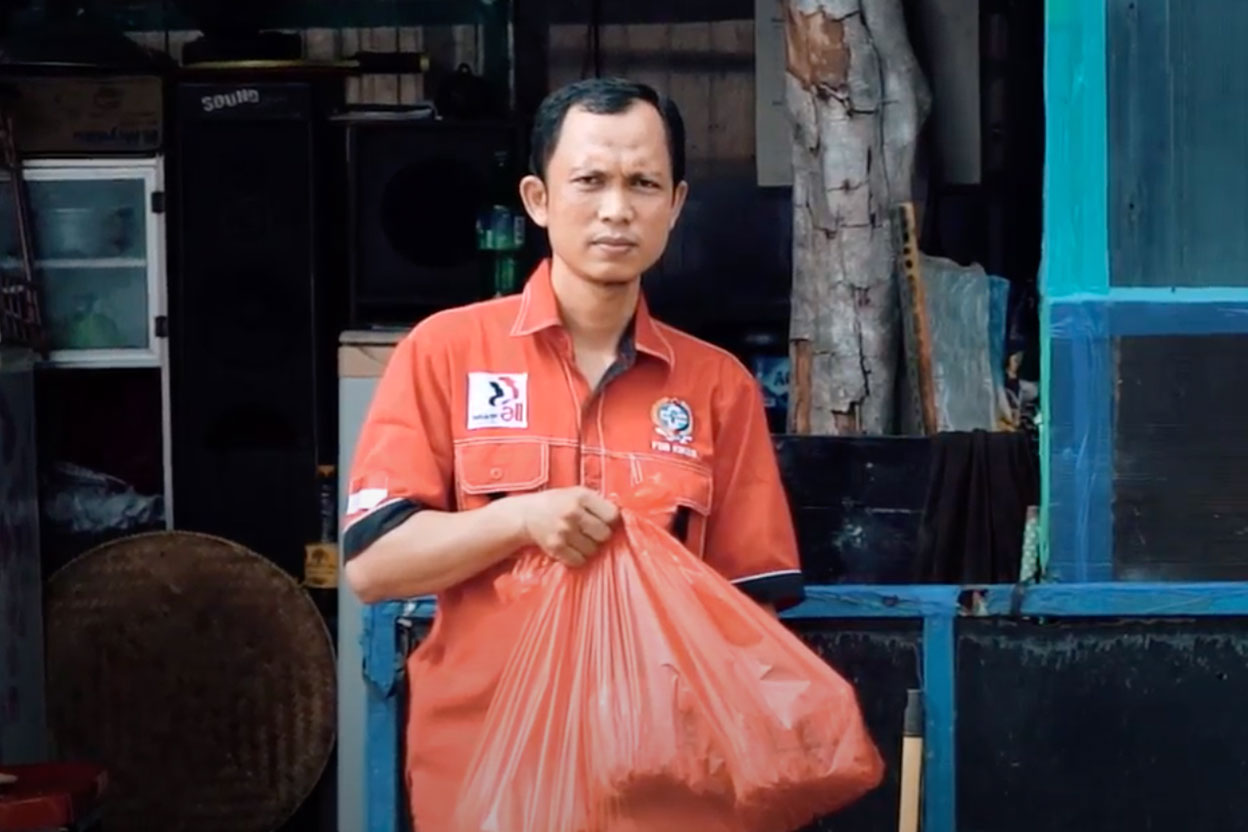 A similar statement was raised by another member of KSBSI, Nurseman. "I was laid off from my job last year. Almost all workers in the factory where I worked were laid off," he said. Nurseman tried to make ends meet by working as online ojek driver. "There is no certainty on how much I would make in a day. On slow days, sometimes I would only make twenty thousand Rupiah. I wish this pandemic can be over soon," he said.
Nurseman is happy with the food package provided by Bank DBS Indonesia and KBSBI. "This food package is very helpful for me, since I have been unemployed. I hope there will be more private sector cooperation with the trade union to help more people in need," he said.
---