Simple joy for the family
Dedi has been trying his luck for quite some time in Jakarta. Armed with a vocational secondary school diploma only, he struggled to make ends meet working as a mechanic in a factory in North Jakarta.
Dedi's income was barely enough to pay for a small rented place to live with his wife and one small child. Yet he could still send a portion of his meager salary for his family back home.
Then Covid-19 pandemic hit and impacted all sectors, not only the health sector. The lockdown of activities has affected businesses and devastated the economy. The economic downturn has forced businesses to cut down their operations to avoid further losses. Many workers have been furloughed or their employment terminated.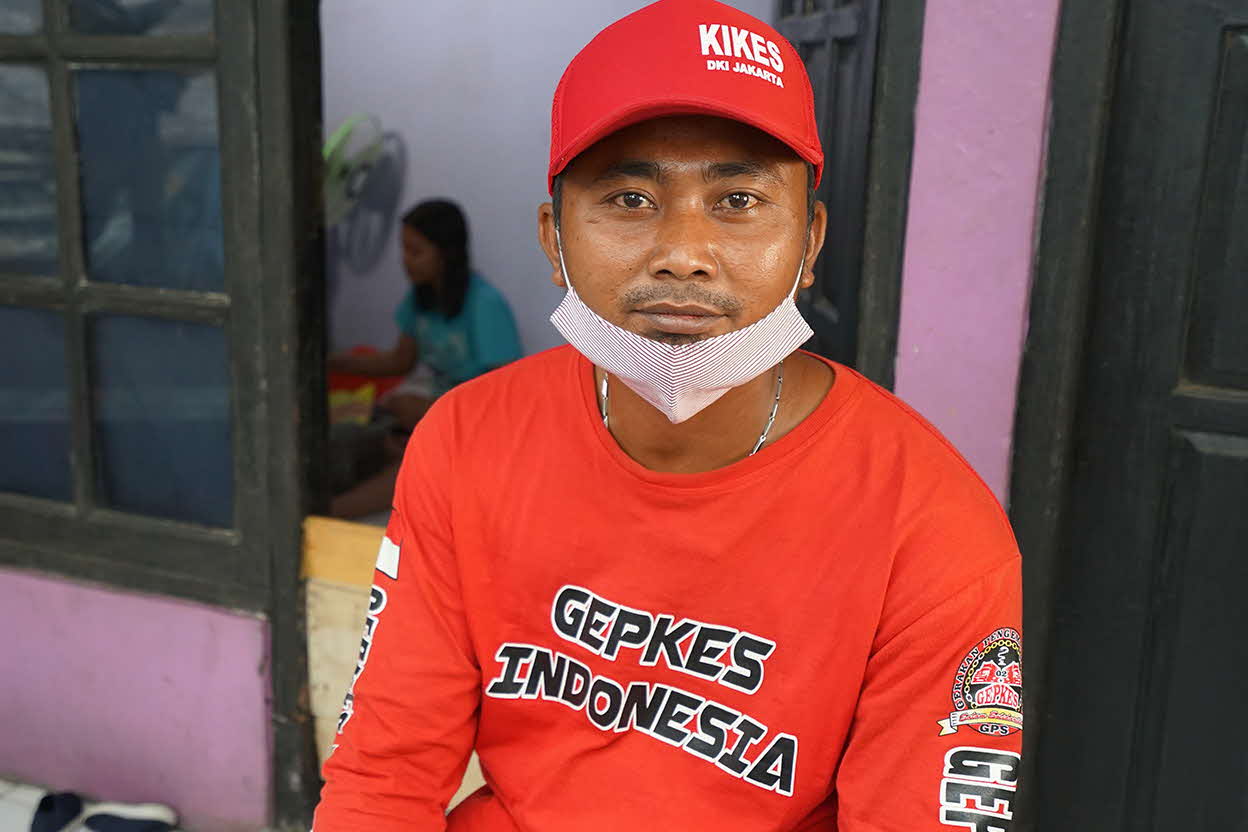 Unfortunately, Dedi's one of those whose employment were terminated. He lost his job in March 2020. He was nervous on thinking how to support his family during the pandemic and go through the economic crisis. Moreover, it was not possible for Dedi and his family to go back to their village due to lockdown. Dedi found a way to survive in Jakarta under this terrible situation by doing everything he could as a daily labourer. Oftentimes he must prioritize his wife and child to eat since they are the most important ones for Dedi.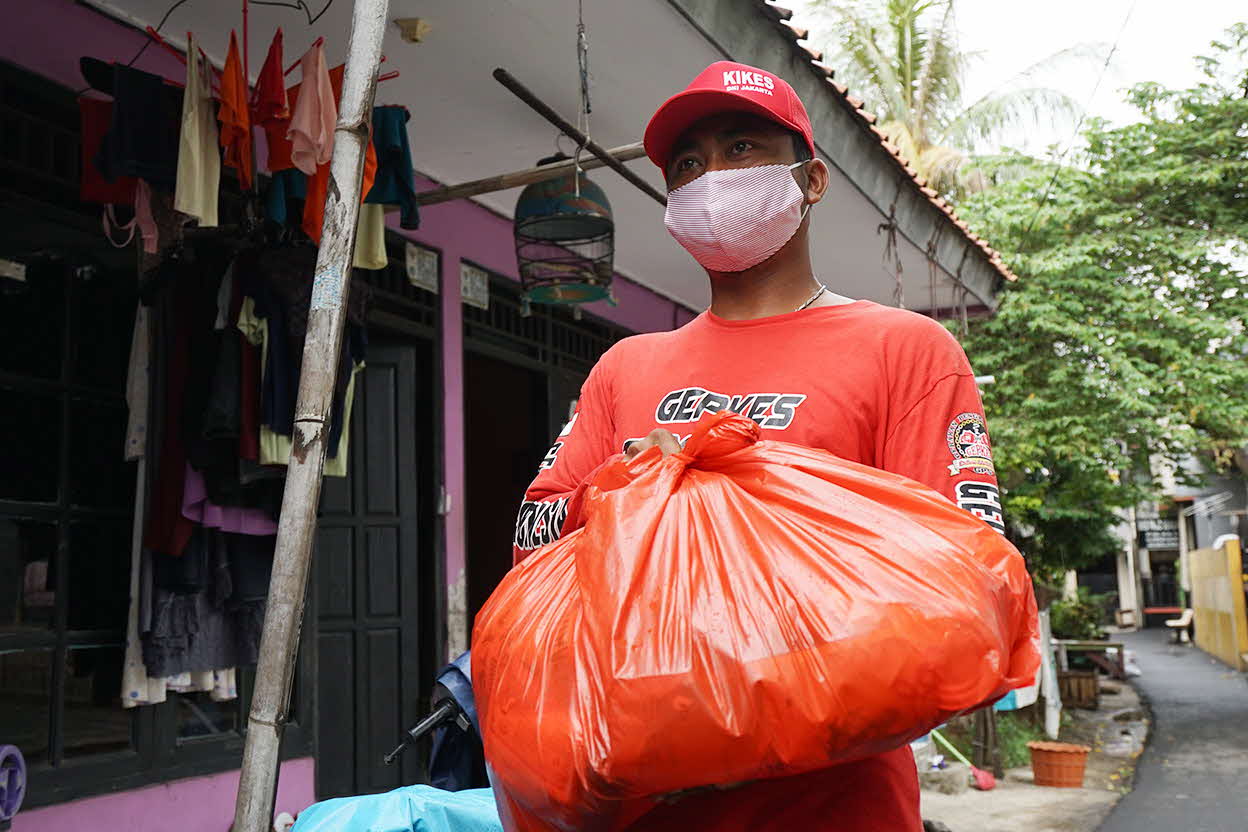 DBS Indonesia collaborated with KSBSI, a confederation of workers' unions with thousand members from all sectors in Indonesia, provided foods for workers and daily labourers under the Stronger Together Fund campaign. Dedi is a member of this organization.
"Since March I have been unemployed because of this pandemic situation. The impact has been devastating for our family as I no longer have income. This support is very helpful. My wife can prepare food for us again. Thank you, Bank DBS Indonesia,"
- Dedi, the former factory mechanic.
---