#MadeRight and the Power of Choice
SukkhaCitta works to end the exploitation of indigenous women in the global fashion supply chain - through education and transparency. Founded in 2016 by development economist Denica Flesch, the social enterprise provides access to the most marginalized artisans in villages, not factories. Through training, living wages, and education, they are impacting 1,282 lives in rural Indonesia.
Since 2016, SukkhaCitta has built 3 craft schools, prevented over 1mn litres of toxic water waste and is now reforesting a village in North Sumatera. Their work has been recognized by among others Forbes, Fast Company, and DBS Foundation which has funded SukkhaCitta's first craft school in Central Java.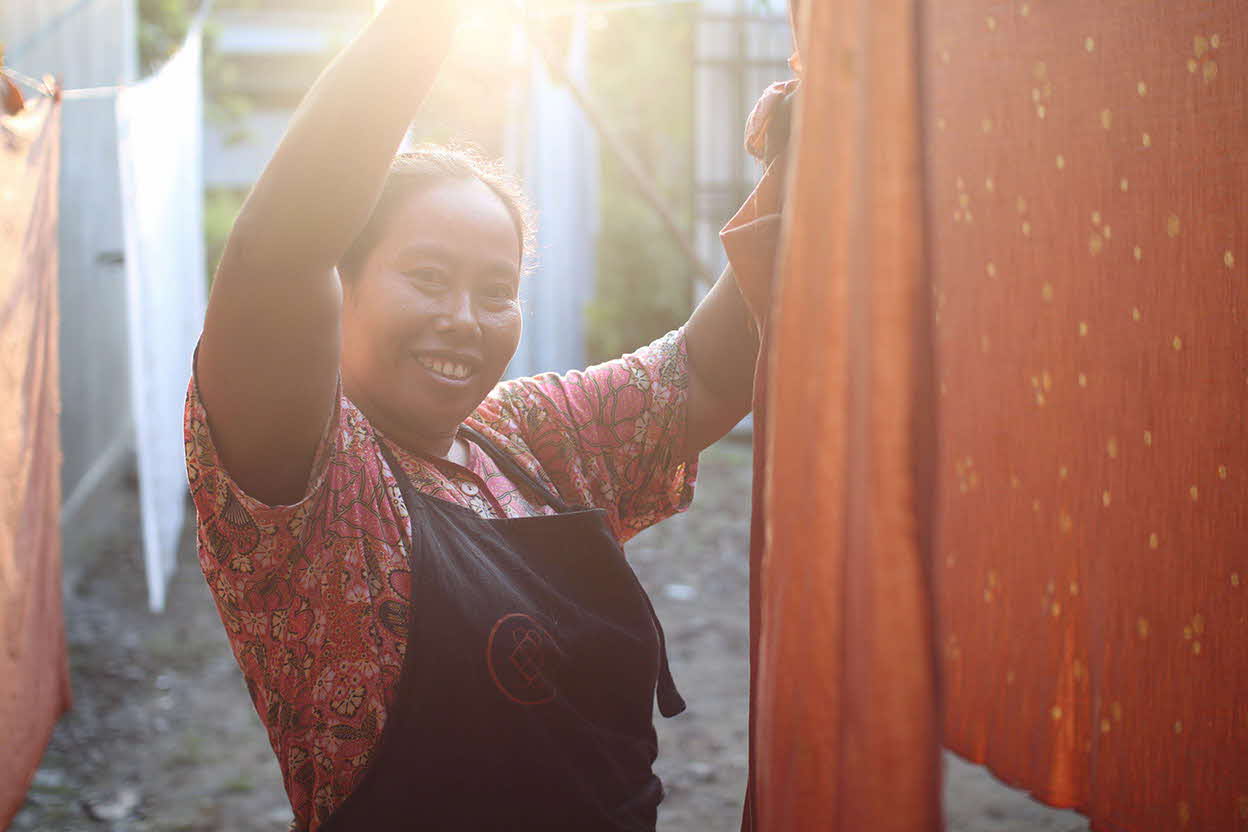 Like most, SukkhaCitta is hit hard from the Covid crisis. While many advised them to hibernate to weather the negative impact of the shock on revenue, SukkhaCitta chose to stand together with their artisans - now more than ever.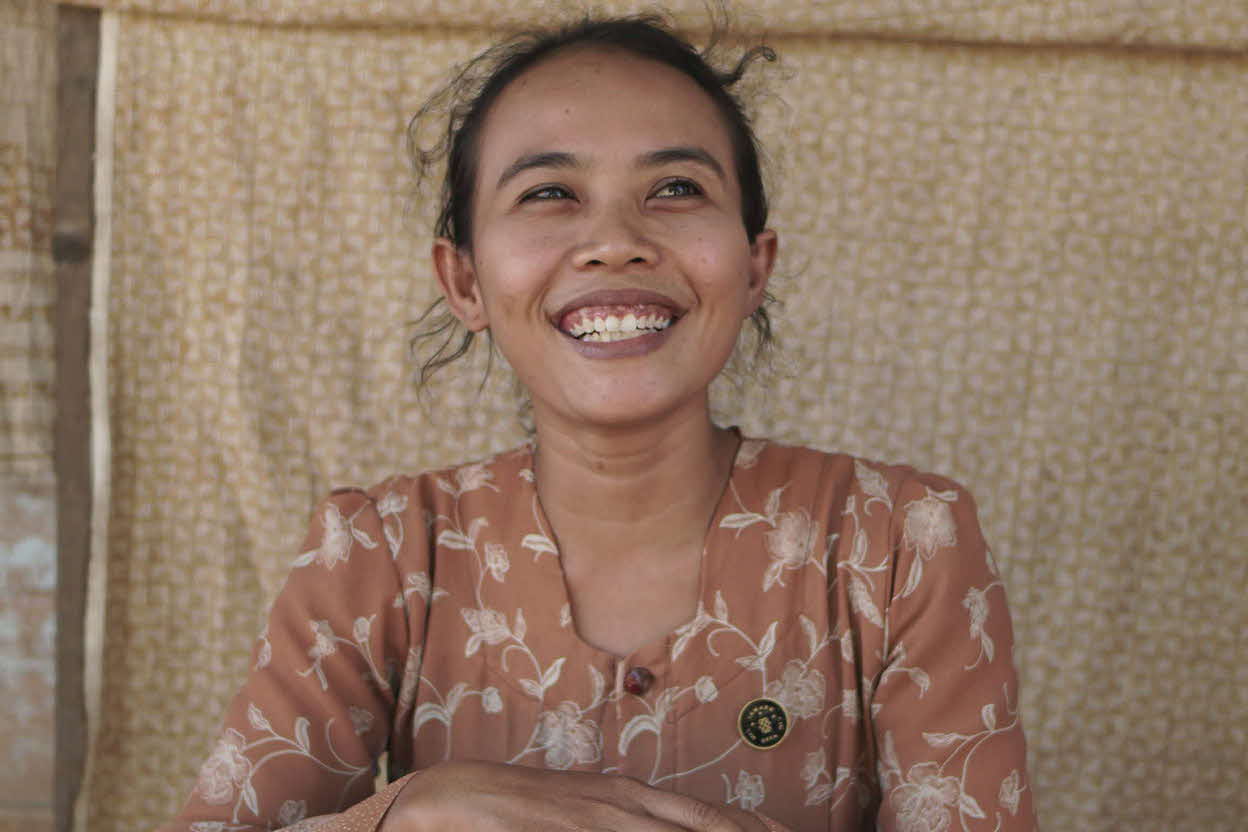 Through sheer dedication and hard work, they have managed to not only continue providing full work for their artisans but provided remote trainings to shield even more women from the economic impact of the crisis, donated 3,350 masks to front liners in last mile communities, and set up a Covid-19 Artisan Fund to support our artisans' children's school fees.
---