When pandemic hit, all sectors were impacted, not only the health sector. The economy was devastated. Employment termination and unpaid furlough became the norm in many industries all over the country. By 9th August 2020, 2147 workers were affected by the economic impact of the pandemic. The out-of-work labourers have to bear the high cost of living, and time has been running out.
Dul Ahmad is one of the few who's lucky not to lose his employment. However, his employer, a logistics company, must drastically cut their operations. Dul Ahmad has been furloughed and his daily income significantly dropped. He no longer can support his family of four.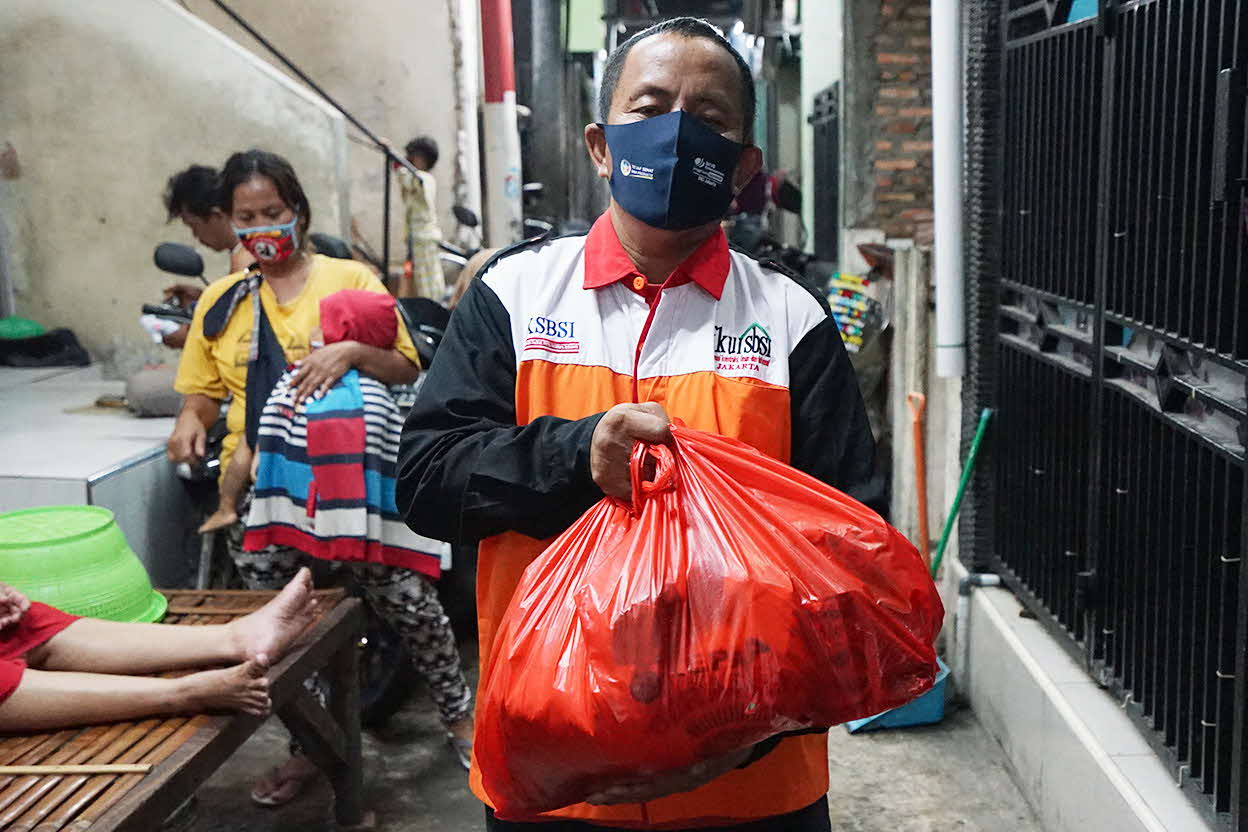 Dul Ahmad's family lives in a very small house in North Jakarta. His salary was barely enough to support his wife and two kids. When the pandemic hit, Ahmad was left without enough money and savings.
DBS Indonesia collaborated with KSBSI, a confederation of workers' unions with thousand members from all sectors in Indonesia, provided foods for workers and daily labourers under the Stronger Together Fund campaign. Dul Ahmad is one of the labourers under the organization.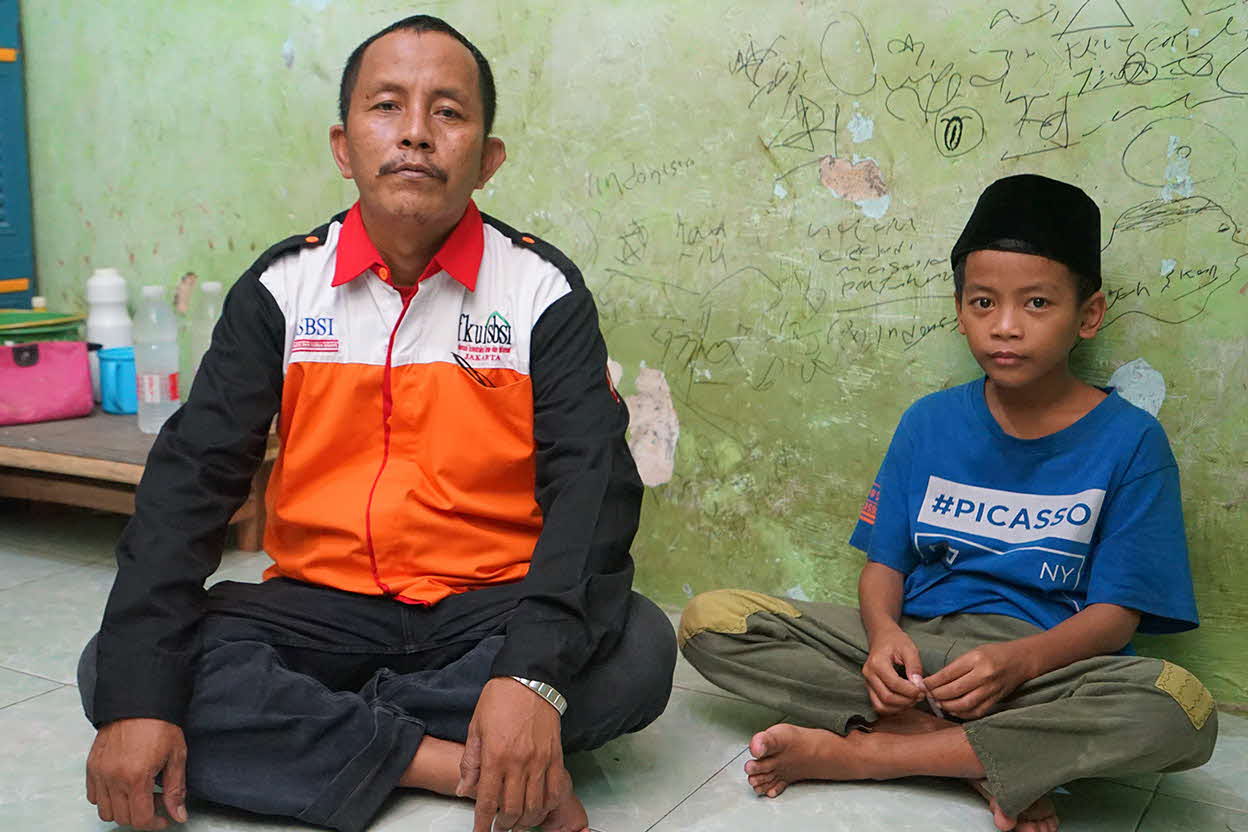 "Since the pandemic hit and I was out of job, I lost my salary and it impacted my family. But I appreciate the support of DBS Indonesia. It helps me and my family,"
- Dul Ahmad, driver in an carrier company.
---