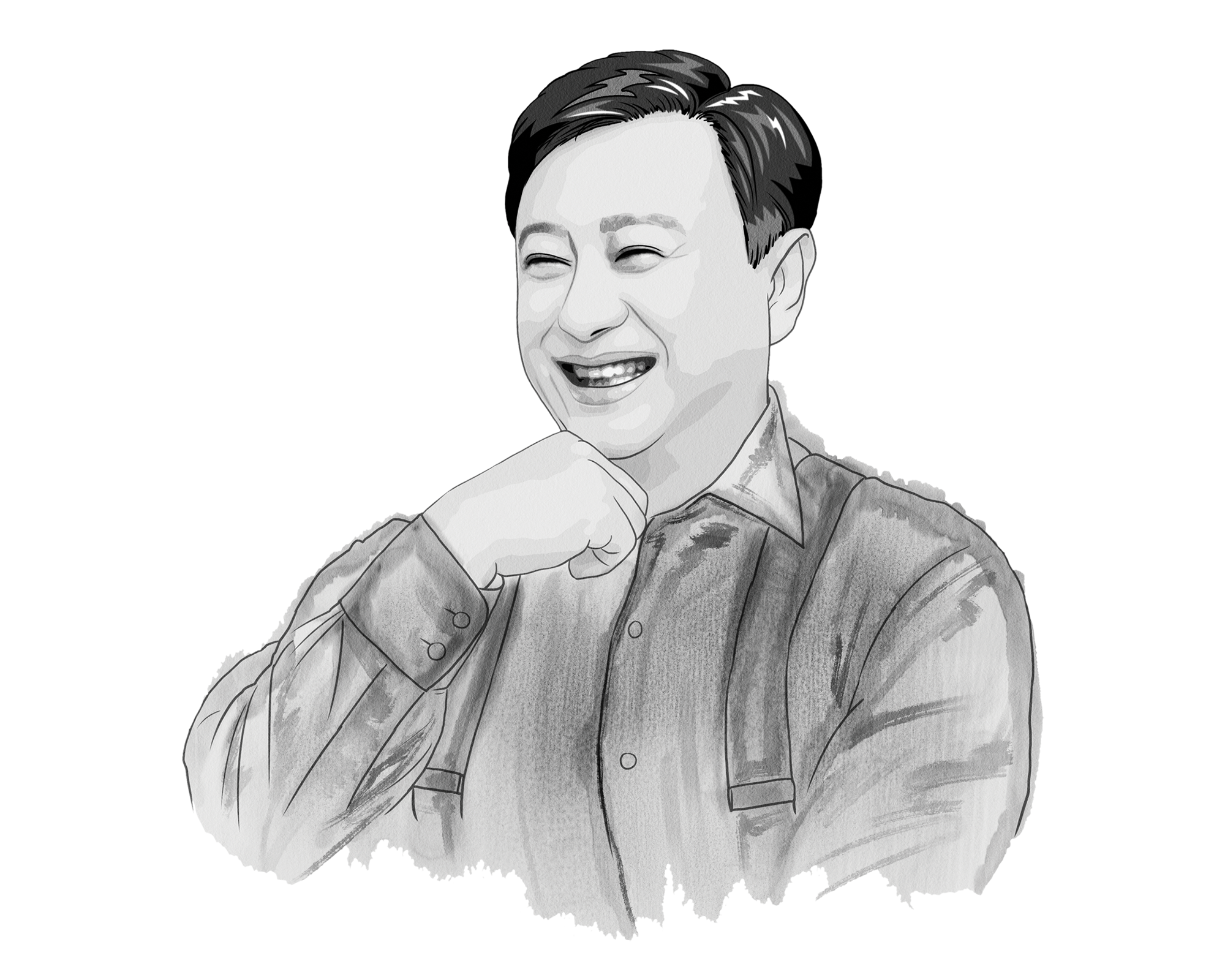 "As the leading digital bank in the world, we remain at the forefront of delivering invisible banking services that are intuitive and personalised. We aim to accelerate our digitalisation across our key markets by leveraging our ecosystem partnerships, and scaling up our business footprint to make it easier for our customers to seamlessly transact with us, wherever they are."
Sim S Lim
Consumer Banking/ Wealth Management, DBS Bank
2019 overview
We delivered a robust set of results in 2019 for Consumer Banking/ Wealth Management, with continued growth and a healthy balance sheet. As the leading digital bank in the world, we remain at the forefront of delivering invisible banking services that are intuitive and personalised. We aim to accelerate our digitalisation across our key markets by leveraging our ecosystem partnerships, and scaling up our business footprint to make it easier for our customers to seamlessly transact with us, wherever they are.
Record high income for Consumer Banking/ Wealth Management
In 2019, we delivered record earnings for Consumer Banking/ Wealth Management. Our total income for Consumer Banking/ Wealth Management rose 11% to SGD 6.30 billion, while our cost-income ratio dropped to 52%. Net profit before tax grew 16% to SGD 2.78 billion. Wealth Management income rose 16% to a new high of SGD 3.08 billion, with AUM growing 11% to SGD 245 billion.
Net interest income grew 12% to SGD 4.04 billion with higher loan and deposits volumes for most of our markets. We saw continued growth in Singapore, where we have maintained our market share lead in the deposits and cards space. While Singapore property market transactions slowed across the industry due to government cooling measures, we upheld our mortgage market share. Despite the challenging environment in Hong Kong, our performance in 2019 remained resilient, while Indonesia and Taiwan performed well, due in large part to cards and unsecured lending.
Non-interest income rose 10% to SGD 2.26 billion from higher fees from investment products, bancassurance and cards. The bancassurance business had another year of achievement. We maintained our lead in Singapore for new business market share, while strengthening our offerings and growing our business in the region. Annualised premium sales in our life insurance business reached more than SGD 1.1 billion in new sales, with general insurance premiums growing by more than 20%.
The business also scored numerous industry firsts with our seamless online purchase journey in Singapore and a "do-it-yourself" insurance module in India's digibank. Our Application Programming Interface (API) partnerships with our partners Manulife and Chubb have also simplified the purchase journey into a matter of seconds, providing significant time savings.
Wealth Management: Embracing purposeful change as we grow
Our wealth franchise continued to grow to new heights, representing 21% of group income, and with five markets seeing double-digit growth.
In 2019, we rolled out several market-first solutions to democratise wealth management services, bringing private banking services usually limited to ultra-high-net-worth clients to the masses. We introduced DBS digiPortfolio, which combines the expertise of DBS Wealth Management investment strategists with the efficiencies of robo technology, to DBS Treasures and retail customers in Singapore. The offering lowers barriers to personal investing by creating a portfolio accessible to all.
We leveraged our Chief Investment Office's insights to introduce the Global Income Note, which provides wealth clients access to a highly diversified fixed income portfolio for a relatively small investment amount. The offering raised some SGD 1.5 billion, which contributed to our Mandate Portfolio AUM more than doubling in 2019. We also continued to build on our sustainability agenda by being one of the first Asian banks to adopt MSCI ESG Ratings for our wealth management business, with the aim of providing clients with greater transparency over the environmental, social and governance (ESG) characteristics of their investment portfolios.
DBS iWealth, our integrated all-in-one wealth management platform, was accorded "Global no. 1 for wealth apps" by Cutter Research. Our wealth management business was also recognised globally as the "Most Innovative Private Bank in the World" for the third year running, "Best Private Bank for Digital Client Solutions", "Best Private Bank in Emerging Markets" and "Best Private Bank – Asia-Pacific" by Global Finance.
We expanded our wealth franchise, leveraging our subsidiary DBS Vickers Securities (Thailand) to become the first to provide Thailand's wealth clients with a fully integrated onshore and offshore wealth proposition.
In Hong Kong, we launched the first fully virtual wealth management account opening solution, a first-in-market innovation. The solution leverages breakthrough technology, including instant identity verification, biometric recognition, and state-of-the-art digital security. Customers can set up a new multi-currency savings and wealth management account completely online.
We believe a key tailwind is the impending intergenerational transfer of wealth in Asia. This often is a complex, multi-faceted process and navigating it effectively requires quality professional advisory, strong market knowledge and a keen understanding of the families' unique objectives. To this end, we have established a dedicated family office unit to work closely with families to help address their needs.
Consumer Banking: Focus on seamless customer journeys
Customers remain at the centre of everything we do. We continue to invest in strengthening our capabilities in technologies such as Big Data and artificial intelligence, which are imperative in expediting our shift towards hyper-personalisation. Through digibank in India and Indonesia – with some 3.25 million customers – we now have an unsecured loan onboarding and disbursement journey that is unparalleled in the market, leveraging data analysis to disburse loans to customers in less than a minute. In addition, customers are now able to remit funds to 49 countries via DBS Remit, many on a real-time or same-day basis at minimum.
We continue to ramp up our ecosystem partnerships to provide customers seamless access to everyday services. In 2019, we signed 10 strategic platform partnerships with merchants including KFC, SISTIC and AXS. Today, DBS PayLah!'s 1.6 million users can purchase movie and concert tickets, order meals, pay for taxi fares, pay bills, and more within a single platform.
In Singapore, we launched the DBS Travel Marketplace – Singapore's first one-stop integrated travel marketplace, in partnership with Singapore Airlines, Expedia Partner Solutions and Chubb. The solution offers travellers competitive flight fares, hotel rates and free travel insurance coverage to more than 25,000 holiday destinations worldwide. This is in addition to marketplaces selling cars, property and electricity on our website.
We also officially announced the launch of our locally incorporated wholly owned subsidiary, DBS Bank India Limited (DBIL), marking a key milestone for the bank, which has been present in India for 25 years. With DBIL, DBS will accelerate its growth plans, expand its operations and build greater scale in India through a "phygital" model to further serve customers, together with our ground-breaking digibank model.
We are also lowering our carbon footprint by going paperless where possible. We transitioned to eStatements in lieu of paper statements and piloted the world's first loadable QR red packets – the DBS QR Gift – to encourage the public to embrace digital alternatives for festive seasons. We also placed red packet recycling bins at our branches across Singapore which resulted in more than five tonnes of red packets being collected.
What we look forward to in 2020
Come 2020, digitalisation will still be key for us. The world will continue to gravitate towards a world of hyper-personalisation where we bank for one – this refers to understanding every client as an individual and ensuring every piece of advice, insight, recommendation and solution is tailor-made for them. Our aim is to be able to actively anticipate and address our clients' needs, to become integral to their daily lives.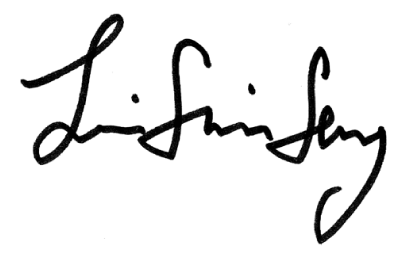 Sim S Lim
Consumer Banking/ Wealth Management
DBS Group Holdings
2020 Focus Areas
Move towards hyper-personalisation by strengthening our data analysis and artificial intelligence capabilities

Grow and leverage our ecosystem partnerships to provide invisible banking

Solidify our wealth position in Asia through digitally engaged customers and onshore/ offshore model