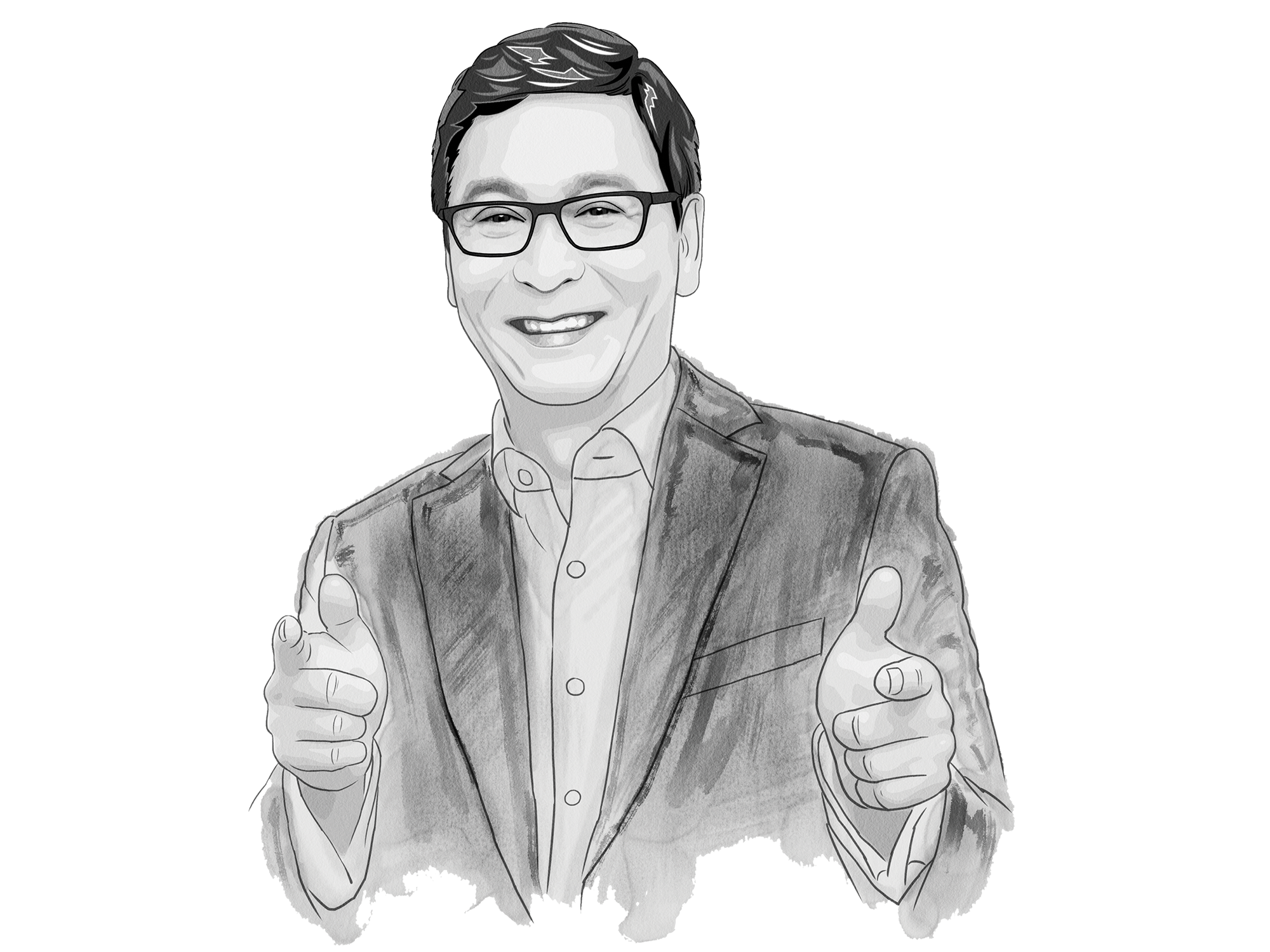 "We have punched above our weight by becoming a technology-driven company. Intensifying digital transformation across the organisation has resulted in ambitious innovation, increased agility and a strong digital mindset."
Jimmy Ng
Chief Information Officer, DBS Bank
2019 marked the sixth year of our technology transformation journey. As early as 2014, we recognised the competitive advantage that technology brings to accelerate our journey towards becoming the Digital Bank of Singapore, and have since started to reimagine the way our customers bank. We focused on five priority areas: (1) Enhancing our infrastructure; (2) Aligning technology and business into 'One Team' to increase agility; (3) Building a strong workforce enhanced with the right technology talent (4) Dialling up the use of data across the bank; and (5) Mobilising the entire workforce to cultivate a strong digital mindset. As a result, we are now in the unique position of being a technology company that does banking instead of a traditional bank looking to digitalise.
Enhancing our infrastructure
We embarked on this journey by investing heavily in our virtual private cloud infrastructure and rearchitecting our existing applications to be cloud-ready. Today, 93% of our existing applications operate in the new environment and 99% of our applications have been migrated from physical servers to the virtual private cloud. The migration resulted in the reduction of the number of physical servers and size of our data centres. For instance, the physical footprint of our secondary data centre in Singapore was reduced by 75% while achieving a tenfold increase in capacity. Enabling our applications to run on both data centres concurrently also strengthened our systems' resilience and reliability.
Another important aspect of our transformation was evolving the way we built our applications to keep pace with changes. The adoption of Agile software development practices resulted in greater experimentation and innovation. Through Continuous Integration and Continuous Delivery, we delivered 300,000 automated builds and 30,000 code releases monthly, an increase of almost 10 times. This allowed our developers to release changes faster, making us more nimble.
We also strengthened our capabilities by changing how we operated our infrastructure and applications. Like Google, we leveraged site reliability engineering (SRE) principles to build stable systems efficiently and deliver quickly. The SRE practices enabled the creation of scalable and highly reliable applications and systems, and ensured consistency and governance. Taking a leaf out of the Netflix Chaos Engineering playbook and building upon it, we created 'Wreckoon', a self-service testing tool designed to test the resilience of applications in development. We remain committed in our transformation journey to enhance our infrastructure further in Singapore and Hong Kong, and to move into hybrid, multi-cloud setup for the seamless movement of workloads, thus supporting compute at scale.
Aligning technology and business into 'one team' to increase agility
In 2018, we made a strategic decision to establish the Platform Operating Model to bring business and technology together, with the objectives of future-proofing our business and increasing agility in the way we drive outcomes. Bringing people together from across geographies and functions to collaborate on 33 platforms and enabling the sharing of data, resources and reusable assets across the bank, have resulted in greater synergies, data-driven decision-making and optimised end-to-end workflow processes. We were able to drive ambitious innovation, differentiated customer experience and the next level of productivity, thereby achieving better business outcomes and higher employee satisfaction.
In the Consumer Banking Group Customer Management and Analytics Platform, the operations and analytics teams built an Artificial Intelligence (AI)-powered engine to provide accurate self-service digital options to customers based on their digital footprint. We fast-tracked our customers towards the right opportunities through hyper-personalised services tailored to their individual needs and delivered at their preferred communication time and channels.
On the Risk Platform, we digitalised and simplified end-to-end credit processing and set the foundation for advanced credit risk management using on-demand cloud native design, analytics and Machine Learning (ML).
Using Credit Portfolio Risk Assessment and Monitoring as an example, today, we can actively optimise the portfolio based on emerging risk by anticipating future events. This improved the response time for managing our portfolio and mitigated potential credit risk, increasing our competitive advantage by making banking smarter. Bankers became product owners as a result, with the platform as the engine for transformation.
Building a strong workforce with the right technology talent
To transform into a technology-driven company, it was imperative to have strong technology capability and DNA. We started insourcing our technology talent – from being 85% outsourced in 2014 to 90% insourced in 2019. Based primarily in our twin engineering hubs – DBS Asia Hub in Singapore and DBS Asia Hub 2 in Hyderabad – our team has grown over the years, with an increase of 24% or close to 6,000 technology professionals in 2019.
We started experimenting in innovative recruitment events such as 'Hack2Hire', 'Hacker-in-Her' and 'Paradigm Shift'. 'Hack2Hire' included a coding challenge to recruit coders who are skilled at managing emerging and disruptive technologies across cloud, ML and big data. To date, we have received more than 100,000 applications globally through the 'Hack2Hire' and 'Hacker-in-Her' events, of which over 600 developers have been hired. We also attracted senior technologists from giants such as Google, Yahoo and Huawei, to create cutting-edge solutions in areas of APIs, cloud computing, SRE and expanding ecosystems. Going forward, we will continue to focus on attracting global talent specialised in new technologies such as 5G, Internet of Things (IoT), Augmented Reality/ Virtual Reality (AR/ VR) and AI.
Dialling up the use of data across the enterprise
In becoming a data-driven technology organisation, we focused on five areas.
First, we drove more than 200 data use cases across the enterprise to deliver business value, with over 150 of these using advanced analytics.
Second, we strengthened our advanced analytics capabilities by having more than 700 data and analytics experts (or an increase of 29%) working on these initiatives. This benefitted the business at scale from contextualising marketing to optimising supply chain flow.
Third, together with industry specialists, we created a unique learning environment to infuse a data culture into the organisation. Through our curated e-learning curriculum and a comprehensive training programme, we instilled a data-driven mindset in more than 7,400 employees.
The fourth area is the development of an advanced analytics platform system named ADA that is designed as the foundation for big data storage and advanced analytics tools. Since its launch, close to 10% of the organisation has been onboarded onto the platform.
Finally, our technology focus continues to create customer experiences that are relevant, reliable and safe. To deliver on new business opportunities and customer trust, we continue to enhance our governance and policies on responsible data usage.
Mobilising the entire workforce to cultivate a strong digital mindset
We are committed to building a future-ready workforce. This is driven through three ways – programme-based learning initiatives, self-driven learning platforms, and having an environment to experiment.
The culture of learning is pervasive throughout the bank. For instance, the number of attendees for one of our training programmes 'Back to School' increased by 67% from 2018 to 2019, with over 9,200 employees attending peer-to-peer masterclasses in 2019. In another programme, 'Gandalf Scholars' receive a grant of SGD 1,000 each to learn a subject of their choice and share their learnings with colleagues. We have more than 350 'Gandalf Scholars' who have shared their learnings with over 14,000 employees to date. We also actively encourage our employees to take charge of their personal learning by increasing the number of self-driven learning platforms such as LinkedIn Learning, Coursera and our own DBS Learning Hub.
Taking a step further, we created a safe space for our employees to experiment and apply what they learnt. An example is how our Customer Centre team applied their acquired knowledge in robotics and ML to design the Future Workforce Command Centre, giving them greater autonomy, improving workload management and enhancing customer experience. This resulted in savings of 300 man-hours per month.
The way ahead
The last decade laid a strong foundation and reorganised the business for growth as we advanced in our technology journey. Poised for a vibrant and diverse future, we are renewing our commitment to enable our customers to achieve more out of life as we continue to be the driving force behind creating a better world together.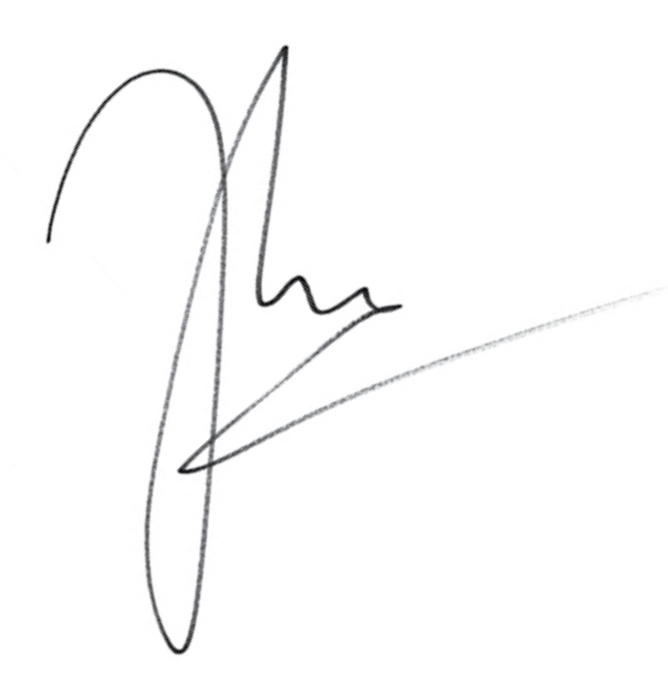 Jimmy Ng
Chief Information Officer
DBS Group Holdings
2020 Focus Areas
Enhancing our digital/ data infrastructure by upgrading our data centres and moving from virtual private cloud to hybrid, multi-cloud infrastructure

Scaling the use of data, AI and ML

Experimenting with emerging technologies like 5G, AR/ VR and IoT

Continuing to drive efficiencies in the way we build and operate our digital assets and infrastructure

Attracting talent globally