About
Group Management Committee
Group Management Committee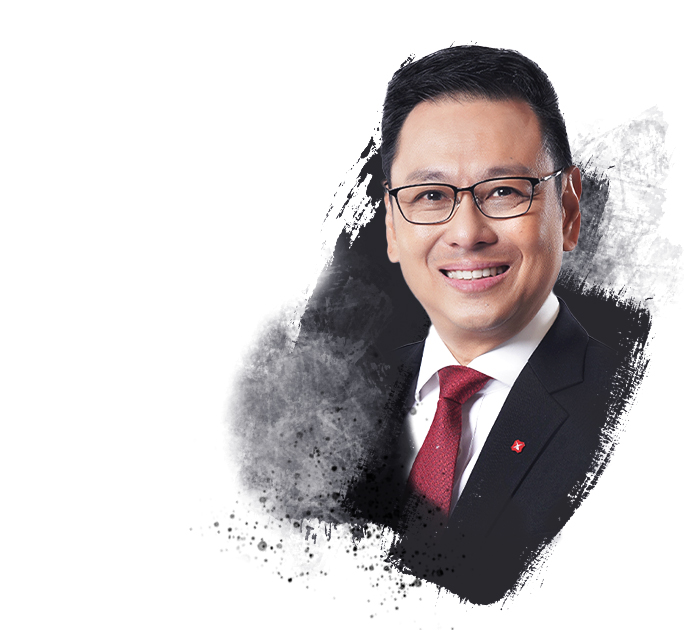 Lim Chu Chong
林子聪
DBS Indonesia
President Director
Lim Chu Chong has been President Director of PT Bank DBS Indonesia since August 2022.
Prior to that, he was Chief Operating Officer, Institutional Banking Group (IBG), at DBS. In this role, he was responsible for facilitating business growth, particularly in strengthening policies, governance and controls, data capabilities as well as customer and employee experience.
A career DBS banker, Chu Chong has over 25 years of experience in institutional, SME and consumer banking. He began his career as a Credit and Marketing Officer in Corporate Banking, before progressively moving up the ranks to become Regional Head of SME Banking. Between 2016 and 2019, he was Head of DBS IBG China.
Chu Chong was Non-Independent Commissioner of DBS Indonesia from 2011 to 2016, and a Board member of DBS Foundation from December 2013 to November 2022.
Chu Chong has a Bachelor of Arts in Economics and Statistics as well as a Bachelor of Social Sciences in Economics from the National University of Singapore.
Explore