Our Sustainability Approach
Our approach to sustainability is guided by a sense of purpose: to create value for the long term, by managing our business and ESG risk in a balanced and responsible way. This approach is based on our three sustainability pillars, which allow us to engage with all our stakeholders toward our climate goals. As a member of the United Nations Global Compact, we have chosen to focus on six SDGs.
---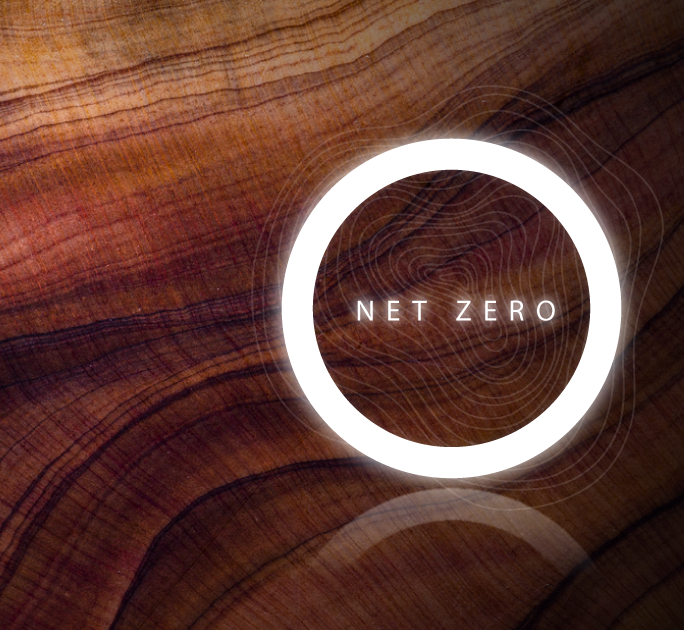 Our Path to Net Zero
Addressing climate change requires collective efforts. DBS is playing our part in helping to combat climate change as the first bank in Singapore to sign up to the Net-Zero Banking Alliance (NZBA). We are also the first in Southeast Asia to publish a set of targets for our Scope 3 financed emissions attributable to us as a bank – one of the most comprehensive set of targets in the global banking industry thus far.
Decarbonisation targets have been set for seven sectors: 1) Power, 2) Oil & Gas, 3) Automotive, 4) Aviation, 5) Shipping, 6) Steel, and 7) Real Estate. Data coverage targets have also been set for two sectors: 1) Food & Agribusiness and 2) Chemicals, paving the way for future emission reduction targets.
Learn More
---
Governance
Sound governance ensures that we maintain our focus and measure the risks and opportunities appropriately as we strive towards sustainability. We established our Board Sustainability Committee in 2022 – the first by a Singapore bank.
The board is chaired by DBS CEO Piyush Gupta and its members comprise current DBS board members Chng Kai Fong, Judy Lee, Tham Sai Choy, David Ho, as well as global sustainability expert Ben Caldecott.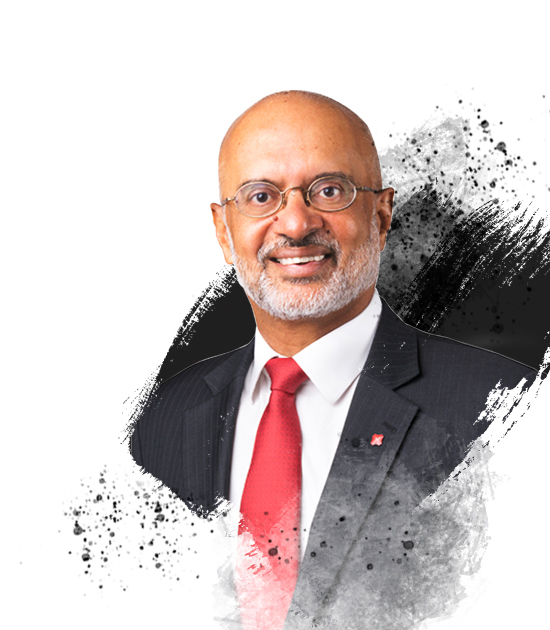 Piyush Gupta
Chairperson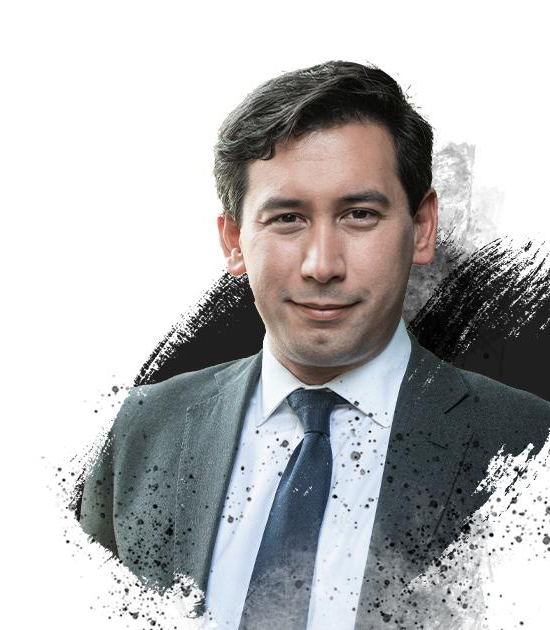 Ben Caldecott
Board member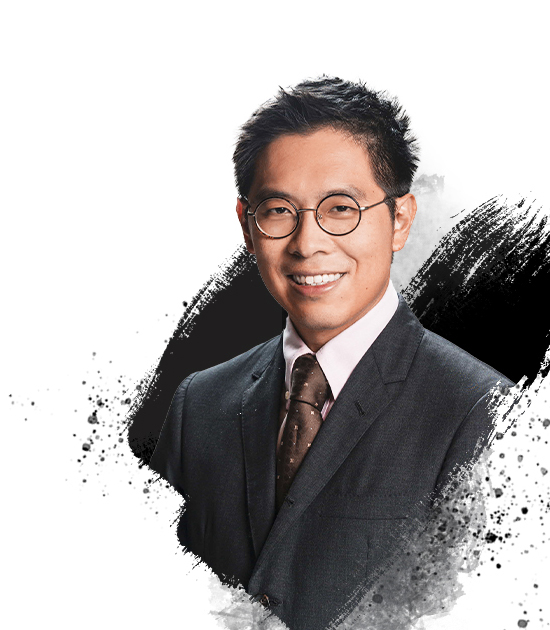 Chng Kai Fong
Board member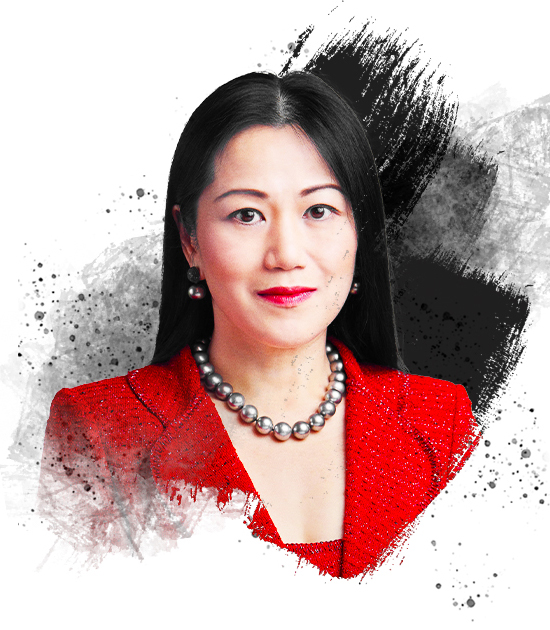 Judy Lee
Board member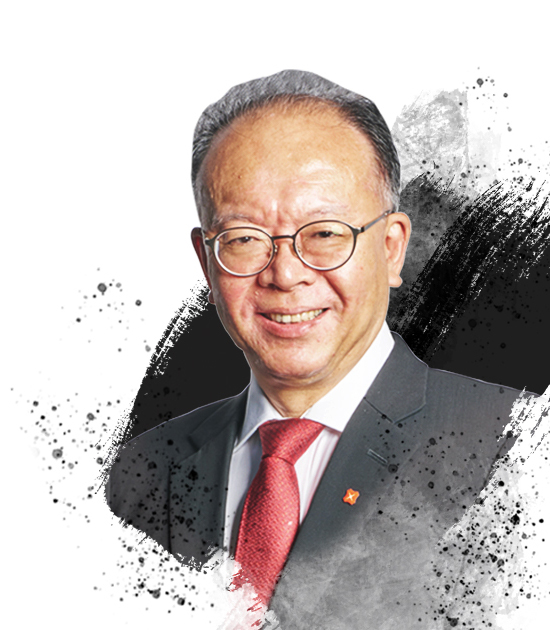 Tham Sai Choy
Board member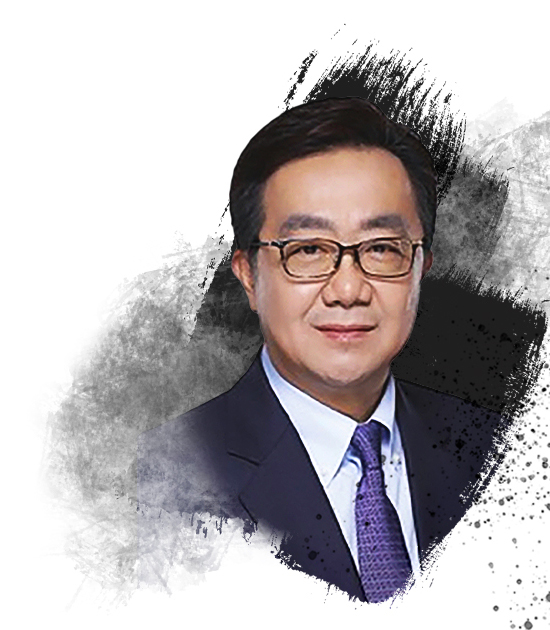 David Ho
Board member
---
Memberships and Commitments
Being a part of dedicated global communities made of like-minded changemakers allows us to have a robust exchange of ideas and be apprised of the latest solutions.