A tale of three markets as Asean confronts changing appetite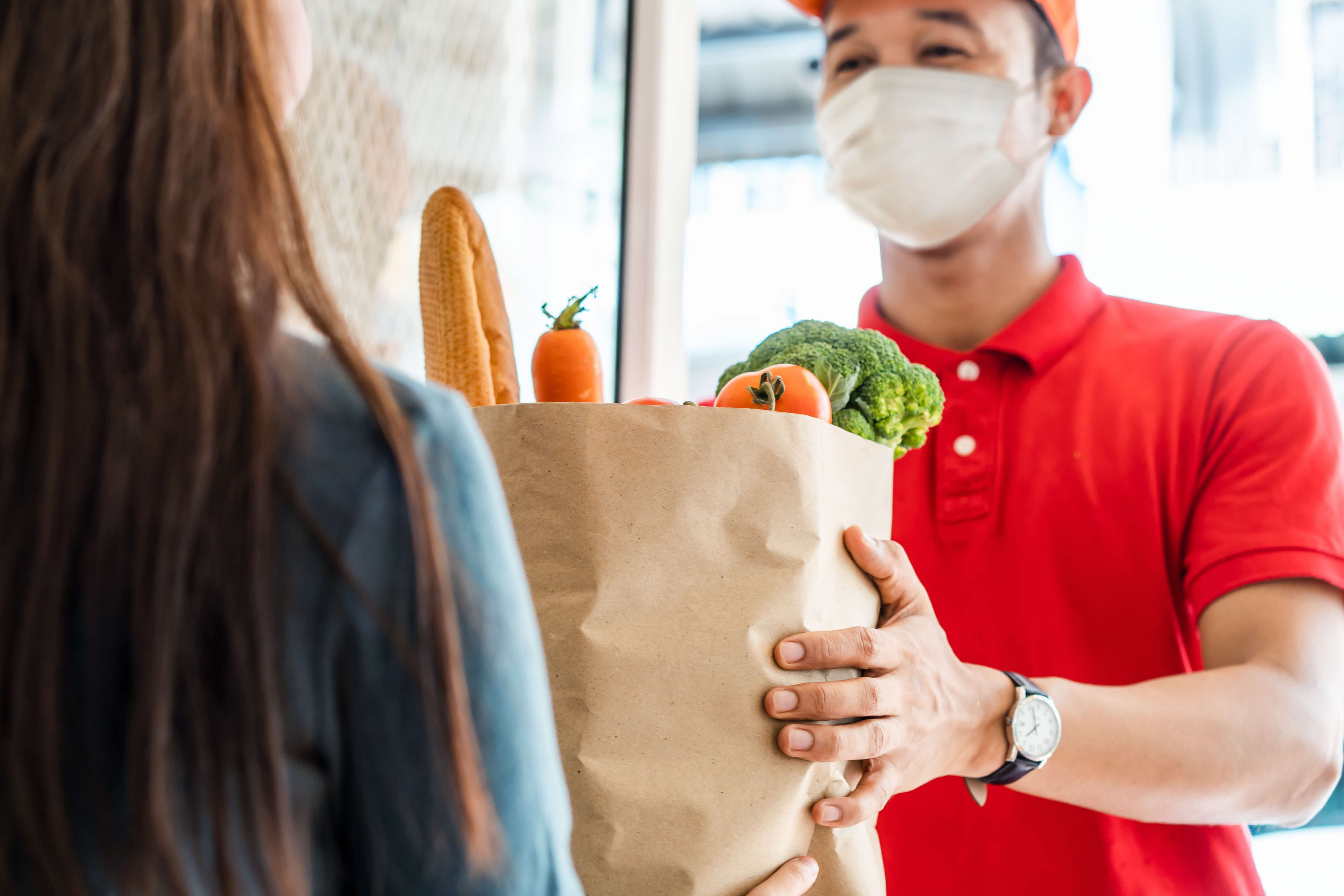 With Covid-19 lockdowns earlier this year, Asean consumer food producers have had to adapt to changing consumer demand. What lies ahead as lockdowns begin to lift across the region?
Amid Covid-19's ongoing impact on sectors like tourism, aviation and F&B food services, the ASEAN consumer staples sector looks poised for recovery in the second half of 2020 as regional restrictions begin to lift.
While widespread lockdowns in 1Q20 dampened consumer demand, many consumer food producers remained operational due to the essential nature of their products. After seeing lower sales volumes and margins in 2Q20 with diminished consumer spending, the worst appears to be over, with lockdowns being gradually eased across the region.
Remarkably, growth in the sector has remained resilient in these troubled times, with FY20-21 earnings expected to register positive growth, ranging from 2-11%.1
Here is a snapshot of the key factors pertinent to the sector in Singapore, Thailand and Indonesia.
Singapore
Although Covid-19 is expected to cut earnings for food manufacturers by up to 17%2, branded food manufacturers have fared better than downstream F&B service stocks, demonstrating their resilience amid challenges posed by lockdown restrictions.
Some have found ways to soften the blow through higher sales to supermarkets during the circuit breaker period.
For example, while Del Monte saw lower sales of fresh pineapples to China and Korea due to lockdowns, there was a spike in demand for packaged fruits and vegetables in the USA due to pantry loading. Similarly, Delfi saw resilient demand from minimarkets in Indonesia and, as a local manufacturer, was able to fill the void left by foreign competitors during the lockdown.
The closure of F&B establishments could pose a challenge in the near future, but the performance of upstream and midstream players is expected to gradually improve as long as the region continues to lift Covid-19 restrictions.
Thailand
With fewer tourists in the country, and hospitality and food establishments closed during the lockdown, the demand for food products has remained stable thanks to the rise of home cooking.
As the economy slows from the impact of Covid-19, consumers have shifted their spending towards necessity food products rather than items such as snacks and beverages. The immediate beneficiary of this trend has been agricultural upstream producers such as Charoen Pokphand Foods, which is further helped by having limited exposure to F&B services in its business.
Following the easing of lockdown restrictions by the government in May 2020, meat prices have started to recover as restaurants and malls reopened. Grocery retail sales are also primed to continue outperforming other retail segments.
However, there is some way to go before downstream F&B services can return to pre-Covid-19 levels, as the seating capacity in restaurants is limited by social distancing guidelines, and international tourists are yet to be allowed into Thailand.
Indonesia
With the job market affected, Indonesia's Consumer Confidence Index dropped to as low as 77.8 in May 2020 before seeing a slight recovery to 83.8 in June 2020. May's retail sales index fell 20.6% y-o-y, worsening from -4.5% y-o-y in March. Retail sales remain weak, as Indonesian consumers tightened their purse strings and pivoted towards consumer staples. The food, beverages and tobacco segment fell significantly less at -3.2% y-o-y compared to overall retail sales in June 2020.
Despite the circumstances, some companies have seen stay-home policies work in their favour. Unilever Indonesia and Kino Indonesia have enjoyed strong demand for personal care products, fuelled in part by panic buying. And as more people work from home, many are now cooking their own meals, which augurs well for packaged food companies like Indofood CBP and Indofood Sukses Makmur.
In contrast, the poultry segment faced an oversupply situation during the lockdown, as the closure of wet markets, restaurants and hotels took its toll. Even as demand has shifted to processed chicken sold in supermarkets, poultry companies like Charoen Pokphand Indonesia and Japfa Comfeed Indonesia look ill-prepared to capitalise on this, as processed chicken contributes just around 8% and less than 5% to their respective revenues.3
Being essential goods, consumer staple products are likely to remain resilient but this will be offset by the negative growth of poultry companies, which could lead to a decline in FY20F earnings.
Interested in the latest trends that could shape the consumer staples sector? DBS Asian Insights Conference 2020 is now available on demand here.

Follow us on Twitter (@dbsbank) and LinkedIn (@dbs-bank) for the latest updates.
For more research insights, subscribe to our Kopi Time podcast and DBS YouTube channel.
1 Pg 2 Consumer Staples report
2 Pg 6 Consumer Staples report
3 Pg 12 of Consumer Staples Report