What is the true cost of that fish on your plate?
When fish farms are not sustainable – a host of environmental challenges ensue. Pesticides and antibiotics used might end up released into the environment; large amounts of fish waste can pollute and deplete oxygen from the water; coastal habitats might be destroyed to build these farms.
Yet aquaculture, or fish farming, is still necessary to meet the growing demand for seafood.
To address this and help fish farms cope with the challenges from a warming climate, Asher International Eco-Health is working to make fish farming more sustainable with its environmentally-friendly advanced water engineering technology.
Watch more:
With its aqua farming techniques, the fish can be raised naturally, without the use of antibiotics, drugs or toxic chemicals, which is beneficial for both human health and the environment.
The social enterprise, a DBS Foundation grant awardee, works with other small-scale aquaculture farmers, to get them to adopt the same eco-friendly practices.
To better meet customer needs, the social enterprise not only sells fresh and healthy fish but also a variety of processed seafood, with minimal use of chemicals, from the farms it works with. By choosing to use "ugly seafood" for its products, the business is able to play its part in minimising food loss.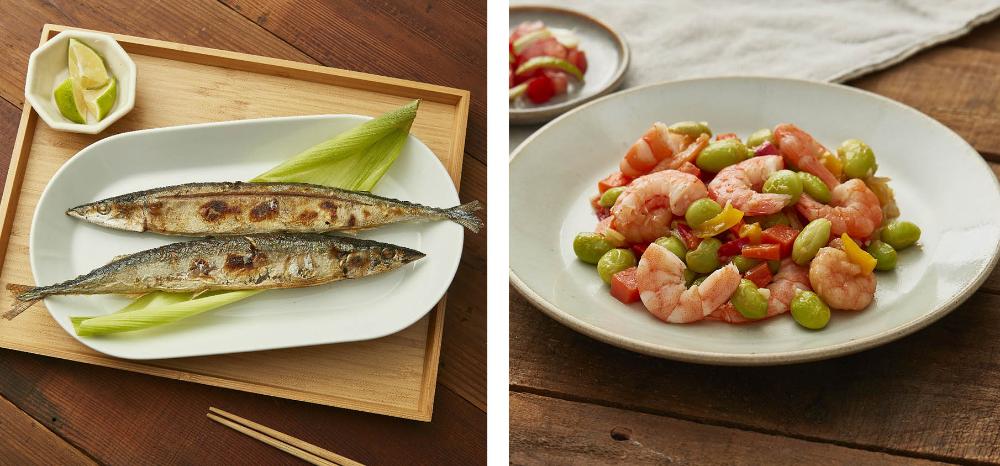 "We mainly hope to improve the environment of fish farming," says founder Michael Chen. "There is only one Earth. I hope the protection of the environment will become part of everyone's daily life."
Watch on to find out more about Asher International Eco-Health's journey:
Asher International Eco-Health is a social enterprise supported by DBS Foundation. It was awarded the DBS Foundation Social Enterprise Grant in 2015. The business also has B Corporation Certification – the only certification that measures a company's entire social and environmental performance. In 2018 and 2019, Asher International Eco-Health was among B Corp's Best For The World: Community honorees. This list recognises businesses that scored in the top 10% for their efforts in the community.