Pay $35 a day for hotel WiFi? Use your phone data at Starbucks or the library? Forget it – we expect a free hookup to the Internet these days. We even expect it from our neighbours sometimes. But before you tap on that free WiFi connection, make sure you take note of the following:
1. Don't assume you can just "piggyback" on someone's WiFi just because it's there
Unless the owner of the WiFi has specified that it's for public use, it's illegal for you to tap into it.
Under section 6(1)(a) of the Computer Misuse and Cybersecurity Act, you can be fined up to SGD 10,000, or imprisoned up to three years, or both for "piggybacking".
This means that you shouldn't piggyback on someone's WiFi, even if they've left it open. If you're going to jump on your neighbour's unsecured WiFi, for example, it's safest to get some form of express consent first (get them to text you or email you an "okay" message).
An exception to this is the free WiFi provided at schools, libraries, etc., as it's assumed that such services are meant for public use.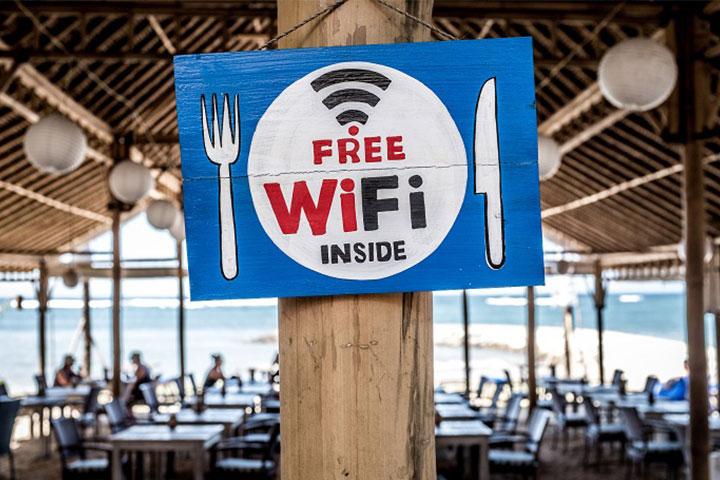 2. Don't access any personal accounts or emails on free WiFi
Providing "free WiFi" is one of the more common ways for identity thieves to steal data. Many of them set up free networks with deceptive names, such as "McDonald's WiFi" or "NLB WiFi", to imitate legitimate networks.
Once you log on to these networks, hackers are able to access your device and see everything you're up to. This includes being able to retrieve any passwords or account information you input. Even worse, they can access your email / cloud and find private pictures, or other potential blackmail material.
Do you really want images of your regrettable $0 Naruto cosplay outfit (or whatever embarrassing images you have) all over the internet? Don't become an overnight meme for the wrong reasons.
Even if you're on a legitimate WiFi network, free WiFi tends to be less secure. You don't know who else is on the network, or what they're up to.
So if you want to carry out any online banking activities, log out of any public networks before proceeding as they leave you more vulnerable to targeted hacking.
So TLDR: Keep your banking and email activities on private, trusted networks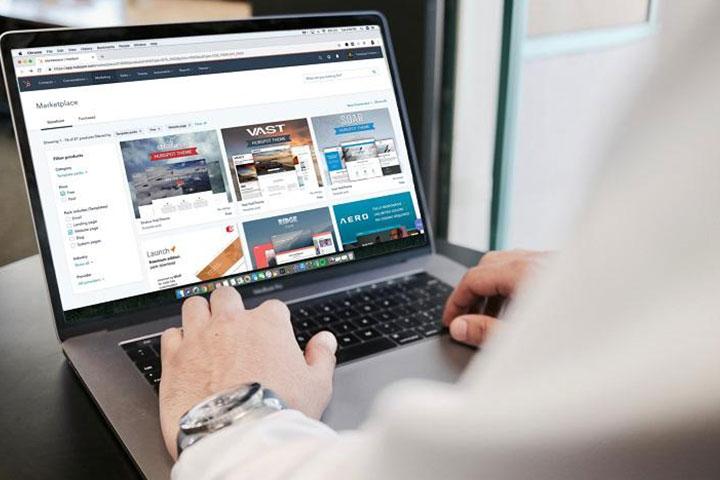 3. Try not to pay for things online, when you're on free WiFi
Many e-commerce platforms and payment portals are not as secure as you think they are.
For example, some e-commerce sites get you to save credit card information, to provide easier future purchases and a lifetime of debt. But use them on free WiFi, and you leave an opportunity for identity thieves to steal your shopping account.
In general, avoid any sort of financial transaction – be it bill payments or shopping purchases – while on free WiFi. Think of free WiFi as a seedy KTV lounge; you don't want to flash your money while anywhere in it.
4. Don't let your device auto-select the network
To minimise the odds of unknowingly jumping onto an identity thief's network, turn off the auto-select function for WiFi.
You may notice when something is off (like if the free WiFi for the airport is misspelled); but your device won't. Smart gadgets are like shady Tinder dates; they just want to hook up to the nearest connection as quickly as possible.
If you find your device is persistently trying to log on to dubious connections, use the "forget this network" function to lock those out.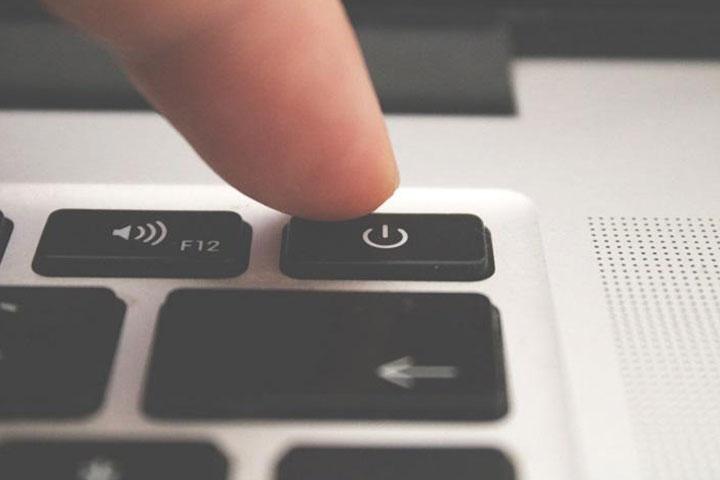 5. Turn off any file sharing or P2P programs
File sharing programs create a vulnerability in your system; one that hackers can easily exploit if you end up on their fake network, or if they eavesdrop on public WiFi.
Under your computer's network settings (or just settings if you use iOs), you can find options to turn off file sharing. Turn it off before you get on the free WiFi. You should also avoid using any applications with file-sharing like qualities, such as Dropbox, just in case. Keep that for when you're back on a secured network.
In general, try to confine your free WiFi activities to just surfing.
Don't log in to anything unless you absolutely have to, and don't download anything. Stick to browsing the web and using encrypted chat services like WhatsApp. You can survive the hour or so that it takes to get back to your secured network.
Being aware of such scenarios and taking responsibility for your own cyber health is important. Here are some things you can do to stay safe online - Live Cyberstrong with our #BSHARP guide.