Christmas gift ideas 2021: good gift ideas for people who love doing good
BY HIJANAH HERNANDEZ, 16 DEC 2021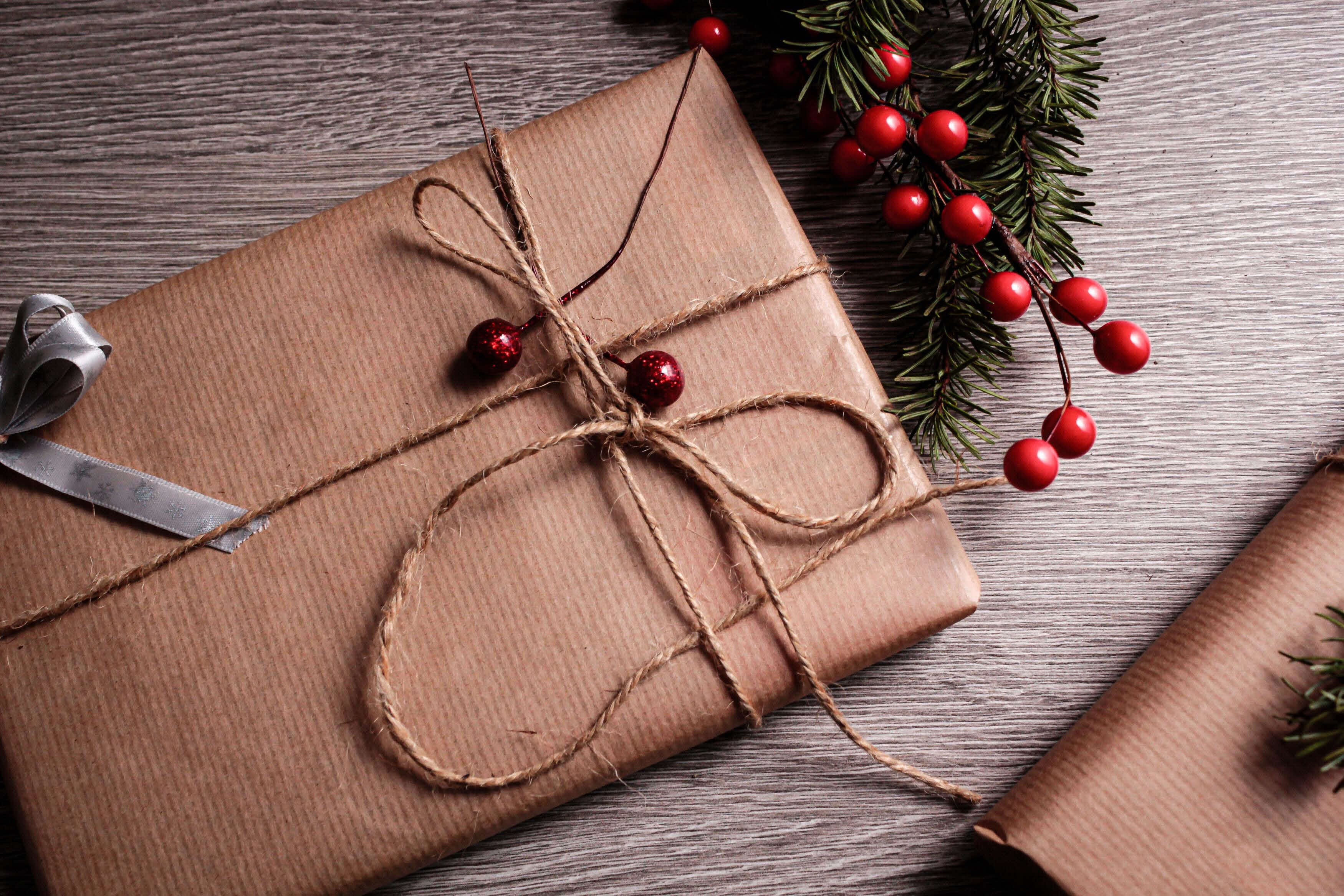 Any gift is a great gift, and it's always a joy to receive one. But what if your gifts don't just bring joy but also contribute to a better world?
Still searching for the perfect holiday gift for someone? Well, nothing says thoughtful like a gift that can help build a better world. We've got some ideas on how you can make your gifts extra special for every single person on your list.
Here's a look at some of our favourite Christmas gift options by social enterprises that DBS Foundation supports.
Give an experience that lasts a lifetime
Remember when someone gave you a mug, that now sits in the back of your kitchen cupboard? Or that once-trendy bag you will no longer carry? Gifting items can be .... challenging, and their usefulness, at times, short-lived. So this Christmas, consider something different – gift an experience, the memories of which will live on for far longer than the shelf life of a box of chocolates. Check out these options.
BloomBack's Flower Dome Workshop – for a friend who needs a break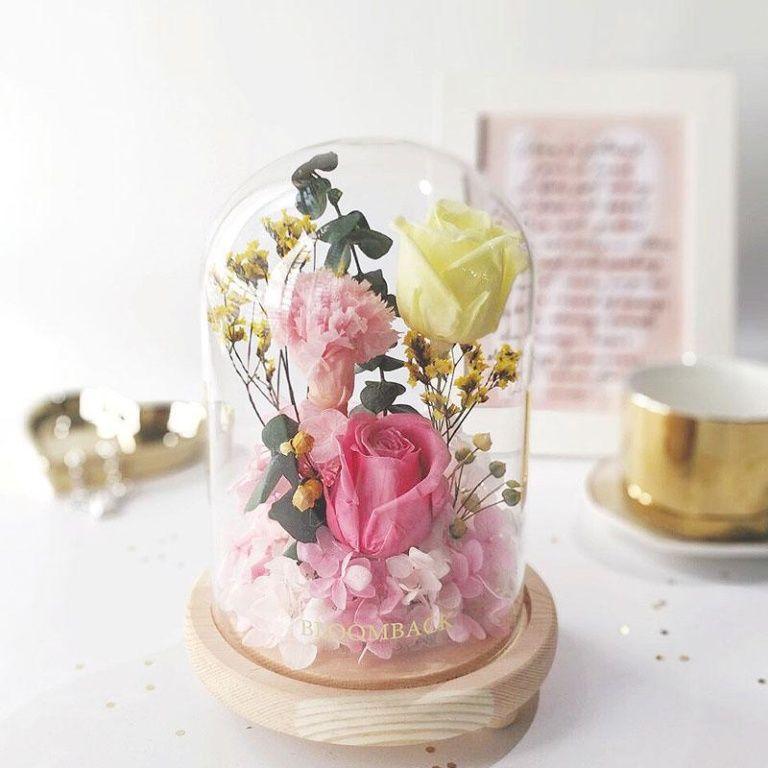 Source: BloomBack
Ever heard of flower therapy? BloomBack is a social enterprise that builds experiences and products around high-quality preserved flowers to promote mental wellness while being eco-friendly.
Their Flower Dome Workshop is a beginner-friendly class in preserved flower arrangement. It's perfect for anyone in need of relaxation, good vibes, and the sweet scent of preserved flowers. Participants get to take their flower domes home as a keepsake that requires no additional maintenance. 
Your gift will support BloomBack's work empowering marginalised communities with employment opportunities, skills, and more. Bloomback also upcycles flowers from events to bring cheer to hospices, homes, and the elderly.  
Book BloomBack's Flower Dome Workshop here, on the DBS Travel Marketplace. 
Bettr Barista's Chocolate and Coffee Pairing virtual workshop – for a friend who loves coffee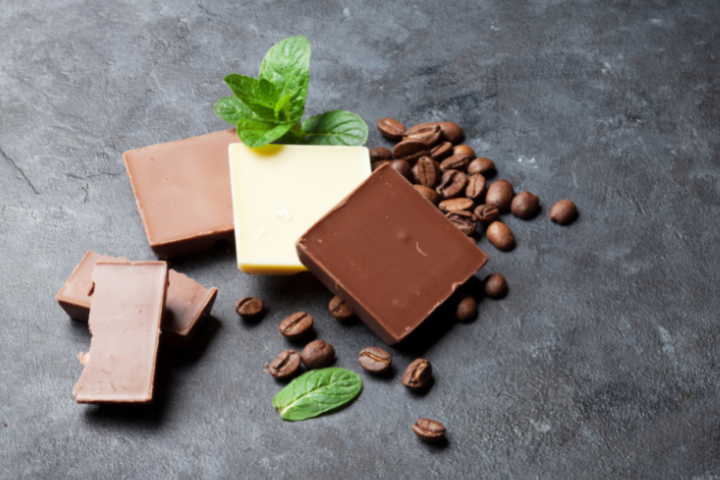 Source: Bettr Barista
Bettr Barista's virtual sensory workshop is a beginner-friendly peek into the world of professional coffee education.
During the hour-long virtual workshop, participants can explore the sensorial playground that is chocolate & coffee pairing. Upon signing up, you'll receive 3 bars of Wildness Chocolate and single drip coffees from Bettr Coffee Co! Just make sure your giftee isn't tempted into consuming them before the workshop.
Your gift will support Bettr Coffee Company's endeavour to better the lives of marginalised women and at-risk youth through vocational programmes.
Book Bettr Barista's Chocolate and Coffee Pairing here, on the DBS Travel Marketplace.
Ground Up Initiative's Experience the Joy of Harvesting Workshop – for a friend who's one with nature
Ground-Up Initiative's Experience the Joy of Harvesting Workshop was featured in this episode of DBS' In The Moment. 
Take the journey from farm to table this Christmas with Ground-Up Initiative at Kampung Kampus. Here, you can experience the joy of harvesting while learning basic gardening skills.
Through the three-hour session, participants will learn how our food can be grown in a zero-waste environment, and gain a better understanding of the effort it takes to grow the produce that ends up on our plate!
Book Ground Up Initiative's Experience the Joy of Harvesting Workshop here, on the DBS Travel Marketplace.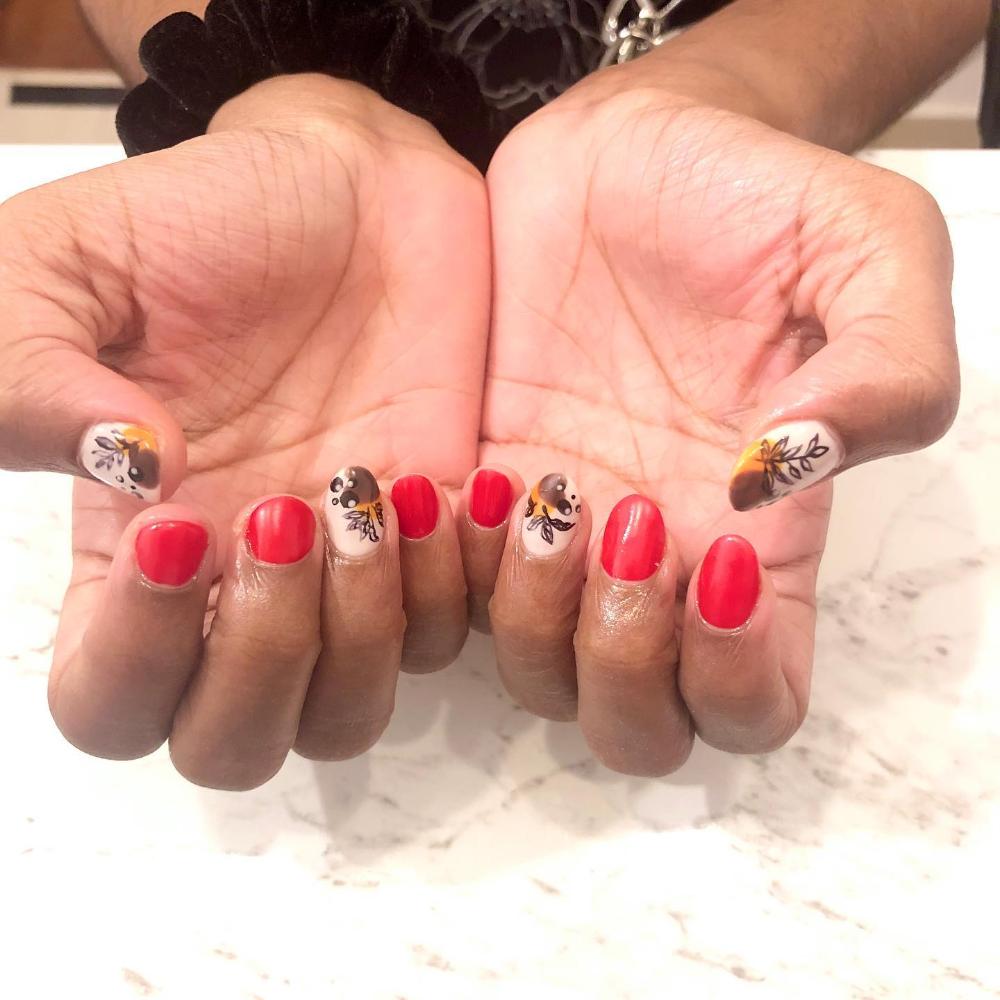 Source: The Nail Social
At The Nail Social, one can enjoy a relaxing pampering session, assured that what goes on your nails is non-toxic, cruelty-free, and eco-friendly.
As Singapore's first socially-conscious salon, The Nail Social provides vocational training and employment to local marginalised women facing a higher barrier for employment, making society a more beautiful place, one nail at a time.
Book an appointment with The Nail Social here.
Celebrate tradition with sustainable products
These experiences sound great, but perhaps you'd still prefer having a stacked pile under the Christmas tree. For the traditionalists among us, we've got you covered as well. Here're some sustainable gift-giving options.
Tea Ideas' tea wands & nitro coffee – for a friend who makes you pick between coffee, tea, or them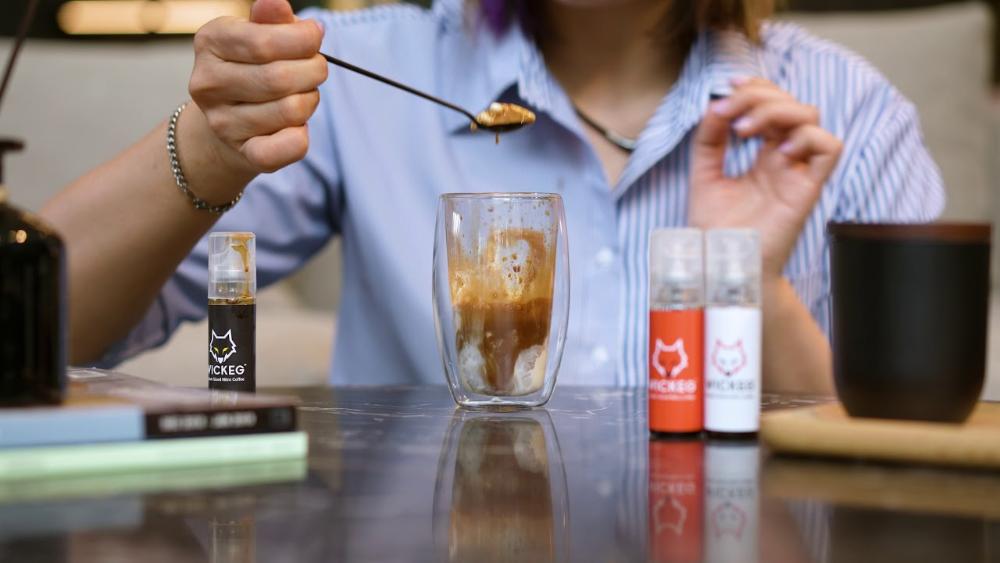 Source: Tea Ideas
Whether your giftee is a hard caffeine junkie, or a disciple of mellowing flavours, Tea Ideas has you covered with a range of caffeinated products from iconic tea wands to high-pressured coffee Nitro cold brews.
Tea Ideas' latest product, Wickeg coffee, matches the innovation of its tea wands, encapsulating the potent flavour of cold brew in the easy containment of a pocket-sized bottle. 
By supporting Tea Ideas, you'll also be supporting the employment of seniors above 60 years of age and renal patients, who might otherwise struggle to find employment opportunities.
Buy Tea Ideas' tea and coffee products here.
WhatIF Foods' healthy instant noodles – for a friend whose New Year's resolution is to eat clean and green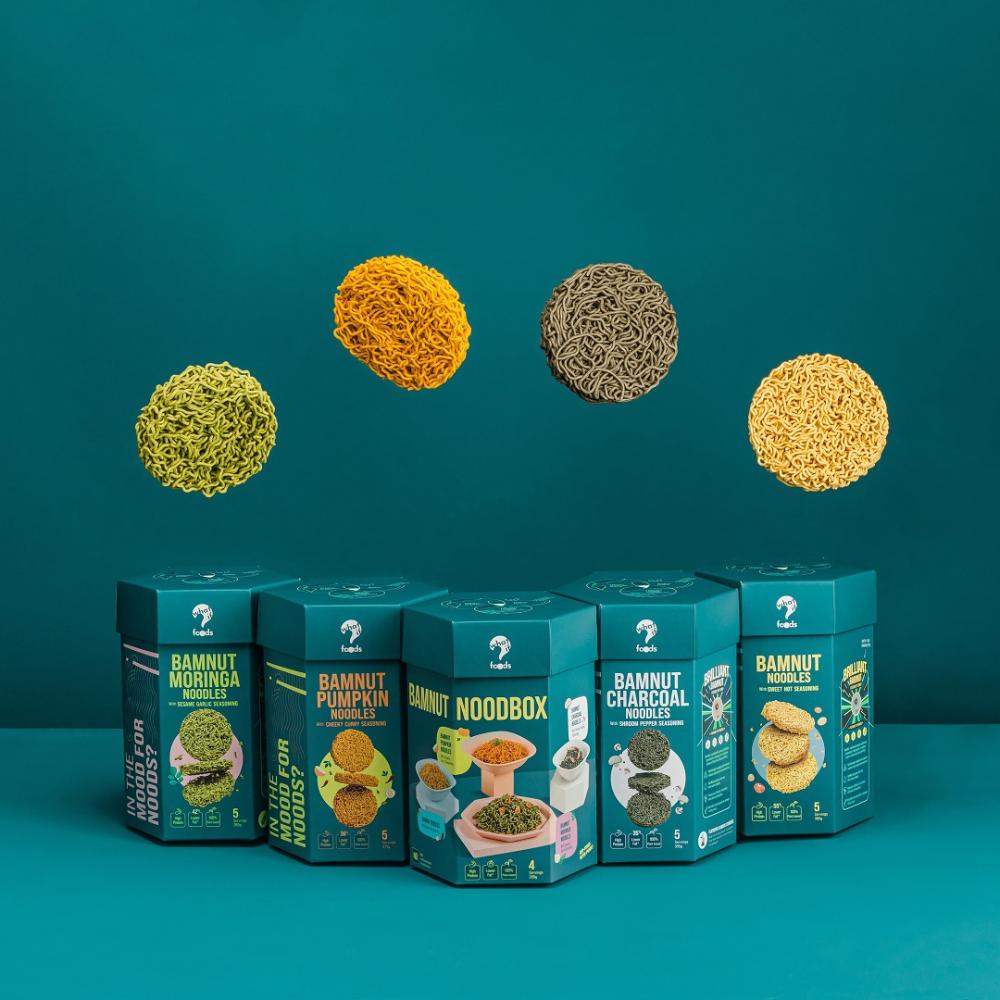 Source: WhatIF Foods
What if your favourite foods could be just that much healthier, allowing you to enjoy them guilt-free.
Made from healthier alternatives to commonly used ingredients like gluten, WhatIF Foods' instant noodles boast of the flavours and nutrients of tasty and sustainably sourced ingredients, such as bamnut, moringa, pumpkin and charcoal.
In addition to helping save one's health, WhatIF Foods' resource-conscious approach also aims to help save the world. The crops used in its instant noodles are grown with regenerative practices in supply chains that empower farmers. 
Buy WhatIF Foods' one-of-a-kind instant noodles here.
Boxgreen's Christmas Snacks and Butter Gift Box – for a friend who can't stop snacking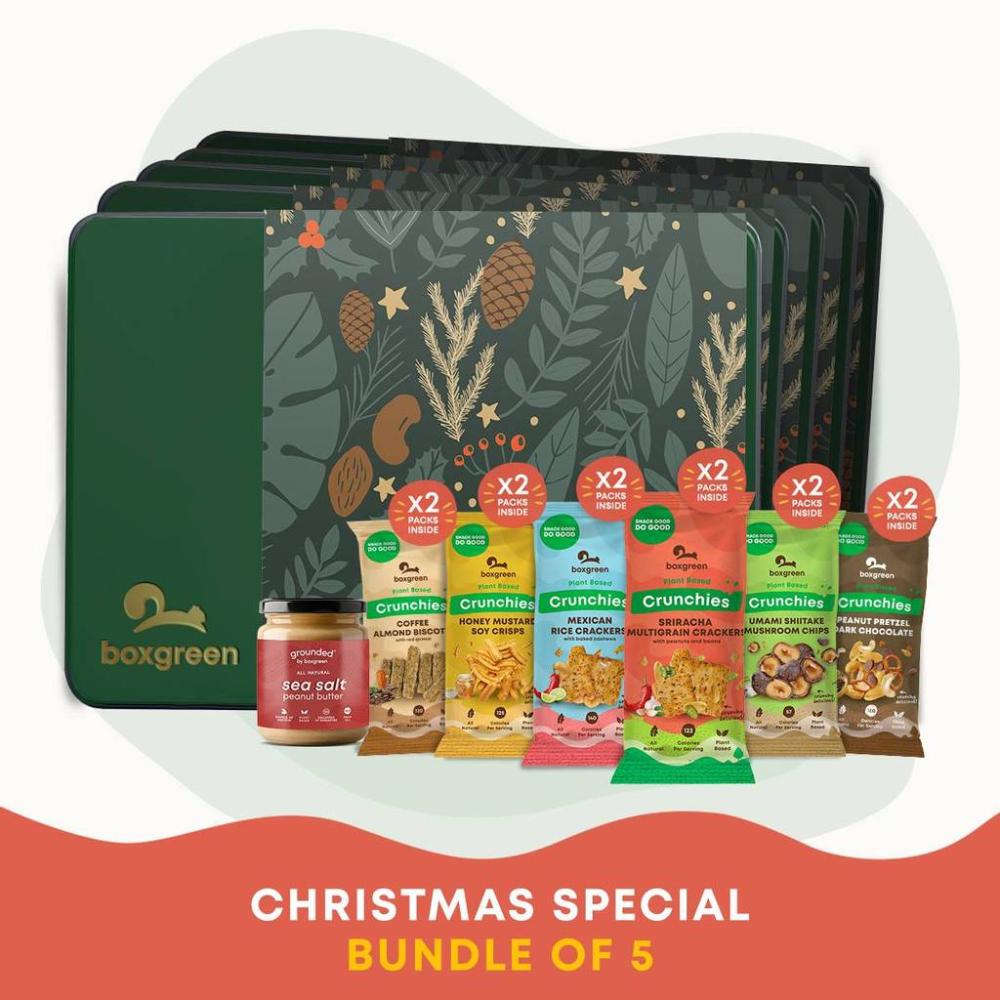 Source: Boxgreen
Satisfy your loved ones' tummies while keeping them healthy. Show your love with a box full of healthy and sustainably sourced snacks.
And what goes better with snacks and an intimate gathering than a tabletop game? Boxgreen's very own Good Vibes Deck card game not only allows you to create some good vibes at the table with your friends and family, but also sees all of its proceeds donated to Prison Fellowship Singapore's Angel Tree Project 2021!
Buy Boxgreen's Christmas Snacks & Butter Gift Box here.
Psst - spending a little more this month? - you can get 8% extra cashback when you hit your spend goal with DBS/POSB Cards!
Merry Christmas!
Recommended for you
Based on your read
Based on similar interests
Recommended
Popular
Latest
Last Read