Planning a vacation this December? Although the Christmas and school holiday period is usually one of the most expensive times in the year to travel, there are still ways for you to get some bang out of your buck.
For one, a favourable currency exchange rate can often make a destination more affordable (and more attractive) than what it was in the past.
Furthermore, using multi-currency accounts (MCAs), like the DBS MCA, means you can purchase and store foreign currency when you find the exchange rate in your favour – with no conversion fees involved.
Ahead of this holiday season, we looked at how the Singapore Dollar (SGD) has fared against the rest of the world's currencies between January 1 and November 1 this year – in order to discover the best travel destinations for you to maximise the value of your dollar.
Here are just some potential travel ideas:
1. For those dreaming of a white Christmas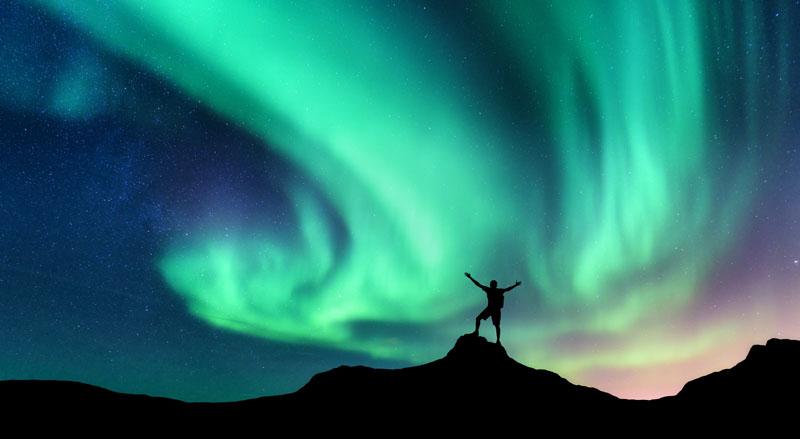 Ever dreamt of witnessing the Northern Lights? Or maybe you just want to experience what snow's like? Then this year may be the right time for you to take a trip to the Nordics.
The SGD has strengthened so far this year against all five major Nordic nations' currencies, meaning your winter wonderland dreams is just that bit more attainable than before.
Out of the five Nordic nations, the SGD has improved the most against the Swedish Krona so far this year (over 8%). Meanwhile, Iceland is another potentially attractive travel destination given that some hotels have cut rates in order to attract more visitors.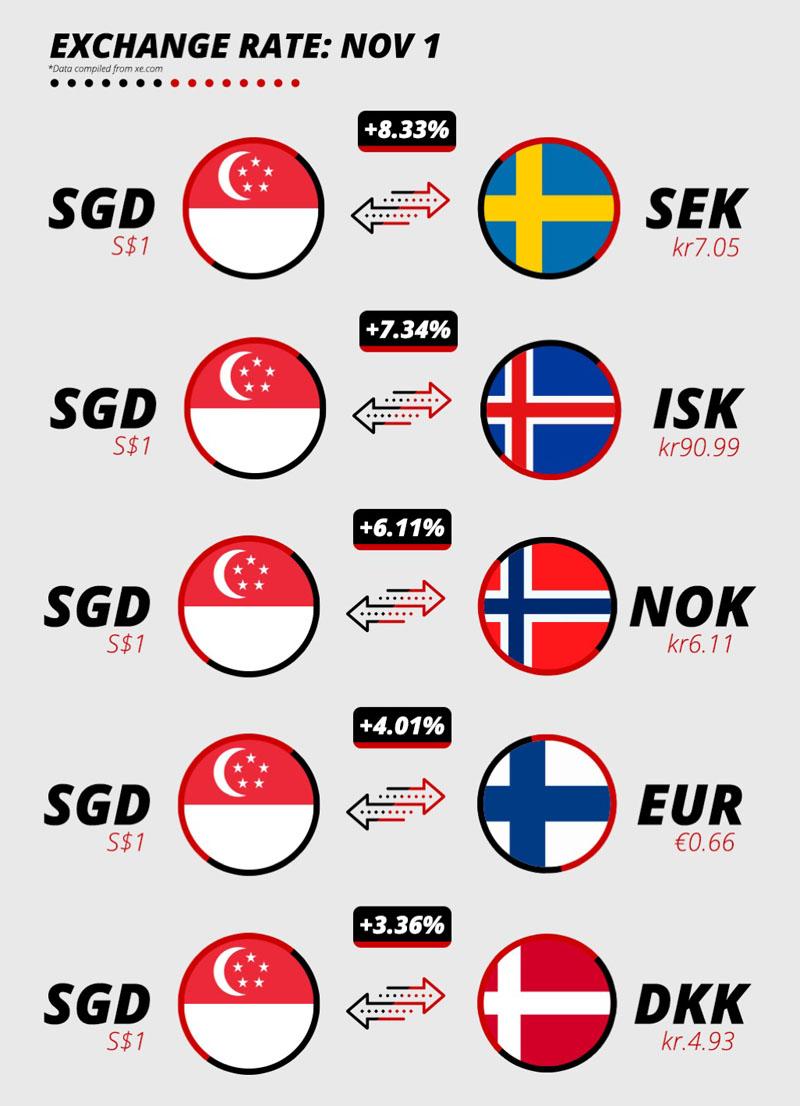 2. Turkish delights for history and culture buffs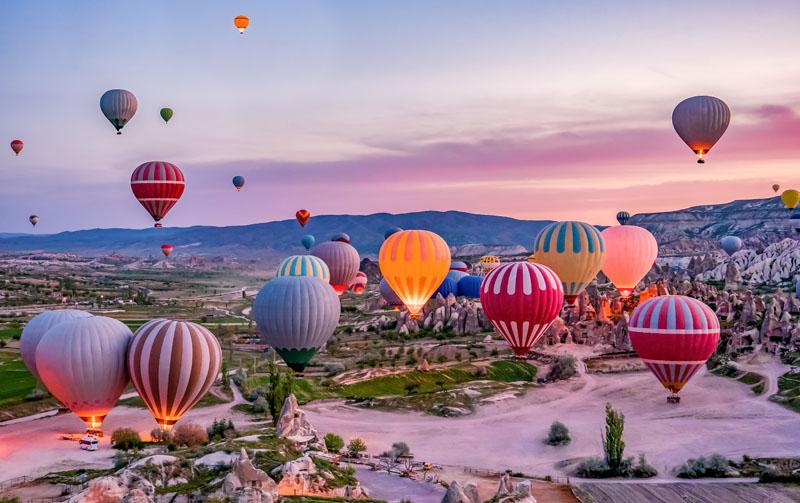 It has probably never been more worth your money to travel to Turkey than it is today. After rising by more than 36.9% in 2018, the SGD has further strengthened against the Turkish Lira, going up by 8.56% so far this year.
Not that you need a good excuse reason to visit this land of incredible travel opportunities. From the ruins of the legendary city of Troy to the stunningly beautiful Hagia Sophia museum in Istanbul (picked by Lonely Planet as one of the world's top architectural wonders), Turkey has a vast and eclectic range of cultural and heritage sites dotted across the country – owing to the country's long and storied past as the "bridge" between Western and Eastern civilisations.
Stay safe though if you're thinking about a trip to this transcontinental nation. The Singapore Ministry of Foreign Affairs advises Singaporeans to avoid travelling to South-eastern Turkey and the border regions between Turkey and Syria amid an unpredictable security situation. Nevertheless, the good news is that there is still so much to see in the rest of the country.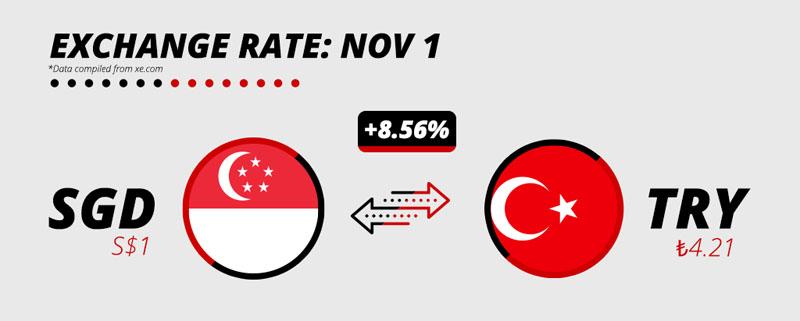 3. For those seeking an exotic adventure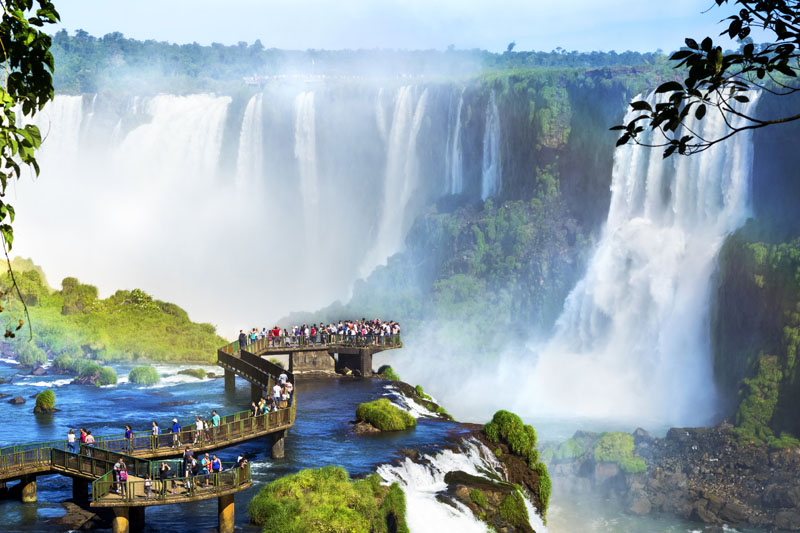 A trip to Argentina can be an adventure of a lifetime. For one, the journey itself from Singapore is almost like a mini-adventure – spanning more than 20,000km and over 29 hours even for the quickest available flight route.
But more importantly, after you brave the incredible distance required to get there, few places on earth can quite match up to the South American nation in terms of its variety in landscapes and activities.
Here, you'll find some of the world's most stunning glaciers, deserts, mountains, jungle, sea coasts and volcanoes all in one country; and in the capital of Buenos Aires, a smorgasbord of amazing food and cultural activities await you on its streets – where some of the best steaks on the planet are sold, and the art of tango dancing was born.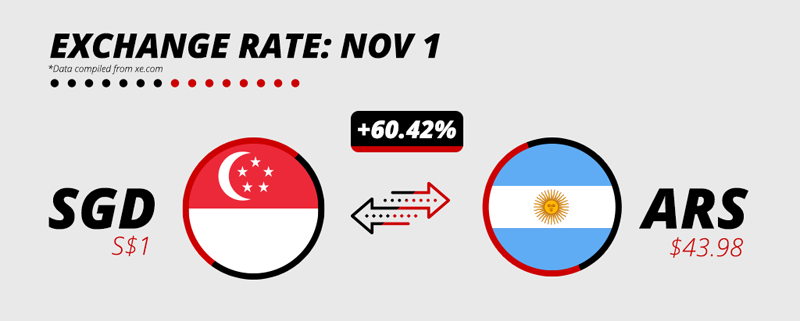 4. Calling all K-Pop and K-Drama fans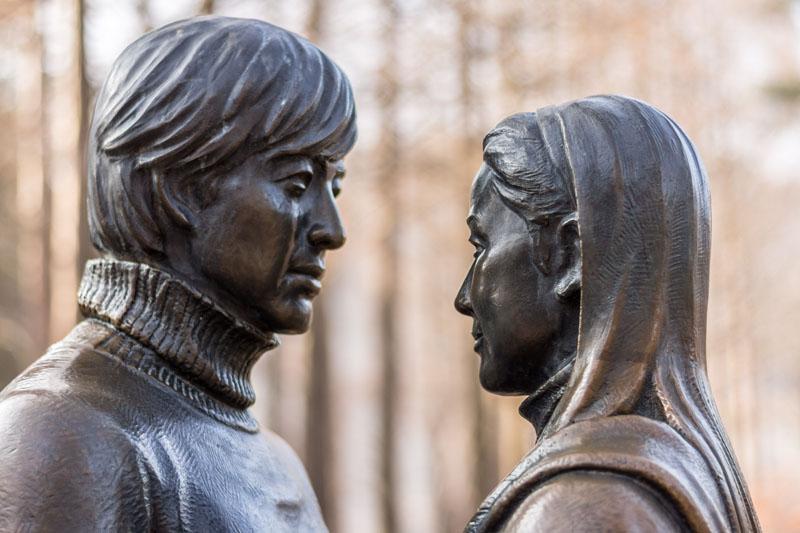 Get ready to plan your vacations, K-pop and K-drama fans: this year, a trip to the birthplace of BTS and co should be on your cards, especially as the South Korean Won has fallen to its lowest levels in nearly two and a half years.
Of course there is much more to South Korea than just its entertainment industry, but why not try to recreate that iconic Snowman scene from Winter Sonata or take a tour of the famous SM Entertainment headquarters, while taking in the rest of what Korea has to offer?
You'll probably also bump into many Singaporeans there. Seoul was one of the most visited destinations among Singaporeans last year, with the December period particularly popular due to skiing and other winter leisure options. Nonetheless, that shouldn't stop you – especially if you're a diehard fan – from making that pilgrimage down.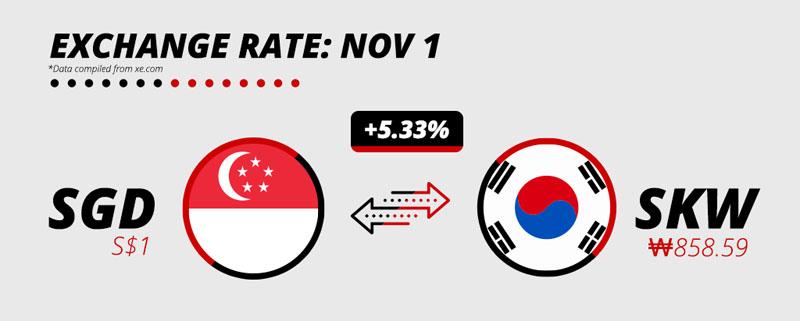 5. For an epic road trip to remember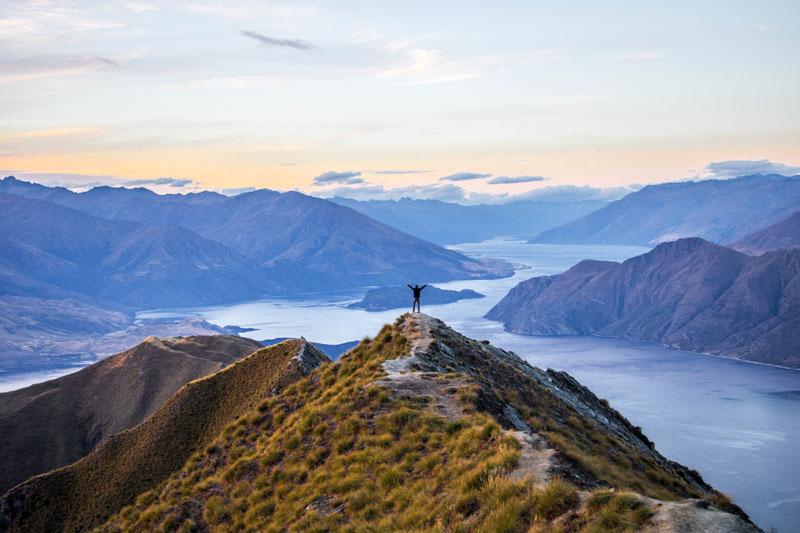 If there was ever a country that was made for road tripping, it would probably be New Zealand. This dreamy, idyllic nation is replete with natural beauty and spectacular scenery – and will probably take your Instagram account to the next level with near picture-perfect landscapes wherever you go.
The drive from Queenstown to Milford Sound – where you'll pass mirror lakes, dense rainforest, and along snowy mountains – is probably the most iconic route there is on the trip, but in truth, there is really no "boring" routes in New Zealand, especially when there's just so much to see here.
So far this year, the SGD has risen by 4.74% against the New Zealand Dollar. So if you love epic drives with beauty sights everywhere you look, start planning your itinerary now!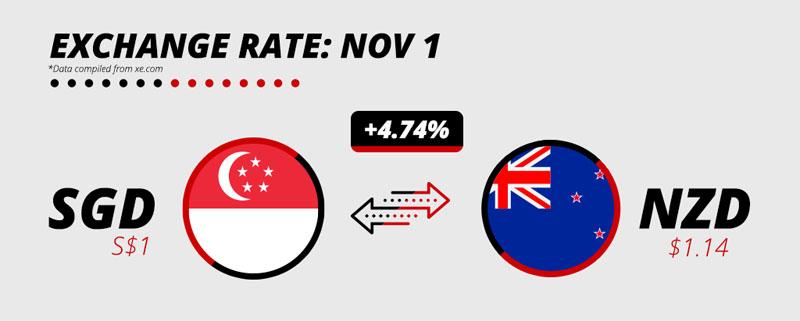 A last tip before you embark on your vacation
There's really nothing worse than having your whole trip ruined due to flight delays, loss of baggage, or (touch wood) medical emergencies. So never forget about getting travel insurance before you fly – to dampen any financial impact caused by unforeseen events or disruptions.
TravellerShield Plus single trip insurance plans have now been enhanced to offer optional coverage for pre-existing medical conditions including asthma, diabetes and heart conditions. Plus, from now till 30 November 2019, receive instant S$5 cashback on top of the prevailing discount when you buy TravellerShield Plus via PayLah! and pay with your PayLah! wallet. Find out more here.