We Speak To The Folks From Skyscanner's Growth Team, Who Shared Their Secrets To Book The Cheapest Flights And Plan The Perfect Holiday.
Planning Your Trip
Do Your Research
Zhiquan, Software Engineer: "Make sure your travel dates don't clash with major local events, holidays or monsoon seasons at your destination. The last thing you want is to have trouble commuting if the public transport services are stopped or major tourist attractions are closed."
More on the best travel dates and destinations here.
Travel In A Group
Jim, Growth Manager: "Plan the trip with a friend/family member. It's always cheaper to travel in at least a pair (e.g. splitting the cost of a hotel room)."
Use Collaborative Planning Tools And Maps
Eileen, Growth Executive: "Google My Maps lets you create a custom map and add pins for multiple locations. This allows you to easily collaborate with your travel buddies and it's available offline on any device. It's great for initial brainstorming, creating a trip itinerary or navigating on the go.
You can also mark out key info (e.g. directions to the bus terminal), measure walking distance between attractions, and even add details like opening hours. Way more appealing than an excel spreadsheet!"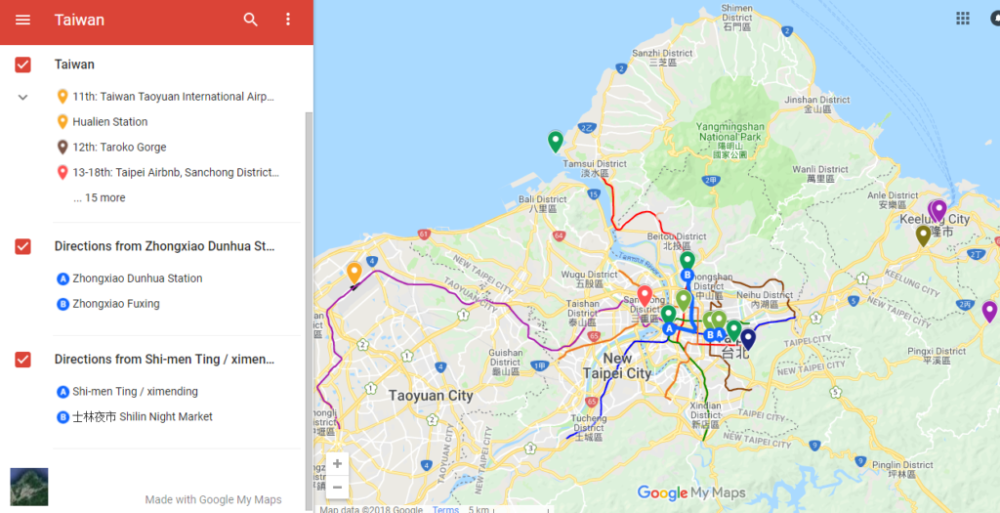 Audrey, Growth Executive: "My go-to apps are Apple weather to plan what attire to pack and to determine my itinerary for the day. Google sheets for itinerary planning."
JQ, Senior Growth Manager: "Creating a shared Google Map for your travel partners to pin stuff. Not only is it easy to collaborate on, it's also very handy when taking turns to navigate during the trip as anyone can open the map on their personal device."
Si Wei, Growth Executive: "Plan half day itineraries so you have the other half to wander!"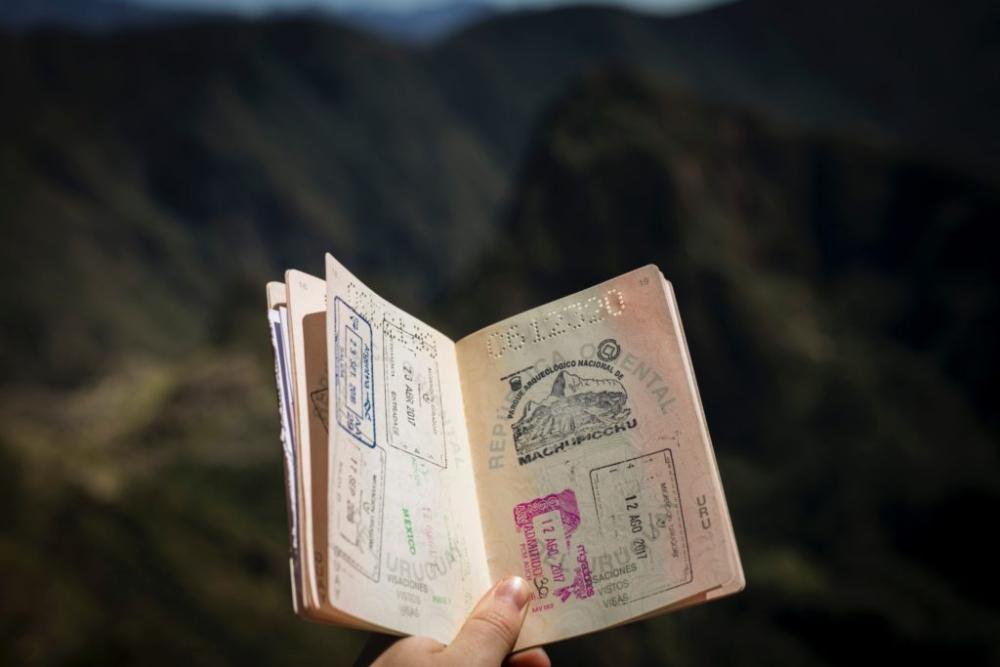 Booking Your Trip
Use A VPN
Eileen, Growth Executive: "Use different points of sale or a VPN. International ticket prices and especially domestic flights while in another country can be cheaper depending on where you're searching from. If you have a VPN login, try searching for airfare while connected to it, as it might have the same effect as altering your registered location and point of sale and thus lowering prices. Remember to clear your cookies and cache!"
Compare Connecting Airports And Flights
Jane, Growth Executive:
1. Check Skyscanner's "Explore Everywhere Search" feature to find the cheapest destination and dates to fly.
2. Compare leaving from nearby airport as well. For example, if travelling to Europe, usually self-connect the flight of Taipei-Hong Kong + Hong Kong to Europe will be cheaper than Taipei–Europe.
3. Not sure what are other airports good for a 'mash-up' flight? I'll do a reverse everywhere search. For example, if I want to go to Peru without knowing which connecting airport can save me the most? I will search "Peru to everywhere" first to estimate from cost of this route, then do a reverse everywhere search (say, Seoul to Peru) again."
Michael, Senior Growth Manager: "If flying long haul from Singapore, you can save a lot by going to KL on the way. I got business class flights to Japan via Kuala Lumpur (KL). Just had to spend a couple of hours in the lounge in KL on the way (free food and drink, not such a bad thing). It was only a couple of hundred more than economy from Singapore."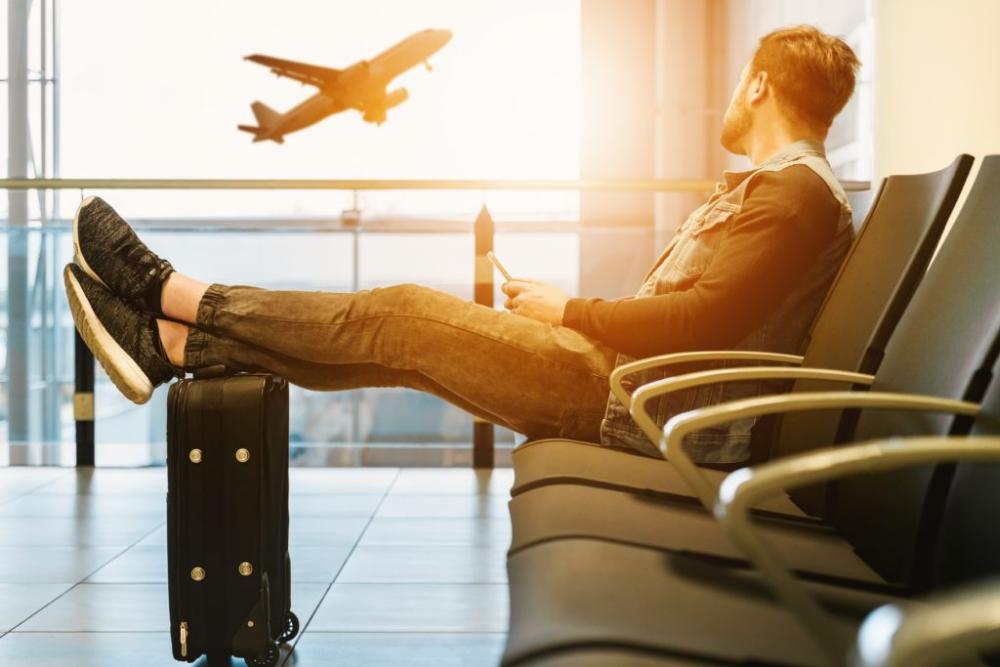 Book Early Or Take The Red Eye
Audrey, Growth Executive:
1. "Search for alternative airports to fly into, how far is it from the city and what's the price difference from flying into a popular airport. The savings can be pretty decent.
2. Always try to book flights and hotels at least four months in advance for a good deal.
3. If I am planning for a multi-city trip I would have use of Skyscanner Multi-city search. This is especially useful if you are travelling around Japan.
4. Taking a red eye flight is a great way to save on flights if you are on a tight-ass budget.
5. Sign up for Skyscanner Price Alerts to get notifications on the best deals or any price drop!"
Zhiquan, Software Engineer: "Book window and aisle seats when travelling in a couple to increase your chances of getting a whole row to yourself. Also, make sure you board early for budget carriers to avoid having to put bags under your seat, which takes up precious legroom."
Serena, Commercial Executive: "Book overnight flights when travelling to a destination with more than a five-hour time difference, so you will be refreshed when you arrive."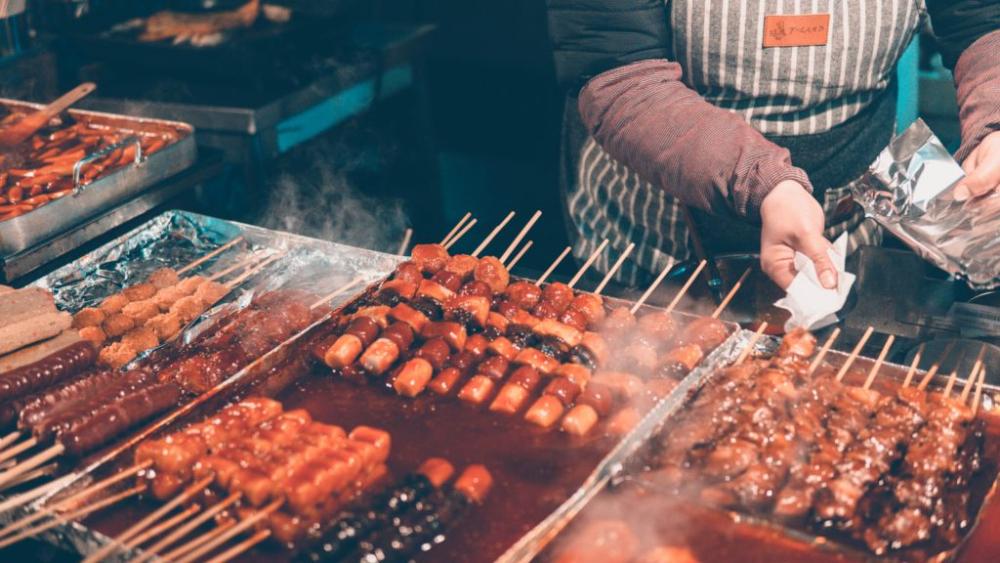 Having An Authentic Local Experience
Eileen, Growth Executive: "Learn a few key local phrases (or quickly open Google Translate) and use them when communicating with the locals as much as possible. Firstly, it shows that you are willing to communicate with locals.
Secondly, if you speak their language, they will find you friendlier and treat you better; more inclined to give you more freebies and discounts.
Thirdly, it can work in your favour in some situations to get you out of trouble."
Jane, Growth Executive: "Platforms like Meetup and Couchsurfing are good platforms for meeting like-minded locals and fellow travellers. You can also try to join a free walking tour, which will give you more authentic insights about the place."
Audrey, Growth Executive: "Always have street food! Seek out places where locals eat and order the same. Go to their local markets and supermarkets to experience what the locals are buying, selling and eating. Walk on the streets to get to a destination as opposed to taking a taxi. You can also ask local shop owners and taxi drivers to share their favourite local haunts."
What Is Your Ultimate Travel Hack?
Emi, Engineer: "Pack some melatonin if you can't fall asleep easily during a flight."
Michael, Senior Growth Manager: "Spend everything you can on a frequent flyer credit card – even that $2 pack of mints. Then use it to either upgrade yourself or travel for free."
JQ, Senior Growth Manager: "Don't just go for the cheapest; often it pays off to spend a little more to get a booking from a company that's more trustworthy. This is useful when you need to handle nasty situations, like cancellations or disputes."
Jim, Growth Manager: "For long-haul travel, it makes more financial sense to use a full-fledged airline with food/better service and Airbnb or couch-surf at a friend's place. For short-haul travel, try a lost-cost carrier and invest in a good quality resort/hotel."
Before your trip, remember to change your money to avoid getting scammed overseas or skip the queues completely by applying for a DBS Multi-currency Account that lets you access 12 foreign currencies and pay with your DBS Visa Debit Card with no foreign exchange fees.
Want to make your trip even sweeter? Stand to win Singapore Airlines Suites tickets when you book your trip with your DBS/POSB card. Find out more here.
Looking for more tips on planning your next holiday? Check out our video on how to travel smart.
The article was created in partnership with Skyscanner, the number one travel brand trusted and loved by all Singapore travellers to discover, compare and book the best deals for all their travel needs .