A step-by-step guide to moving to a new home in Singapore
BY RYAN ONG, UPDATED ON 31 OCT 2022
Whether you're upgrading to a condo, or just moving to another flat, the paperwork is enough to drive kill an entire office worth of accountants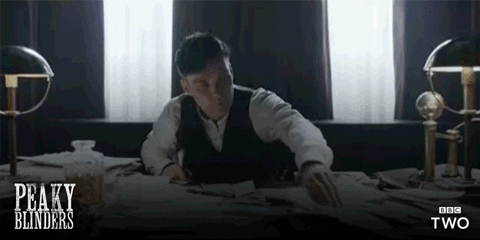 The key is to take it in small steps – break down the entire process so you handle one thing at a time.
Here's how to do it without developing chronic high blood pressure:
Step 1: Decide if you are buying the new house before selling the old one, and on the renovation issues
Step 2: Work out the time till you can move in
Step 3: Find temporary accommodation early
Step 4: Handle your furniture and storage
Step 5: Speak to your conveyancing lawyer
Step 6: Update IRAS after the transfer of property
Step 7: Pay the remaining fees
Step 8: Contact your financial advisor
Step 9: Call in the movers
Step 10: Fridge party
Step 1: Decide if you are buying the new house before selling the old one, and on the renovation issues
There's a big difference between selling your old home first, and then buying a new property, versus buying a new property and then selling your old one. For example:
Say you complete the transaction for a new condo, before you've sold your HDB flat. In this instance, you count as purchasing your second property, and you'll have to pay the Additional Buyers Stamp Duty (ABSD)**. At present, this is 17% of the new property price or value, whichever is higher.
On the other hand, if you sell your flat first, and then purchase a condo, you won't have to pay ABSD (as the condo would then be your one and only property).
Most people would prefer to buy before they sell, as they can sometimes avoid having to rent temporary accommodation (e.g., you buy a new condo, move into it, and then sell your flat after you've moved).
However, the ABSD is a huge deterrent, as it must be paid within two weeks of purchasing the new property. 17% of a SGD1.6 million condo is SGD272,000, on top of the down payment and other costs.
You may be able to qualify to apply for ABSD remission later, if you're a married couple with one spouse as a Singapore citizen. Even then however, you must sell your previous property within six months, or forfeit the ABSD (and yes, the time limit can quite stressful).
**As an exception, ABSD doesn't apply when buying another HDB property, or when upgrading to an Executive Condominium (EC). This is because it's understood you have to sell your previous flat within six months (this is a requirement by HDB).
In addition, note that you may end up servicing two home loans, if you haven't yet discharged the previous mortgage.
If you still have a home loan for your previous property, and you purchase a new one, there may be an interim period when you need to service both home loans. This can be a huge disruption to your cashflow; so it's generally advisable to discharge one home loan before taking on another.
For a detailed estimate of how much your new home should cost, or for sale and rental rates, check out the DBS Property Marketplace.
Special: What if I'm buying a new house, but also keeping the old one to rent out?
If your previous home is an HDB flat, bear in mind you need to stay for five years (the Minimum Occupancy Period), before you can keep your flat and also buy a private home.
Even so, owning two homes means paying the ABSD, with no chance of remission.
In addition, you have to inform the Inland Revenue Authority of Singapore (IRAS) within 15 days when you stop occupying your old house. You can do this on the IRAS website. You can use this calculator to work out your new rate.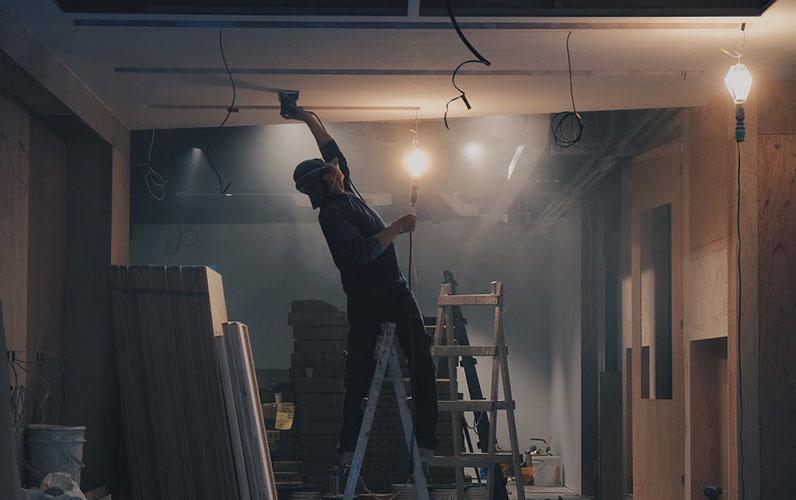 Decide on the renovation issues at the same time
Renovation costs are highly variable – there are people who end up paying $100,000 to renovate a three-room flat, and people who just spend $10,000 to renovate a whole condo. That being said, you can expect most contractors or interior designers to ask for a budget of at least $30,000.
Why $30,000?
Because most bank renovation loans are capped at $30,000, or six months of your income (whichever is higher). But remember: it's your house. You don't have to work with this amount just because its what the contractor wants – pick the renovations that make you happy, and that you can afford.
Finally, be sure to use a renovation loan before using a personal loan, if you need to borrow. Renovation loans tend to have lower interest rates (around 3-5% per annum), whereas most personal loans charge around 6-9%.
You should only use a personal loan if the contractor busts the budget for the renovation loan.
(Or just be prudent, and buy a scheme that you can afford without needing any loans).
Step 2: If you are selling your old home before buying the new one, work out the time till you can move in
If you're moving to a flat after selling a private property, take note that there are cooling measures in effect from September 2022. If you've just sold a private property, you need to wait 15 months before you can purchase a resale flat.
(For BTO flats, you need to wait 30 months after selling a private property, before you can apply for one).
This is a temporary cooling measure, but there is no current information on when the policy will be changed.
For houses that are still under construction, you will usually have to wait for one month after the Temporary Occupancy Permit (TOP) before you can move in.
For resale units, you can usually move in right after the current residents leave. But if you have major renovation works planned, remember to ask your contractor or interior designer how long they'll take.
As a rule of thumb, always add three months on top of the projected move-in date to buffer for delays.
Step 3: Need to rent? Start the process of finding temporary accommodation, as early as possible
Use property listings sites to start hunting for suitable accommodation, if you need to rent. The earlier you start looking, the better the odds of finding a good deal. Never wait till the last minute before start searching. That's the number one reason people get rushed into overpriced or inconveniently located units (it's not easy to break the lease).
You haven't experienced pain until you've had to rent a temporary flat in Choa Chu Kang, while your office is in Changi.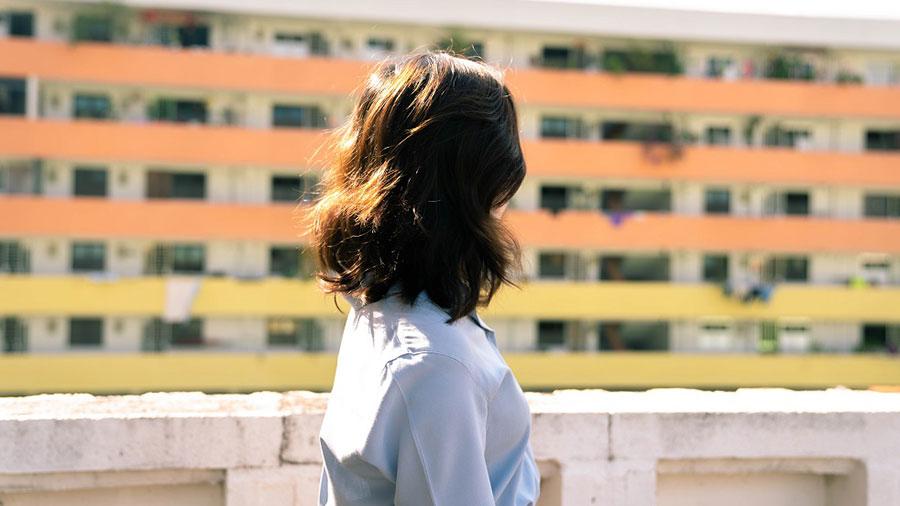 Step 4: Start selling off your furniture, or budgeting for storage
Remember that bulky furniture, like dining room tables or sofa sets, will probably require storage (unless you rent an unfurnished unit and bring it along).
Typical costs range between SGD 265-400 per month, depending on the company you choose. This means paying to store that sofa set for a year can cost you thousands of dollars. And if the storage cost is enough to buy you a brand-new sofa set by the time you move in, are you better selling it or giving it away instead?
If you just need to store the stuff for a few days though, contact moving companies (see step 9). Some of them offer free storage for up to three to five days.
As a rule of thumb, it is more cost-effective to sell off your old furniture than to pay for storage, unless you can move in very quickly (e.g. within a month or two). But there are exceptions to the rules, such as antiques.
Also, if you're moving it to your temporary accommodation first, bear in mind that you'll have to pay to move it again, when your new home is ready.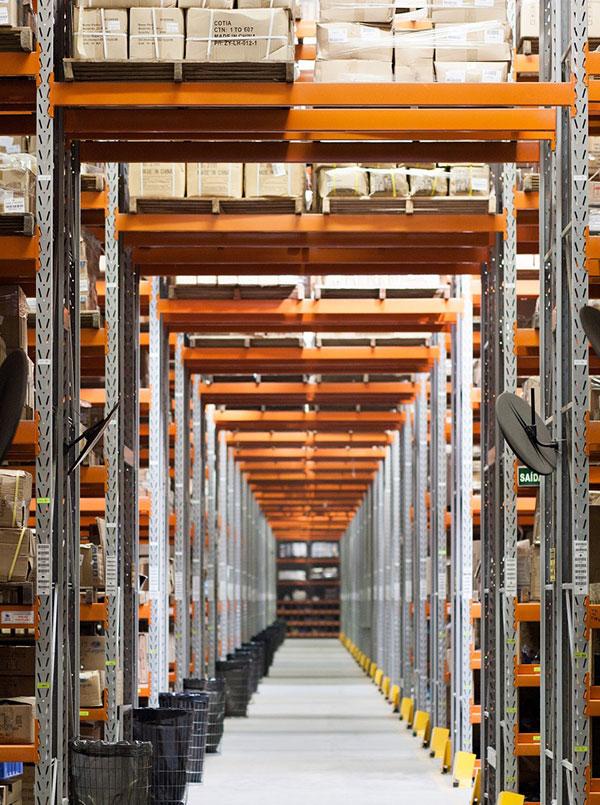 Step 5: Speak to your conveyancing lawyer
Before the transfer of property to your name, you should speak to your conveyancing lawyer (typically, the law firm will be picked for you by the bank unless you specify you want to choose a law firm of your own).
Your lawyer will check on any outstanding property tax on your new home, as well apportioning such taxes between you and the seller. The lawyer also helps to arrange for the payment of stamp duties, such as the ABSD, within 14 days of the transaction.
Your lawyer will let you know when the transfer of property is fully completed.
Step 6: Update IRAS after the transfer of property
Inform IRAS, and update your address at the closest police post. You should receive an acknowledgement notice from IRAS within the week.
You can check your new property tax rates here; they will be applied once you get the acknowledgement letter.
Step 7: Pay the remaining fees
The law firm (see step 5) will usually charge between SGD 2,500 to SGD 3,000. This may be payable through your CPF – ask the law firm in question.
(If you used a law firm picked by the bank or HDB, you can almost definitely use your CPF. Or, you can check on the list here.)
Then there's the issue of agent commissions. If you bought a resale unit, the seller will usually pay the real estate agent's commission (who will in turn spilt it with your agent).
If you bought a new property from a developer, the developer will usually pay your agent. The amount is about 1-2% of the property price, if you're curious.
In any case, prepare about SGD 3,000 in cash, or ensure you have it in your CPF. This is mainly to cover the legal fees, but there may be other small fees such as charges from the Singapore Land Authority (SLA).
Step 8: Contact your financial advisor
Basic fire insurance is mandatory, and it's quite common for some banks to buy this for you (ask the mortgage banker). But you'll need to find your own home content insurance, and (for private properties) your own Mortgage Reducing Term Assurance (MRTA).
A financial advisor should help you source for the best-priced home content insurance policy, as well MRTA.
Home content insurance covers the items inside your house, should there be a fire or break-in. The policy includes third-party insurance, in case someone sues you for damages, following an incident in your home. 
You can get coverage of up to SGD 320,000 for home contents, and it usually just costs around SGD 200 a year.
The MRTA pays off your remaining mortgage if you pass away, are disabled, or suffer from a critical illness. For HDB flats, this is the automatically included Home Protection Scheme – but for private property owners, you need to buy it yourself.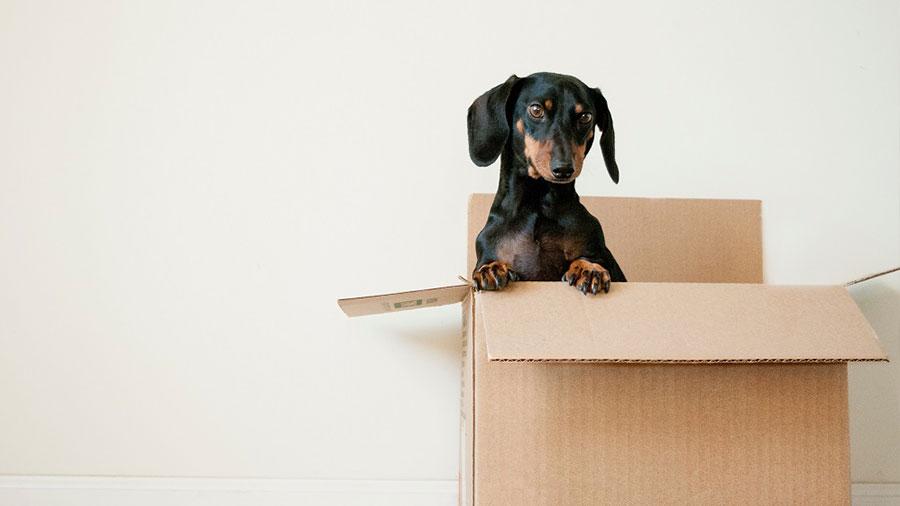 Step 9: Call in the movers
Separate high-value items from cheaper stuff, and pack them in specially marked cases. Make sure your mum's jewellery or dad's Rolex don't go missing, in the moving process (you may want to store them in the bank for the time being, if you have a deposit box).
For other items, remember to label every box, and write down the list of items you're expecting – use your phone and store the inventory list on a cloud.
Moving companies charge very different prices, but as a rule of thumb, moving out the contents of a five-room flat will cost around SGD 450-550.
If you can drive a van, and are happy to do the heavy lifting, a popular alternative is to rent one; that's usually just SGD 80-120 per day, not including petrol.
Step 10: Fridge party
Clear out the contents of your fridge. A big party is a good way to do this.
Also, prepare to be grossed out. You'll be amazed at what gets forgotten at the back of the fridge.
Finally. Now all you need to do is sit back and wait for your keys.
Recommended for you
Based on your read
Based on similar interests
Recommended
Popular
Latest
Last Read