We try our best to predict exactly how much food we need to buy for our reunion dinners and CNY feasts, but guess-timating (food:guests) ratios is really more art than science.
When the last guest leaves, and there's still good food left on the table, rejoice because it means you and your family will be eating really well for the next week or so!
Jennifer Yong from Consumer Banking Group, DBS, has three simple and delicious dishes you can make from common CNY leftovers. She's part of the Food Waste Interest Group within DBS, which champions reducing our food waste on a daily basis.
Just remember, check expiration dates to ensure your leftovers are safe to eat!
From leftover stock and meat to Prosperous Porridge
Most households will likely be cooking up a pot of delicious stock for steamboat. Rich soup dishes also feature often on the dinner tables.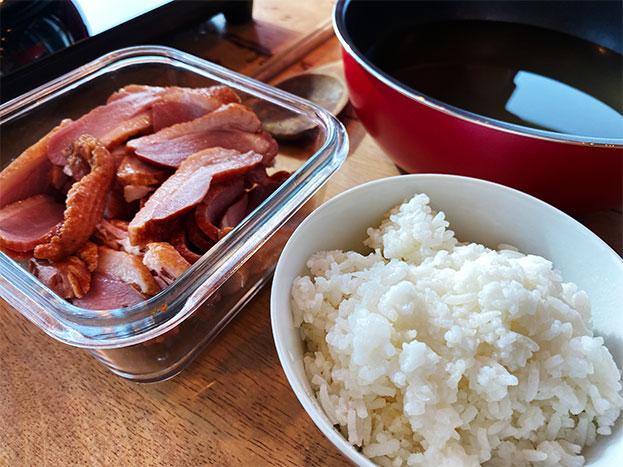 Don't let those hours of boiling premium ingredients for your stock go to waste. Put the leftover stock in a pot with some leftover rice to cook a comforting porridge you can easily heat up for lunches or light dinners.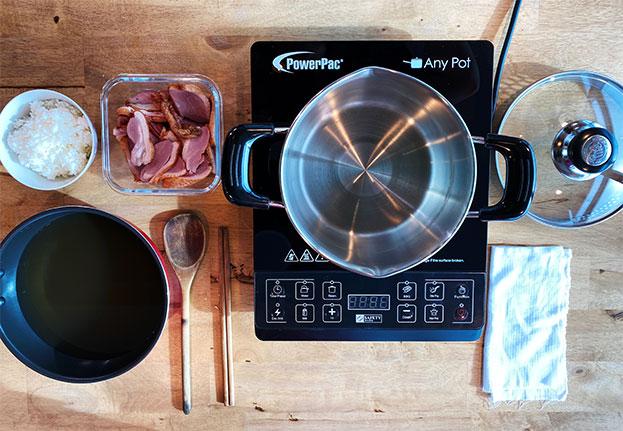 1. Save and refrigerate leftover stock and premium ingredients.
2. Bring stock to a boil.
3. Add the leftover rice, and boil for about 15-20 min, or until rice has softened.
4. Add the premium ingredients for more flavour. You can use anything in your fridge – meats, seafood or vegetables!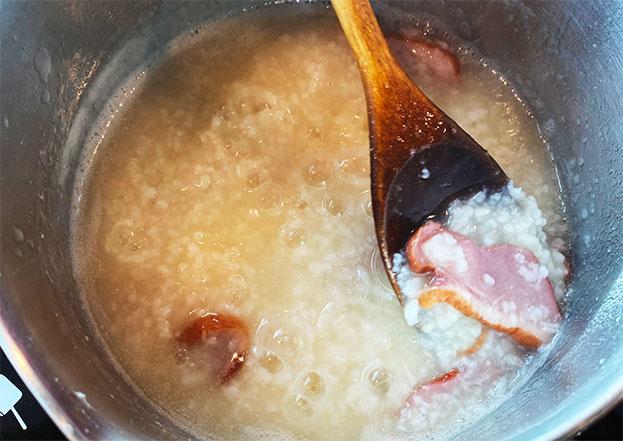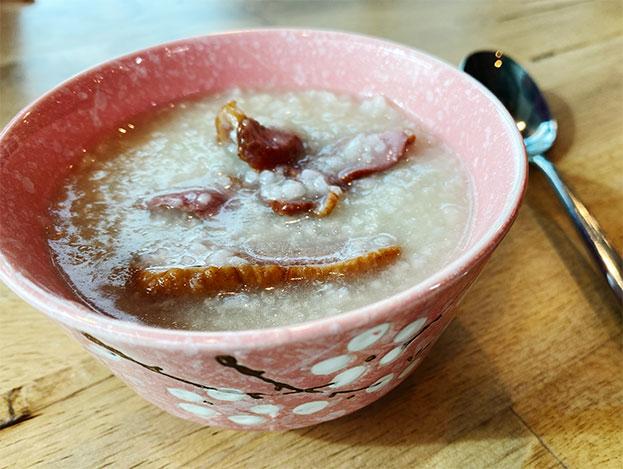 From leftover seafood and vermicelli to Spring-fresh Springrolls
Two very common steamboat ingredients are prawns and vermicelli. After overeating all through CNY, these leftovers can be turned into a refreshing and light packed lunch for guaranteed office-envy.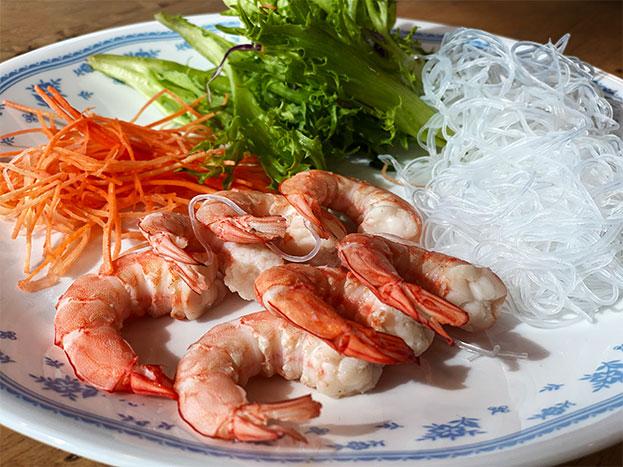 1. Save and refrigerate leftover seafood, vermicelli and lettuce.
2. Soften Vietnamese springroll wrappers according to package instructions.
3. Place your ingredients in the middle of the wrapper. Tip: don't overpack, otherwise it won't wrap.
4. Carefully fold the wrapper and tuck sides into a roll.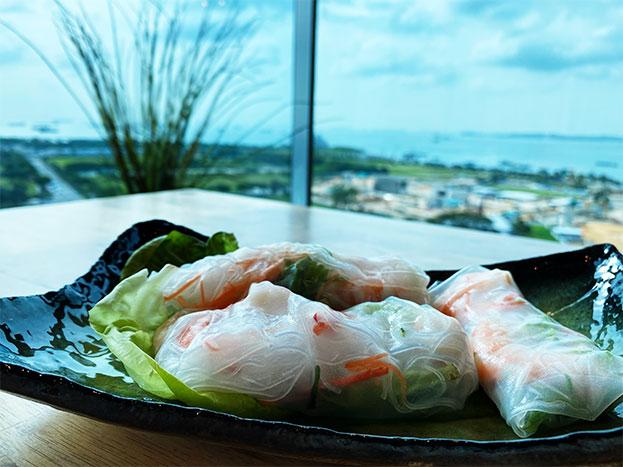 From leftover bak kwa to Bountiful Bak Kwa Sliders
Our precious barbecued pork slices! Just seeing the beautiful red sheen puts us in the mood for CNY. But at the end of festivities, don't let any leftover bak kwa go dry and hard in your fridge!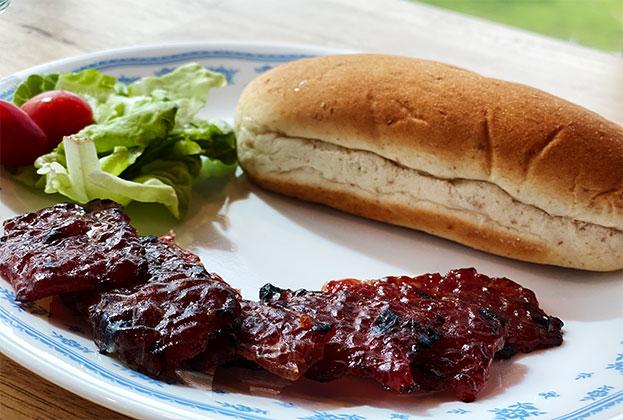 Your indulgence can continue just a little more with Bak Kwa Sliders. There's already so much taste cooked into each slice that you needn't do much to make a delicious meal.
1. Save your leftover bak kwa, and ensure it hasn't gone past its expiration date.
2. Layer bak kwa, and leftover greens in a hotdog bun or baguette.
3. Make it fancy with a fried egg!