5 Telegram channels to join so you can live a more sustainable 2021
BY DBS, 2 FEB 2021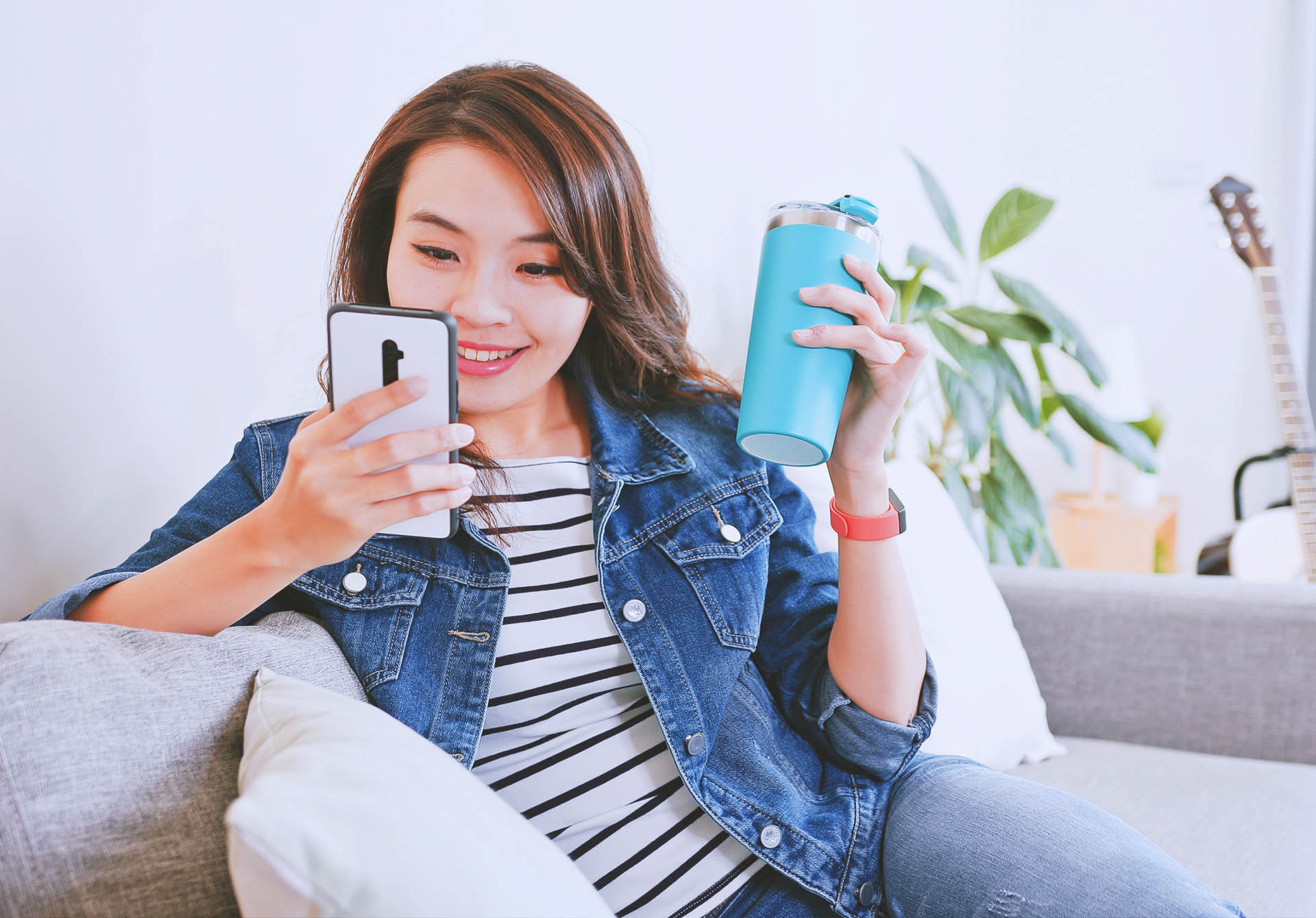 Keen to do more for a better world this year? We check out some Telegram channels that could help you along the way
Here's something to chew on: living sustainably doesn't need to be an inconvenience. It can be as simple as choosing to buy a bruised fruit to reduce food waste, or gifting someone your unused items instead of trashing them.
The simple daily actions we take today can collectively make an impact on the future of our earth. To get you started, we've shortlisted five Telegram channels that could aid you in living more sustainably this year.
Check them out here:
UglyFood Fresh Produce
https://t.me/uglyfoodfreshproduce
Does seeing perfectly edible food go to waste pain you? This social enterprise aims to reduce food waste by offering "ugly" but still delicious produce as well as surplus fresh produce at discounted prices. Join their Telegram channel to find out more about their best deals!
Food rescue @ Sengkang
https://t.me/foodrescuesengkang
This non-profit group was founded by husband and wife team Derek Ong and Janet Lee in 2019 to reduce food waste and educate people that not all ugly fruit and vegetables should be destined for the bins. Their Telegram channel offers "rescued food", such as fruits, vegetables and breads, for sharing.
Watch on to find out how the group aims to cut down on food waste by finding more use for "ugly" food.
Singapore Freebies by Sharetings
As the saying goes, one man's trash is another man's treasure. This Telegram channel aims to reduce waste by enabling its users to list and give away unwanted items easily. Join this channel to give some items a second chance! And if you have things to give away, you can use their bot @sgfreebie_bot.
Bhabie's Market
Last year, Singapore generated 168,000 tonnes of textile/leather waste and only 6,000 tonnes was recycled! One major challenge the fashion industry faces is the amount of waste it generates, and the resources used to produce garments. Bhabie's Market's Telegram channel allows users to buy and sell preloved clothes, thereby extending the lifespan of our clothes and reducing waste!
Watch Sparks S2:E4 - The Trash Princess. Team DBS supports a feisty young woman determined to make a lasting change in the trend-obsessed world of fashion.
DBS Singapore
From tips on reducing food waste and growing veggies at home, to inspirational content on people making a difference. The DBS Singapore Telegram channel aims to not only equip you to live more consciously in a convenient manner, but also inspire you to want to do so. Join now to get started on your sustainable lifestyle journey!
Recommended for you
Based on your read
Based on similar interests
Recommended
Popular
Latest
Last Read