Chinese New Year preparations are serious business for many households! They involve getting food for guests, packing red packets or loading DBS QR Gift cards for the kids, and navigating your extended family's calendar.
In 2019, our most popular POSB pop-up ATM was at Ci Yuan Community Centre in Hougang, so for those headed there again this year, we thought you could use this handy list of places around the area for other preparations.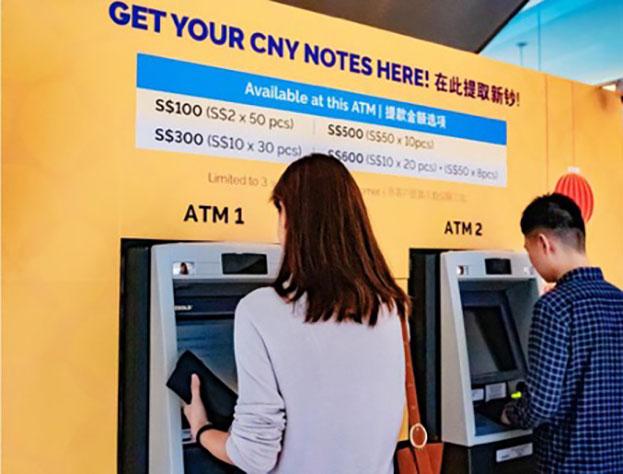 1. Shop for clothes at a thrift shop
Have you ever bought a beautiful CNY cheongsam and worn it just once while visiting?
You can bet lots of others have as well, and many have donated their almost-new pieces to Salvation Army. Which is why it's always a good idea to have a look through the racks of thrift stores for good-as-new clothes and festive wear!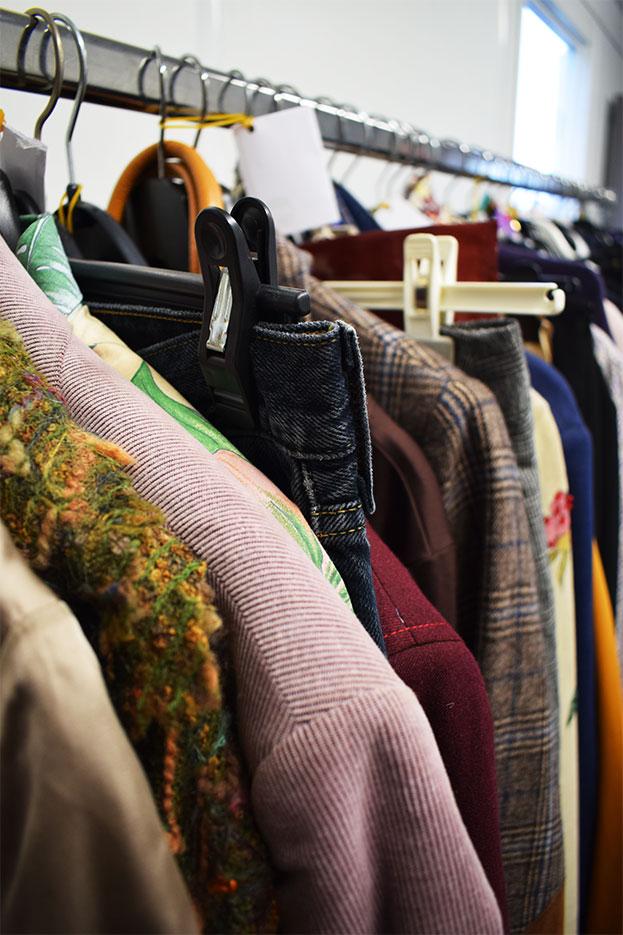 Not only will you be saving a lot of money, you'll be giving these clothes a second lease of life and living more sustainably.
Extra bonus? No shopping centre crowds or long fitting-room queues!
Salvation Army Thrift Shop
10 Buangkok View,
Singapore 539747
2. Get your groceries 24-hours
Many of our POSB pop-up ATMs run 24-hours, including the ones at Ci Yuan CC. if you're a night owl heading there, why not grab all your reunion dinner groceries after at this 24-hour Sheng Siong.
You can consider buying locally-grown organic produce like those from Quanfa Organic farm, which Sheng Siong stocks. Your steamboat will be that much sweeter with these fresh veggies. It also means you'll be lowering your carbon footprint since the vegetables weren't flown in from overseas.
Remember to bring a re-useable bag for all your shopping needs too!
Sheng Siong Supermarket
19 Serangoon North Ave 5,
Singapore 554913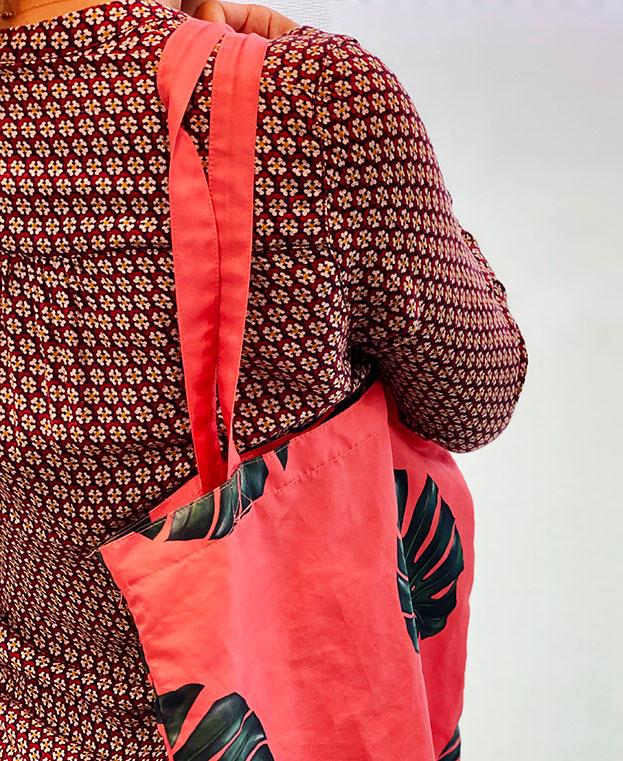 3. Spring-clean green
Still have a VCR or… gasp, TAPES? If you've finally decided to get rid of some electronic waste to make space for the Year of the Rat, how about dropping them off at a RENEW bin?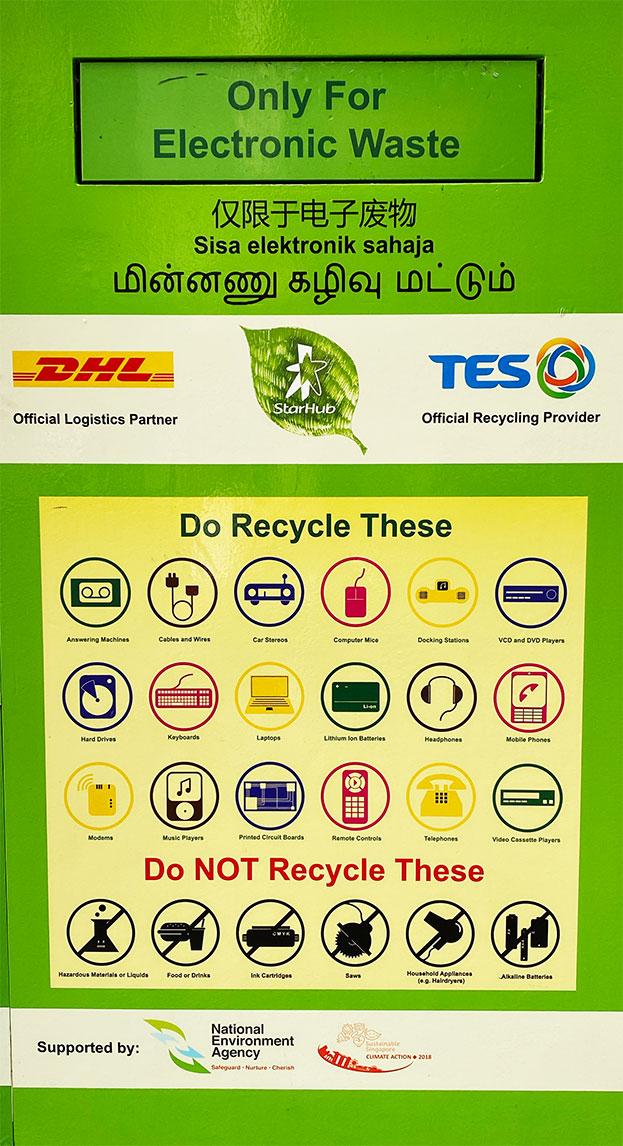 E-waste contains a lot of toxic substances and if they're thrown out improperly can be hazardous to the environment and our health. RENEW is an e-waste recycling initiative launched by Starhub, and there's a bin right at Ci Yuan CC for you to drop off your waste before visiting the POSB pop-up ATM.
RENEW bin at Ci Yuan CC
51 Hougang Avenue 9,
Level 1 Atrium,
Singapore 538776
4. Bak kwa or 'bak kwa'
There is no visit complete during Chinese New Year if you've not eaten that host's bak kwa. That's why we're fairly sure you're hunting for the tastiest and juiciest red slices for your own home too.
But we wonder if you'd notice the difference if you tried vegetarian bak kwa…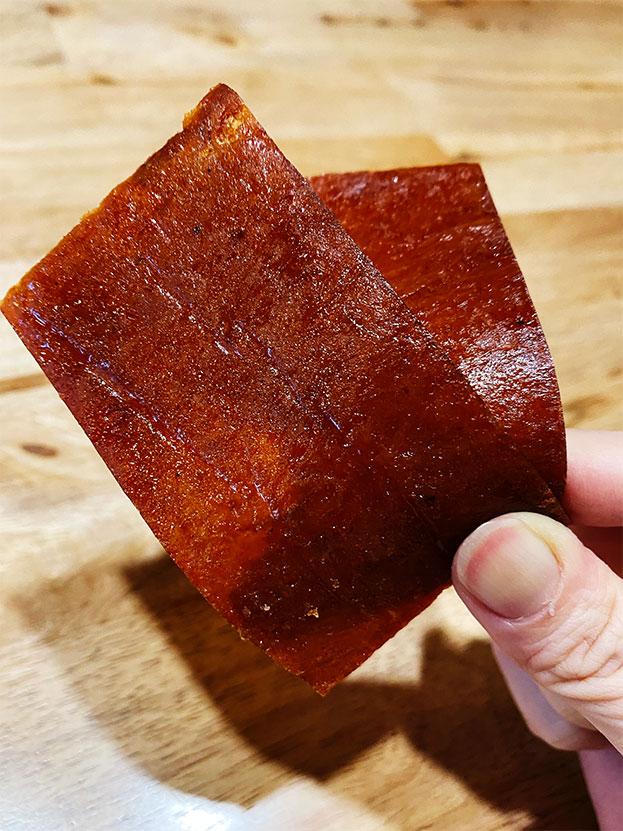 If you're headed to popular bak kwa brand Bee Cheng Hiang at Hougang Mall after visiting the POSB pop-up ATM, why not take a few steps over to soya bean brand Mr Bean to try a vegetarian option of the CNY snack.
Reducing consumption of meat can go a long way to reducing your carbon footprint too, and for all you know, you could discover your new favourite bak kwa.
Mr Bean
90 Hougang Ave 10,
#B1-13A,
Hougang Mall,
Singapore 538766
5. Fuel-up where food doesn't go to waste
What's CNY prep if we don't get to eat along the way? Take a break in the middle of running around to savour a good meal at Ci Yuan Hawker Centre.
The Fei Siong Social Enterprise-run centre stands by our precious hawker culture by supporting local hawkerpreneurs. It matches aspiring hawkers who lack experience with the older generation of hawkers who are unable to continue their business.
It's also exploring reducing food waste with a BioHitech Eco-Safe Digester, which converts food waste into non-potable water.
Ci Yuan Hawker Centre
51 Hougang Avenue 9,
Singapore 677743