A peek into what goes on behind the scenes to prepare POSB Pop-Up ATMs for the Chinese New Year period
It's a flurry of activity for families and businesses alike every Chinese New Year (CNY). At DBS Bank, there's one unique "tradition" the bank has embarked on since 2015 – offering its new notes Pop-Up ATMs at community clubs across Singapore.
It is the only bank to offer these ATMs during the festive occasion, to meet the heavy demand for new notes and offer more convenience. With these POSB Pop-Up ATMs, customers can get new notes outside of banking hours and outside of branches.
What goes on behind the scenes to prepare these Pop-Up ATMs? Here's a look!
Bringing in higher-capacity ATMs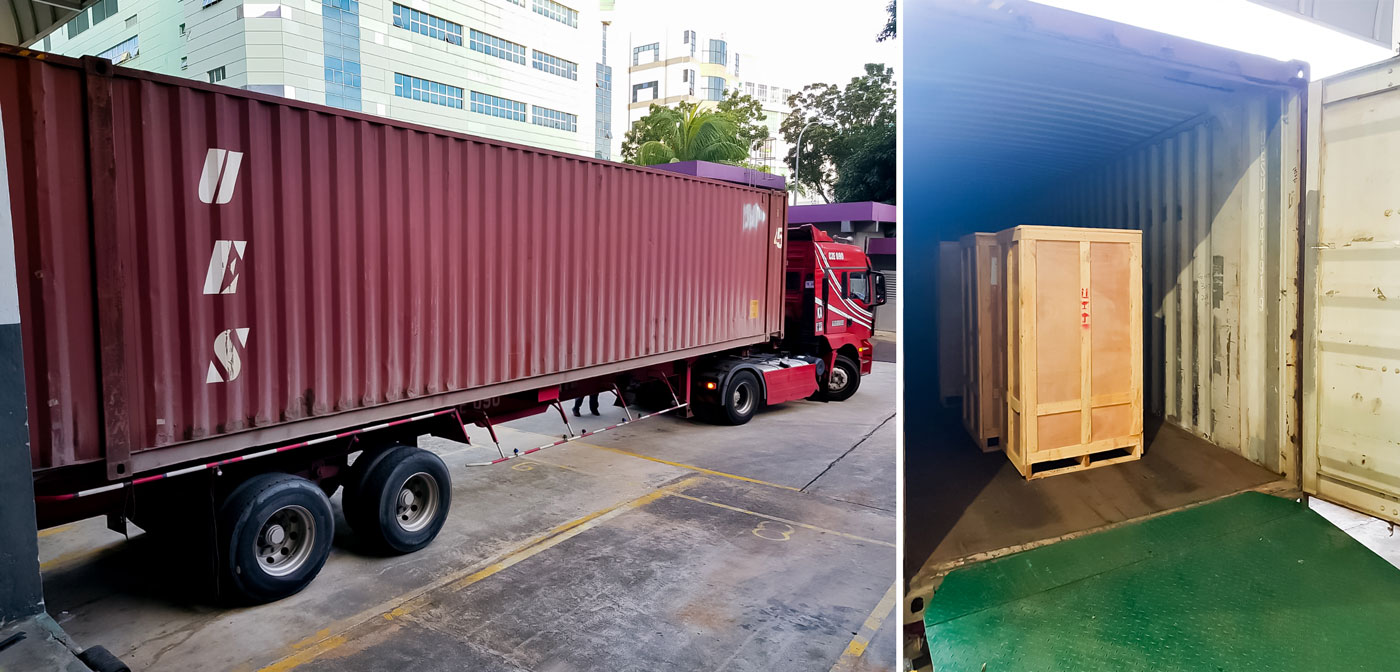 Did you know? Pop-Up ATMs have a higher capacity compared to other ATM models, to cater for heavy usage during CNY.
In 2019, 30 additional ATMs were purchased and trucked in from Thailand to be used as Pop-Up ATMs. A total of 42 Pop-Up ATMs, up from 36 in 2018, were installed at 20 community clubs island-wide.
Upon arrival in Singapore, the ATMs were prepared at a warehouse for delivery to each community club.

DBS worked with its vendor partners to set up the hardware and software for each ATM.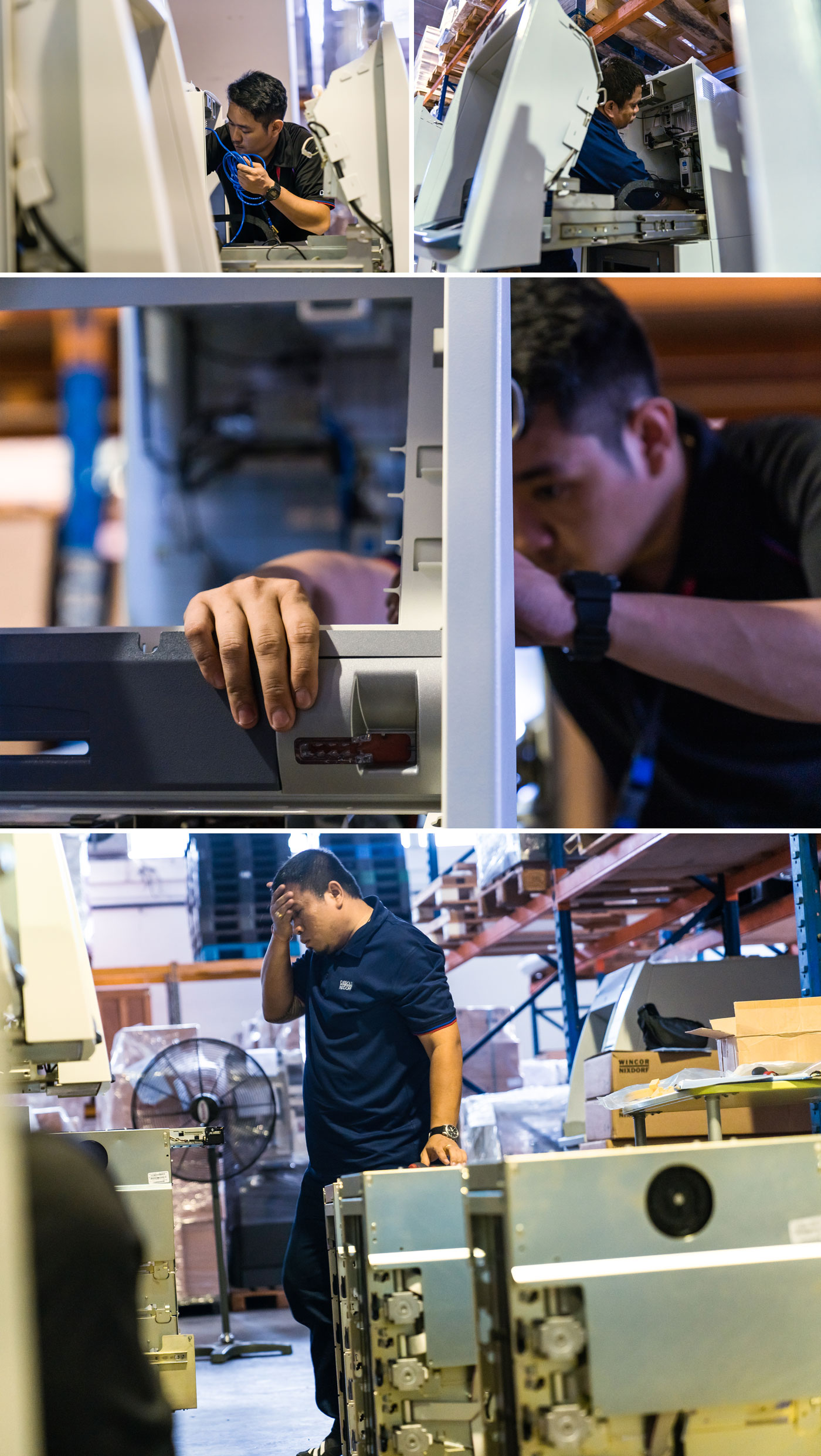 Over the course of several days, these ATMs were then delivered to the community clubs and installed at each location.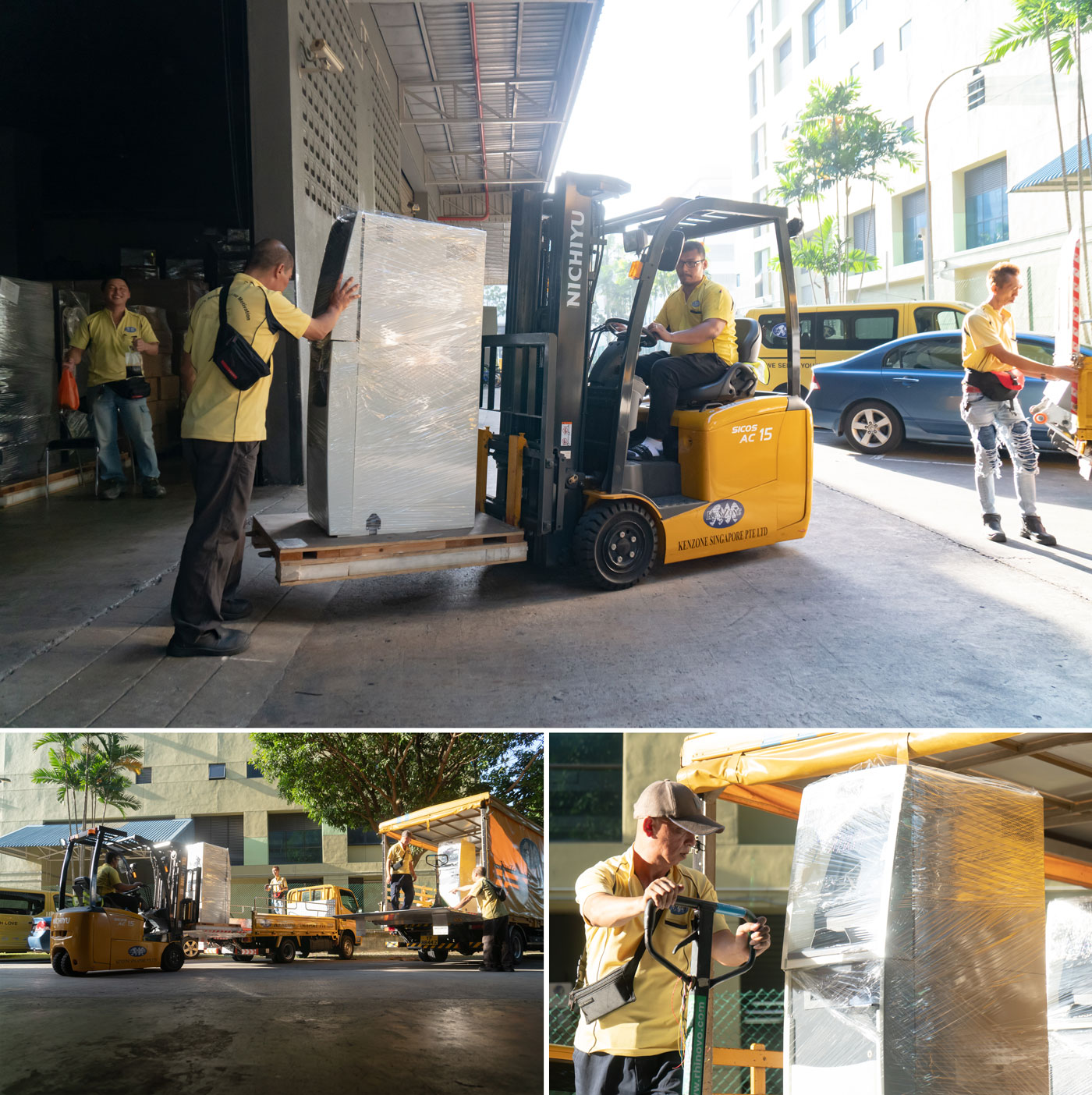 The installation process at each community club could take between six and eight hours.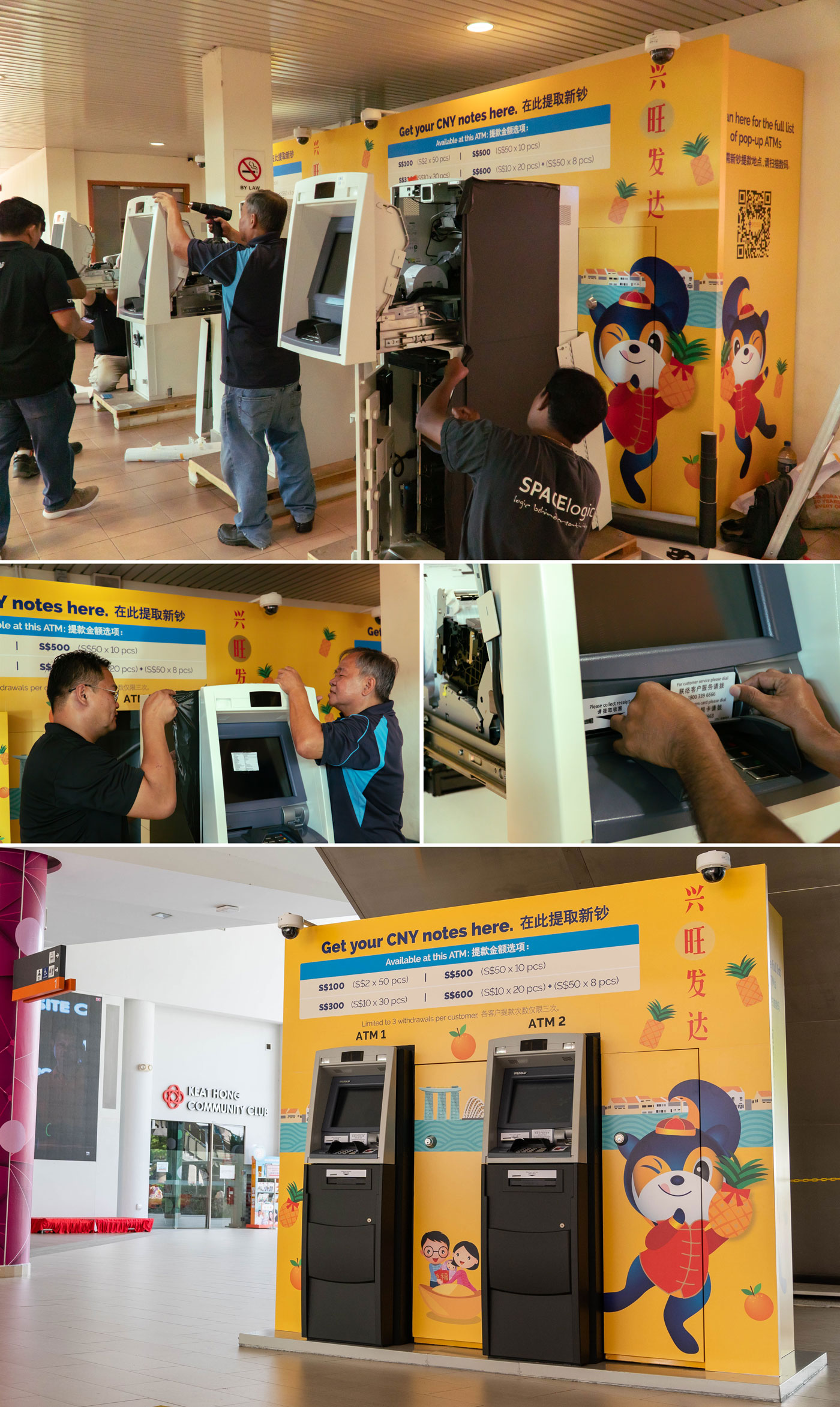 In 2018, more than 160,000 customers used these ATMs, with the majority getting their notes outside of banking hours or over weekends. The Pop-Up ATMs will be available until 4 Feb 2019. After which, they will be deployed for use in other locations. Check out the map below for their locations: