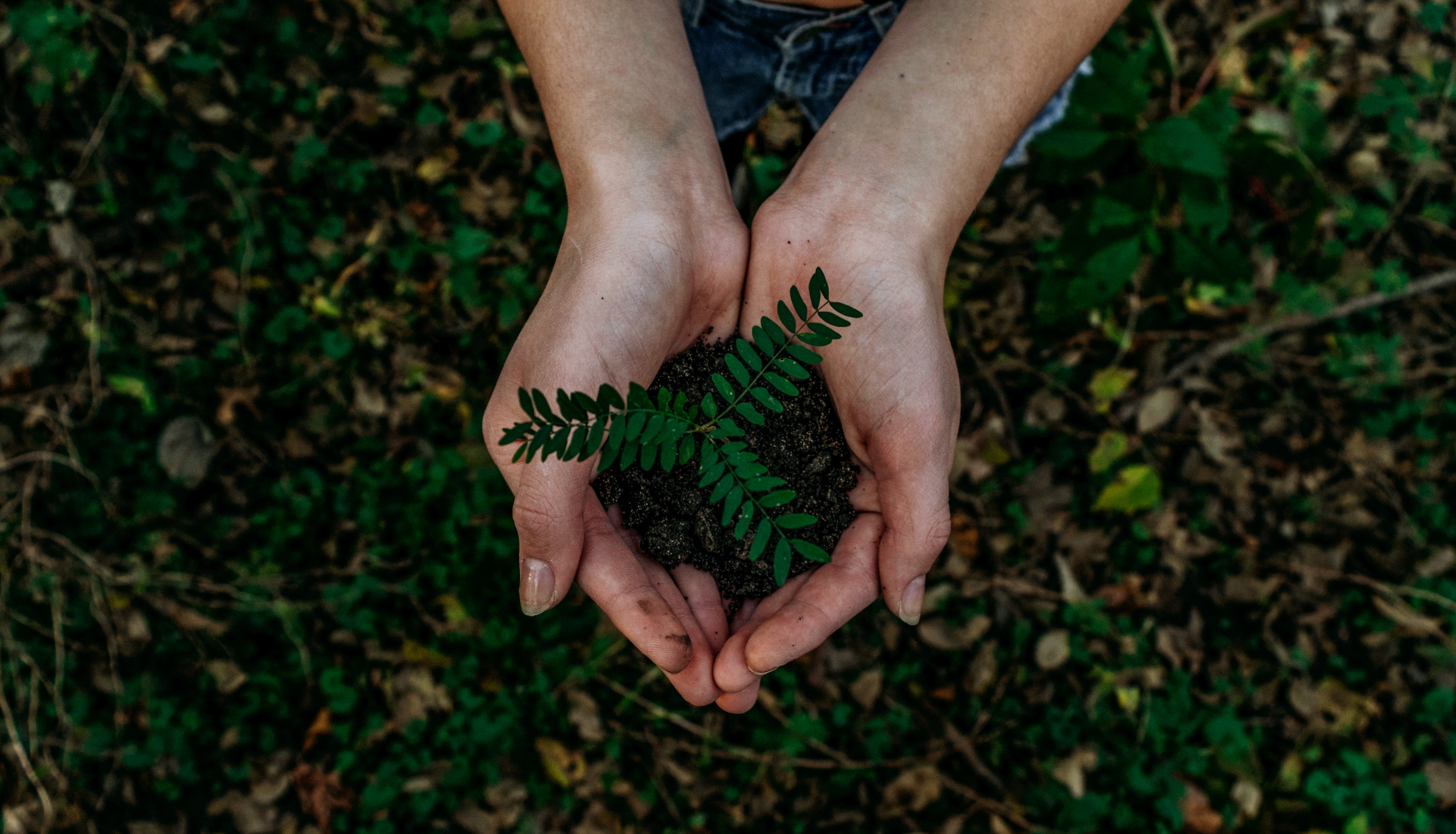 Overview
DBS Foundation is Singapore's first foundation dedicated to growing innovative social enterprises / businesses for impact. In 2014, DBS Foundation was launched with SGD 50 million fund, in conjunction with Singapore's 50th birthday, to mark the bank's commitment to championing social entrepreneurship in Asia.
With the pandemic upending livelihoods and casting a spotlight on a wide range of social and environmental issues, the bank announced in Feb 2022 an additional SGD 100 million commitment to further DBS Foundation's efforts to improving lives in Asia and creating impact beyond banking, as well as support other philanthropic and crisis relief measures by the bank.
The additional funds will deepen DBS Foundation's work with social enterprises through its "Business for Impact" chapter, as well as create a new "Community Impact" chapter through which to bolster the bank's contributions to the community via giving and volunteerism efforts.
In recognition of its efforts to nurture social enterprises in Singapore and the region, DBS was named the inaugural winner of the "Social Enterprise Champion of the Year (Corporation)" award at the President's Challenge Social Enterprise Awards (PCSEA) 2019.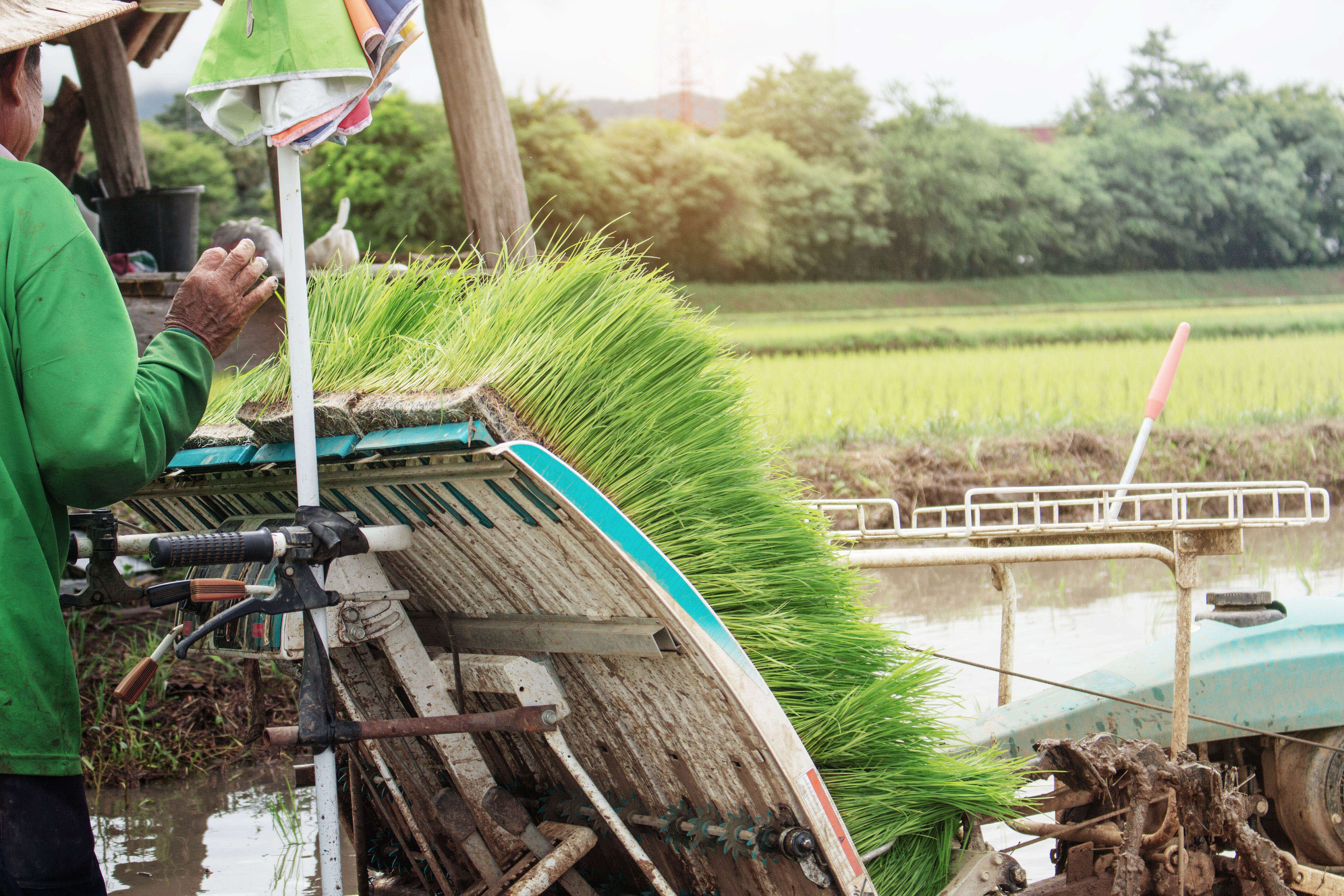 2014: DBS Foundation was established with SGD 50 million funds set aside, in conjunction with Singapore's jubilee year (SG50). This move signalled the bank's commitment to be a catalyst of change by championing social entrepreneurship in Asia.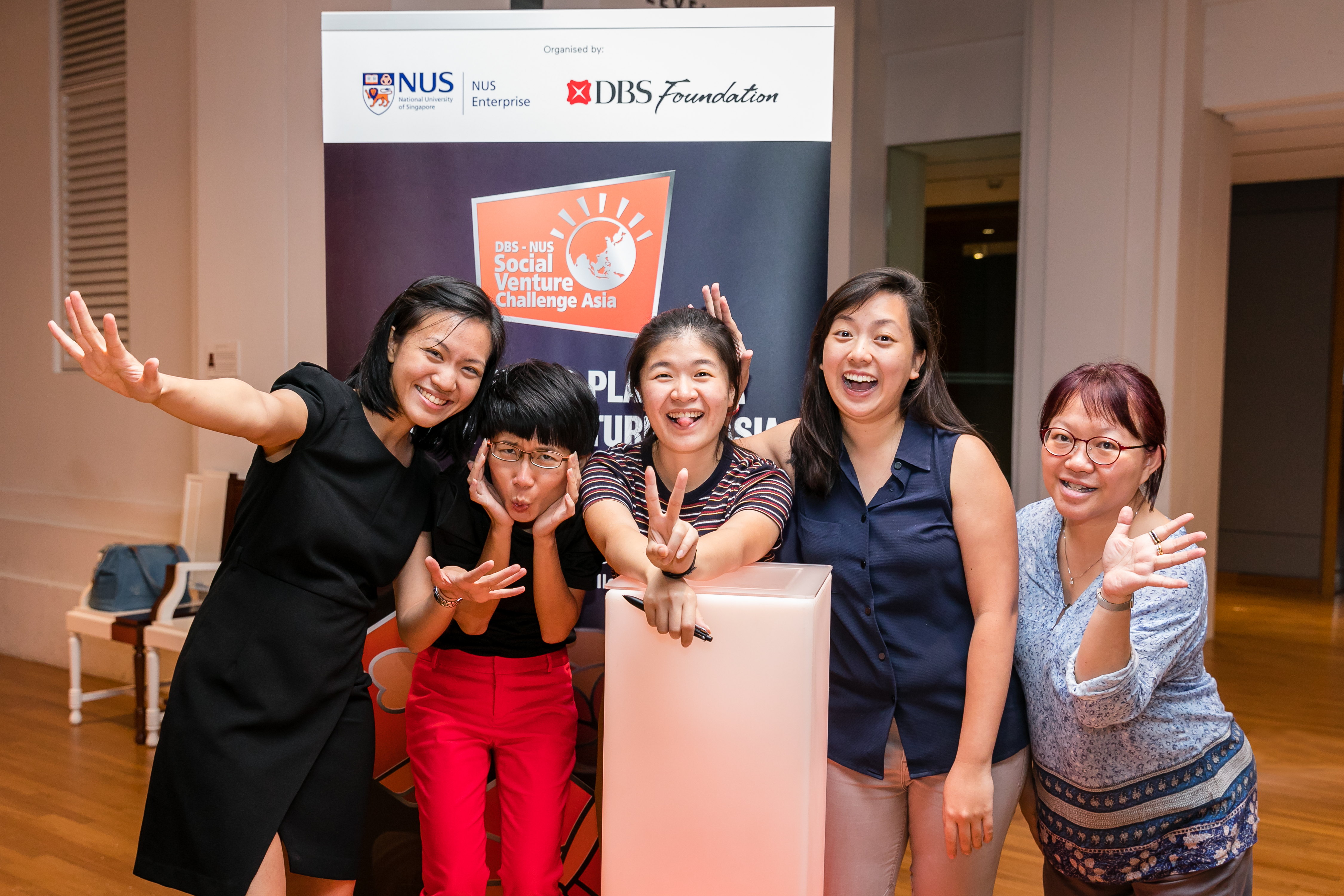 2014-2018: DBS Foundation launched the DBS-NUS Social Venture Challenge Asia, in partnership with the National University of Singapore. This was a five-year collaboration that eventually became the largest regional platform to recognise social enterprises. In 2018, it received 870 entries from across 42 countries, the highest number of participating countries for this competition – a reflection of the growing interest in social entrepreneurship.

2015-Present: Since its launch in 2015, the annual DBS Foundation SE Grant Programme has grown in scale and quality of applicants and continues to receive increasing interest across the region. DBS Foundation has paved the way for and continues to journey with many early recipients of the grant who have grown their business and impact over the years and are today prime examples of sustainable businesses with positive impact on people and the planet. Learn more about our 2021 grantees here.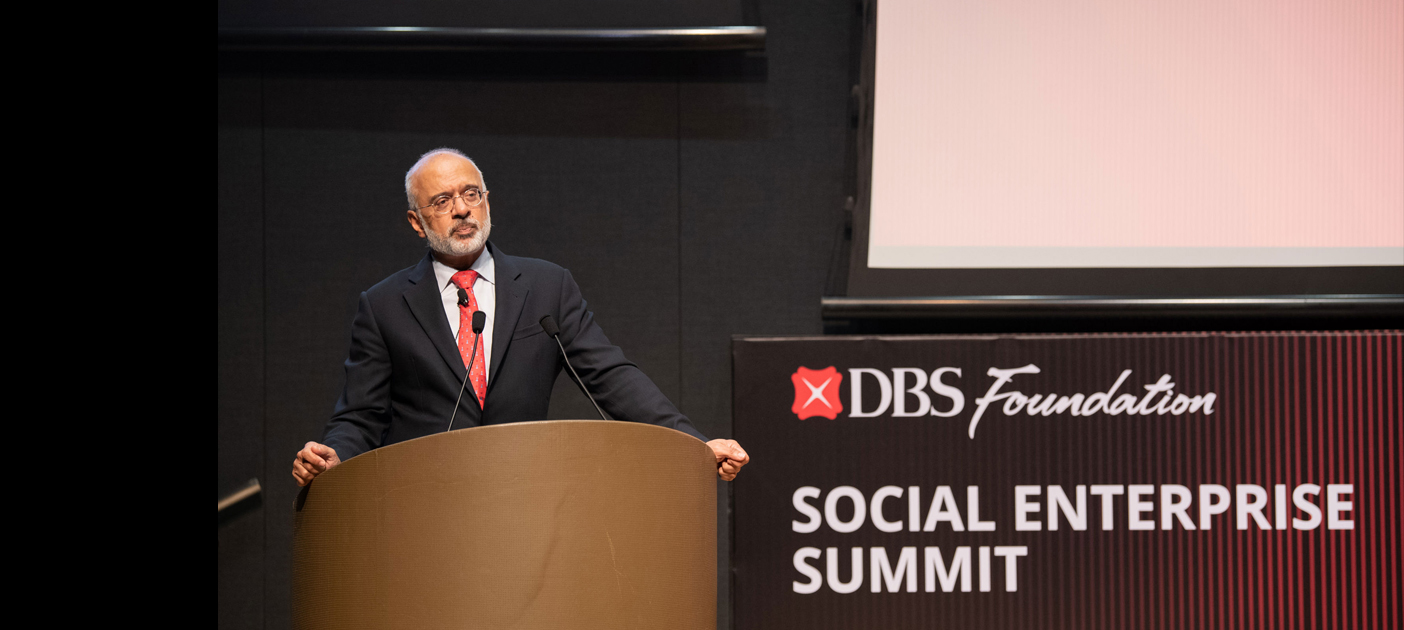 2016-2018: 2016 marked the inaugural DBS Foundation Annual Social Enterprise Summit, which was centred on the theme "Hard Truths and Honest Conversations". Over 200 social enterprises across Asia and 35 expert speakers from 13 countries participated in this regional platform to kickstart important conversations, connections, and necessary strategic thinking to chart the growth of Asia's social entrepreneurship landscape.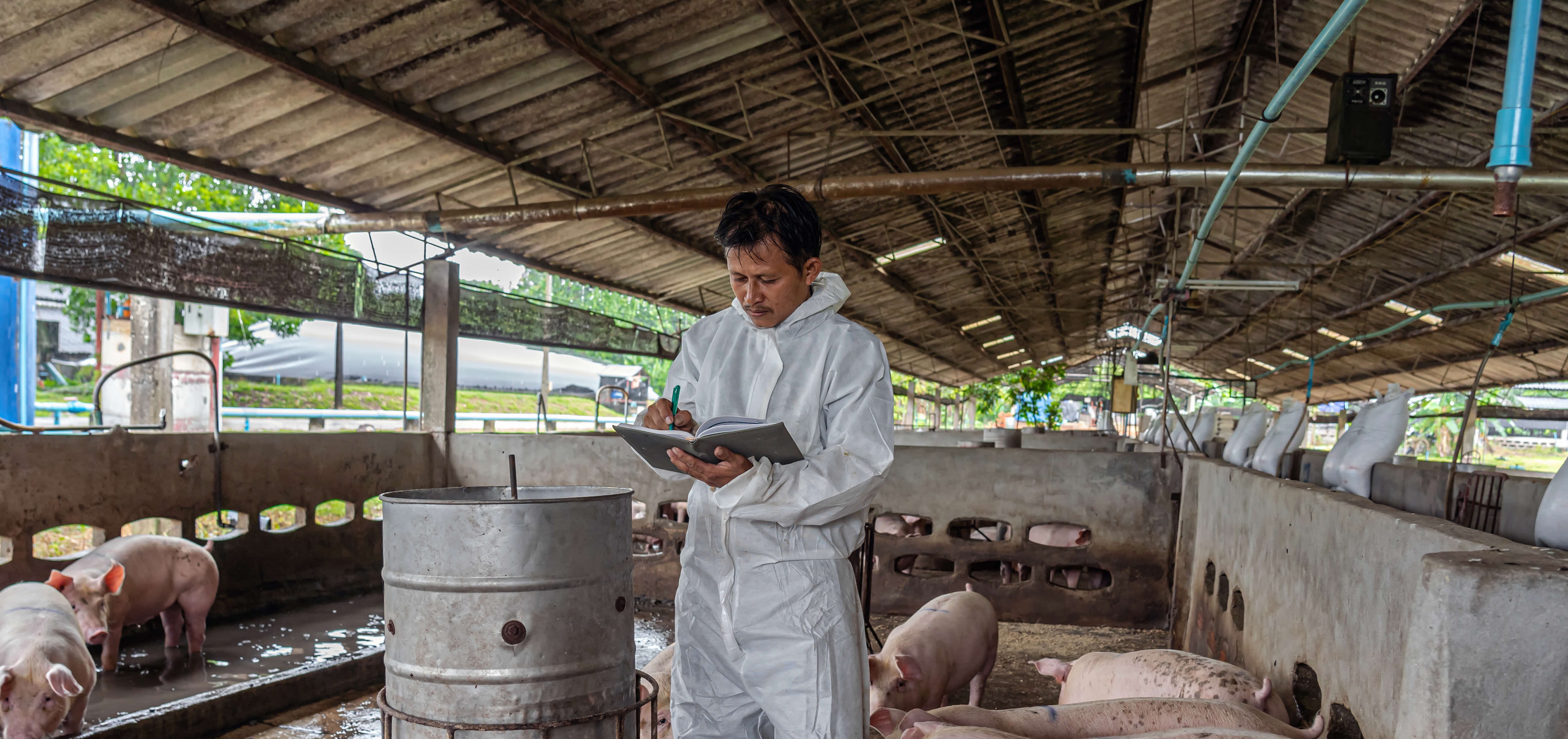 2018: A week-long Social Enterprise Week was held, in conjunction with DBS's golden jubilee. This included the Social Enterprise Summit themed "Social Impact + Profit: Can boundaries be blurred?", and the "Festival for Good" in partnership with raiSE, which attracted a record 9000 attendees.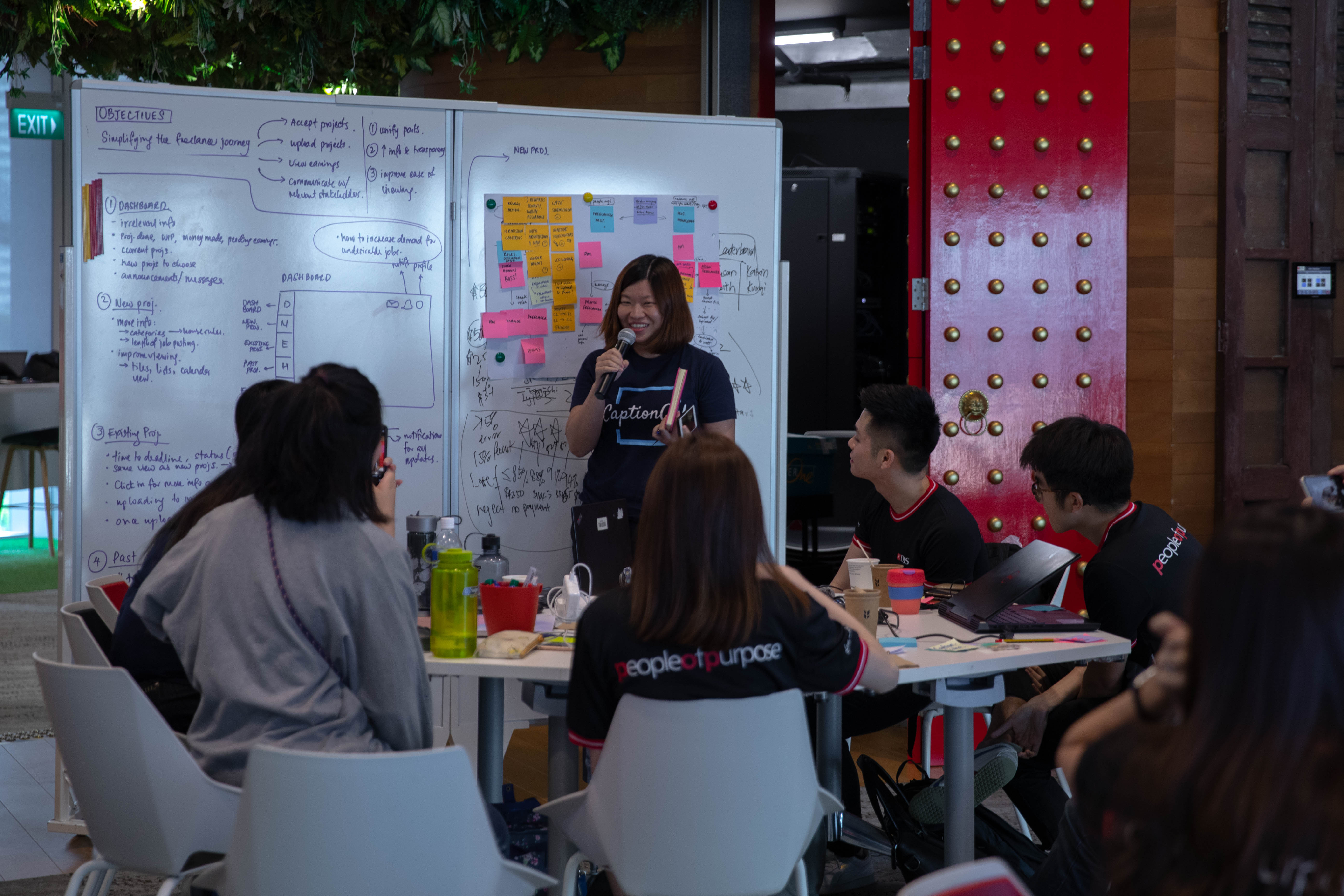 2019: DBS was named the inaugural winner of the "Social Enterprise Champion of the Year (Corporation)" award at the President's Challenge Social Enterprise Awards (PCSEA).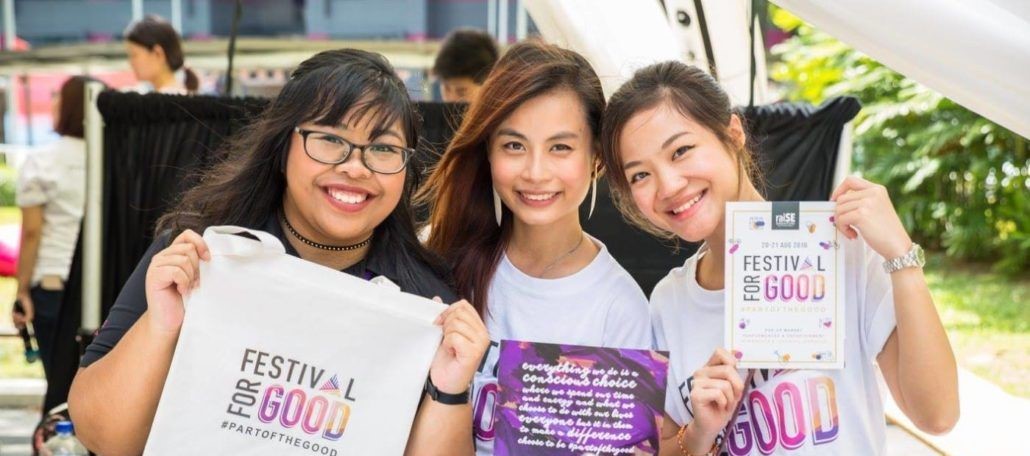 2019-2020: The inaugural DBS Foundation Social Impact Prize, worth SGD 150,000, was launched as part of Singapore Management University's 2019 Lee Kuan Yew Global Business Plan Competition, to identify and encourage up-and-coming sustainable businesses that are addressing social and environmental problems globally. Read more about the winner, Singapore-based StratifiCare, which is working on severe dengue prediction diagnostics.ndees.

2020: In view of the Covid-19 pandemic, DBS Foundation announced an additional SGD 550,000 in funding via the Business Transformation and Improvement (BTI) Grant. This supported 13 social enterprises across Asia and enabled them to protect and create jobs, as well as pivot digitally in search of new income streams to transform their business operations.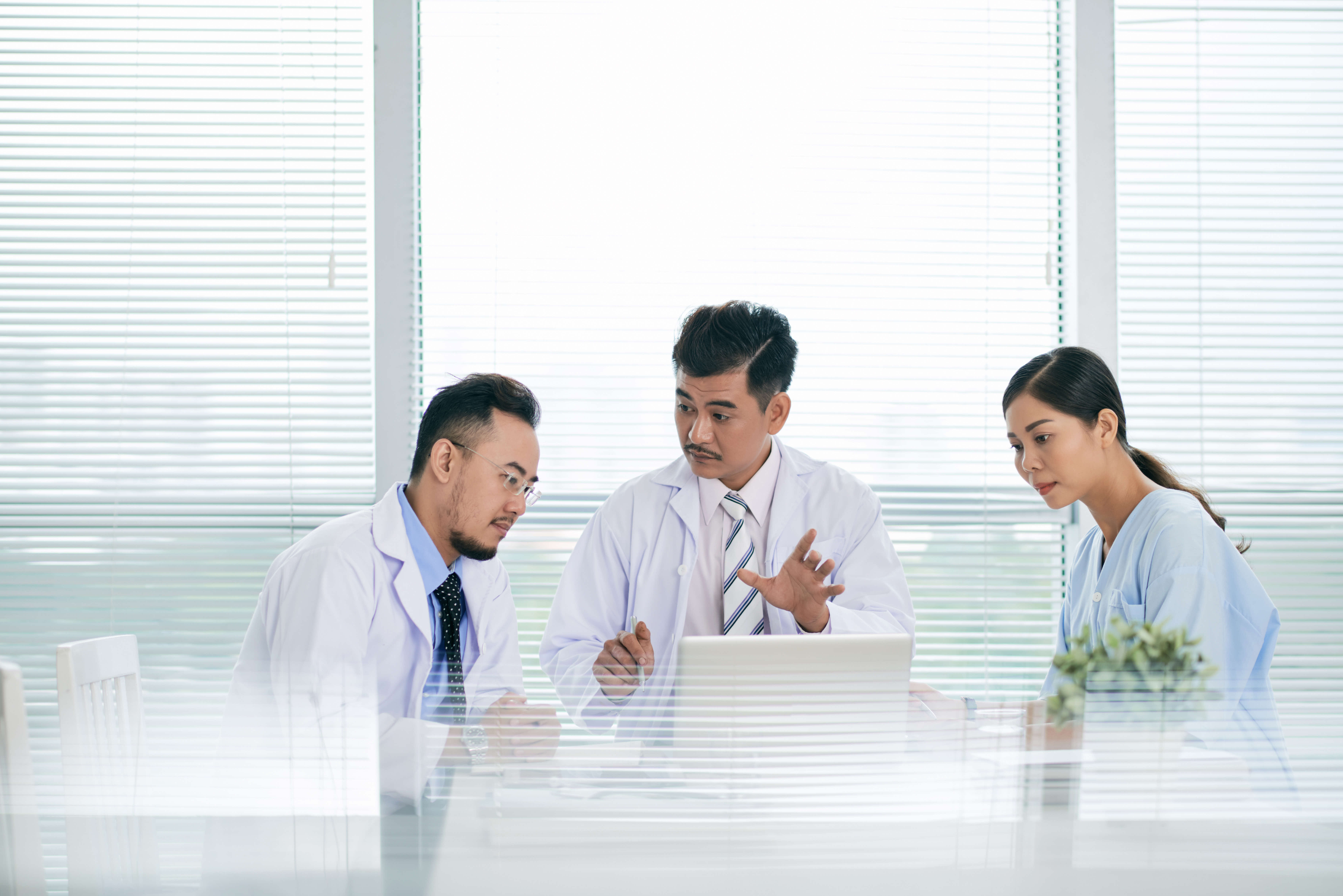 2022: DBS committed an additional SGD 100 million to deepen its ability to create impact beyond banking in Asia. The increased funding will support DBS Foundation's work in growing social enterprises, as well as the creation of a new 'Community Impact' chapter focused on various community giving and volunteerism efforts.
 
Our Impact
To date, DBS Foundation has given out over SGD 10 million in grants to more than 90 businesses, and nurtured 800 others in Singapore, Hong Kong, India, Indonesia, Taiwan and China through its development programmes. With a 'One Bank' approach to working with these businesses, we leverage and channel the bank's resources to provide wide-ranging support in the form of skills-training, capacity-building, and opening doors to business and networking opportunities, among others.
We support social enterprises engaged in various social and environmental causes, such as children and youth, women and girls, elderly, disabilities and special needs, rural communities, healthcare, urban poor, environment, capacity building, and heritage and culture.
The Community Impact chapter will bolster the bank's contributions to the community via giving and volunteerism efforts in the areas of education, elderly, and the environment, as well as addressing the region's increasingly pressing societal issues.
At the onset of the pandemic in 2020, we created the SGD 10.5 million DBS Stronger Together Fund and provided 4.5 million meals and care packs, as well as medical supplies, to help communities hard-hit by Covid-19. As the fight against Covid-19 raged on in 2021, the bank donated 1,000 oxygen concentrators to Indonesia, and three cryogenic oxygen tanks and 300 oxygen concentrators to India.
We also have an active volunteerism programme, DBS People of Purpose, with employees contributing 100,000 volunteering hours and reaching out to over 390,000 beneficiaries in 2021 alone.
Partner with DBS Foundation to champion the causes of social enterprises across Asia.
Our Approach

ADVOCATE for social enterprises
We build awareness through regional and local events and competitions, bootcamps, workshops, learning forums, and collaborations with like-minded ecosystem partners. Read more about our past programmes and events to see how DBS Foundation champions businesses for good.

NURTURE to scale impact
Promising social enterprises at various stages of growth are supported through grant funding, customised programmes and mentorship to help them build capacity and expand market reach and gain access to a regional network of social enterprises through DBS Foundation.

INTEGRATE with DBS' culture and operations
We work across DBS' six key markets to engage employees in solving challenges faced by social enterprises via skills-based volunteering, introduce procurement of social enterprise offerings, and are the first bank in Singapore to offer a Social Enterprise Banking Package.
Thank you. Your feedback will help us serve you better.
Was this information useful?
Thank you for your feedback
Let us know how this article helped:
We're sorry to hear that.
We're sorry to hear that

Enter only letters, numbers or @!$&-/()',.