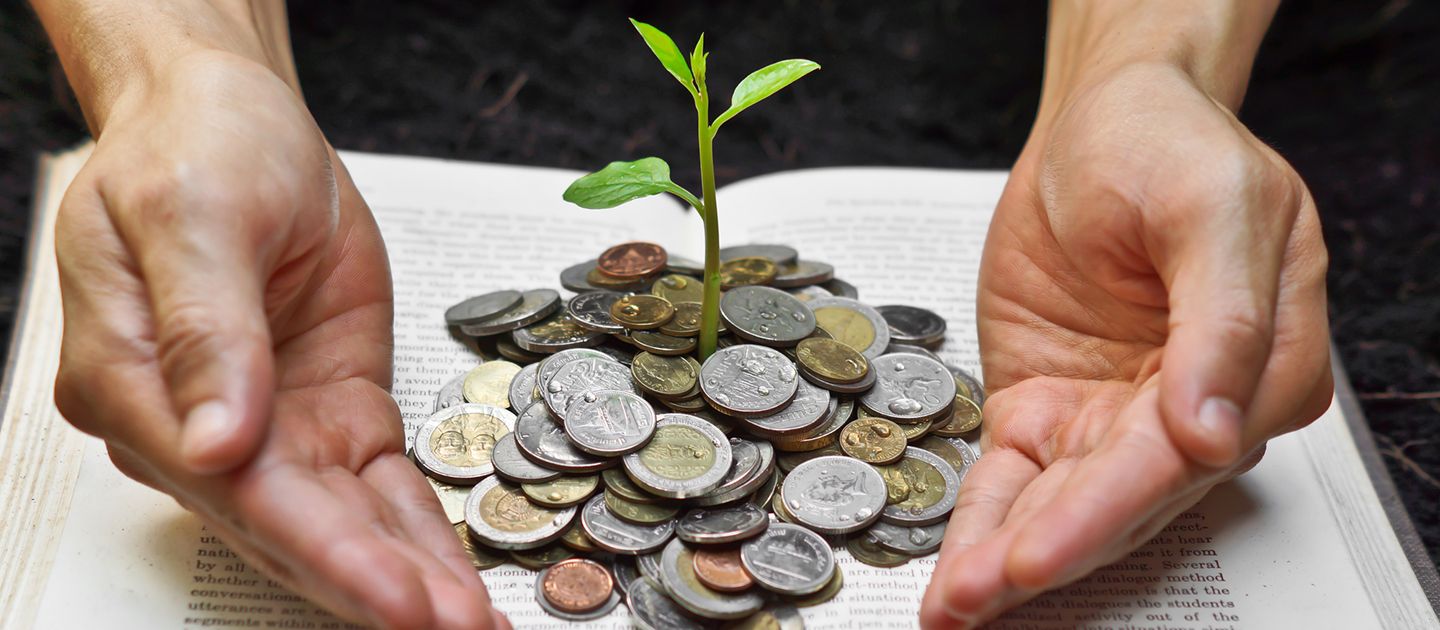 Aside from direct financing, through the use of ESG bonds, DBS assists clients to tap capital markets to raise funding for their green and climate projects or social missions, and to support their businesses in the transition towards a net-zero future.
Depending on the business needs and sustainability strategy of the organisation, ESG bonds could be structured as green bonds, social bonds, sustainable bonds, sustainable-linked bonds, or transition bonds.
DBS has an expert ESG advisory team that could assist in structuring the transaction to suit the specific requirements of your organisation, while ensuring alignment with global standards and best practices, as well as investors and other stakeholders' expectations.
 
Green Singapore Government Securities (Infrastructure) Bonds
Under the Significant Infrastructure Government Loan Act 2021 (SINGA), the Singapore Government issues sovereign green bonds (Green SGS (Infrastructure) Bonds) to finance expenditures in support of the Singapore Green Plan 2030. DBS served as sole green structuring adviser to the Government on the development of the Singapore Green Bond Framework that governs these issuances.
DBS also acted as sole arranger, joint bookrunner for placement tranche, and sole retail coordinator for the public offer tranche of the maiden Green SGS (Infrastructure) Bonds issuance in August 2022. With a 50-year tenor, the issue is the longest dated SGD green bonds, and also the longest dated green bonds ever issued by any sovereign entity globally.
 

Sembcorp Industries Sustainability-linked Bonds
DBS was appointed the joint lead manager and bookrunner for Sembcorp Industries' maiden sustainability-linked bond in September 2021 as well as the follow-on sustainability-linked bond in April 2022. The 10.5-year SGD 675 million transaction in 2021 is the first issuance by a Southeast Asian energy company and the region's largest such issuance. Prior to this, DBS supported Sembcorp Industries with the launch of their inaugural SGD 400 million green bonds in June 2021 to support the growth of its renewables portfolio.
 

State Grid International Development (SGID) Green Bonds
DBS, as joint green structuring advisor and joint global coordinator, assisted SGID to issue a USD 350 million green bonds tranche in a dual-tranche USD-denominated senior unsecured offering in March 2022. The transaction marked SGID's maiden green bonds issuance, and was the first central state-owned enterprise offshore bonds issuance since the conflicts in Eastern Europe broke out in early 2022.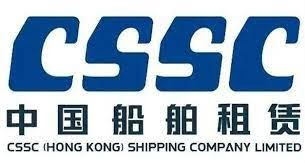 CSSC (Hong Kong) Shipping (CSSC) Blue Bonds
In the first sustainable bonds with both green and blue-certification for a central state-owned-enterprise issuer in China, DBS acted as joint green structuring advisor and joint global coordinator, raising for CSSC USD 500 million of financing, with the majority of the proceeds used to finance ocean-related projects.
 

Minmetals Land Sustainable Bonds
DBS acted as joint sustainable structuring advisor and joint global coordinator in Minmetals Land Limited's inaugural sustainable bonds issuance, raising USD 300 million to help finance the construction of a number of green residential projects in Guangzhou and Chengdu by the Issuer. The transaction marks DBS' first sustainable structuring advisory mandate from a China central state-owned enterprise subsidiaries and the first sustainable bonds issuer from the central state-owned enterprise real estate space.
 

Star Energy Geothermal Green Project Bonds
To support the growth of renewable energy in Indonesia, DBS, as joint bookrunner, helped Star Energy Geothermal (Wayang Windu) to issue Indonesia's first corporate green bond in 2018 in a USD 580 million 15-year project bond transaction. This was followed by a USD 1.11 billion dual-tranche green project bonds issuance for Star Energy Geothermal (Salak – Darajat) in 2020. Notably, for the second transaction, DBS as joint global coordinator and joint green structuring advisor helped Star Energy to achieve the first-ever investment grade rating for green project bond out of Indonesia, thereby providing Star Energy with access to a larger pool of capital markets investors and better financing cost for their geothermal generation plants.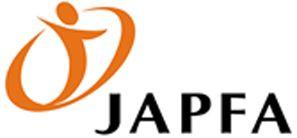 Japfa Comfeed Sustainability-linked Bonds
As joint sustainability-linked bond structuring advisor and joint global coordinator, DBS assisted PT Japfa Comfeed Indonesia Tbk to develop a sustainability-linked financing framework and thereafter issue its inaugural sustainability-linked bonds ("SLB"). The transaction marks the first-ever USD-denominated SLB from Southeast Asia/Indonesia and from the global agri-food industry, and saw substantial interests from a number of high-quality ESG investors that was attracted by the ESG element of the issues.
 

Greenko Wind Projects (Mauritius) Green Bonds
In a first-of-its-kind project bond issuance for a renewable energy storage project in India, DBS helped Greenko to tap the international green bonds market and raise USD 750 million for their operations. The financing helps contribute to growing storage solutions for renewable energy producers to provide round-the-clock energy supply.
 

Korea Housing Finance Corporation (KHFC) Social Covered Bonds
DBS have supported the KHFC to issue four series of social covered bonds since 2018. The raised amount finances mortgage loans for moderate to low-income households in their first home purchase, and for the EUR 500 million social covered bonds issued in 2020, to support disadvantaged and vulnerable groups in South Korea to withstand the socio-economic difficulties linked to the COVID-19 pandemic.
 
Contact Us / Get In Touch
Thank you. Your feedback will help us serve you better.
Was this information useful?
Thank you for your feedback
Let us know how this article helped:
We're sorry to hear that.
We're sorry to hear that

Enter only letters, numbers or @!$&-/()',.