Responsible Business Practices
We believe in doing the right thing by our people and embedding environmental and societal factors in our business operations.
Key to this is this notion of creating trust. We believe that for a society to flourish, corporates and communities must build strong ties based on a foundation of trust, and this can only be done on principles of transparency and fairness.
---
Sustainable Operations
As a bank with extensive operations, it is important for us to manage our environmental footprint and build a strong and reliable supply chain for sustainable operations.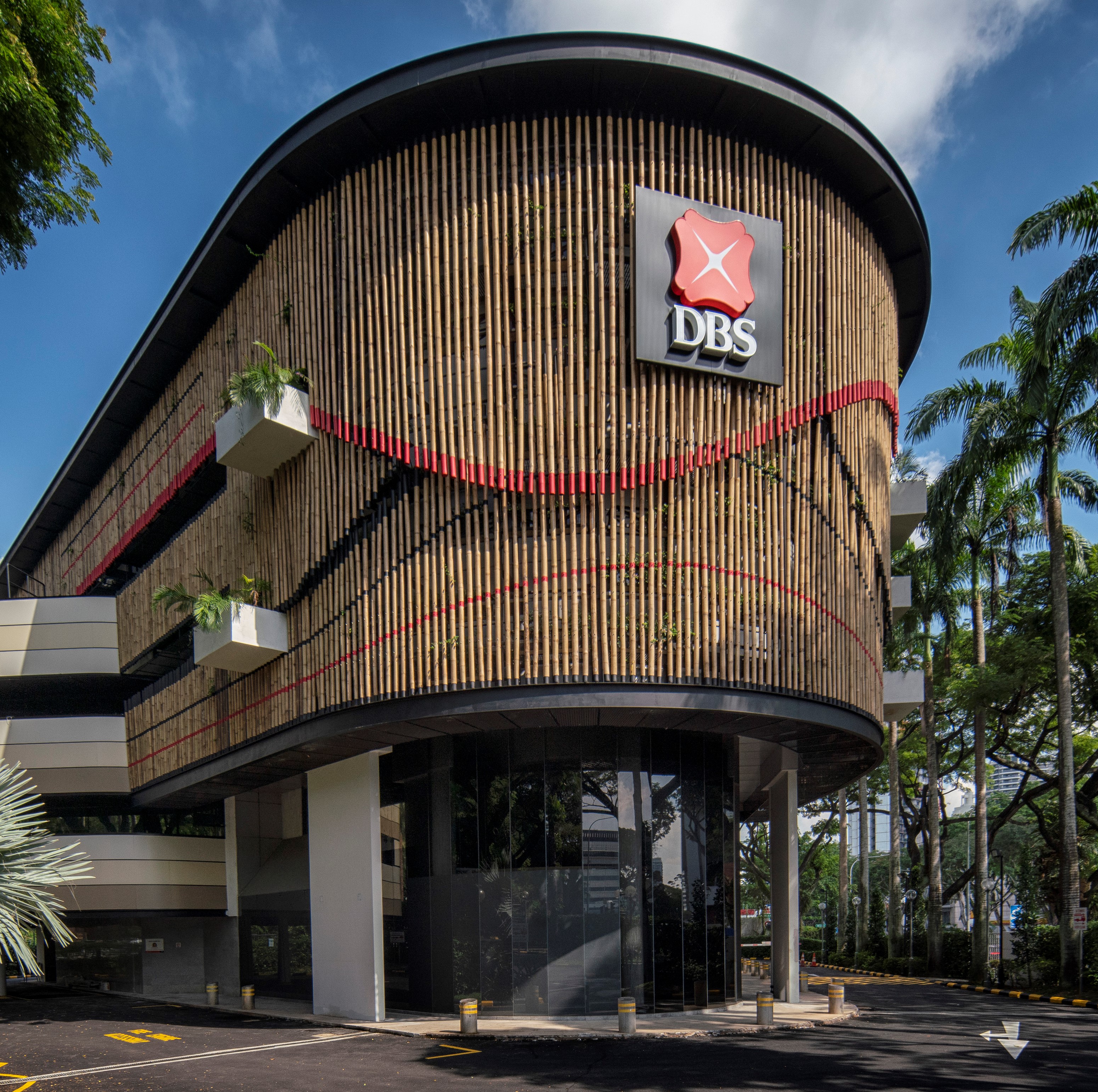 Managing our Environmental Footprint
DBS has achieved carbon neutrality at the end of 2022 in our own operations. We are creating innovative workspaces that generate their own renewable energy and rapidly transitioning to low-energy systems.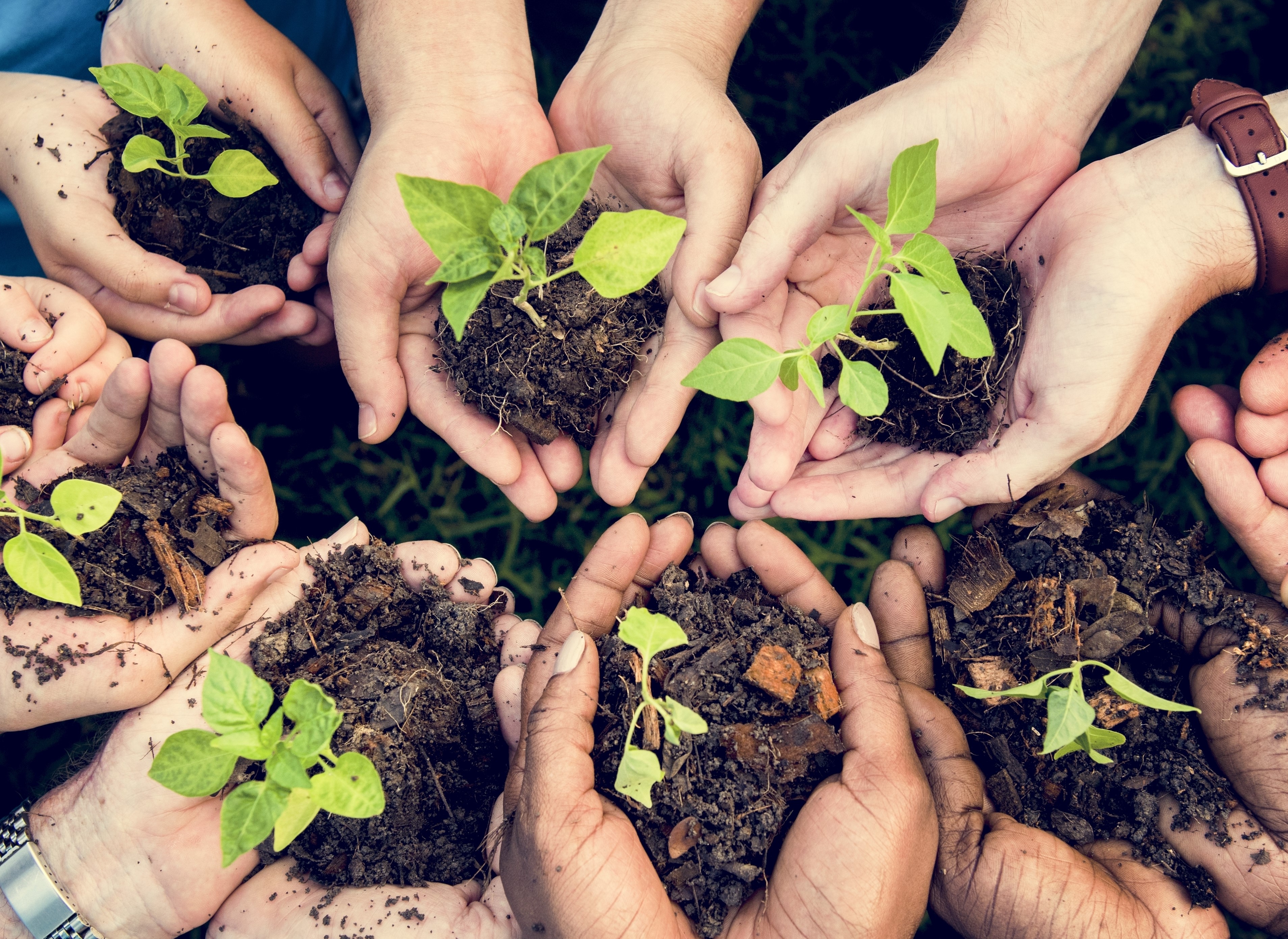 Sustainable Procurement
We ensure that our partners and wider ecosystem are on the same journey as DBS. We are mindful of who we choose to work with and in 2022, 100% of our new suppliers have committed to DBS' Sustainable Sourcing Principles.
---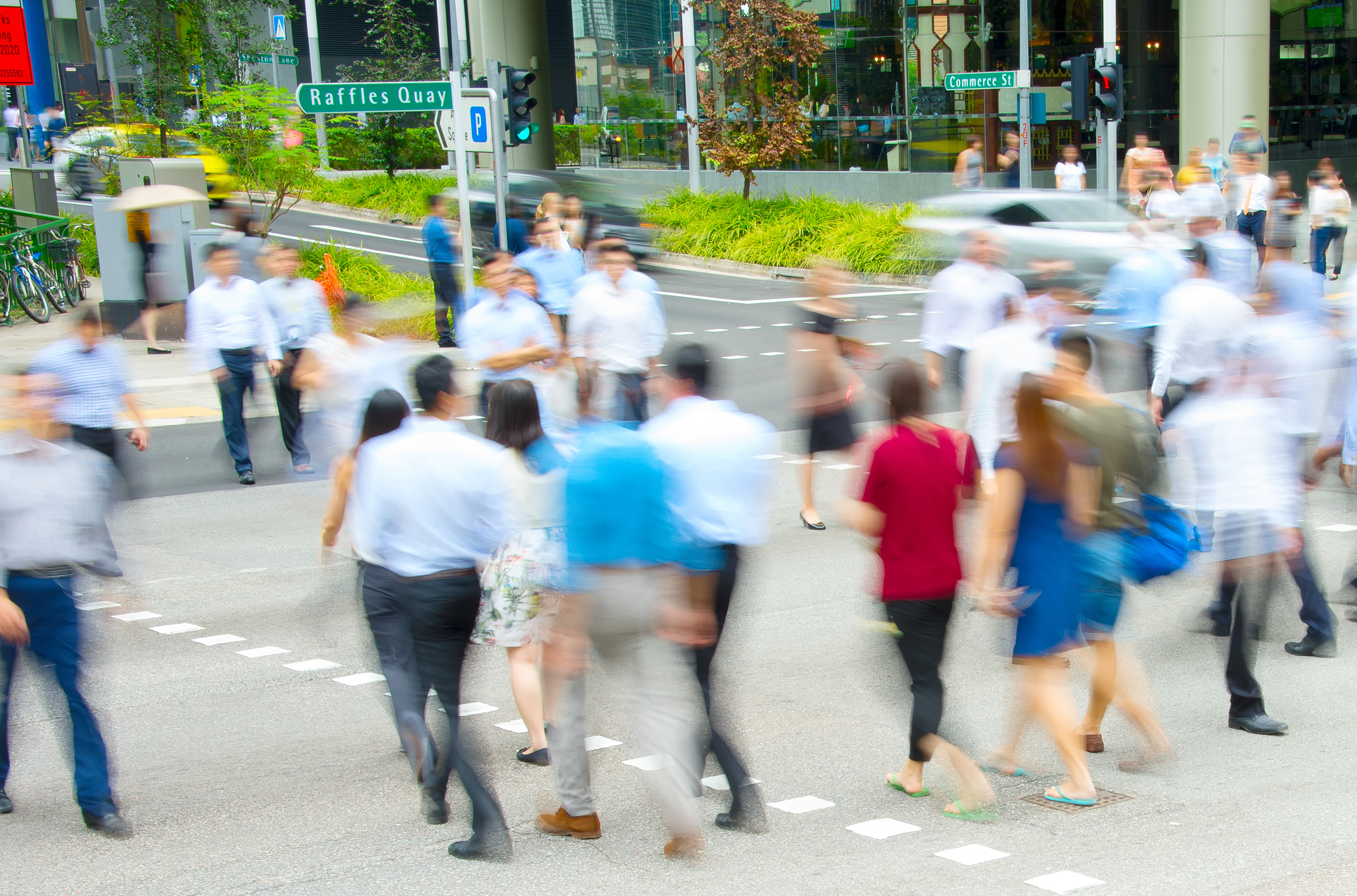 Diversity, Equity and Inclusion
Embracing diversity allows us to tap into a wider talent pool and have a multiplicity of views and perspectives. Being intentional in providing equal opportunities for our employees is important to help us realise the full potential of our collective human capital.
Embracing diversity and inclusion is an important enabler for DBS to attract the best people, build the best teams and produce the best work.
In line with our DBS PRIDE! values, we hire based on merit, competencies and organisational fit, regardless of gender, race, religion or physical attributes.
Learn More
Human Rights Policy
Being responsible in our business practices is a key tenet of our sustainability agenda. We are committed to upholding the principles of the United Nations Guiding Principles on Business and Human Rights. As an Asia-centric bank, our approach to human rights respects the diverse socioeconomic, legal, cultural, historical, and religious backgrounds represented in the region. This policy supplements our commitments found in our Modern Slavery Statement and is part of our ongoing effort to enhance disclosures.
Learn More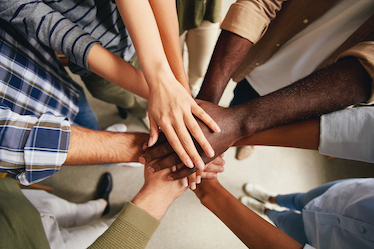 ---
Ensuring our customers' peace of mind
To ensure our business continues to run safely and with integrity, we hold our customers' trust as a privilege and work to uphold these fundamentals.