Impact Beyond Banking
Together, we can create impact, improve lives and enable change.
To further address social and environmental issues, we have committed an additional SGD 100 million in 2022 to further our efforts in improving lives in Asia. The funds will go towards catalysing the work of the DBS Foundation, as well as the bank's various philanthropic and crisis relief measures.
---
DBS Foundation is focused on creating impact and improving lives through championing social entrepreneurship and preparing communities for the future.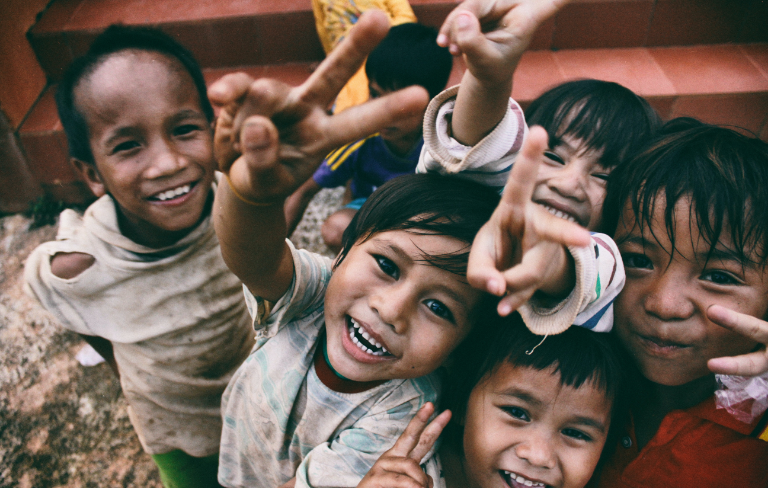 Business for Impact chapter
Through its Business for Impact chapter, DBS Foundation focuses on championing businesses and social enterprises with a triple bottom line.
Learn More
Community Impact chapter
In 2022, the DBS Foundation expanded the scope and scale of its operations with the formation of the new Community Impact chapter. The new chapter looks to supporting communities by equipping them with essential skills for a better future, specifically financial and digital literacy skills. It also aims to tackle climate change with a focus on food waste reduction.
Learn More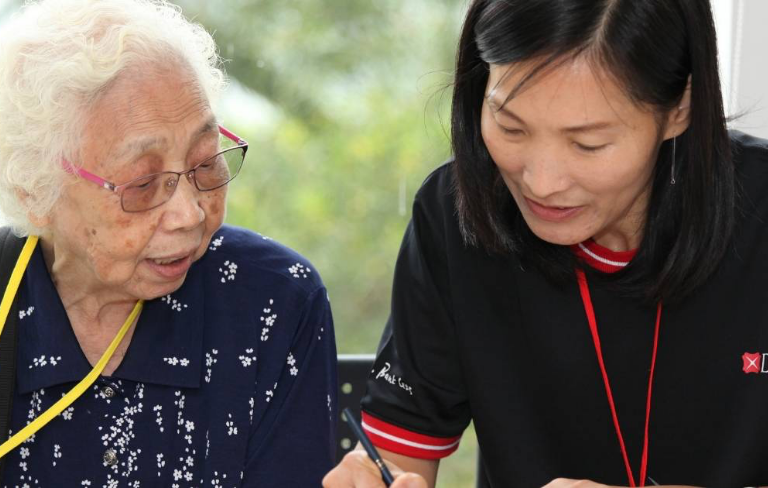 ---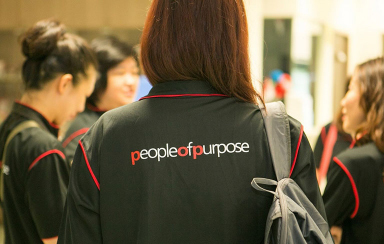 People of Purpose
People of Purpose (PoP) is DBS' employee volunteer movement that brings our values to life, engages our employees, and leverages our time and skills to make meaningful contributions to the communities we live and work in.
Our volunteering efforts are sustained and focused on three areas – the elderly, education and the environment, across our key markets.
Learn More
---
Towards Zero Food Waste
We believe that we need to change the way we view consumption and production to do more, and better, with less. With this as our mission, DBS kickstarted an initiative to galvanise staff, stakeholders and partners towards a zero food waste future.
Learn More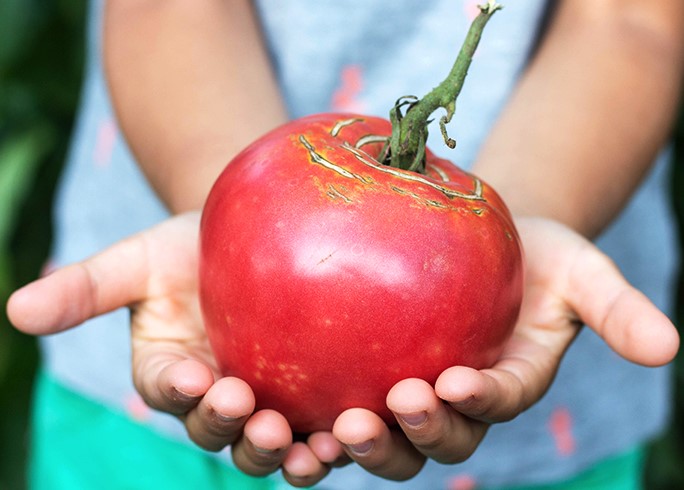 ---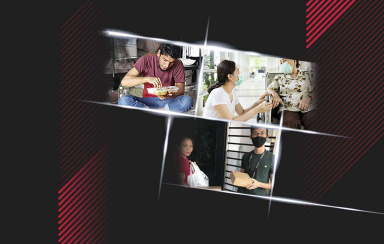 DBS Stronger Together
When communities were hard hit by Covid-19 across the region, we put together an SGD 10.5 million to provide about 4.5 million meals, as well as care packs, diagnostic test kits and other personal protective equipment to tackle the challenges brought on by the pandemic.
Learn More